Sign up for our newsletters and digests to get news, expert articles, and tips on SEO
Thank you for subscribing!
Have you ever wondered if video is going through a renaissance?
Streaming platforms are pushing out television. YouTube creators are becoming as famous as Hollywood celebrities. And video advertising is taking on a new dimension.
You've made the right call when you decided to board the video revival train as it's the talk of the town now. In this article, we'll shed light on the history of video ads and give you tips on how to make your videos work today and in the future.
But let's delve into the history first.
A Short History of Video Advertising
Advertising is meant to influence the imagination of buyers.
The first ads had almost nothing to do with that because they were printed on paper. Magazines, newspapers, posters, and flyers could only introduce products and services, giving space for consideration rather than purchasing.
With the advent of radio, the sound became a huge factor. "The theater of the mind" gave advertisers the ability to stop listeners' thoughts by triggering their emotions.

Television combined text, sound, and images, thus catching the viewer's full attention right away. Video ads on television became the first means to letting viewers associate themselves with the products they were seeing on their screens, leaving all thinking behind.
Television Commercials
According to Business Insider, television commercials became legal in the United States on May 2, 1941, when the Federal Communications Commission granted licenses to the first 10 stations.
The first legal video advertising appeared on NBC's WNBT-TV on July 1, 1941.
It was a TV commercial for Bulova watches that lasted 9 seconds and cost $9. Nearly 4,000 New Yorkers watched it before a baseball game between the Dodgers and the Phillies.
The heyday of television ads started at the beginning of the 1950s. Just think about it: in 1946, there were fewer than 10,000 TV sets, but by 1951, nearly 10 million had been sold. It's a thousand times more households with TV sets within 6 years!
Starting in the early 1950s, business people started to be creative people. One of them was David Ogilvy, an advertising legend who was one of the first professionals to pay attention to emotion and detail in ads.
If you Google his quotes, one of the first sayings you'll see is this: What you say in advertising is more important than how you say it.
Television allowed professionals like Ogilvy to invent a new way of communicating with customers. Let's take this vintage Maxwell House ad produced by Ogilvy & Mather as an example:
After seeing this ad, just a few knocks are enough to awaken an immediate desire to drink a cup of Maxwell House. The producers managed to associate that sound with the brand for years.
Over the next forty years, commercials on television became a driving force for what we now call marketing. Then the internet came along.
Digital Video Ads
It would take nearly ten years after the emergence of the World Wide Web for digital video ads to spread. This was the result of two events:
The Invention of Dynamic Online Advertising. The first digital ads were published by changing the HTML code of the page manually. This model was time-consuming, and it didn't allow advertisers to monitor the results and effectiveness of ads. The first attempt to run ad campaigns as we know them today was made by DoubleClick (acquired by Google in 2008) in 1996. In 2000, Google AdWords entered the arena. This platform brought revolutionary targeting opportunities that allowed advertisers to run ads based on users' search history and browsing preferences. With the appearance of Facebook in 2004, advertisers received even more targeting options. Not to mention the opportunities brought by the emergence of ad exchange networks like AppNexus, Microsoft, and OpenX, which played the role of mediators between advertisers and publishers at the time.
The Appearance of Digital Video Advertising Standards. In 2005, Chad Hurley, Steve Chen, and Jawed Karim, three former PayPal employees, launched YouTube, and it changed everything. According to Statista, users uploaded only six hours of video every minute in 2007. Today, it's over 500 hours every minute. In 2006, Google bought YouTube for $1.65 billion and the Interactive Advertising Bureau (IAB) set standards for digital video and defined three formats for video ads: In-Stream Video, In-Banner, and In-Text.
The Here and Now of Video Marketing
What is video advertising today? It's already here, but it's still a new thing for the majority of businesses. In a study by HubSpot, 92% of marketers said that video content is an important part of their marketing strategy.
It makes sense. Video ads used to be more expensive, less effective, and harder to produce. But all of this has changed.
Thanks to social media and smartphones, people watch more video than ever. According to a survey by Facebook, 1 in 3 people claim that their smartphone is their preferred device for watching online videos. And 67% of these people claim they use their smartphone to watch online videos for more than an hour per day.
Additionally, the growing demand for video and the availability of technology is reducing its production cost. The fact that mobile devices are outnumbering desktop computers will affect this even more.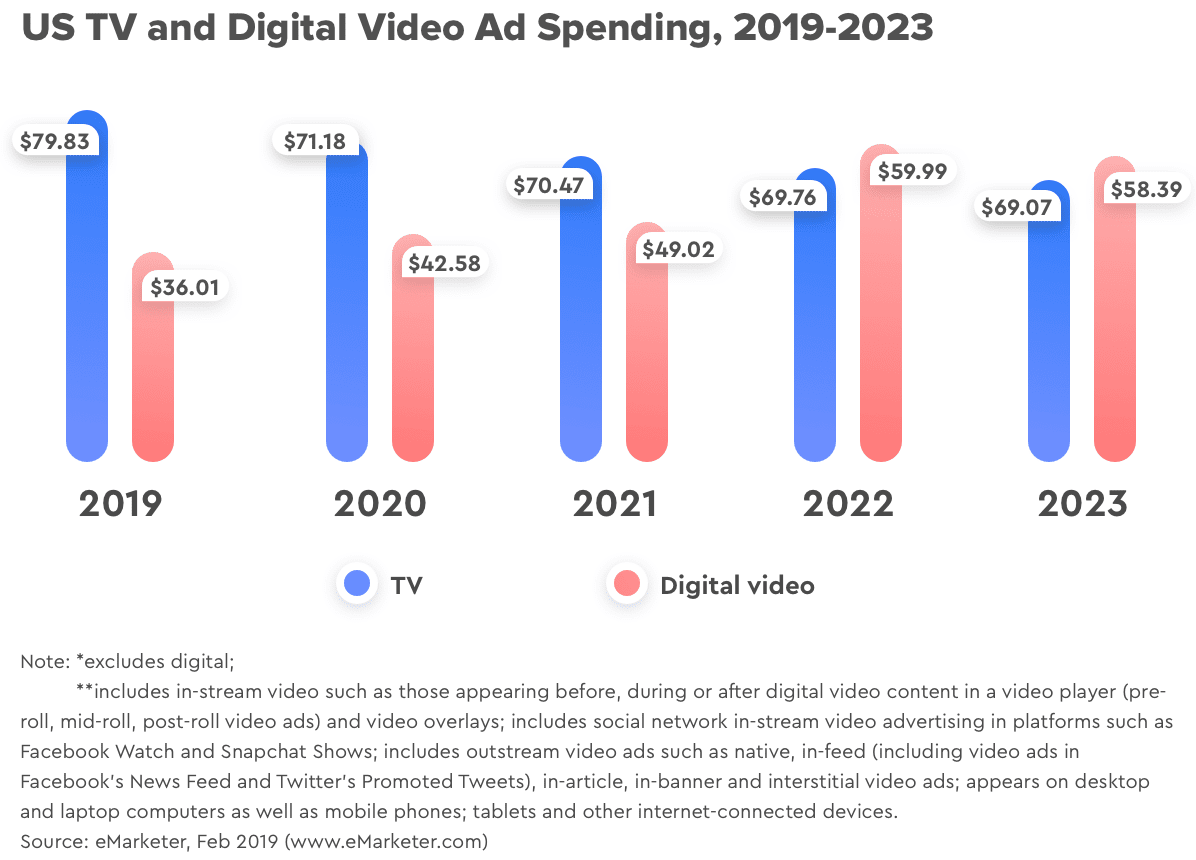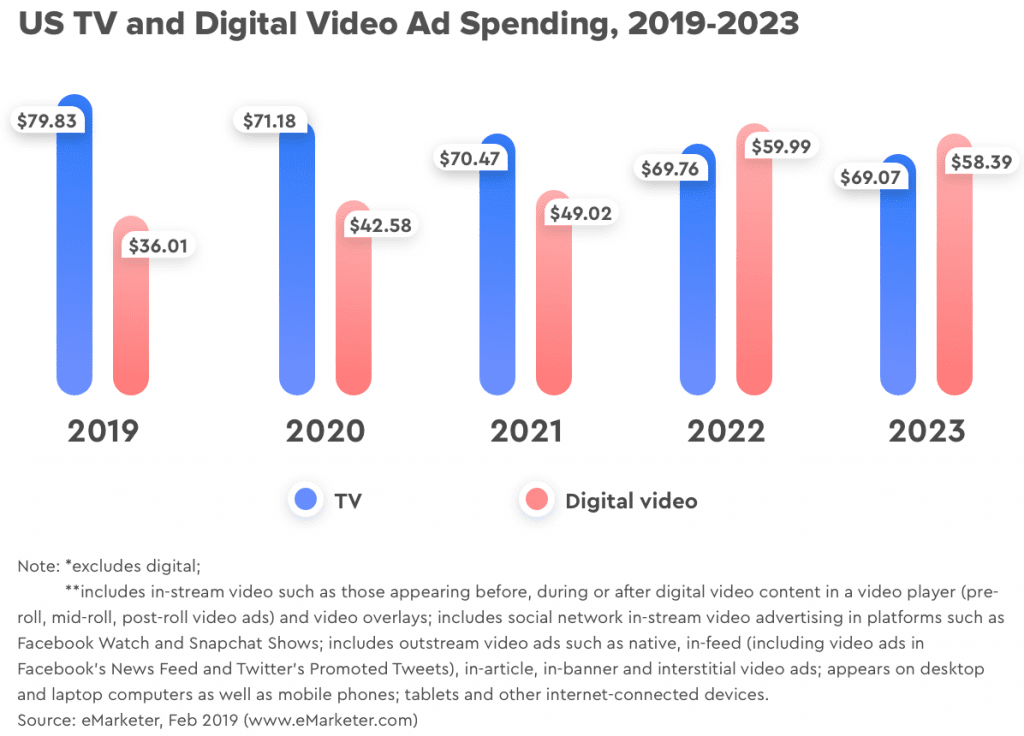 Digital video is booming so quickly that it will rival television in the near future. eMarketer anticipates the US digital video advertising market to hit $53.39 billion by 2023.
Best Practices for Video Advertising Professionals
Today, video for advertising is like SEO for your website or social media profiles for your company: It's a powerful tool that you shouldn't neglect.
Video has huge potential for generating new customers and nurturing them, retaining current customers, increasing your brand awareness and traffic, and boosting your conversions and sales.
Let's list a few recommendations to make your video ad campaigns more effective.
#1. Publish Content on Major Platforms
You need to choose a few directions for promoting your online business using video.
YouTube. Create your own channel and upload videos to become visible for YouTube watchers and to appear on Google's search result pages.
Google. Launch video ads in the Google Display Network.
Facebook. Beautify your news feed with video publications and target Facebook video ads across Facebook, Instagram, Messenger, and the Audience Network.
Keep in mind that you should make different content for different channels. That way, you'll be able to achieve different goals at the same time, make different groups of customers interested in what you offer, and gain more experience in video production.
#2. Don't Make Ads, Share Stories
In the golden age of content consumption, storytelling is the most effective means of marketing.
The popularity of stories is huge. You can see stories everywhere, from five-second YouTube ads to several-minute-long Super Bowl commercials.


According to TechCrunch, over 500 million people are posting or watching Stories on Facebook, Messenger, Instagram, and WhatsApp every day.
Clearly, it's not enough just to advertise. You need to share an engaging story to gain customer loyalty.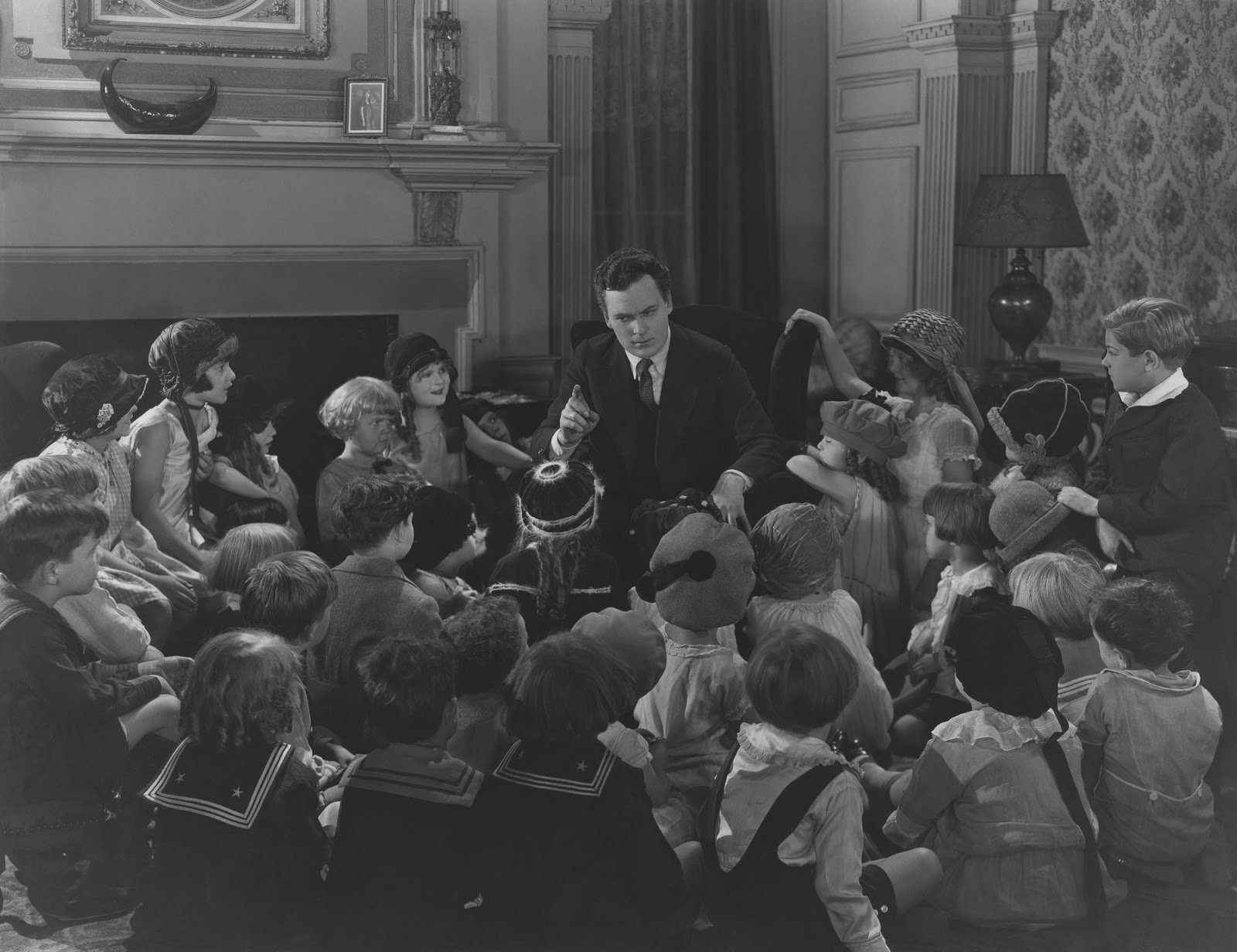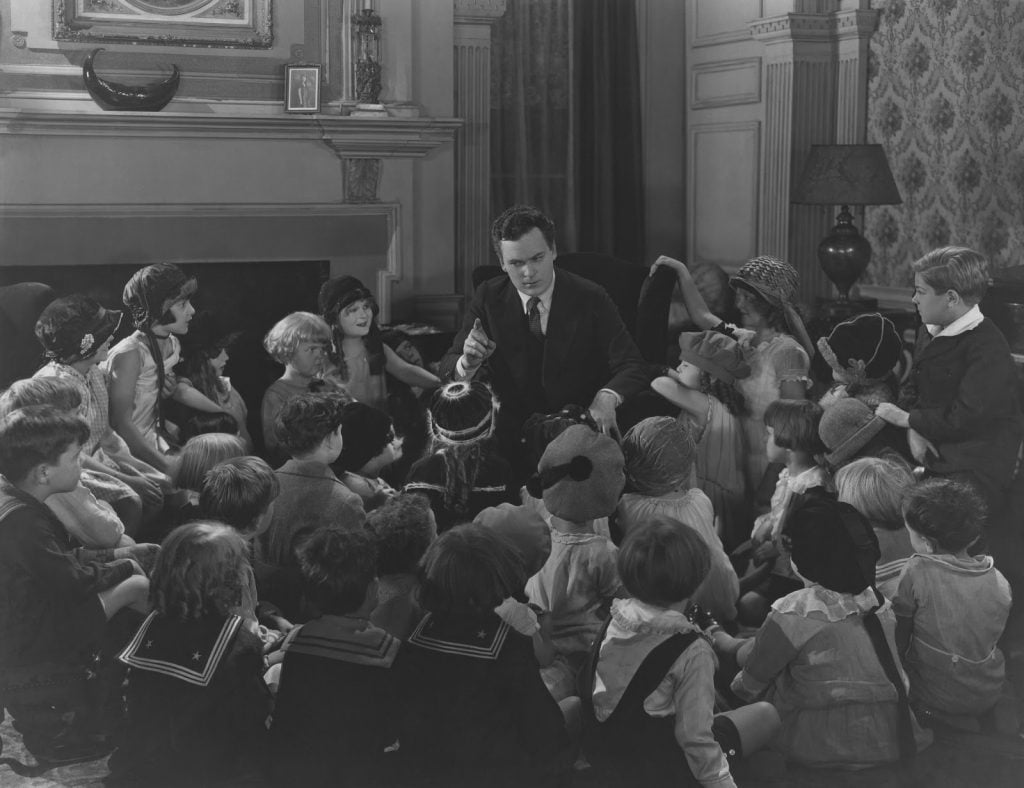 The major advantage of stories is that they help advertisers distract customers from buying a product or service by shifting their focus to emotions. You should use storytelling wherever possible to attract the full attention of your audience.
#3. Promote Without Promoting
Video isn't just about advertising. It's also about entertaining. When creating video content, don't focus solely on producing video ads for your products or services.
Viewers love diversity. Take advantage of all the video formats available today. Bring knowledge with how-to tutorials. Create events and stream them live. Show the advantages of your products or services by recording detailed reviews. Ask your customers to share their experience with your company in video testimonials and interviews.
Video can help any marketer fulfill any business goal even without targeting ads. All you need to do is come up with a few original ideas, match them with specific video formats, and test them on your target audience.
#4. Optimize Video Content Before Launching
The video production process consists of two major parts: inner and outer.
The inner part is recording, editing, and rendering. The outer part is optimizing and launching.
Beginners may be caught in a trap because they forget about the outer part and focus too much on the inner part.
Every platform offers its own recommendations for video titles, descriptions, and footage. The important thing is that you should optimize your video content not because a platform asks for it but because optimization will benefit your business and SEO.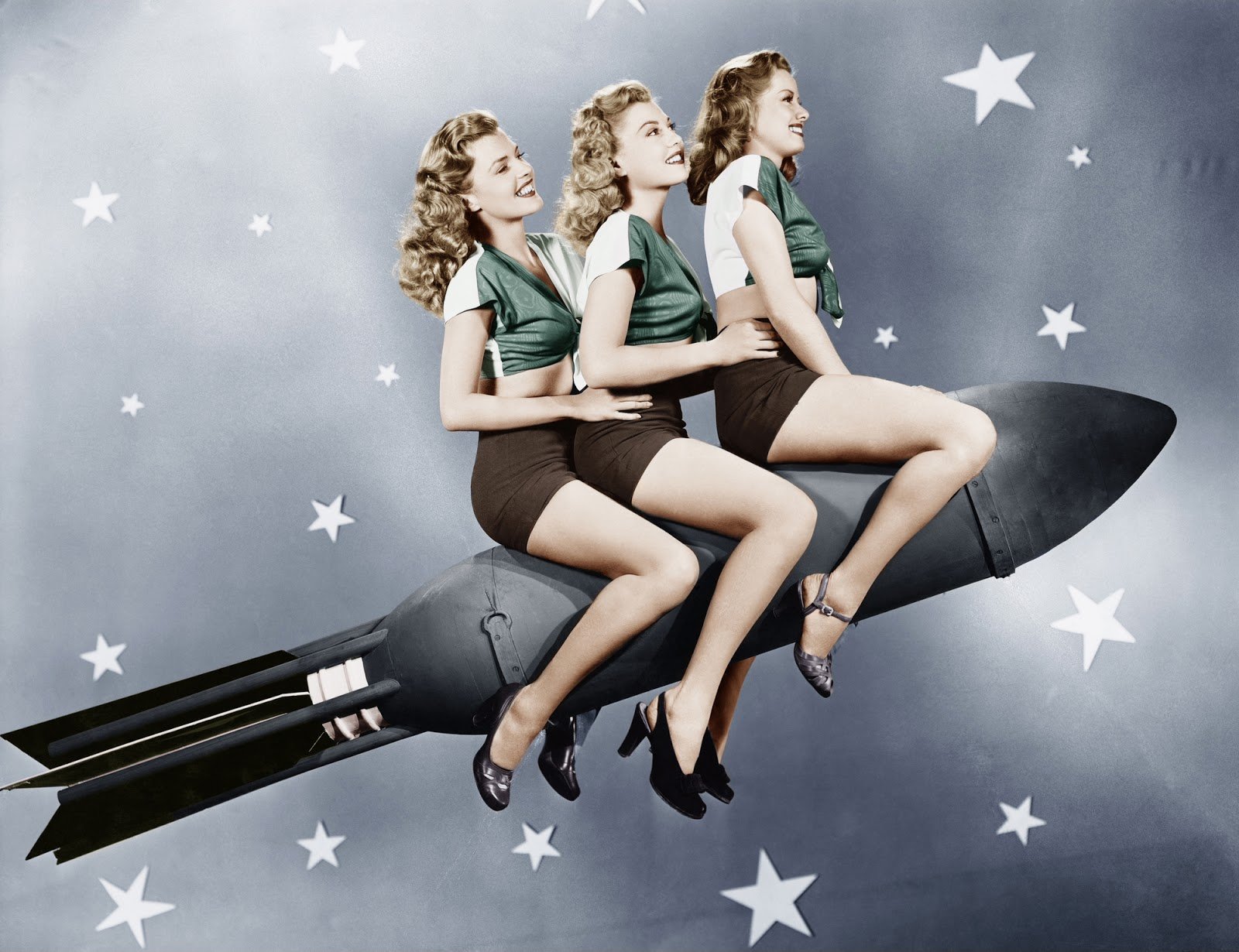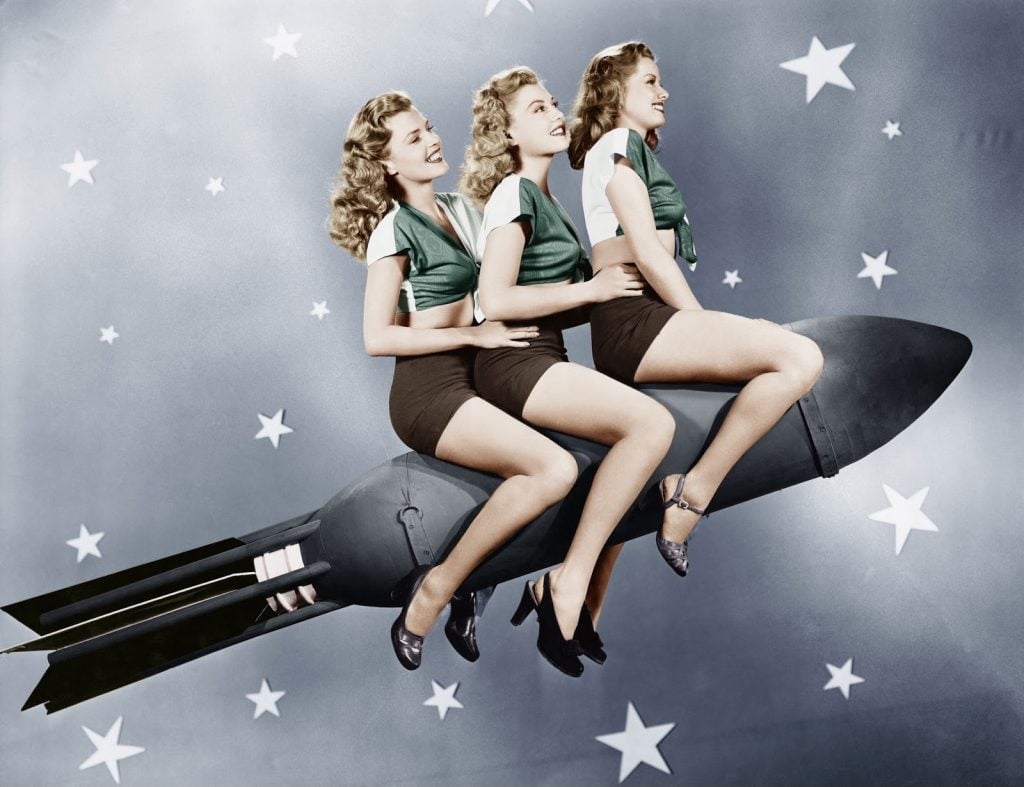 Don't forget that launching video ad campaigns will give you experience and help you better optimize your future campaigns. When it comes to ad targeting on Facebook and Google, it's a real art.
But don't worry. If you define your objectives and know your audience well, you'll be able to master this art after you launch just a few ad campaigns.
#5. Create Intrigue During the First Seconds
People have never had such a tremendous opportunity to enjoy video content. Thousands of hours of video are produced every day.
For this reason, you should attract the eyes of viewers within the first seconds in order to keep them from going away and watching something else.
Facebook recommends putting the most compelling part of your video within the first three seconds. Another way to make viewers watch a video until the end is to make your video short.
The perfect length for video ads is 15 seconds. The length for other types of video should be no longer than a few minutes.
The Future of Video Advertising
Let's start with a prediction. According to Cisco, video will become the most widespread type of digital content, comprising 82% of all online traffic by 2022. That may be true for a few important reasons.
The first is human nature. The majority of people don't like reading texts, but they like seeing visuals. And video is the most entertaining type of visual ever.
The second is the accessibility of video for viewers. Thanks to mobile devices, people can watch videos anytime and any place.
The third is the accessibility of video for businesses and advertisers. The digital video ad market is growing by leaps and bounds because technological advances have allowed non-professionals to come up with video content of professional quality.
Furthermore, the future of video ads is here today, as advertisers can already use artificial intelligence to produce their content automatically.
Last but not least, the diversity of video content on Google, YouTube, Facebook, Instagram, Snapchat, and other platforms is making video as a means of advertising less expensive.
To recap, video ads for your company are like rockets developed by Elon Musk. We're already seeing amazing results and we're excited about their future.
Now you just need to hitch a ride on one of those rockets and see what's out there with your own eyes.