SE Ranking for Enterprises
No limits on handling bulk data
Meet Joshua, Zhang and Kelly – an SEO SWAT team on the payroll of a large retail company. They deal with everything that any SEO pro deals with but multiplied by a thousand – thousands of pages, categories, subcategories, keywords, reports. Luckily, we have the perfect solution to take care of all of them.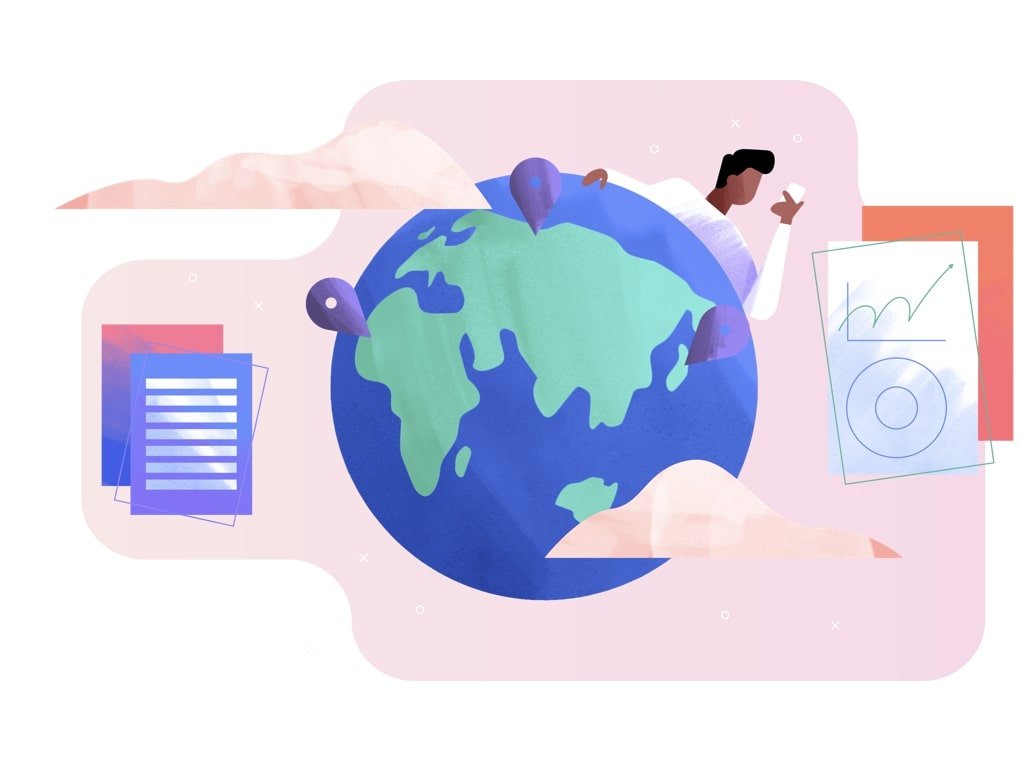 Tracking Gazillions of Keywords in Multiple Locations
Our Keyword Rank Tracker is equally fast and furious regardless of whether you're working with 50 or 50,000 keywords. It checks rankings in every major search engine for any target location and any language. This makes the tool not only scalable but 100% accurate. Need proof? Check the cached copy of the SERP for every keyword.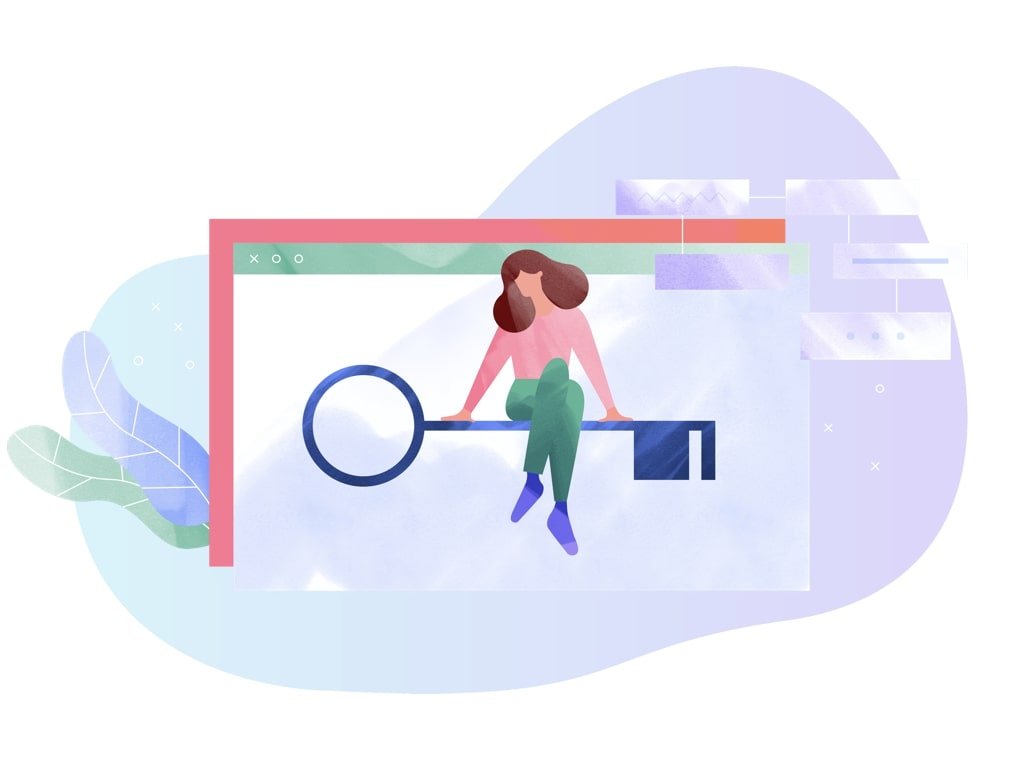 Gathering the Search Terms People Use to Find You Online
A high-powered keyword research tool with billions of keywords in its database is just a fraction of what you get with SE Ranking. We take good care of the quality of our keyword database which is why it's always squeaky clean and up-to-date. On top of that, we gather the latest SERP data available using the Keyword Autocomplete Tool. As soon as you submit a keyword for analysis, the tool starts parsing Google suggestions, giving you only the freshest semantics along with the verified search volume on the fly.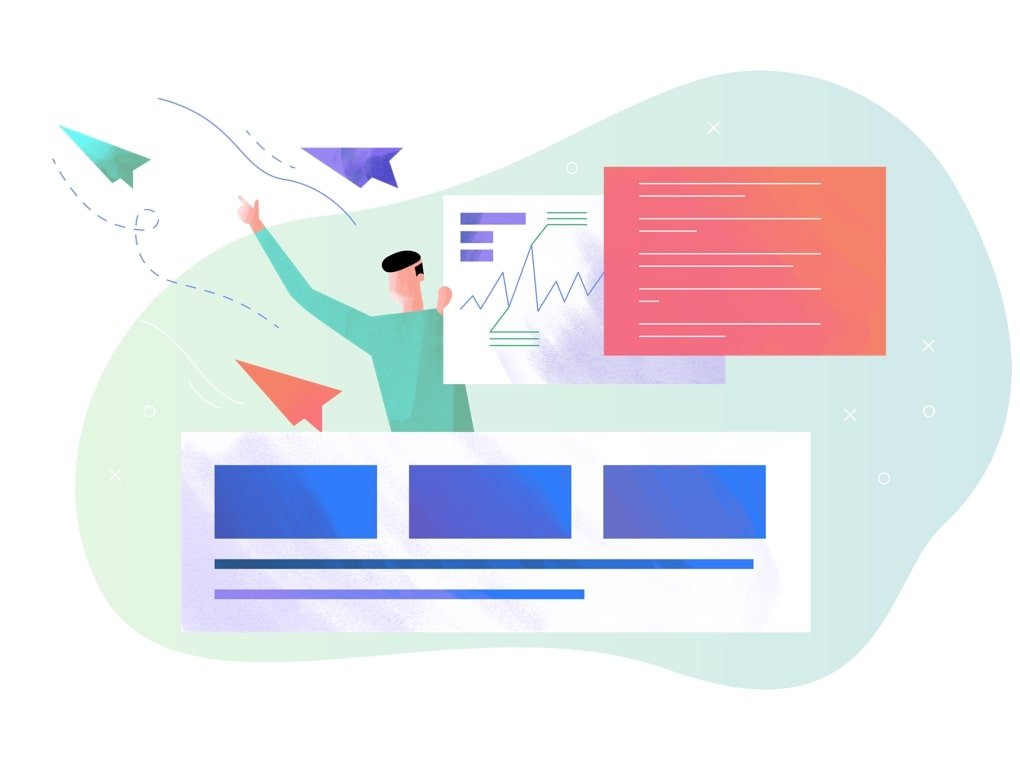 Reducing Paperwork to Zero
Cutting down the report creation time is one way of easing the enterprise workload. We offer a robust but flexible system that gathers and structures data on rankings, website audit, backlinks, and other tools of the platform. Not only are our reports professional, customizable, and automated, but they're beautiful too.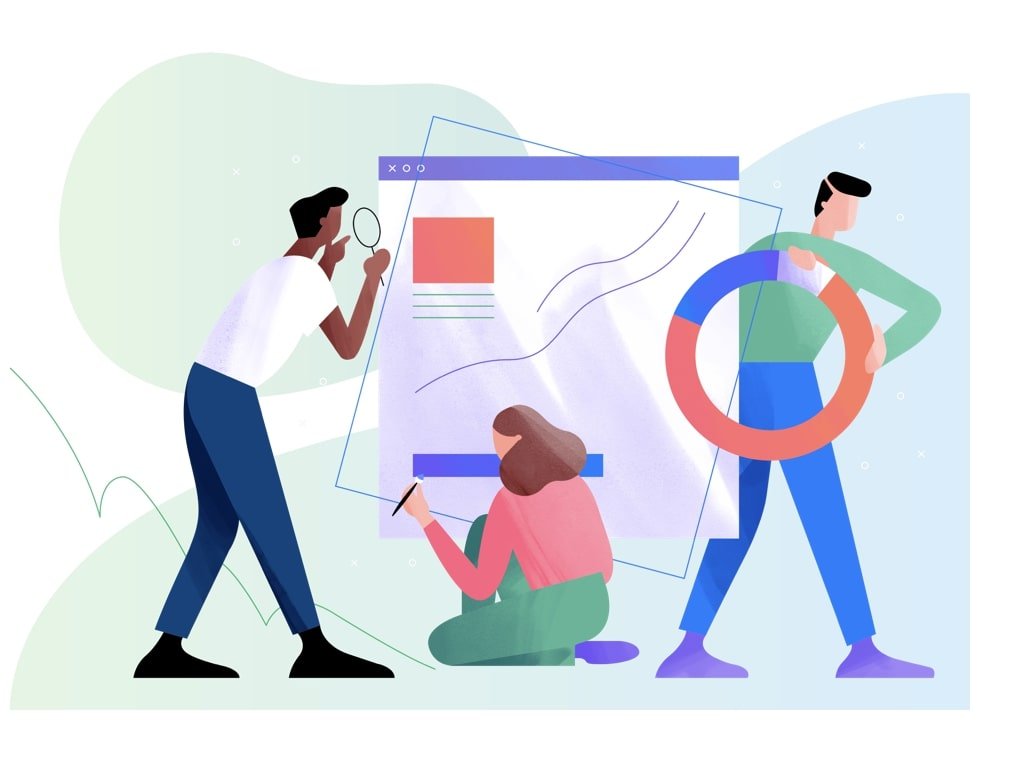 Coordinating Teamwork With Built-In Solutions
With SE Ranking, you are free to organize your SEO workspace by creating sub-accounts with different levels of access to data and projects. You decide what information is available to your colleagues, partners or supervisors.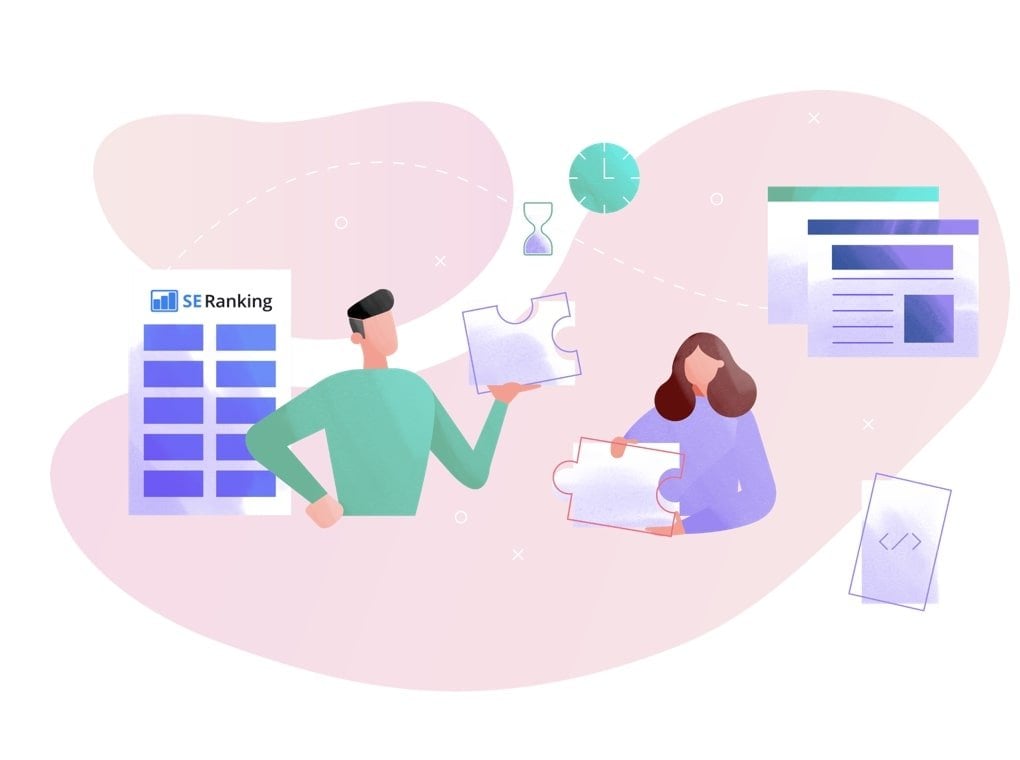 Working With SE Ranking Data via API
All of the data mined by the system can be uploaded through the
API. This saves time when working with a large number of sites, allowing you to run commands and see the results for every project at the same time.
Data security
All of the data you share with SE Ranking is securely stored and will never be leaked to public research tools.
GDPR compliance
Users can manage and delete all of the provided data at any time.
Full support
Our customer service agents are always there to help you resolve any issue.
Join over 400,000+ users
You are in a good company
Joshua, Kelly, and Zhang needed more and we expanded the limits of their enterprise subscription. We can do the same for you – just ask our support manager about it!