SERP Rank Tracker with pinpoint accuracy
Track your Google / Yahoo / Bing / YouTube keyword rankings for any location and device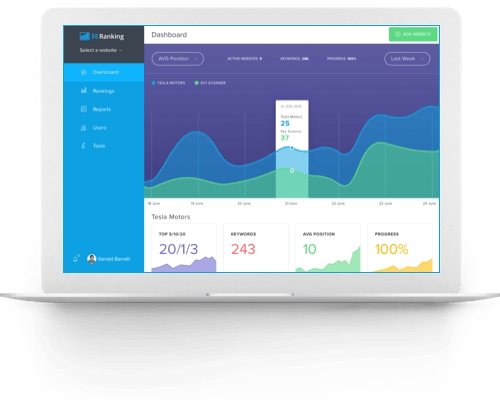 What does it offer?
Track rankings in any language and country with details down to the postal code
View mobile and desktop rankings
Monitor your competitors at no extra charge
Work with clients efficiently using the White Label feature
Flexible pricing depending on the keyword package and check frequency
API access for demanding users
Everything the demanding user needs
Get precise SERP rankings for any location in the world
Check keyword rankings in Google / Yahoo / Bing / YouTube (in hundreds of countries and languages) for any city or postal code.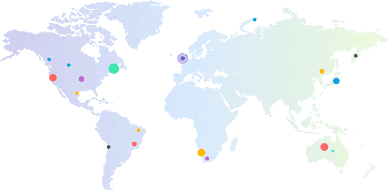 Track rankings for multiple devices
Get keyword rankings for mobile and desktop search results. Google Maps results are tracked as well.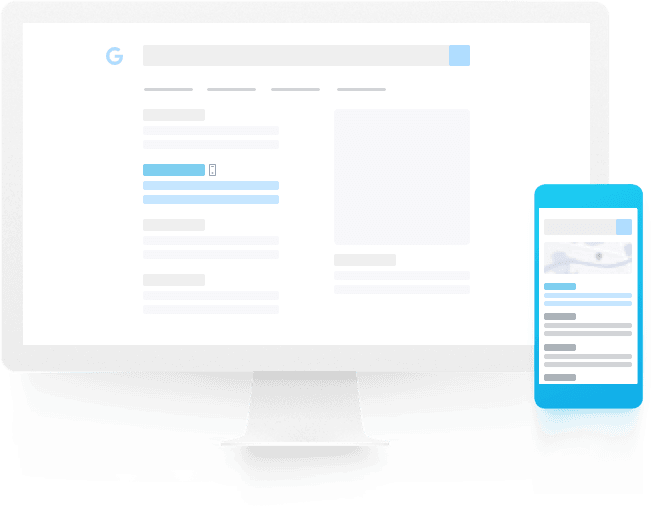 Monitor your competitors at no extra charge
Add up to 5 competitor websites and monitor their rankings for the target keywords and search engines, or let us automatically discover and track your top 10 competitors. Moreover, you can view a complete list of your SERP competitors.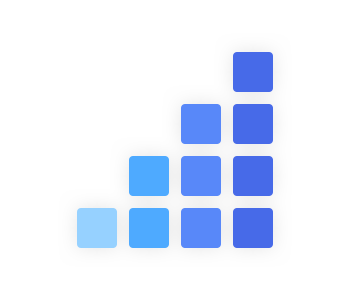 White Label
Let your clients, colleagues and employees access the Keyword Rank Tracker and other marketing tools white-labelled to your brand and under your custom domain.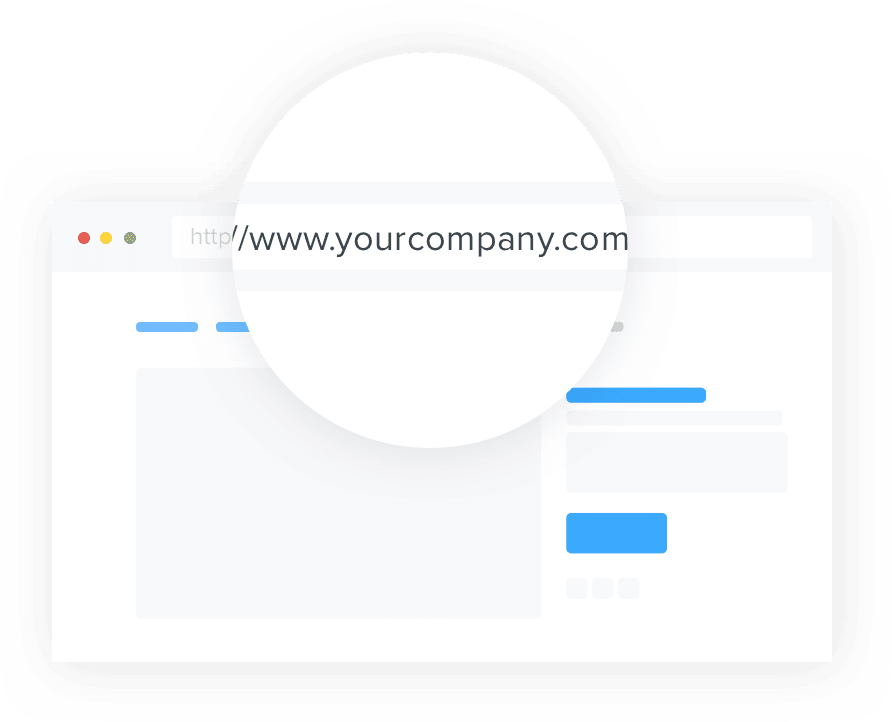 Learn more
API
For those who need more than a website ranking tool with admin access. Easily extract any SEO data and use it for your own purposes.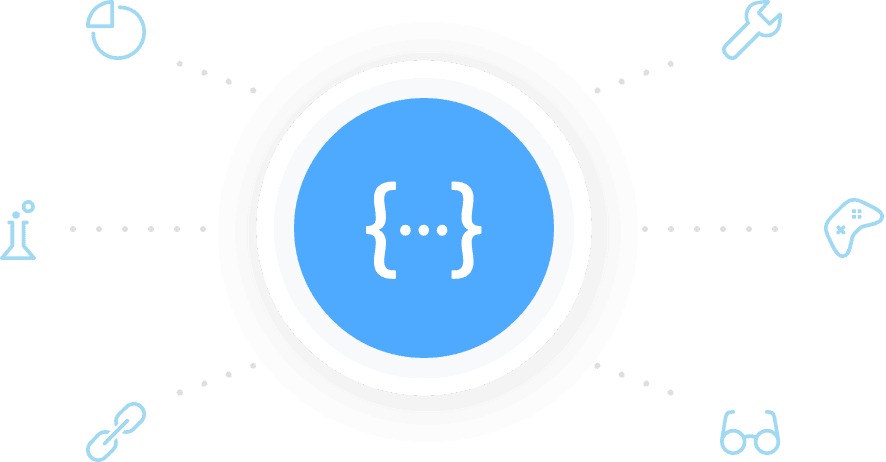 ENTERPRISE
$189/month
SERP Checker:
2,500 KEYWORDS
PLUS
$89/month
SERP Checker:
1,000 KEYWORDS
OPTIMUM
$39/month
SERP Checker:
250 KEYWORDS
DAILY
EVERY 3 DAYS
WEEKLY
Rankings check frequency
Flexible check frequency & pricing
That depends on your 'keyword appetite'
Need a custom subscription plan?
Contact us
now to make one.
See pricing plans
Summary
Check mobile and local rankings for your keywords.
All subdomains of your website will be checked automatically.
Extra data on your keywords, such as search volume, competition, Ad suggestion bid, results returned by Google, and KEI parameter is extracted automatically.
Add additional users to your account giving them access only to the necessary data.
Comprehensive reporting facilities: use your custom logo and agency name, choose between 18 modules to add to the report (cover page, rankings overview table, traffic goals, detailed competitor rankings, performance-based invoicing and more). Generate and send your reports manually or automatically. Add extra comments to any part of the report, turn traffic info columns off or on, and more. Download reports in .pdf, xls. or .html formats.
Automatically / manually add your top 10 ranking competitors and start tracking search engine rankings for their websites as well.
SE Rankings is comprehensive and easy to use SEO platform
The main usage of the service for me is the keyword rank tracking of my website and analyzing the rankings of the competitors for the same search queries. The settings are very flexible, I do not even know how to enrich them. And again, many thanks to designers and developers for the outlook of displaying both tabular data and graphs. I am not an SE Ranking newbie, but still can't cease to admire
SE Ranking for SEO
I like the SE Ranking because for Google SERP tracking I can choose any region. This is very important for projects for which I do Local SEO. I really like the fact that I can configure access to projects. When working with clients it is very important. I also like the fact that the SE Ranking analyzes the entire Google SERP, not just the organic results. Using SE Ranking I also track Google AdWords and Featured Snippets results.
Best rank tracker for keyword groups
Google has shifted into topics rather than keywords, SE Ranking allows me to track the keywords by groups so I can see how topics are performing rather than specific keywords. You can also connect it to analytics and webmaster tools, it's not just a rank tracker, its an overview of your rankings and traffic. Great support also.
Making your (and your competitors) positions painfully clear
I think it's awesome you can see not only your own organic positions, but also the positions of your main competitors. This keeps you on your tows, and makes it clear which keywords require additional work. Also, the function to check the ads of competitors is very useful. Sometimes you get some inspiration of their (bad) adds.
One of the best SEO keyword ranking software I have used
The best feature of SE ranking software is the accuracy of the local SEO keyword rankings. I also like the powerful reporting feature and that I can recheck keywords live again. This is the best feature rich SEO software I have used so far to check keyword rankings. I have tried about 10 different types of paid and free SEO keyword ranking software like MOZ, SEO PowerSuite, Cuterank, AnalyticsSEO etc. and SE ranking is by far my favorite one. I would recommend SE ranking for local SEO keyword position in Google to anybody who wants a quality and accurate product.
SE Ranking is a must for SEO and digital marketing professionals
I've been an SEO specialist for over a decade now and SE Ranking has always been my go-to set of tools. The platform fits my business just right, giving me the tools I need to deliver great results for my clients and my own projects. The pricing is competitive and scalable; a must for SEO and digital marketing professionals