What it's all about
Must-have tool for marketing teams
Be on the same page with your colleagues right as the changes to your website are being made. Avoid miscommunication while at the same time enhancing teamwork. Be in the know of any changes implemented by your teammates.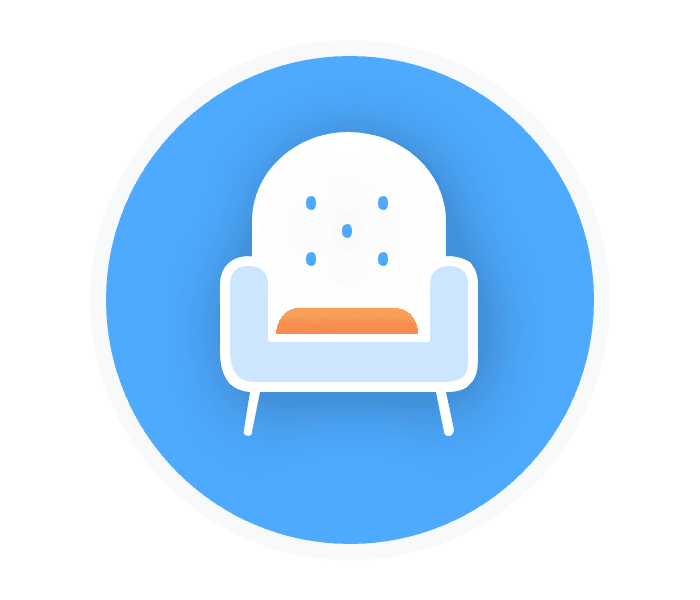 Comfort and security at all times
Be informed of all web page updates, whether they are intended or made without your team's participation (by 3rd parties) in an easy and efficient way.
What's being monitored
Content
Get alerted when any content on your pages is modified
Links
All changes made to important SEO tags

Comfort
Receive constant updates on all important on-site SEO changes
ON-PAGE AUDIT
A functional dashboard with a clear interface
GROUPING & SELECTIVE MONITORING
Form groups of pages that are in your focus and mark the content that you want to track
SCHEDULE CHECKING AND REPORTING
Receive scheduled reports directly to your inbox and stay aware of all changes, anywhere and anytime
Start 14 day free trial
ENTERPRISE
$189/month
Changes monitoring for:
250 PAGES
250 PAGES
500 PAGES
1000 PAGES
1500 PAGES
2000 PAGES
Never miss any changes on your pages
Pick pricing plan that fits your needs or contact us to request a custom pricing.
SE Ranking tracks changes on all of your website pages. Get the results depending on your pricing plan.
See pricing plans
Why it's important
SEO
Be aware of everything that's threatening your SERP rankings, resulting from unexpected changes.
PPC
Prevent drops in score and relevance caused by unauthorized content changes.
Custom
Use this feature to keep your website safe or to conduct deep competitor research and monitoring.