Our approach
We create a platform that transforms your SEO potential, helps to grow businesses and just makes people lives better.
Why SE Ranking?
We are constantly enhancing and improving our platform to accommodate needs of the modern marketers.
5,000+
small and medium companies
Our team
We believe that passion and positive energy are the main driving forces behind our success. We are genuinely involved into each other's lives and strive to build a company that inspires people to do great things together.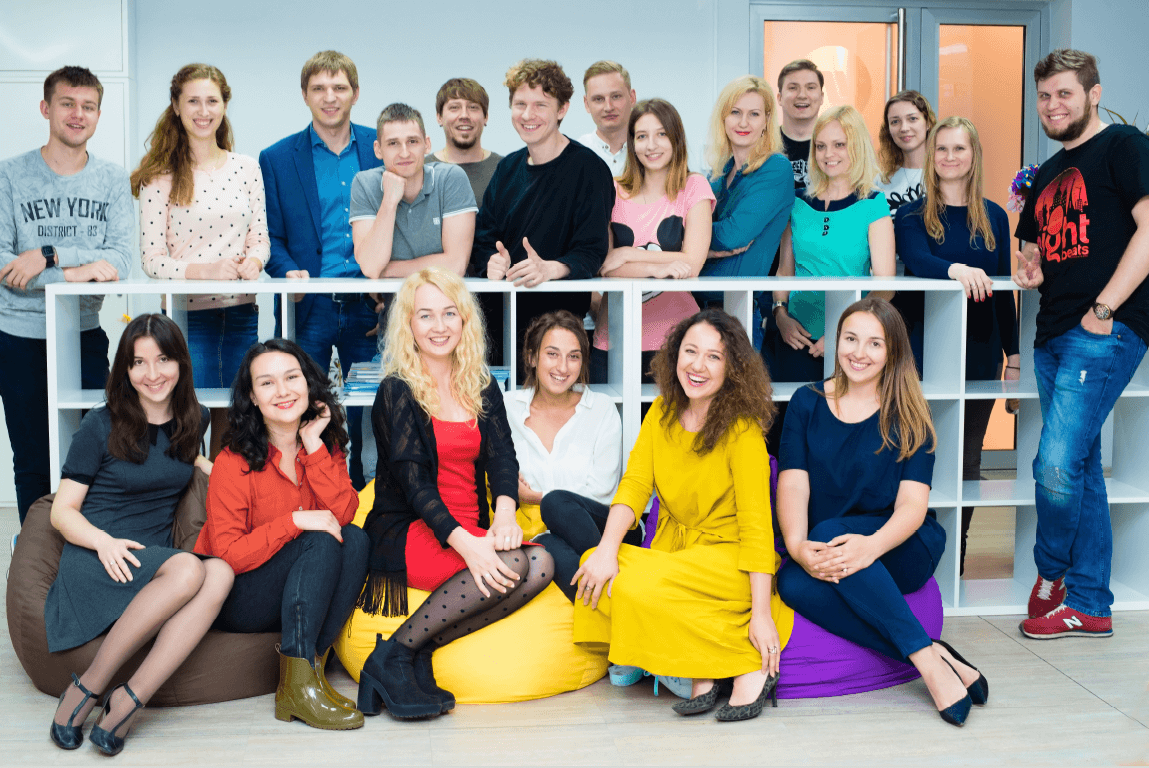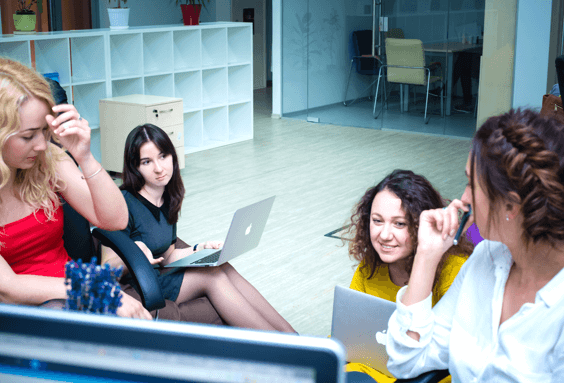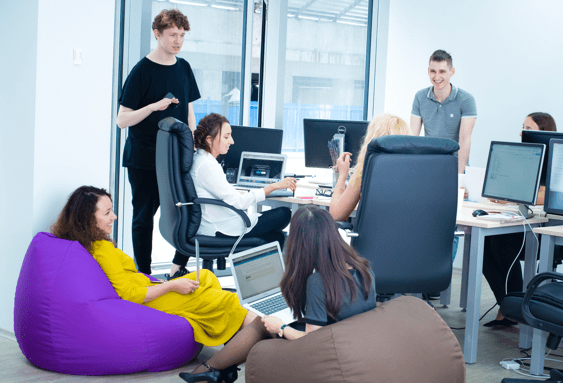 Our benefits
Open vacation policy including national holidays
Generous healthcare benefits and wellness programs
Our offices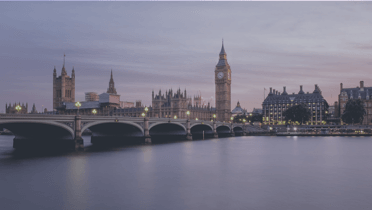 Our headquarters is located in London, Great Britain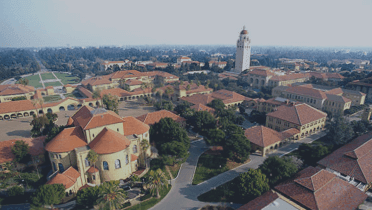 Our Sales Representatives are working in Palo Atlo, USA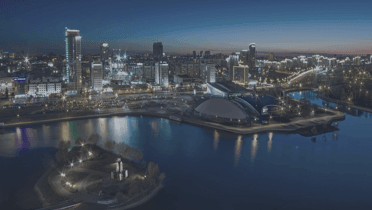 Our technology is built in Minsk, Belarus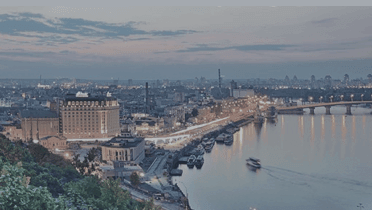 Our Marketing and Customer Support teams are located in Kyiv, Ukraine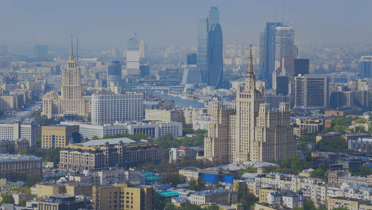 Another office with Sales and Account Managers in Moscow, Russia
Our parties
We celebrate all possible events together