All the Options for Tracking Website Rankings, Gathered Together in a Single Service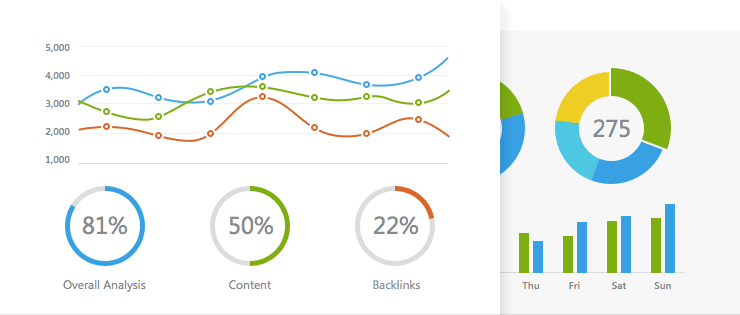 100% Accurately Detected Rankings
SE Ranking does an unsurpassed work checking your website rankings in major search engines on a national, regional and even city level. Website's rankings at mobile devices are checked separately.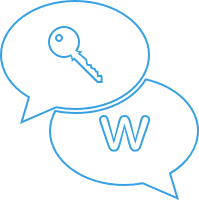 Keyword Suggestion Tool
As you carry out the keyword research work, make sure that you are only targeting the queries that will actually match what the user is actually looking for. We understand the importance of a reliable keyword suggestion tool and launched the keyword generator tool developed by SE Ranking, quick yet comprehensive.
Learn More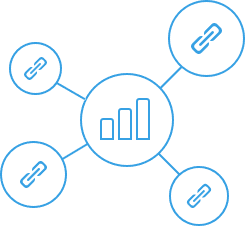 Backlinks Monitoring
A practising SEO expert knows that backlink analysis and monitoring is crucial to the success of an SEO project of any scale and stage. With SE Ranking backlink analysis tool you are in control over the major SEO tasks.
Learn More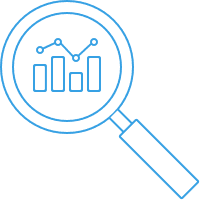 Position Tracking
Just add the keywords and selected Search Engines and we will do the rest. Track your SERPs changes on a daily – yearly basis, vizualize, via an iOS / Android application, import/export the lists and even create guests links to access the rankings.
Learn More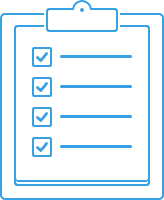 Website Audit
Thorough website audit is not only a way to see your website errors at a glance but also to prepare a list of the tasks for the content manager, designer and developer that will prevent your SE rankings from falling a victim of routine technical issues that can be easily fixed.
Learn More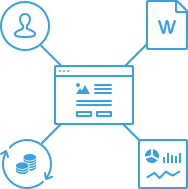 Marketing Plan
This on-page SEO checklist has many interpretations and forms in Internet, we have made it practice-oriented so that you always know what has been done and what is yet to be implemented. Current Internet Marketing plan contains the SEO tips you may do on your own and more complicated tasks that you would need to set to your developer.
Learn More
SE Ranking White Label
All SE Ranking Services under Your Own Brand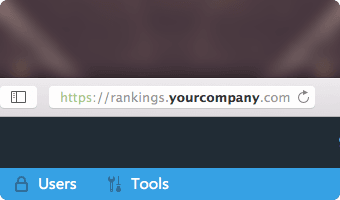 Even the domain name will show that the search analytics service is yours! Without White Label, the checkups take place at online.seranking.com. After configuring White Label, your working page address can look like this: seo.yourcompany.com.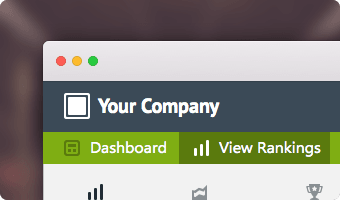 To get a unique look, just change the top and bottom blocks of the service as you like, adding your own logos. No single detail of the pages design will make the customer think that the service belongs to someone else.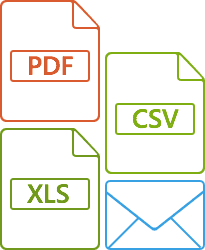 SEO Reporting Tool
Reports are compiled in PDF format and available for download anytime. You can also brand the first page of your reports with your company's logo, adding a touch of elegance and professionalism.
Learn More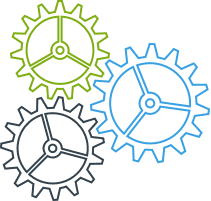 Automation and Speed
SE Ranking is a fully automated daily monitoring tool for checking positions on Google, Yahoo, Bing with instant access to statistics at any time. Need to re-check your ranking? SE Ranking offers real-time results at high speed, any time.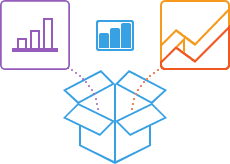 Advanced Integration Options
With Google Analytics integration you can monitor your website's search engine rankings side by side with the number of visits, keeping general traffic statistics always at hand!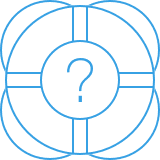 The Best SEO Helper
SE Ranking can check keyword positions of your website, its subdomains and its inner pages. It can track your rankings in social networking such as FB, YouTube video and etc.
With SE Ranking you'll be equipped to monitor over 200 keyword rankings! For your convenience, a relevance page is displayed for each keyword and you get access to a universal, multifunctional keyword rank-checking service at a reasonable price.
Anytime Access
Every SE Ranking online user gets a free mobile application for iOS and Android.
It will let you check website rankings and traffic statistics whenever and wherever.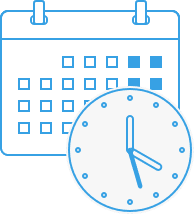 An Indispensable Tool for
Strategy Analysis
SE Ranking's versatility allows you to automatically check your Google, Yahoo, Bing positions of your own and your competitors' websites 7 days a week, and compare the results. Assess the efficiency of your marketing strategies based on objective facts, not guess work.
I've been using SE Ranking for tracking my progress in getting to the first page of Google for Qeryz for my target keywords. It's done a phenomenal job of keeping itself accurate - which sets it apart from all other rank tracking tools I've used in the past. That alone is reason enough for me to use and stay with SE Ranking amongst other things.

Sean Si

from Qeryz.com
SEranking is my favorite tool for tracking daily changes in SERP rankings, including localized rankings. Especially the possibility to re-check on request is very nice. Next to that, the Website Audit is very helpful for tracking on-page SEO issues.

Simon Kloostra

from Joomlaseo.com
So when I learned about SE Ranking, and tried it for our clients, I couldn't help but use and recommend it to our audience by writing a review about it. Such a promising tool!

Pam Sallegue

of SEO-Hacker
Content marketing is a key component of my marketing strategy. I want to create content that is relevant, engaging and ranks well. SE Ranking enables me to carry out keyword research and ensure my content is as effective as possible.

Paul Boag

from Boagworld.com
SE Ranking is my go-to rank tracking tool after years of trying to finding the right tool. It's easy to use and has all the features I need to keep on top of my rankings.

Adam Connell

from Bloggingwizard.com
I've been using SE Ranking for 4 months now and it is now an important tool in my arsenal of blogging tools. It's powerful and lets me track my rankings for keywords on Successful Blogging. I've been pleased with the support that they give you and the quality of SE Ranking.

Sue Anne Dunlevie

from Successfulblogging.com
I've been lucky enough to get an early access to SE Ranking and found it really user-friendly. I am very busy and I need to save time and SE Ranking is perfect for that: Setting up a site takes minutes and everything is very easy and fast to find. I just love those rankings reports SE Ranking sends every week or month. No need to login to check the rankings: You get your rankings in your email inbox and can continue working.

Ann Smarty

from viralcontentbuzz.com
All aboard! I brought my clients over to SE Ranking. I thought I would have never left my old KW tracking software, but guess what? I outgrew it. To all marketing agencies, start selling content marketing packages like we have. Record keyword rankings & monitor backlinks within one software. Nice keyword suggestion tool too. Thanks SE Ranking.

Francisco Meza

from planetmarketing.com