Youtube Rank Tracker
Achieve YouTube success with our 100% accurate YouTube rank checker. Harness valuable ranking data to unlock your channel's true potential. Learn how to direct your efforts for quicker and more effective results on YouTube.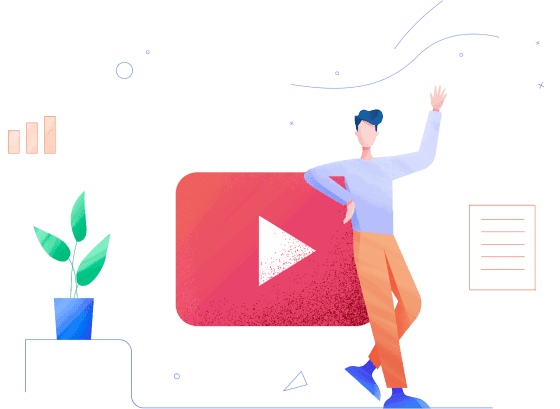 Comprehensive YouTube Rank Checker
Need more data? Our user-friendly tables and dashboards provide comprehensive data on your YouTube rankings.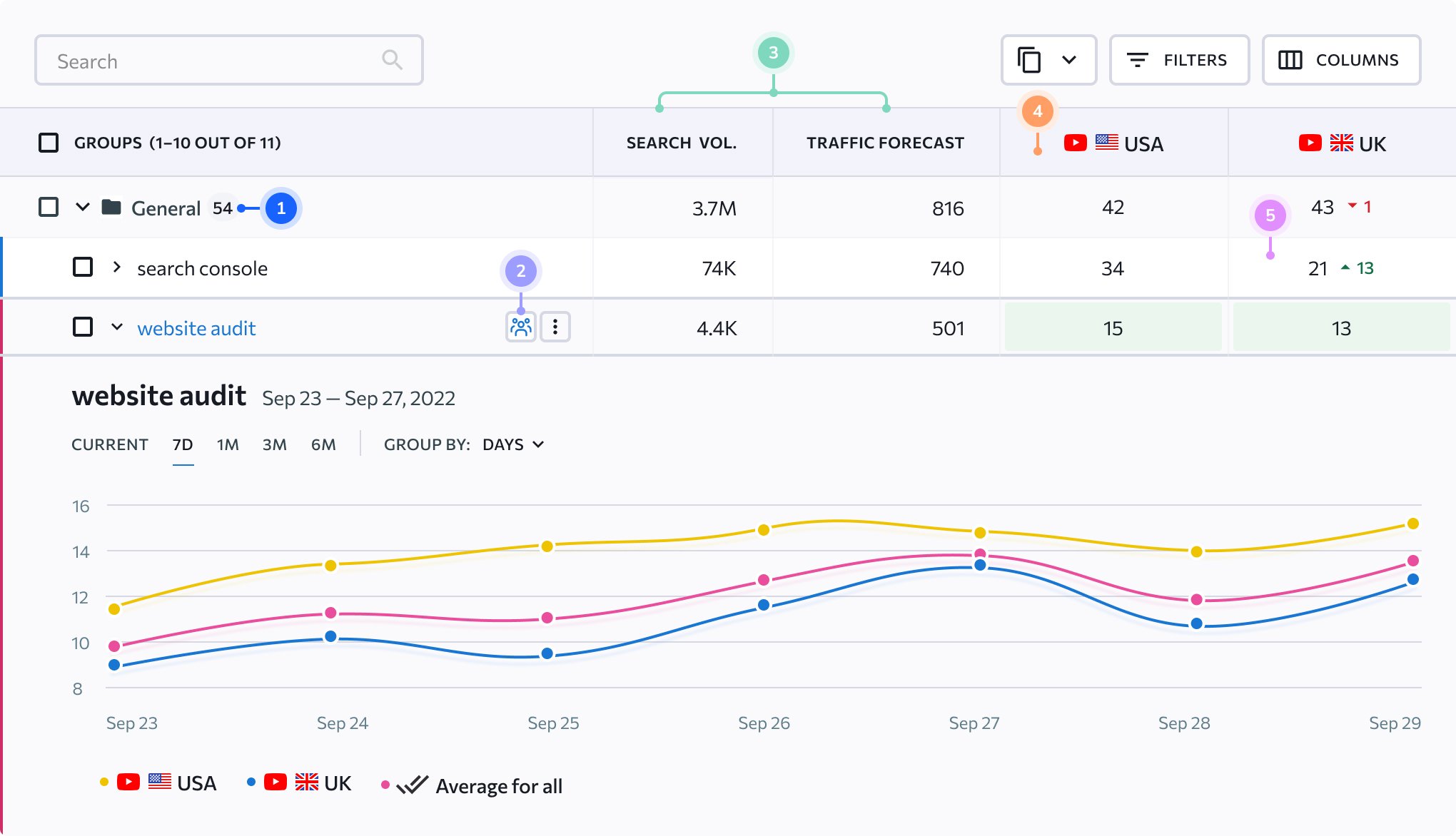 Keyword Grouping

Easily group and tag YouTube keywords for efficiency

SERP Competitors

Explore top videos for a chosen keyword in URLs mode

Enhanced Rankings Data

Get more insights with our search volume and traffic forecast features

Location Rankings

Track YouTube rankings across your chosen locations

Keywords Insights

Get precise video SEO rankings and keywords data
Try Youtube Rank Tracking
Monitor how your YouTube videos rank in Google and other search engines
Why Do YouTube SEO?
With over 2 billion active users, YouTube is a colossal platform with immense potential. To tap into this potential and achieve outstanding growth in the ever-expanding world of video content, you need a winning strategy. By optimizing your video content, leveraging keywords, and understanding your audience's search behavior, you can dominate search results and capture the attention of your target market.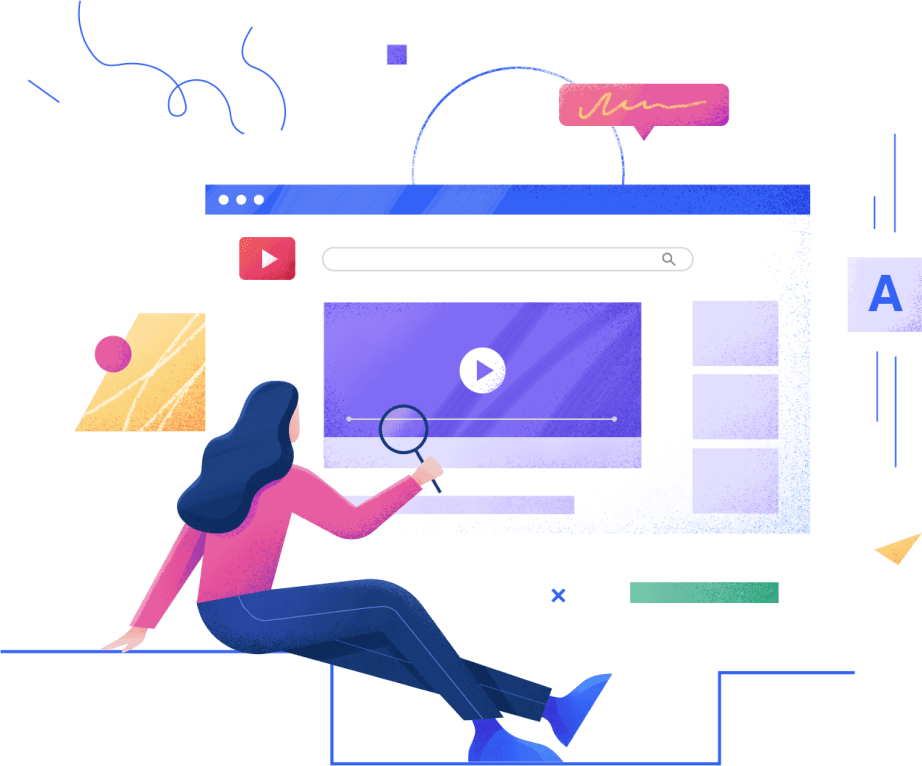 How to Use Our YouTube Rank Checker
Our YouTube Rank Tracker tool is a breeze to use! Simply follow these steps to get started:
Create a Project
Add your YouTube videos or channel to a project. Then use our intuitive interface to track and manage multiple projects with ease.
Access Ranking Data
Once your project is set up, explore your ranking data in real-time. Get valuable insights into your video's keyword positioning and your competitors' rankings.
Utilize Insights
Leverage data to take your YouTube strategy to the next level. Engage a wider audience by optimising your video titles, descriptions, and other elements with relevant keywords.
Leverage Ranking Data for YouTube Success
Enhance User Engagement
Utilize YouTube ranking data insights to tailor videos to your audience, keeping them hooked and boosting your channel's watch time and engagement metrics.
Optimize for Target Keywords
Fine-tune your video titles, descriptions, and tags. Target keywords that drive traffic and improve your YouTube SEO to rank higher in relevant searches.
Add a Transcript to Video Description
Leverage transcripts to enhance accessibility for all viewers. Provide search engines with content to better understand your video's context and boost your YouTube presence.
Check rankings on other search engines
Google Rank Checker
Elevate your online presence and beat the competition, even on the world's most popular search engine. Our Google Rank Tracker helps you monitor your website's rankings, analyze competitors' positions, and optimize your SEO strategy.
Check Google Rankings
Bing Rank Checker
Reach Bing's audience of over 200 million users and explore alternative markets with less competition. Use our Bing Rank Tracker to keep a close eye on your website's rankings on Bing, identify growth opportunities, and attract valuable organic traffic.
Check Bing Rankings
Yahoo Rank Checker
Looking for more organic traffic beyond Google? Capitalize on Yahoo's vast audience with our Yahoo Rank Tracker. Boost your online presence by monitoring your positions, checking on competitors, uncovering untapped potential, and driving traffic.
Check Yahoo Rankings
Proud to be chosen by businesses from over the world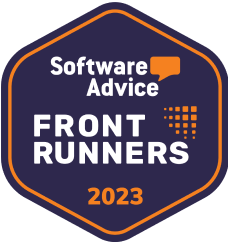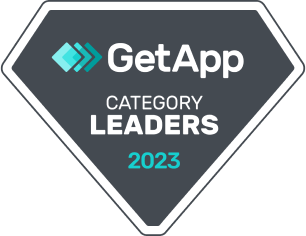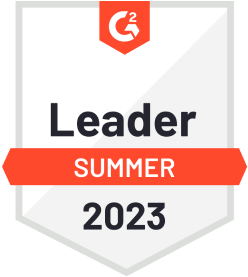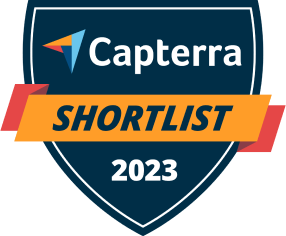 800K+
active registered users
25K+
companies use se ranking
4.8 / 5
our average reviews rating