Content Marketing Tool
Must-have content platform for your SEO & copywriting needs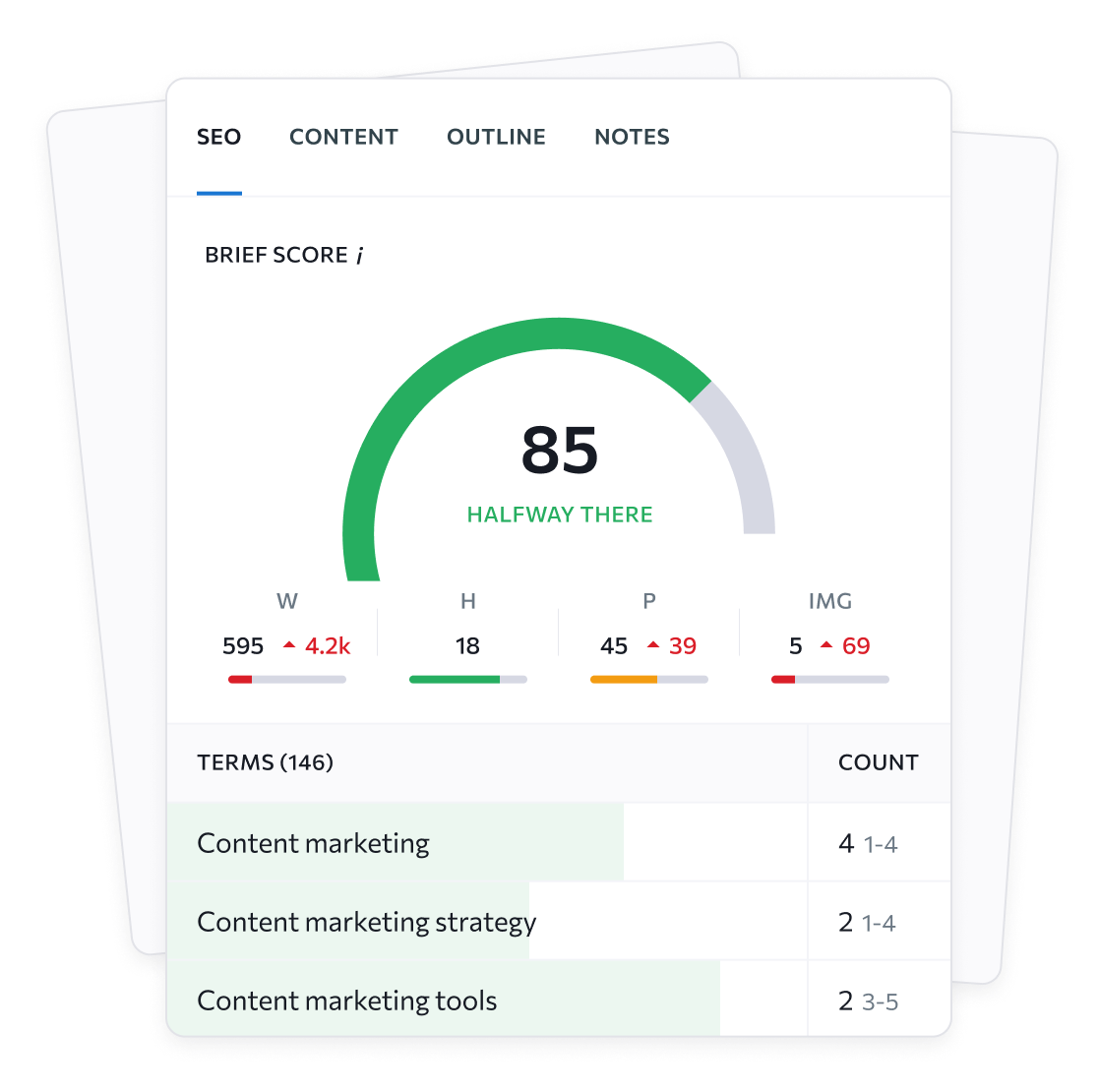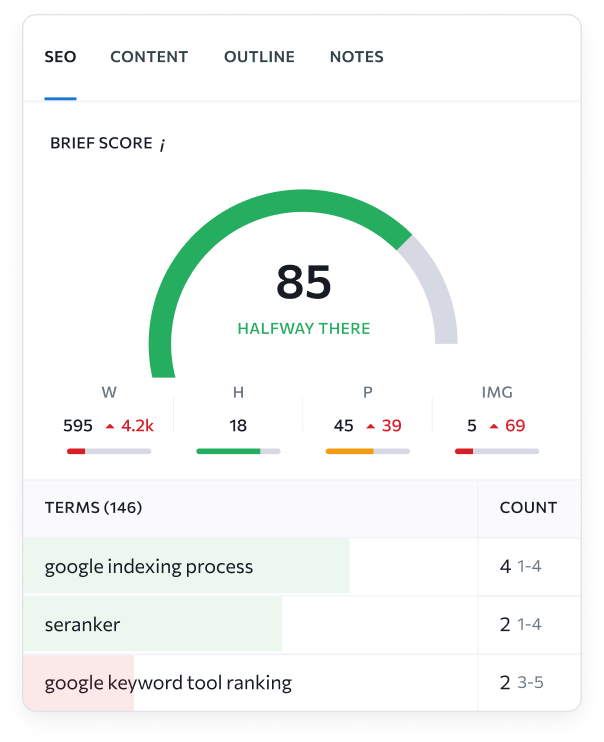 For every team involved in content creation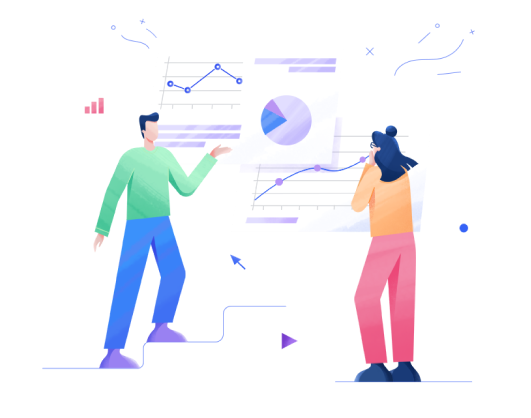 SEO & Marketing Managers
Easily find topics with traffic potential, create briefs and check how optimized the written text is for search engines. Use AI writing technologies to generate descriptions or title tags without delay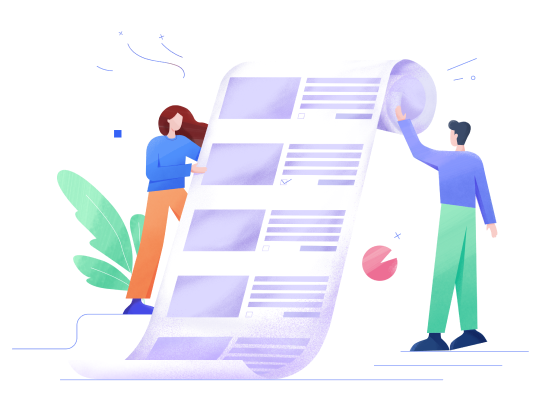 Copywriters & Content Strategists
Source topic ideas and manage your content calendar, write texts from scratch or let AI technologies speed things up, measure the quality of every written text and optimize it for search
Website Owners & Bloggers
Fill your website with content that will haul in search traffic. Whether you create content on your own or hire professional writers, our industry-leading tools will assist you at every stage
Rely on SE Ranking to produce content that offers substantive value to users and search engines
Content brief
Create content briefs powered by deep target SERPs analyses
Content writing
Let artificial intelligence help you write faster
Content optimization
Evaluate your content against your top competitors
Content quality check
Make sure that your content meets brief requirements and readability standards
Spend less time and effort creating quality content that ranks high
Automate the entire content development cycle
SE Ranking's content management tools benefits
Everything you need for text creation at all stages
Easy-to-follow steps
Streamline your content creation by using a thorough framework
Process automation
Get assistance at every stage from finding topics to reviewing completed texts
Additional data
Gain more content insights for informed decision making
Try SE Ranking's platform to automate your entire content creation cycle
From finding topics with high search traffic potential to creating outstanding content, SE Ranking's got you covered
Competitor and keyword research

Content creation and editing

On-page optimization

Traffic and rankings check

SEO reporting
Get started by pasting a seed keyword or a competitor's domain name to find new content opportunities
Content Editor
Create a brief
Get tips for content parameters like word-count according to what works for SERP leaders

Add target keywords and basic requirements to your brief

Create a comprehensive outline with a clear structure based on an analysis of the SERP
Check your text
Check a completed article for keyword stuffing

Find grammar mistakes and readability issues to fix them

Learn if the ready-made copy aligns with the brief requirements
Unleash the power of On-Page SEO to outrank SERP competitors
Get a list of content and technical issues & a how-to-fix guide
Power up your content creation process with AI Writer
Generate the raw draft of your upcoming article in minutes
Generate compelling headings (h1-h3) and entire sections of text

Specify target keywords and tone of voice to create texts that resonate with your audience

Add the generated copy to your text in one click and quickly observe its affect on your content score
Content marketing solutions by SE Ranking
Content Editor
Create a brief around your target keywords based on SERP analysis and see if the copy meets the requirements.
Go to Content Editor
Content Idea Finder
Find ideas for your texts. Just enter a word or phrase and let our software come up with relevant topics.
Go to Content Idea Finder
AI Writer
Instead of starting from scratch, let our tool generate a content draft and help you write a perfect copy.
Go to AI Writer
FAQ
What is a content marketing platform?
A content marketing platform is a software solution that provides copywriters, SEO specialists, and digital marketers with valuable solutions for creating landing pages, articles, blog posts, etc. Users of this platform type can find good topic ideas, create briefs, and check the quality of your text.
How can content marketing software help businesses?
You can speed up and automate your text creation processes using content marketing software. Your business can use it to achieve promo goals faster. With high-quality texts, you can successfully raise brand awareness, improving lead generation and increasing revenue.
How to choose the best content marketing tools for you?
When choosing the best content marketing platform, consider these key parameters:
All the functionalities you'll need should be under one roof (so your marketing team can create texts that's aided by a singular yet versatile software).
Ease of use and simplicity (your team should have no issues operating the tools/platform).
High-quality customer service makes a huge difference and so do regular updates and improvements.
Can a good content marketing tool be free?
Constructing and improving a high-quality marketing platform takes a lot of team resources, so don't expect to get a good platform for free. By paying for the best digital content software on the market, you're investing in great results for your business.
How to use the content management software by SE Ranking?
Click on the Content Marketing section in the top menu of SE Ranking's platform and select one of the tools you want: Content Editor, Content Idea Finder, Content Planner, AI-Writer. Then enter the required data (e.g., keywords, search engine, etc.)
Content Marketing Platform
+25,000 words for AI Writer
+3 Plagiarism checks
+50,000 words for AI Writer
+5 Plagiarism checks
+250,000 words for AI Writer
+10 Plagiarism checks
Subscription for Content Marketing is only available for paid SE Ranking accounts.
See pricing plans
Proud to be chosen by businesses from over the world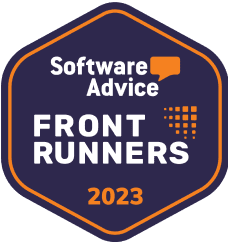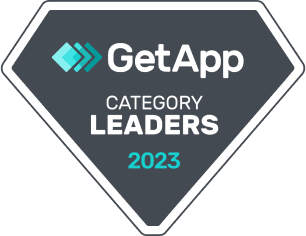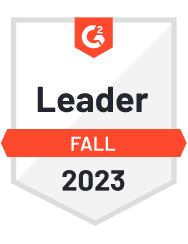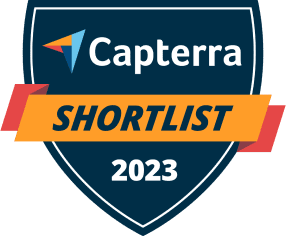 800K+
active registered users
40K+
companies use se ranking
4.8 / 5
our average reviews rating