Lead generator
Generate qualified leads for your agency using On-Page Checker widget installed on your website
How it works
Lead Generator is a webform for ordering a free on-page audit. Place it on your website in order to convert more visitors into customers. After filling in the form, visitor obtains a deep and detailed report (customized and branded to reflect your unique brand styling) on how well the page is optimized for a certain search query. And you get contacts of a potential client with an obvious interest in SEO.
Enhance Your Lead Generation Efforts
Empower your lead generation with no additional resources using On-Page Checker widget. All you need is to choose color scheme, add your logo and choose the data you want to present to the client. The rest will be done by SE Ranking automatically. Every user who fill the website form will get a report with a detailed analysis on how well the particular page is optimized for a certain search query.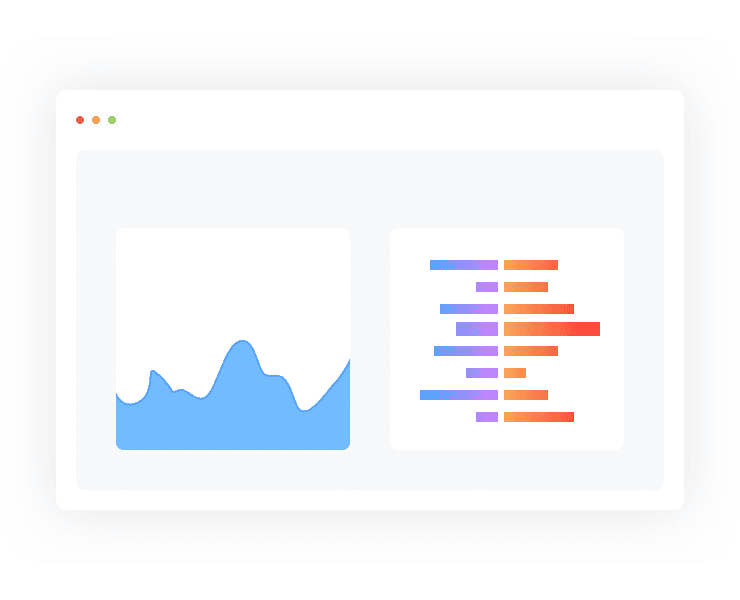 View sample report
Work with HOT leads
Focus your sales team only on the sales-ready leads, not all of website visitors. Make sure your sales team don't waste time on cold leads, providing them with the source of sales-ready prospects — SE Ranking widget. Visitors that are ready to give you the contact details in exchange for a free on-page audit have a higher chance of converting into paying customers.
Total control of your budget and offering
Chose the number of pages for the SEO audit, exclude certain email addresses and domains if necessary, customize the notifications, that you will be emailing to the lead as well as monitor their processing directly in the tool.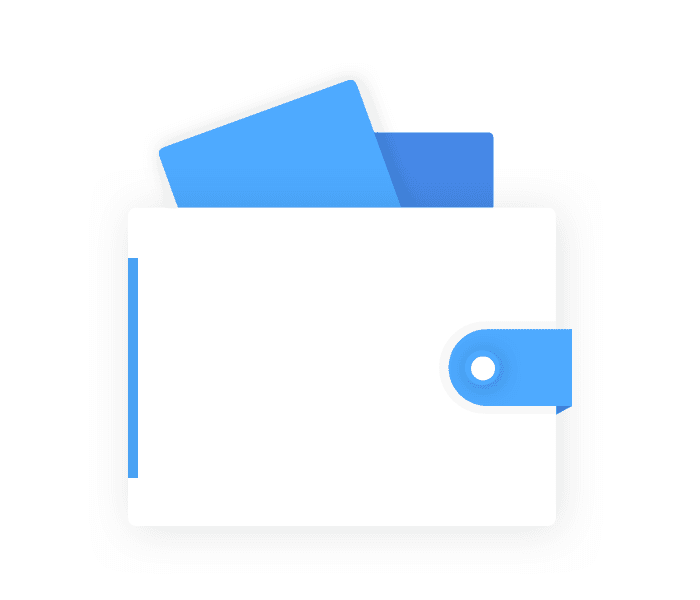 Add Lead generation widget to your website in 3 steps
Choose the widget type and customize it: set the budget limit, select the shape, the color, the text and where you want to place it on your website
Embed the HTML-code to your website pages
Get notifications on new leads and turn them into your clients
Make request
ENTERPRISE
$189/month
Included
10 leads / DAY
10 leads / DAY
12 leads / DAY
15 leads / DAY
17 leads / DAY
20 leads / DAY
*Over limit - $0.3/lead
PLUS
$89/month
Included
3 leads / DAY
3 leads / DAY
5 leads / DAY
*Over limit - $0.3/lead
I've been using SE Ranking for tracking my progress in getting to the first page of Google for Qeryz for my target keywords. It's done a phenomenal job of keeping itself accurate - which sets it apart from all other rank tracking tools I've used in the past. That alone is reason enough for me to use and stay with SE Ranking amongst other things.
Sean Si

from Qeryz.com
SE Ranking is my favorite tool for tracking daily changes in SERP rankings, including localized rankings. Especially the possibility to re-check on request is very nice. Next to that, the Website Audit is very helpful for tracking on-page SEO issues.
Simon Kloostra

from Joomlaseo.com
So when I learned about SE Ranking, and tried it for our clients, I couldn't help but use and recommend it to our audience by writing a review about it. Such a promising tool!
Pam Sallegue

of SEO-Hacker
Content marketing is a key component of my marketing strategy. I want to create content that is relevant, engaging and ranks well. SE Ranking enables me to carry out keyword research and ensure my content is as effective as possible.
Paul Boag

from Boagworld.com
SE Ranking is my go-to rank tracking tool after years of trying to finding the right tool. It's easy to use and has all the features I need to keep on top of my rankings.
Adam Connell

from Bloggingwizard.com
I've been using SE Ranking for 4 months now and it is now an important tool in my arsenal of blogging tools. It's powerful and lets me track my rankings for keywords on Successful Blogging. I've been pleased with the support that they give you and the quality of SE Ranking.
Sue Anne Dunlevie

from Successfulblogging.com
I've been lucky enough to get an early access to SE Ranking and found it really user-friendly. I am very busy and I need to save time and SE Ranking is perfect for that: Setting up a site takes minutes and everything is very easy and fast to find. I just love those rankings reports SE Ranking sends every week or month. No need to login to check the rankings: You get your rankings in your email inbox and can continue working.
Ann Smarty

from www.seosmarty.com
All aboard! I brought my clients over to SE Ranking. I thought I would have never left my old KW tracking software, but guess what? I outgrew it. To all marketing agencies, start selling content marketing packages like we have. Record keyword rankings & monitor backlinks within one software. Nice keyword suggestion tool too. Thanks SE Ranking.
Francisco Meza

from planetmarketing.com