Google indexes websites that have sitemaps 5 times faster than those that don't have them. This is at least one of the reasons to take a course in the SEO mapping. Read on to find out more reasons, and learn about the benefits of having a sitemap.
What is sitemap.xml and why do you need one?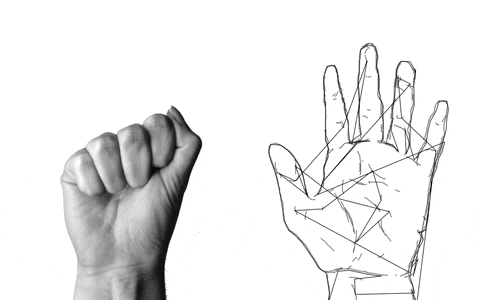 A sitemap is a file with a list of all the web pages of a website accessible to crawlers or users. It can be either a document in any form used as a planning tool for Web design, or a Web page that lists the pages on a website, typically organized in hierarchical order.
To keep it simple — a sitemap looks like your favorite book's table of contents, with the only difference — every section is a link. There is a file where you can list the web pages of your site to tell search engines about the organization of your site content and help crawlers to find the one they need. Also, it can provide a valuable page's metadata: the last page update, the updates frequency, and the page's importance level in your content hierarchy.
Tip: Make sure that you use the same syntax when specifying a URL. Also, Sitemap files must be UTF-8 encoded, and URLs escaped appropriately.
How to create a sitemap?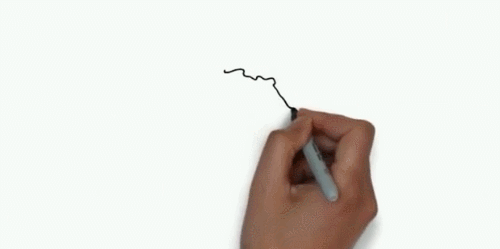 The easiest way to generate a sitemap.xml file is to create it here for free. But it has 500 pages limit. For bigger websites use services like Sitemap Generator (up to 1000 pages for free) or paid options offered by different sitemap generators. And, of course, you can do it manually in your CMS.
Tip: Check a sitemap for the pages blocked in robots.txt and closed for indexing by the noindex meta tag.
How to place an xml file with a sitemap on your website?

Many CMSs have sitemap generators that can be accessed in your Dashboard.
But how can you place the generated file on the server? Use an FTP client, for example, Total Commander or FileZilla. After putting the sitemap file to your website root folder, submit it to Google Search Console. Then, add the reference to your sitemap in your Robots.txt file as in the example below.

Tip: To improve indexing describe your hard-to-parse content using the XML extension for video, images, and news supported by Google.
How many sitemaps do you need?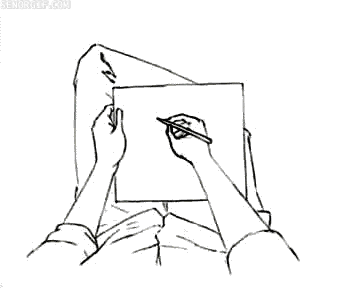 Usually, one is enough. But if you have a file larger than 10 MB or more than 50,000 URLs, it's better to break it into several. You can create an index file where you can list all the sitemaps, and submit it to Google.
Tip: For blog with an RSS 2.0 or Atom 1.0 feed submit the feed's URL as a sitemap. Also, you can use mRSS (media RSS) feed to provide Google details about video content on your site.
How to set the indexing priority and frequency correctly
Just use the <priority> tag, which specifies the priority of one URL in relation to the other URLs on your site (valid values range from 0.0 to 1.0), as well as the <changefreq> tag, which indicates how frequently the page is likely to change: always, hourly, daily, weekly, monthly, yearly, never.
For the Main page, we recommend using the "1.0" priority (that is 100%), and the "daily" frequency.
When it comes to the main sections or promoted pages, we recommend the "0.8-0.6" priority and the "weekly" frequency. For lower priority pages (for example, the forum pages) use the "0.6-0.4" priority and the "weekly" or "monthly" frequency.

Tip: Don't use an equal priority for all pages, for crawlers it looks like no data. Keep in mind that the priority is relative, it shows the page importance in relation to other pages on your site.
If you want the journey through your site to be valuable both for the search engine crawlers and users provide them with a good sitemap. Of course, it doesn't guarantee indexing but is highly recommended by the search engines. Lastly, make sure that your site is not a "double dutch" for the search engines, and check over 70 parameters of your website to find and eliminate SEO errors.