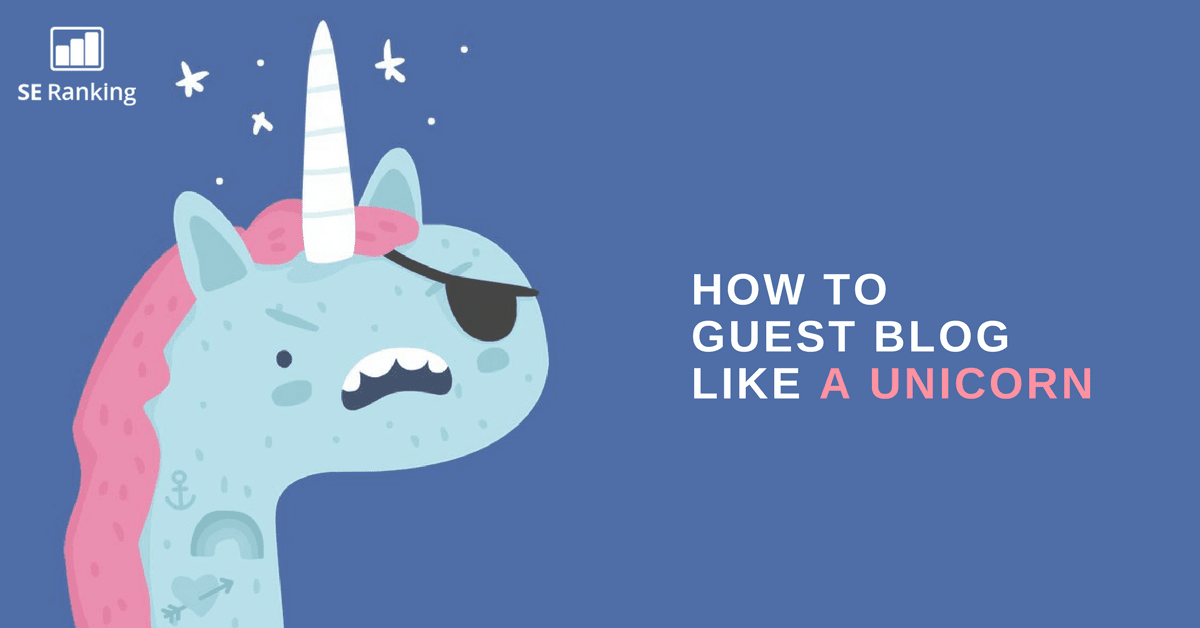 Blog outreach is the #1 technique for SEO and PR. For SEO it's a great way to get links to the trusted resources; for PR it's the way to expand brand awareness. The success of this operation heavily depends on how much you are willing to invest and your communication skills. But there are two factors that help save your money and enhance your position in negotiation:
right websites,
right topics.
It's just like in marketing — if you offer your product to a client who needs it, he or she will definitely buy it. Lets' discover some tools that can help you with that tasks.
Tools to find a perfect topic for guest posting
Feedly.com
The incredibly useful blog aggregator for blog outreach. You just need to choose topic or keyword and language to find relevant blogs and media.
Follow the blogs you like to get the full summary of hot topics your target media are really interested in. What's next — it's up to you to decide. We use it in three ways. First — for skyscrapers technique: take several existing articles, supplement with new facts or cases and offer bloggers the content they would not want to ignore. Second, for analysis of relevant blogs updates in order to catch a topic your audience is dying to read about and so develop the content about it first.
Third, search by keyword like "TOP tools" or "Best apps" to find the articles you can complement with the info about your product' and contact the blogger.
Page changes monitoring tool from SE Ranking
This SEO tool is commonly used to monitor changes on promoted landings or competitor's A/B testing monitoring. Content managers can use it to get alerts about any modifications on any blog. You just need to add the blog page to the monitoring list — and voila — you'll receive alerts if any new post or change to the old one will be made.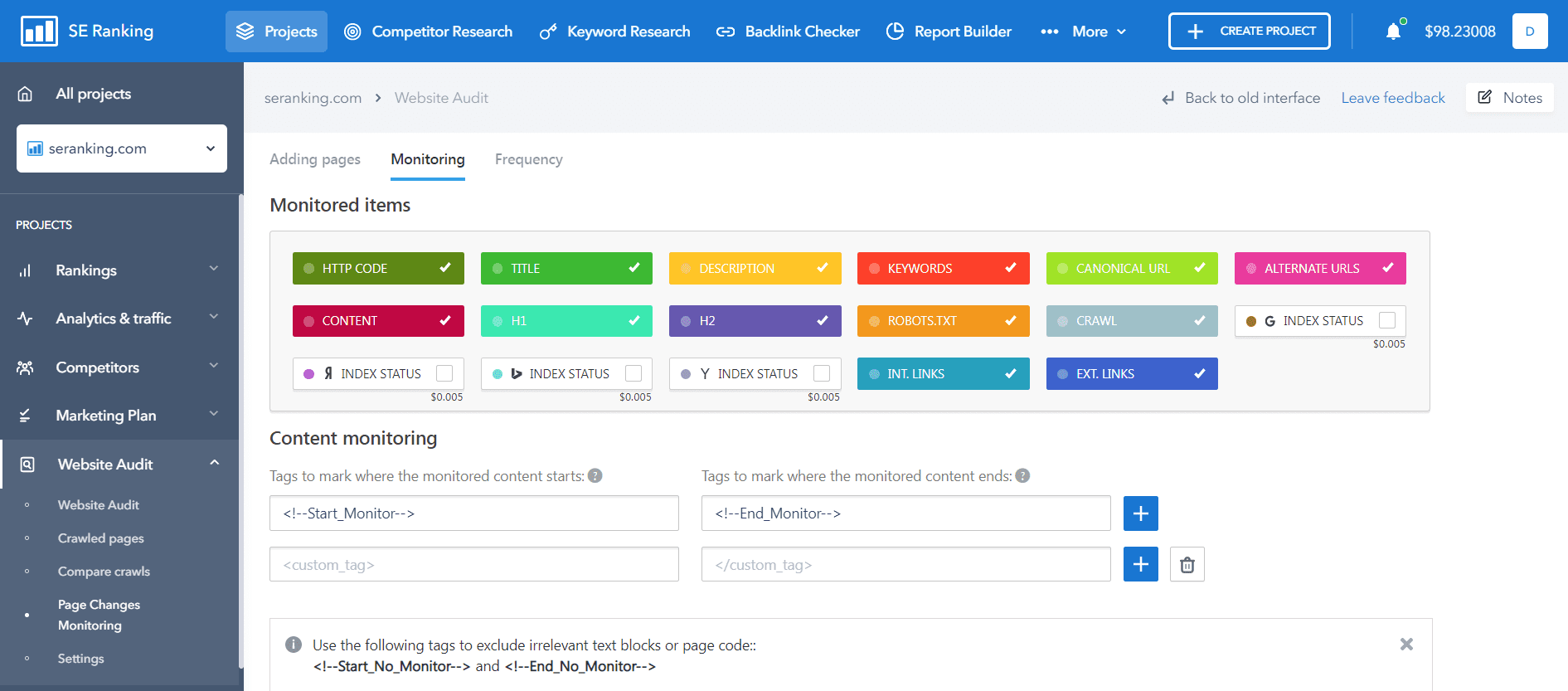 This is awesome for searching the long-playing articles, which are constantly updating. If you have something to say about it — contact the author to add your comment or data.
Tools to find relevant websites for outreach
Search formulas in Google
You want to be on Google, so start with Google. For example, you want to find blogs about cookery. Just type into the search line "cookery in USA" inurl:sponsored post.
Be sure to use quotes, and Google will show you articles that contain the entire phrase.
The part inurl:sponsored post means that the article's url must contain the phrase "sponsored post". You can also use intitle:sponsored post — to be sure that this phrase is in the article title. Of course, this method will show you only paid publications.
SE Ranking Backlinks Checker
You can analyze backlinks of your competitors as well as relevant media links with Ahrefs to find the websites that work in your niche.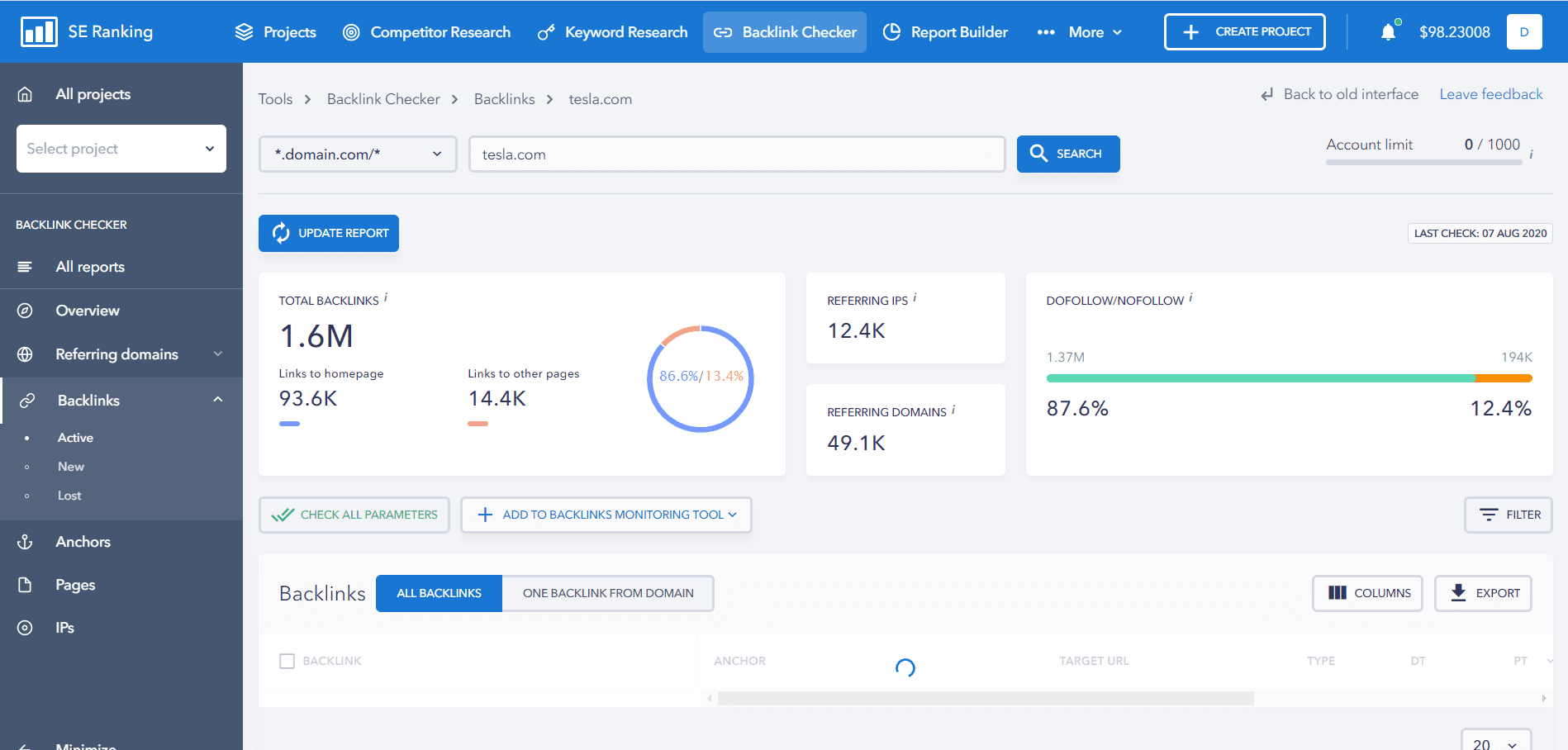 Moreover, this tool shows you if these resources indexed by Google or spammed with external links to help you evaluate the quality of websites so you don't waste time on the worthless blogs.
As a result, you will obtain the list of relevant resources with high chance to be published there and even get SEO impact from them.
Owler
It's a database of companies worldwide that allows you to find some competitive insights, and uncover the latest industry news and alerts. How can it help you in your blog outreaching? Well, it's a great way to find blogs that aren't already familiar to you — you just need to search in the right manner.
For example, you want to find websites for guest blogging in sports niche. Use Advanced search with parameters: Industry — Media and entertainment, Sector — Sports and utilities. After this Owler will find and generate the list of sports blogs you can contact.
Using even one of these tools help you to raise the number of your articles on third-party sources. So, go ahead!