Sign up for our newsletters and digests to get an ebook on Backlink Monitoring
Thank you for subscribing!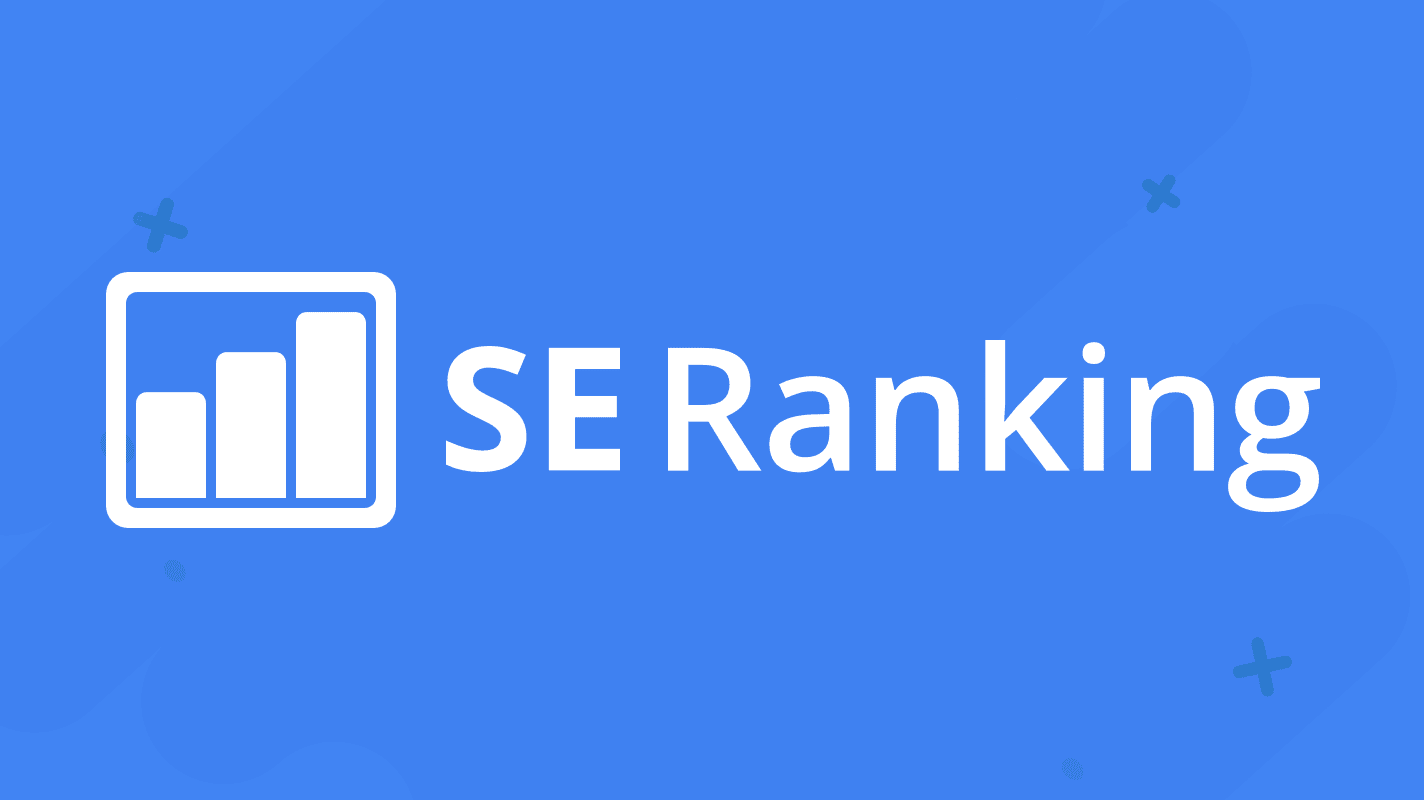 Every month we present you our platform updates. Let's review all the awesome things we did in 2017 and what's on the roadmap for the year to come.
For those who love numbers we've prepared a little infographics to visualize how you guys helped us to make 2017 the most successful year for all of us up to date.
What's new under the hood
In 2017 we launched three new tools. Specifically:
Page changes monitoring

– a tool that detects any changes on any site – from your client's to competitor's website and notifies you promptly about the adjustments. Whether the client made some changes to the important SEO-elements on the website, for example, removed keywords from the Title, changed headlines or your link building specialist added outbound links that you had no idea about – you will learn about this before the page loses its rankings. You can use Page changes monitoring to watch over your competitors' website pages, learn what's working and not working for them and adjust your own strategy based on that insight. Also if your site is being hacked, this tool will help you detect harmful code and dangerous links on the pages before Google indexes it.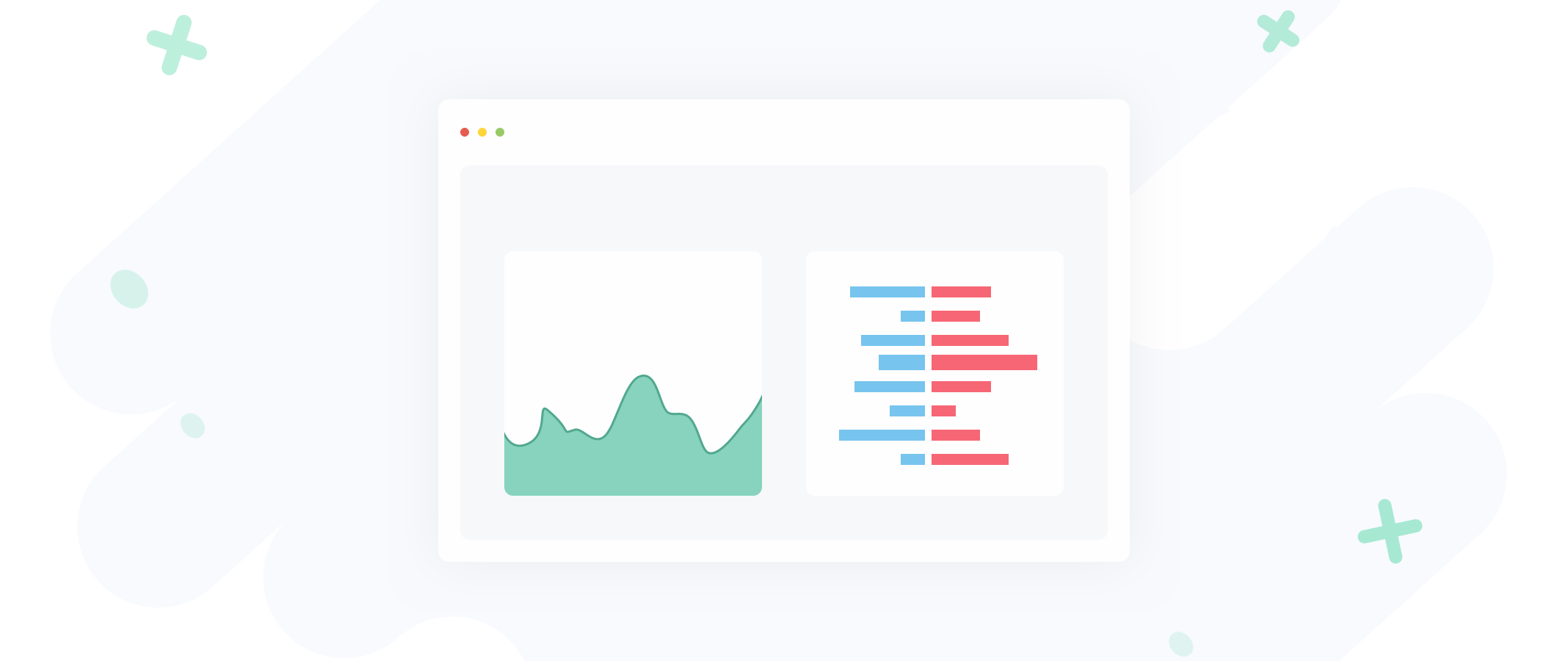 On-page SEO audit

– an instrument that allows users to quickly analyze how well a certain page is optimized for a certain search query as well as reveal optimization errors via deep and detailed page audit. In addition, you get a list of recommendations on how to improve the SEO parameters of the page.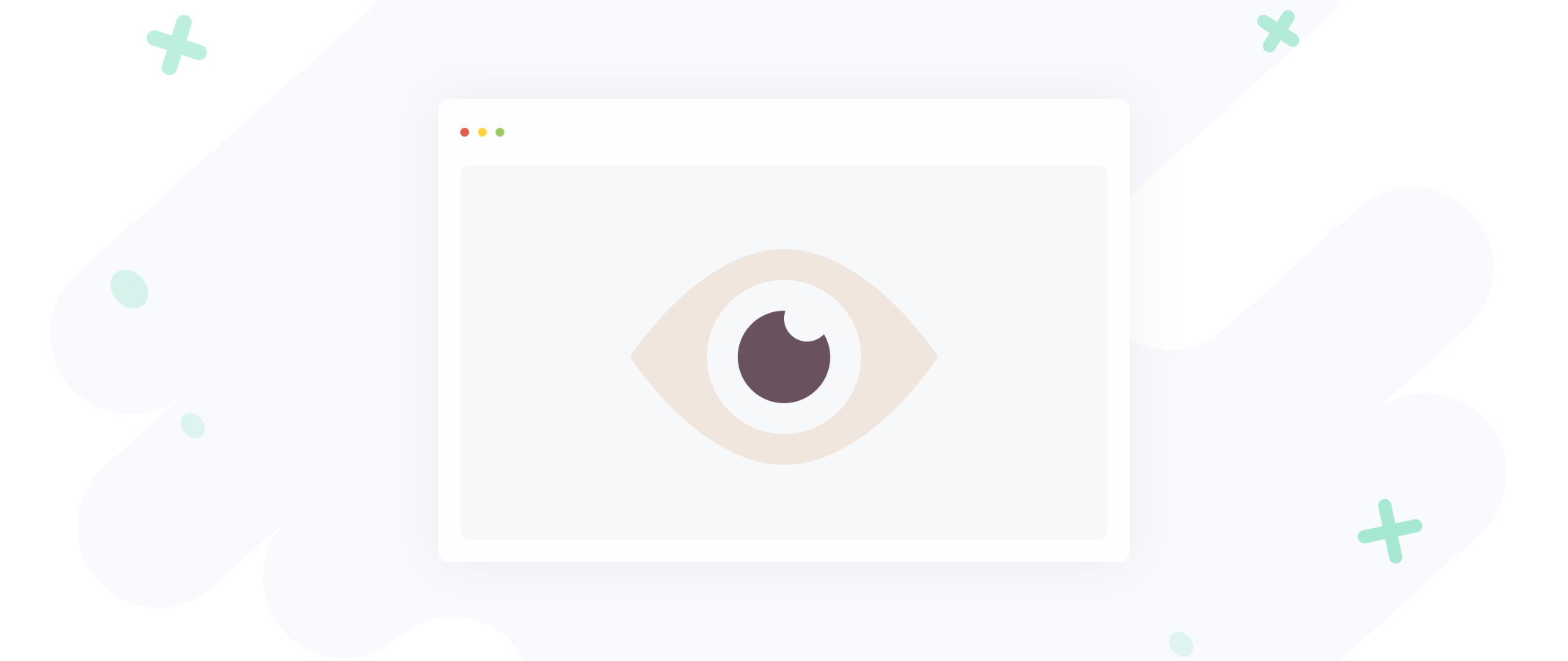 Lead generator

– a built-in widget that helps agencies to acquire "hot" leads. In simple words it's a form that has to be filled in order to obtain an SEO on-page audit. After filling in the form, the prospect receives a deep and detailed SEO-report (which is also visible for you as well). And you get contact details of a person that's clearly interested in SEO-optimization and possibly other digital marketing services. The lead generator can be integrated with the mashup service Zapier and the enterprise platform Bitrix24.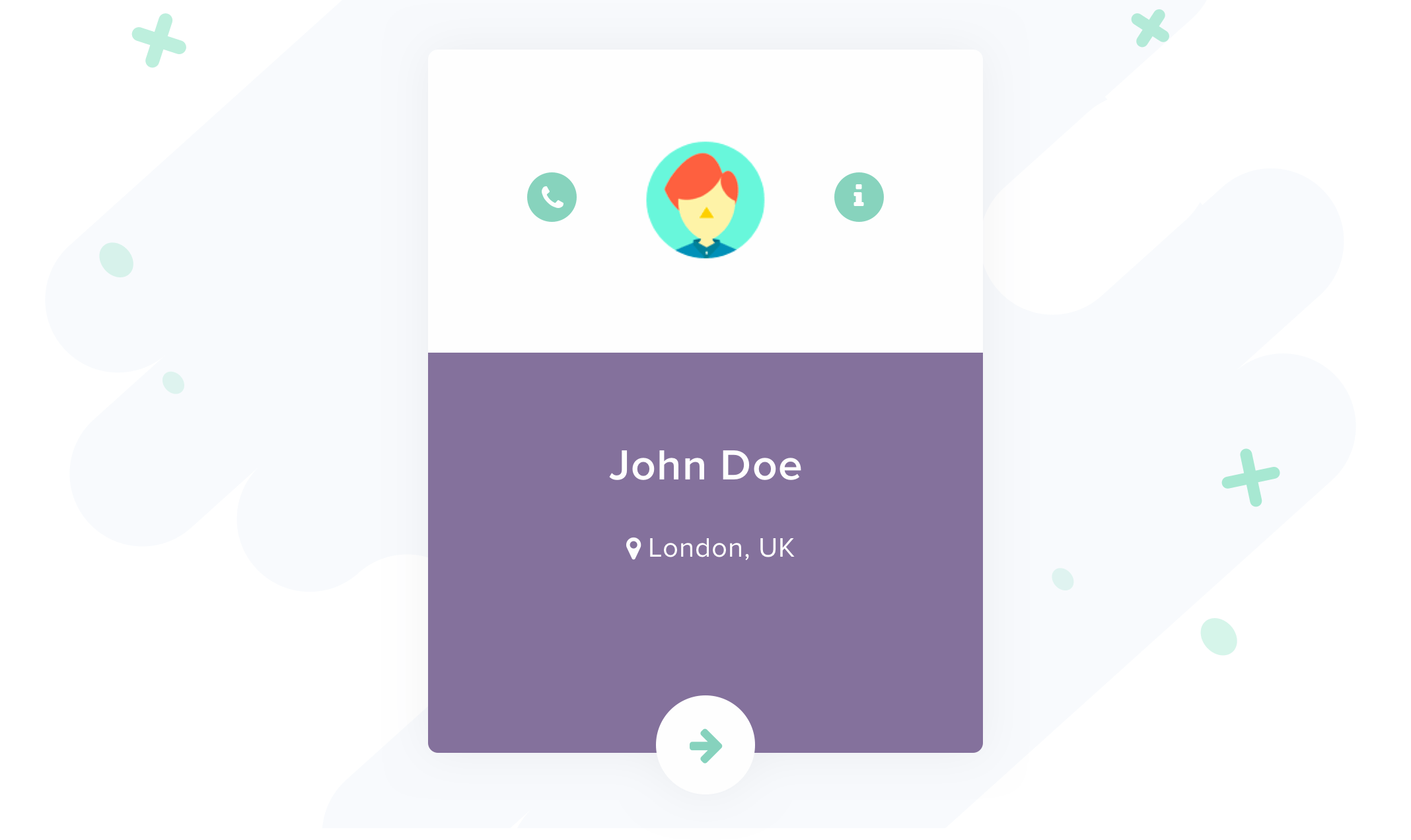 Filters, databases, languages and other goodies
Over the past year, we have released dozens of updates, expanded the functionality of the existing tools, added new databases and translated the site into German. How awesome is that?
We've switched to a new big data storage technology for

Competitor SEO/PPC research tool

. This means that now it works zillion times faster than before and we'll be releasing the new country databases much quicker. We've also added the option to see common and missing keywords for competing domains in paid and/or organic search.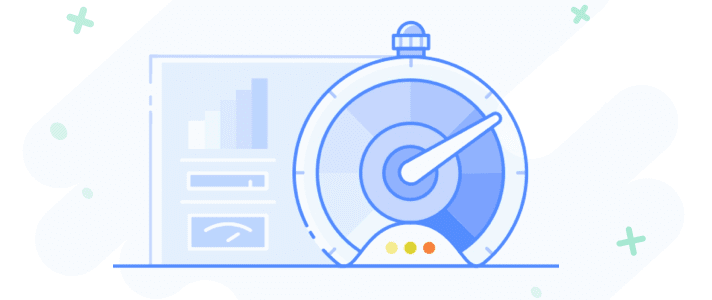 We rolled up new columns and filters in the Backlinks section: category, setting up the date, backlink manager, anchor type, validity period, and notes.

Added the ability to tag domains and filter results by these tags, which makes it really convenient to monitor different categories of competitors.

Added the opportunity to change the title right on the cover page as well as customize or hide the headers.

Released

9 new databases for Competitor SEO/PPC research:

France, Italy, Canada, Spain, USA, Netherlands, UK, Germany and Australia.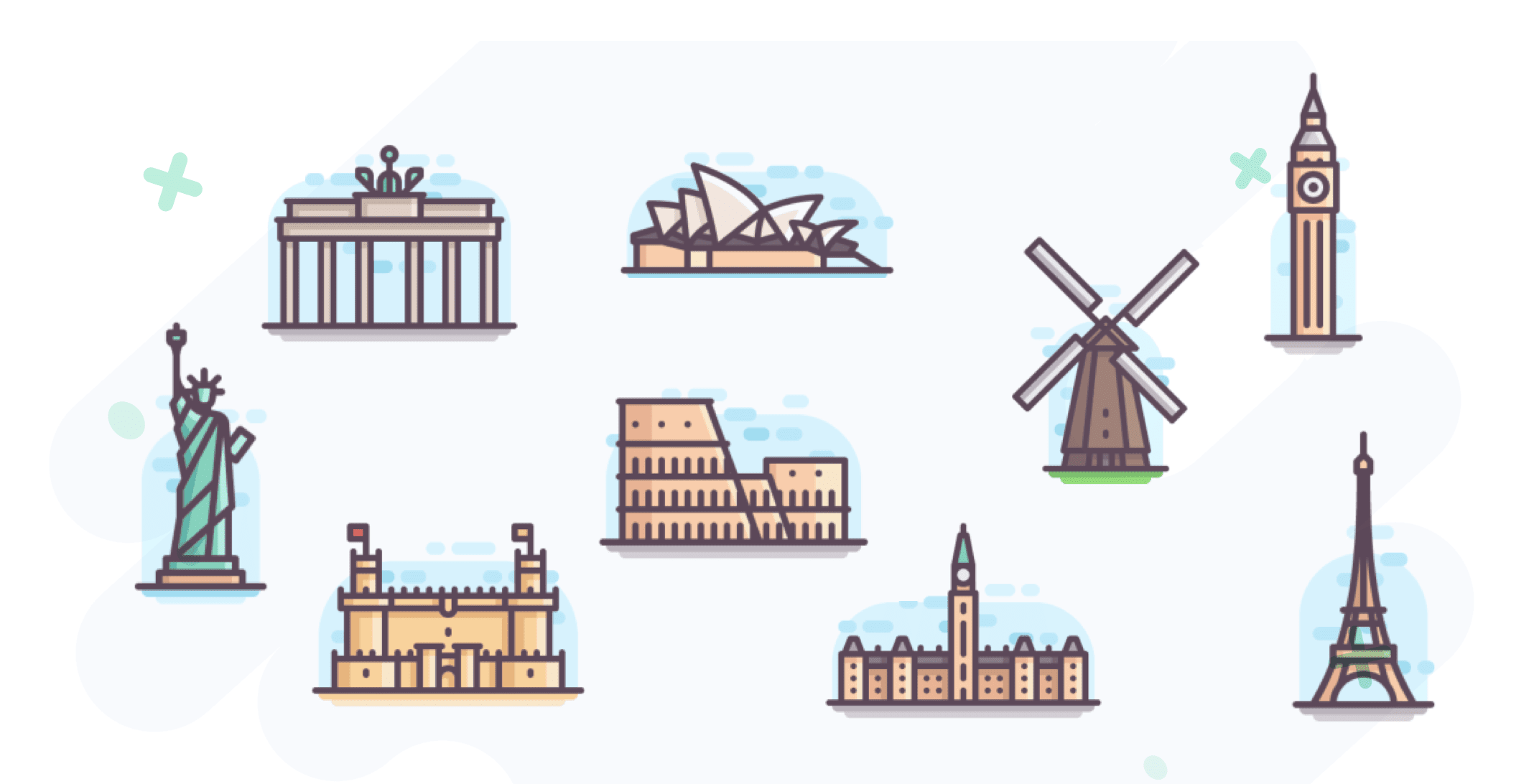 This year we want to do everything faster: run updates, improve the system, collect keywords, share useful information and respond to your messages. So what's on the agenda?
Launch new databases for Competitor SEO/PPC research, taking into account your recommendations and needs.

Translate our website into Dutch and Spanish so our users feel themselves at home while working with SE Ranking.
Look out for the first updates right this month!
Why we love our designer
Last year, we've completely redesigned our blog. We hope you like the new layout and all the options that came with it.
In 2018, we plan to update the system interface to add comfort and efficiency to working with our tools.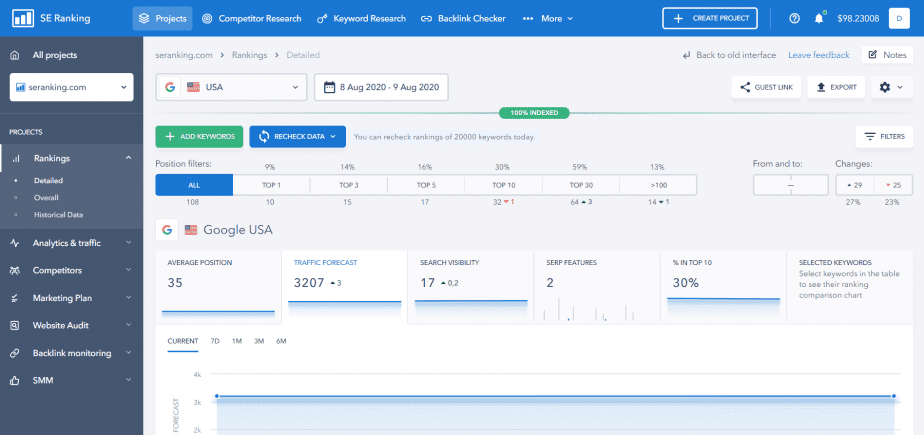 Website audit will also see some face lifts such as expanded functionality and new data blocks. The design will be changed significantly to become more user-friendly and intuitive. See for yourself: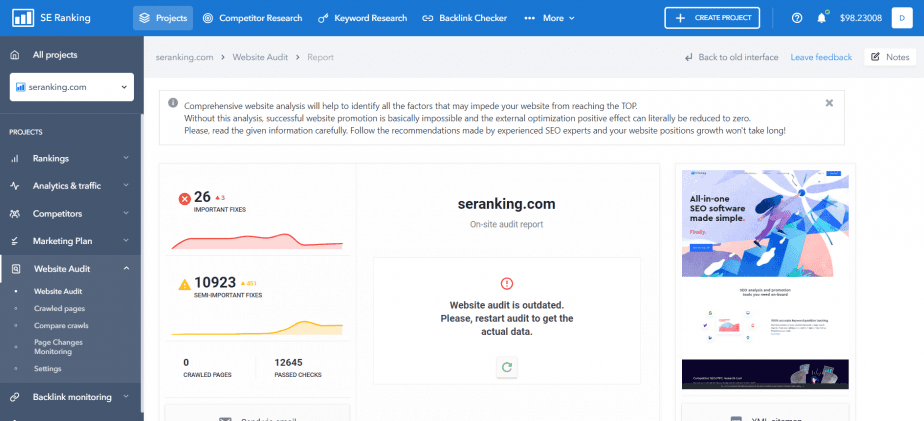 Save more, live better
Not long ago we've released a new Affiliate Program and already received a great feedback from you. So glad you are liking it! The new program allows you to make more money on every sale and get a clear information about your commissions right here in our platform. Now the commission from each sale is 30%! Moreover, you earn not only on the first sale, but also on all recurring rebills and resubscriptions.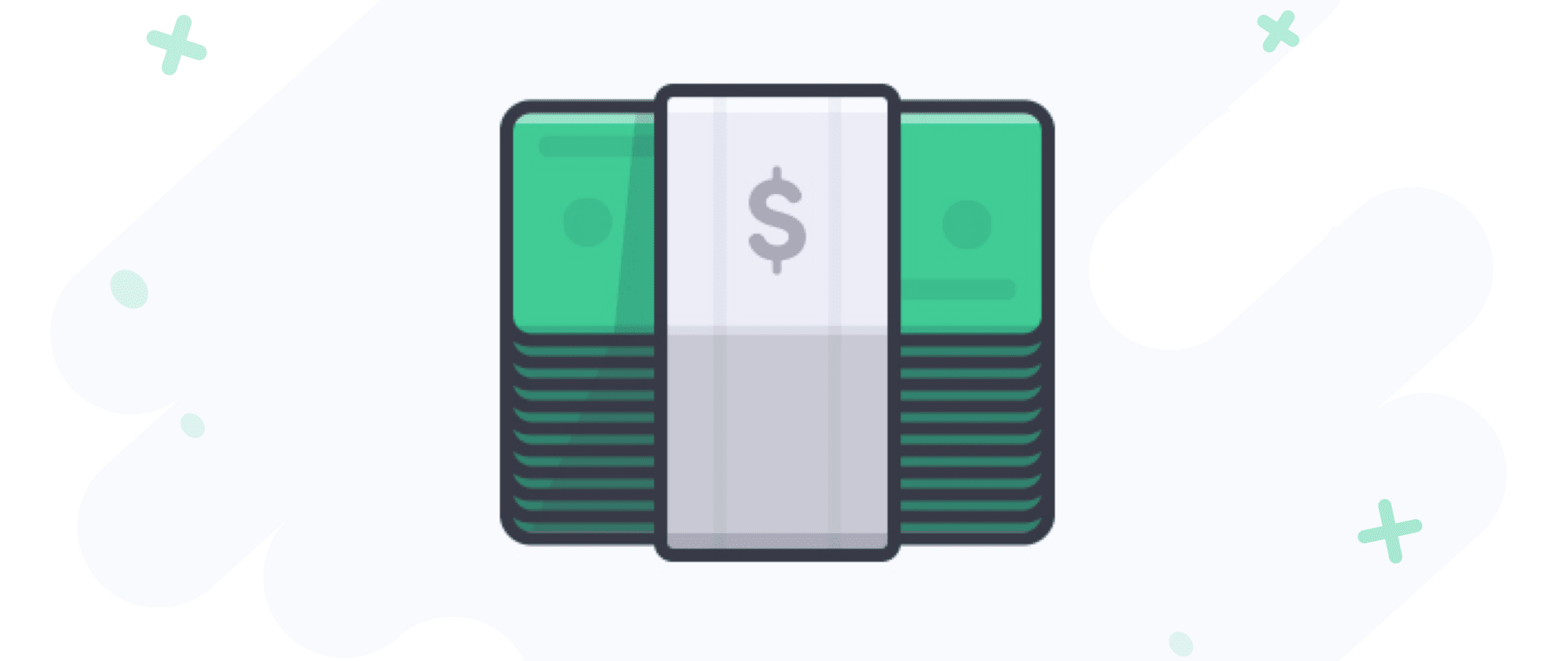 Let's learn together!
In 2017, we've organized several webinars about our most sought-after features showing you all bells and whistles of our SEO platform.
This year we want to run more webinars and launch a video course on how to use SE Ranking so you guys can reach the SERP's top quicked while discovering opportunities that you may not have known about before.
Stay tuned and watch out for our regular monthly digests. We have a lot more pleasant surprises for you!
In conclusion, thank you for the super successful 2017. And good luck to all of us in 2018!
Yours truly,
SE Ranking