Writing a good content is the starting point of good SEO. It is not enough to be highly valued by humans, search engines should set a high value on your content too. There are things that will make your content readable and highly appreciated both for people and search engines. You've already heard about "rich snippets".
What are rich snippets?
They are a kind of onsite mark-up that appears under search engine results. Rich snippets help search engines to summarize the meaning of your content in order to make it easier for humans to get that the page is about in search engines. These extra bits of text diversify you from other plain text next to you.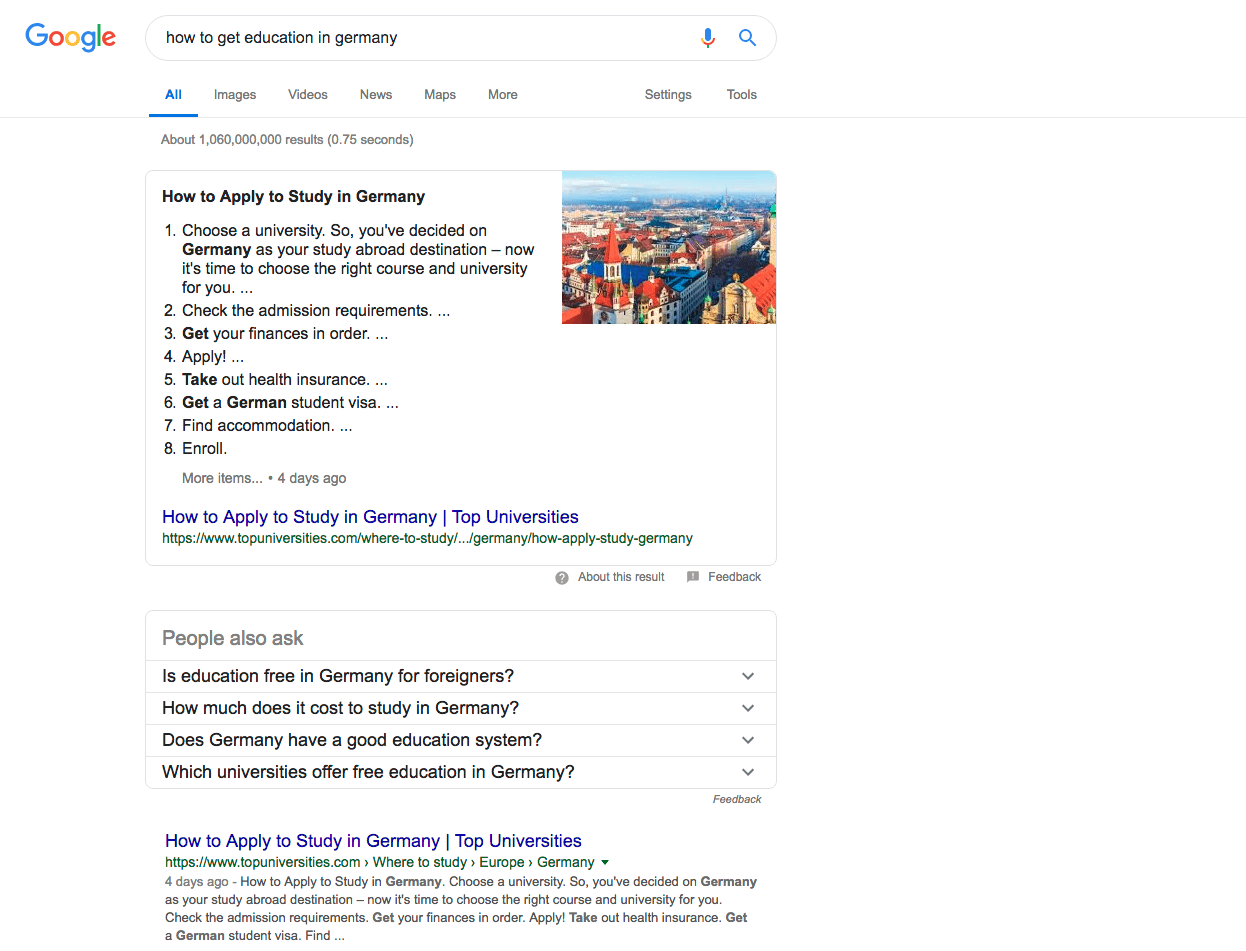 If you enter "Paris" in search engines, you will get many results. Paris can be a prince of Troy in Greek mythology, towns in the USA and Canada and etc. The meaning of words can be changeable depending on the context. That's why these search snippets will help search engines and people to get your content on a website.
Some advantages of using rich snippets:
Give instant information about your search query;
Attract a user's attention to search engine results;
Control your information about products;
Boost your CTR and cut down a number of bounce rates because of not finding some relevant content they were searching for.
Types of Rich Snippets
So, let's go through different types of rich text snippets that you can use on your website. Google has a separate section for structured data types and instructions how to install Google structured snippets. Using the micro data solution is considered to be one of the easiest ways and I will cover it later in this article.
People Snippets
This sort of website snippets shows a brief information about name, job title, address, phone with a phone and nickname of this person. People snippets help search engines to correctly display your information in search engine results.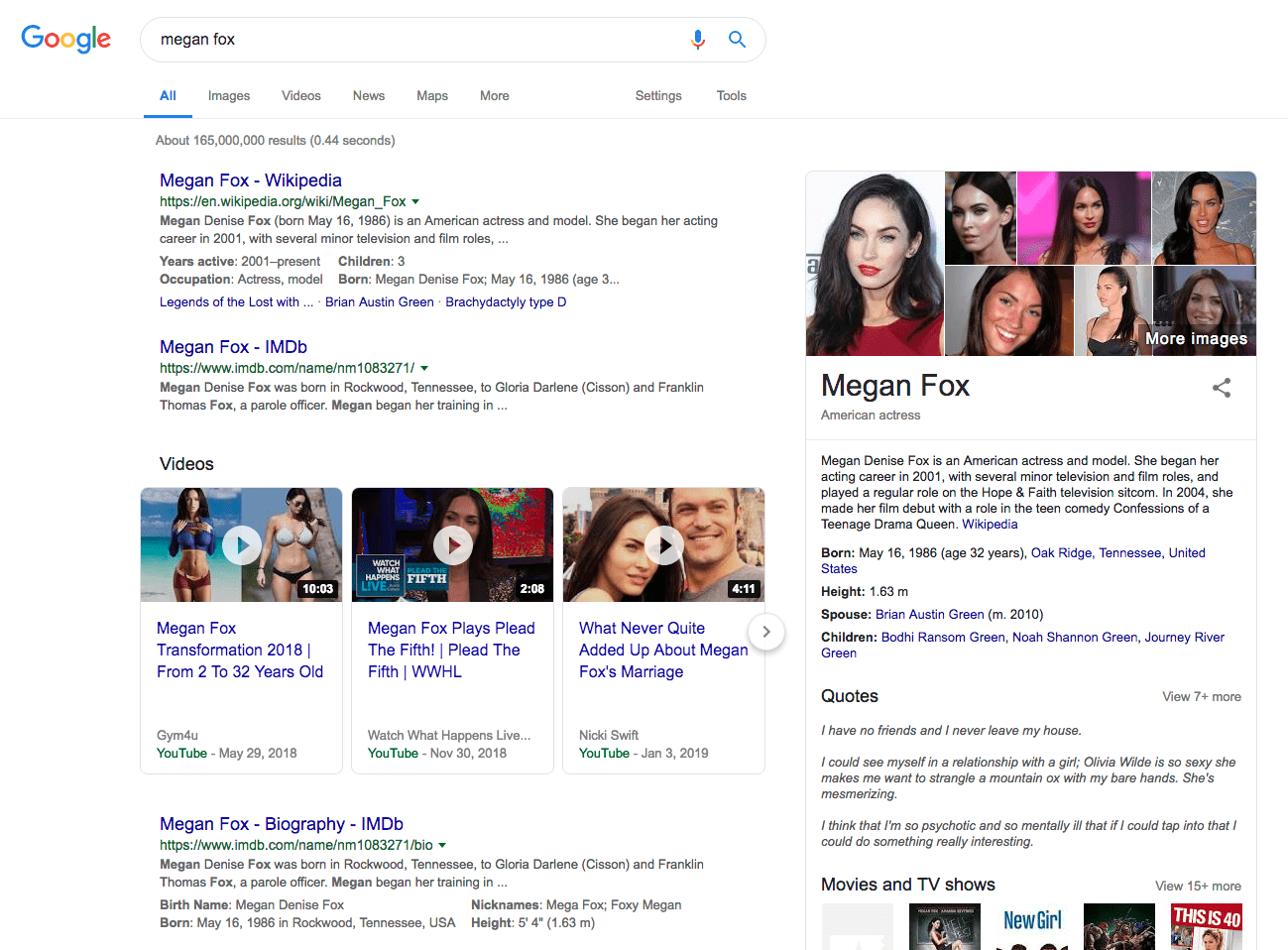 Product Snippets
The purpose of product snippets is to provide some information about products, their rates, prices, availability and reviews. The product page should refer users directly to the page that the product snippet displays.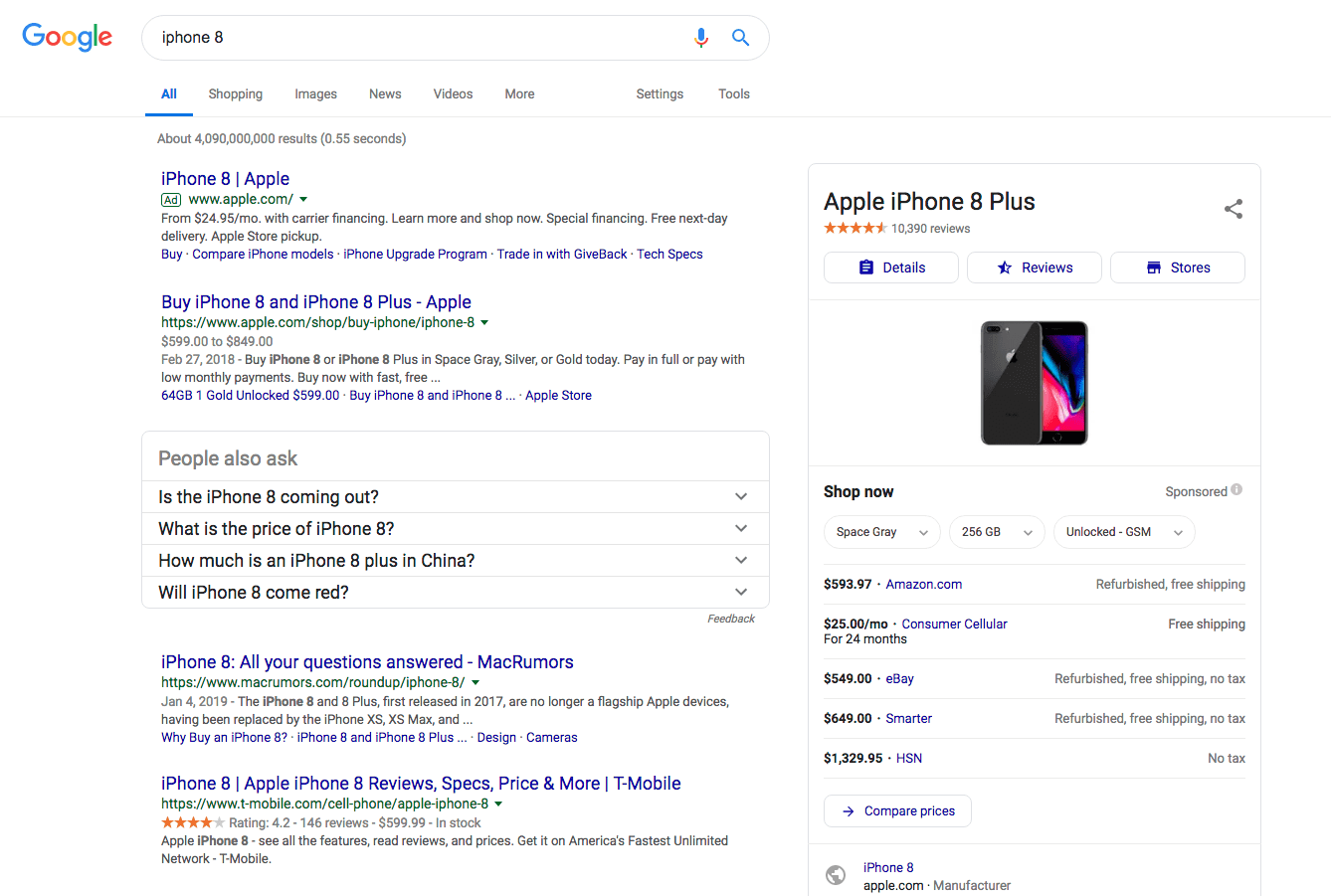 Organization Snippets
The organization information is shown as a rich snippet to help Google find out all information about business, organizations, its reviews and events. Each organization has its name, address, phone number, URL and etc.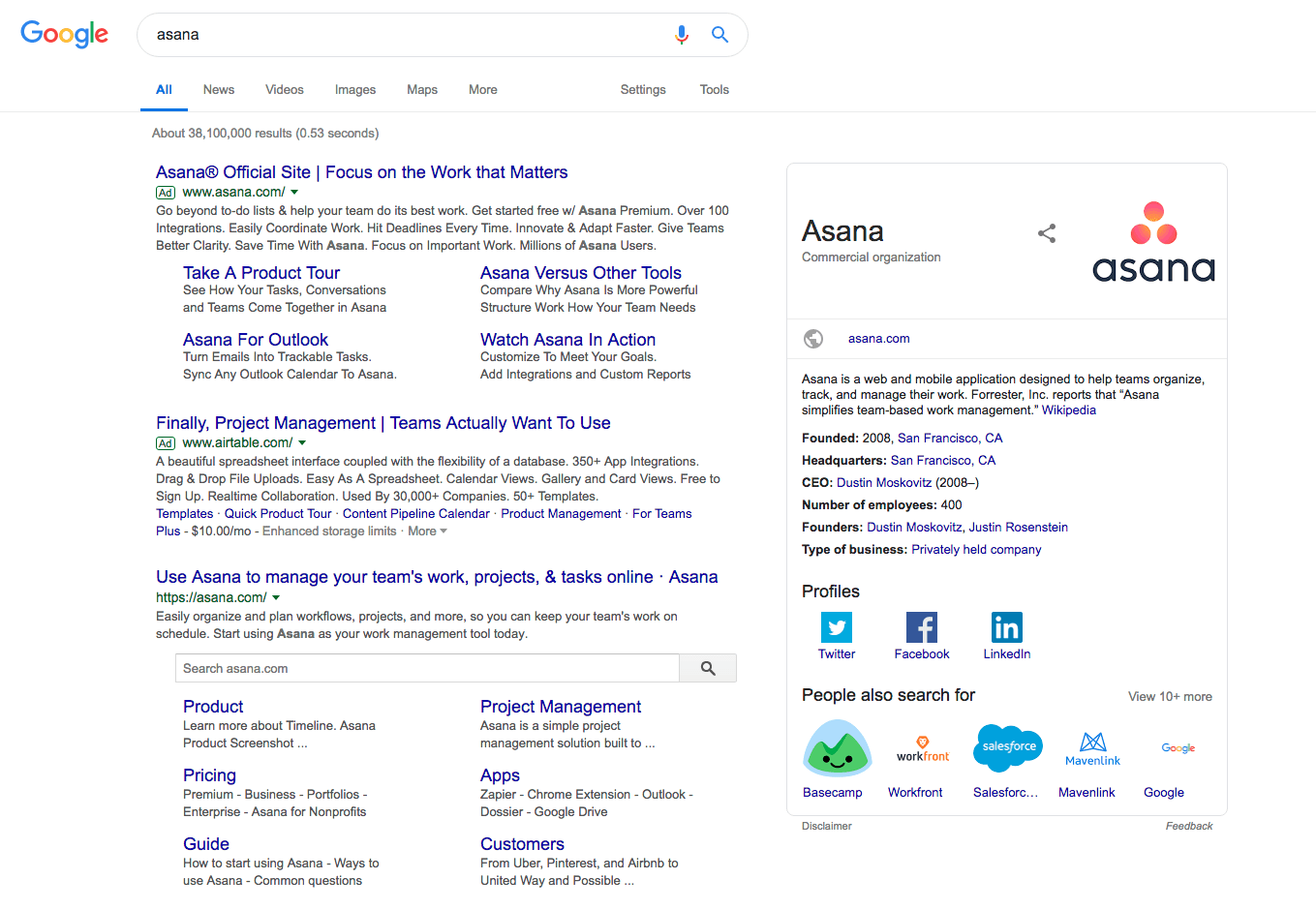 Event Snippets
These snippets contain additional information about a starting date, time, description, location.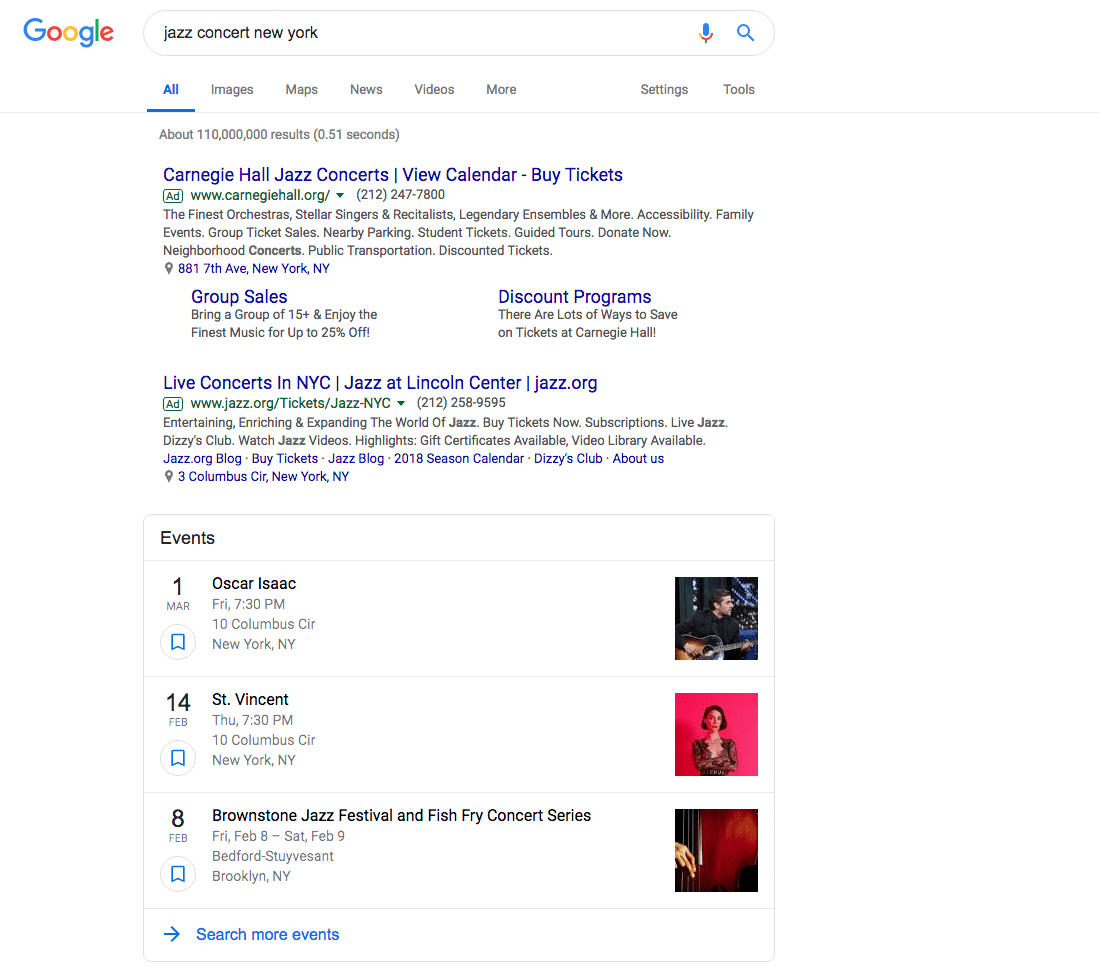 Music Snippets
When users looking for songs and lyrics, Google provide this information that includes direct links to songs, videos and albums in search results. It facilitates users better find pages with relevant information.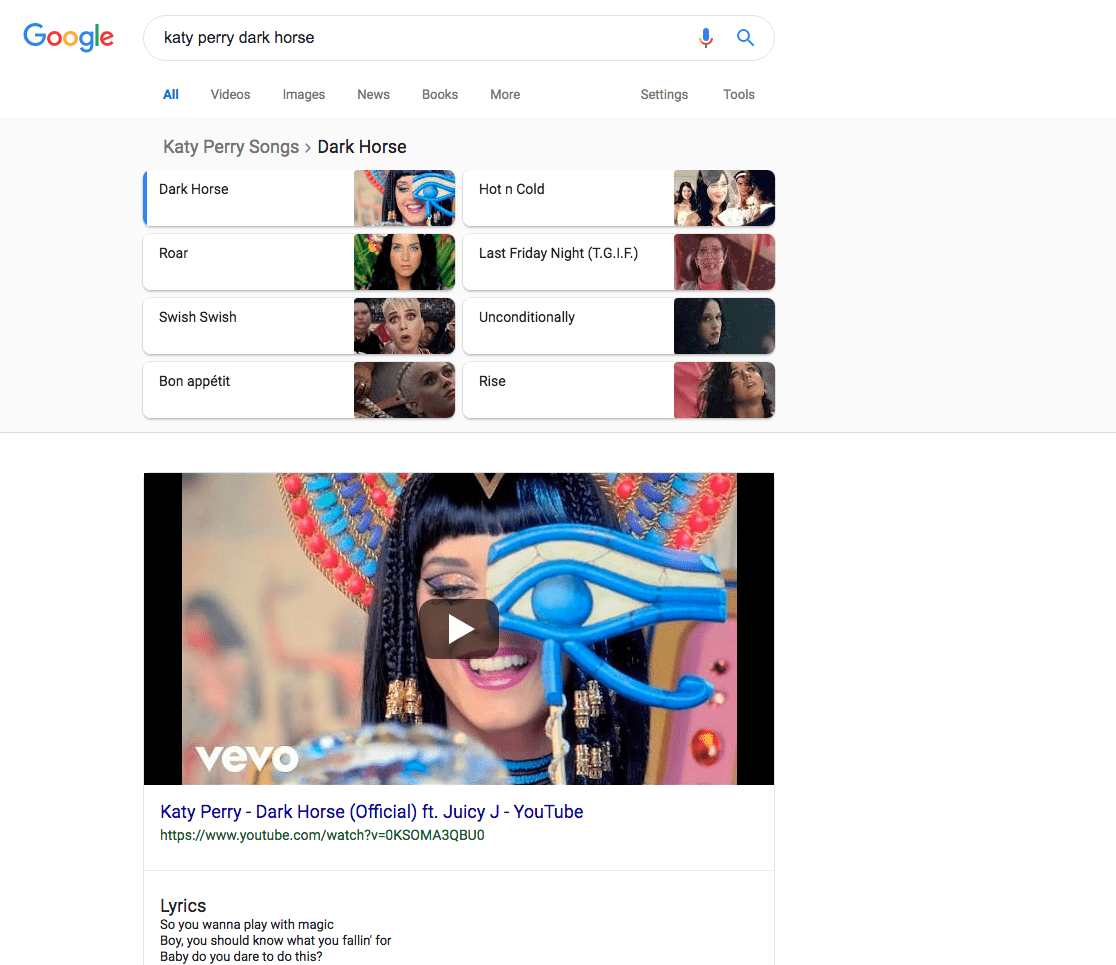 Review Snippets
The main reason to use review snippets is to include additional information about a product, service or app with the star ratings and the reviewer's name.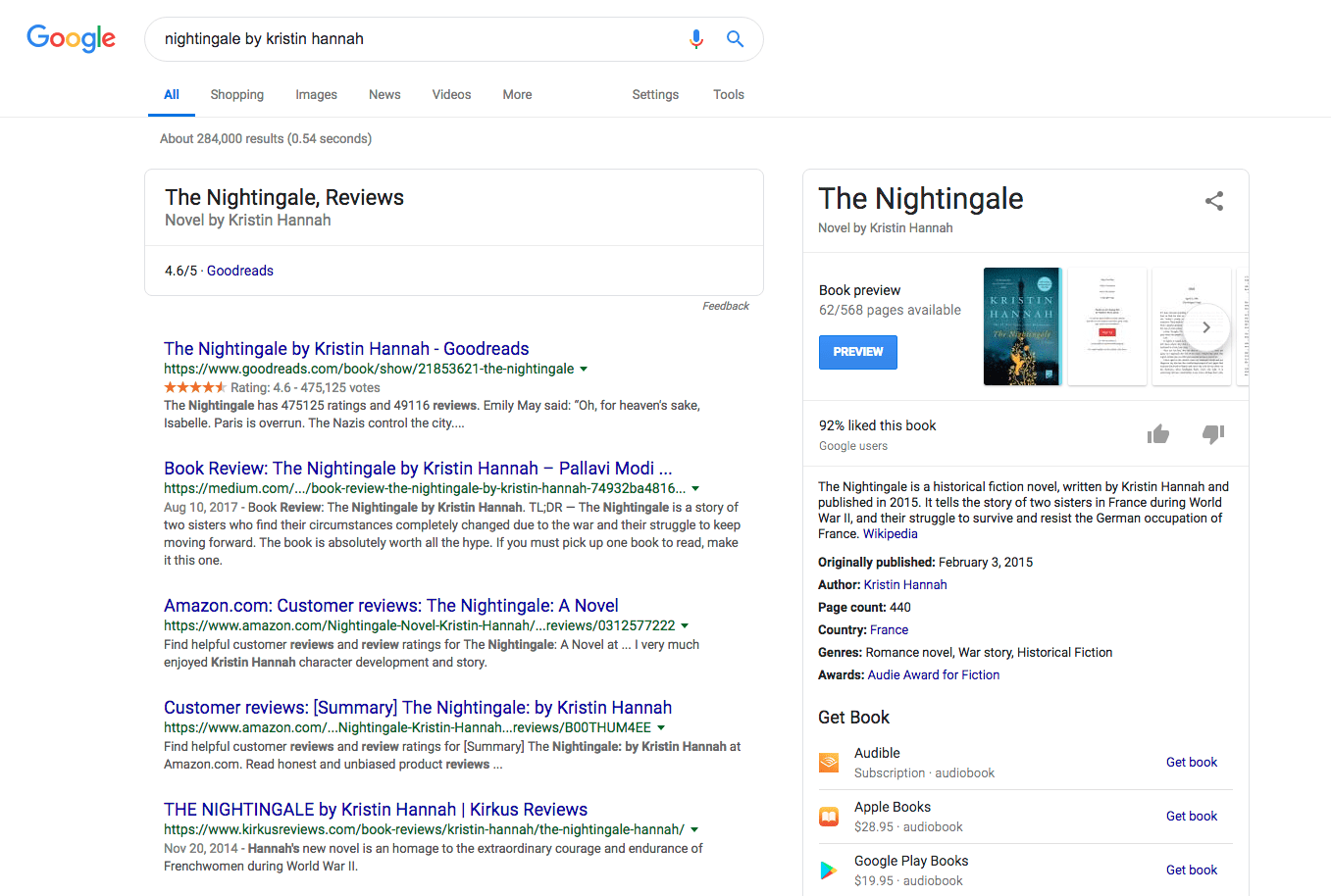 Video Snippets
This markup works a sort of different. Google recognizes Facebook Share markups. Using video snippets helps better present your video content.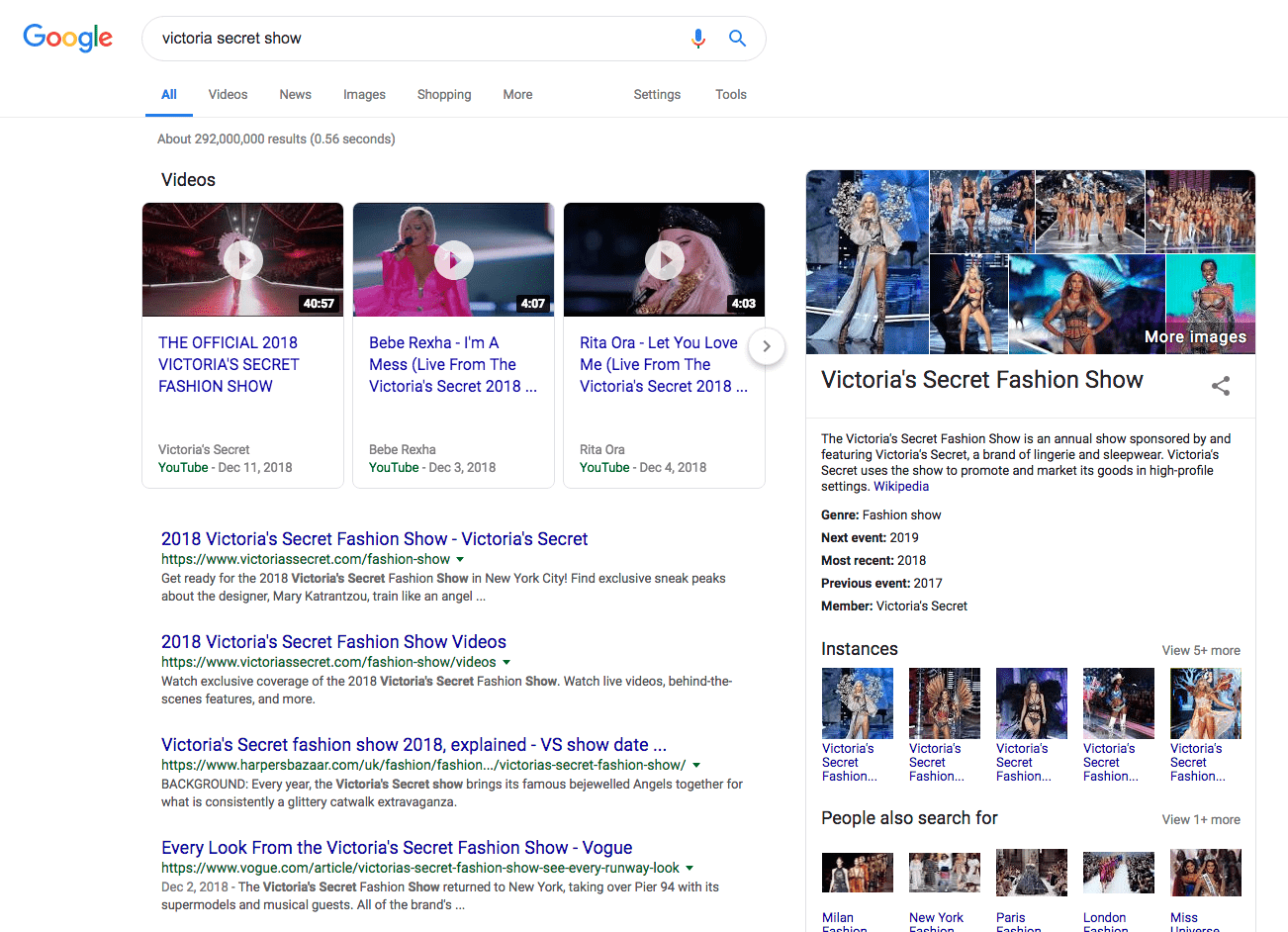 Author Snippets
The purpose of these snippets show additional information about authors of provided information. They include the author's name, Google+ link, the author's picture, links to his articles, a number of followers on Google +.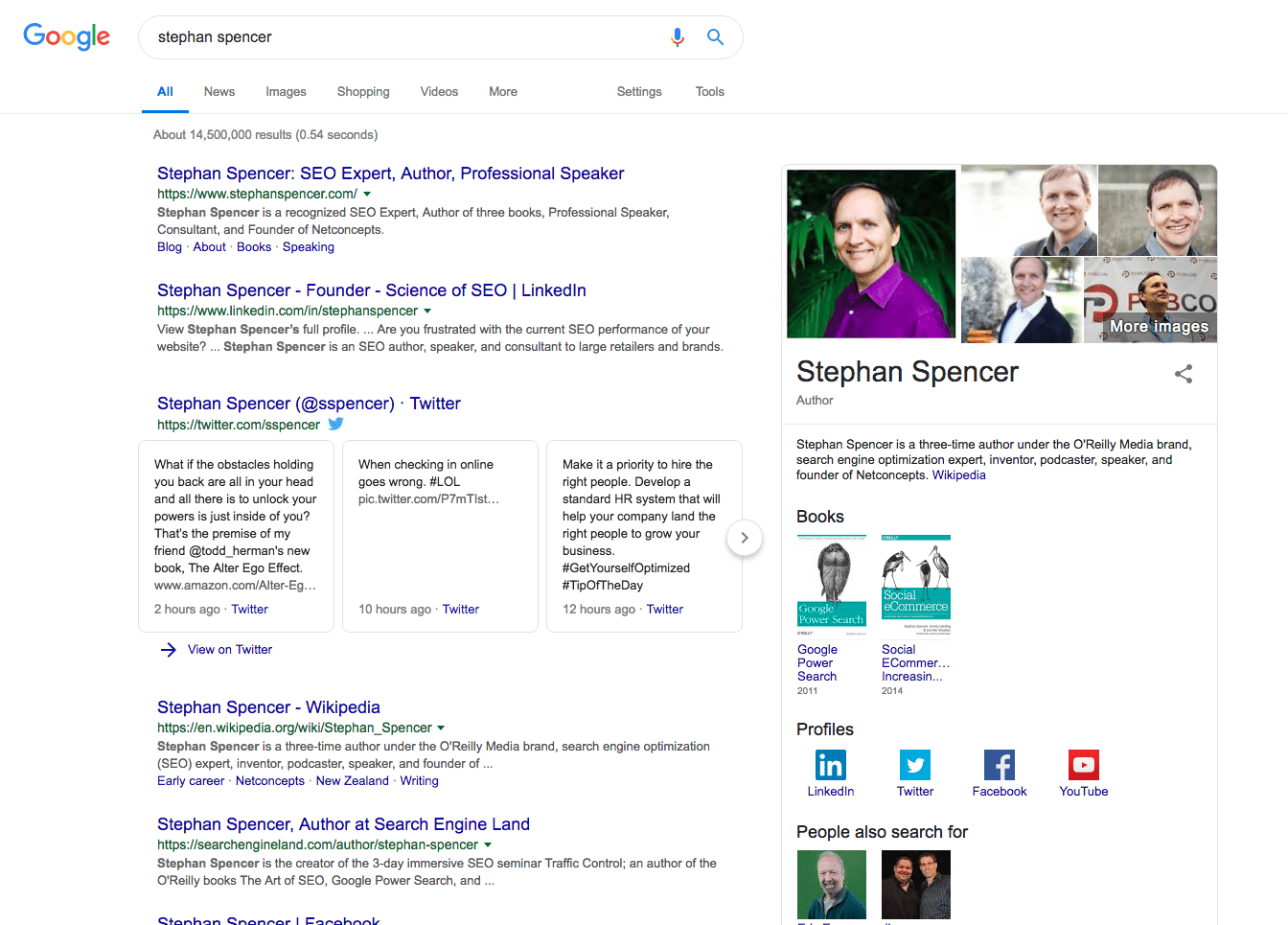 Recipe Snippets
Recipe Snippets give humans information about some cooking recipes, its ratings, calorie information and preparation time. You should include the phone of the dish, calories, ingredients, cooking time, review to be qualifies as a recipe.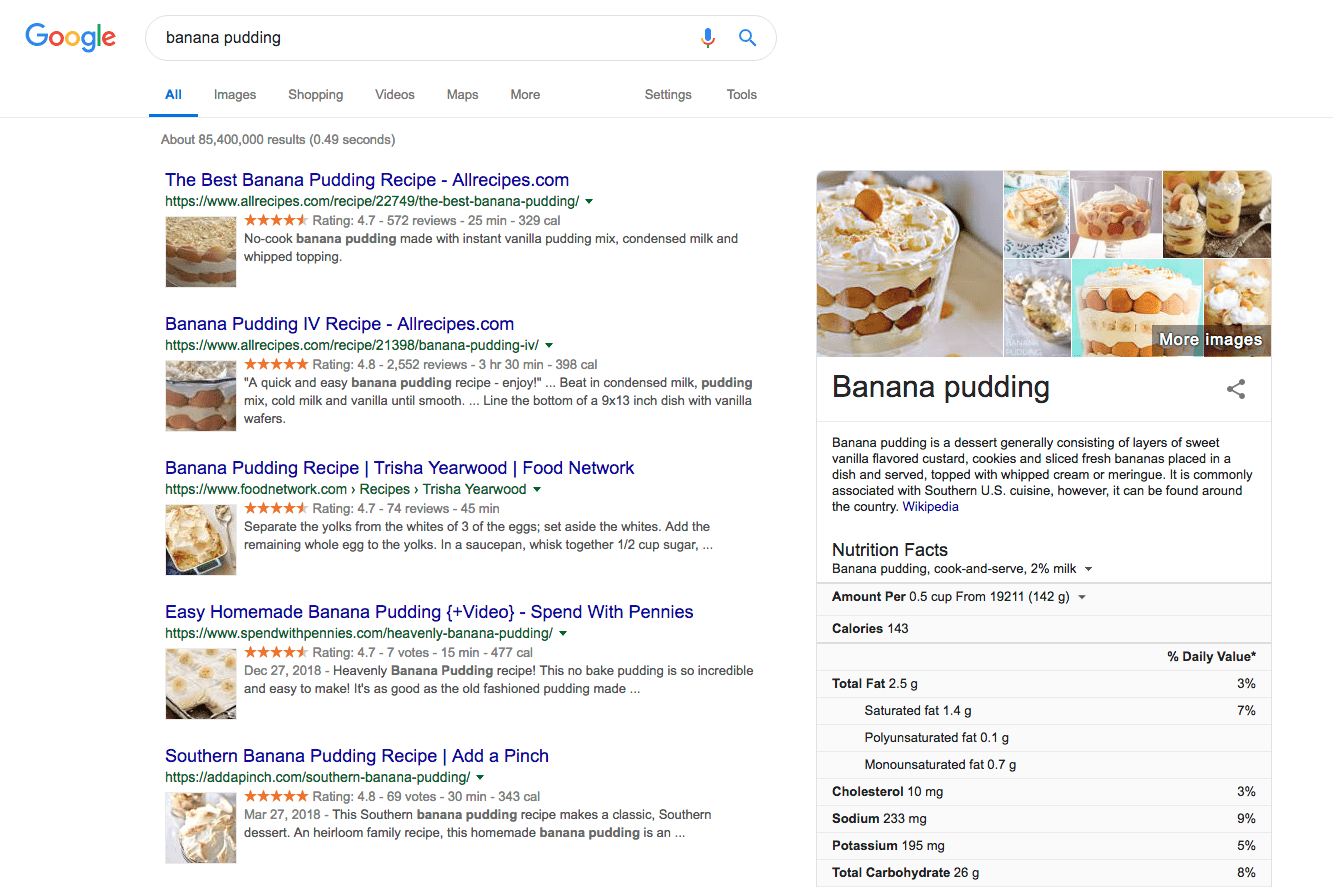 How to set up rich snippets?
There are different ways to set up rich snippets. As I've mentioned above, I would like to cover the easiest way with microdata using.
1.  Microdata learning
Microdata are the best way to display content what the page is all about. Using microdata can use a bit of code to say all information about recipes, calories, cook time, rates and etc. You don't need to learn the entire HTML5 coding language. Microdata use simple HTML tags like <span> or <div> to display additional information. Here is an example of HTML block that describes information about me:
<div>
My name is Irina Weber, and I was born in London. 
I'm a part of SE Ranking team for 3 years, marketing specialist at an all-in-one marketing software company in London, UK. Learn more here:
<a href="https://seranking.com">SE Ranking</a>
</div>
Check the example using HTML with microdata:
<div itemscope itemtype="http://data-vocabulary.org/Person">
My name is <span itemprop="name">Irina Weber</span>, and I was born in London. 
I'm a <span itemprop="title"> part of SE Ranking team for 3 years, marketing specialist </span> at <span itemprop="affiliation">SE Ranking</span>, an all-in-one marketing software company in London, UK. Learn more here: 
<a href="https://seranking.com" itemprop="url">seranking.com</a>
</div>
2.   Test Your Rich Snippets
There are a lot of different rich snippet testing tools. You can use Google Webmaster Tools for better testing or SE Ranking also checks rich snippets. It confirms if Google can read or not markup data and shows how it will be displayed in search engine results.
3.  Arm Yourself with Patience
If you don't see any website snippets in Google, don't worry. It takes much time to crawl all new data. It will be showed right away after data indexing.
Summary
If you want to get high rankings and more organic traffic on your website, start using structured data. Rich snippets have a promising future. Right now they are in relative infancy, but soon Google wants to spend more time on your content with it.
Make your process well-organized for rich snippets. If a website snippet displays something that is not on your website, there is a high chance to increase the bounce rate. It is vital to use suitable markup and schemas on your website. This will improve your CTR and make sure that the information on the site is seen exactly in rich snippets.
Do you have anything about rich snippets? Share your experience with structured data on your website.