Convenience and time are the most valuable things in the modern fast-paced world. Sweet Leads – a marketing consultancy agency that acts as a partner in developing and executing the best marketing strategies for their clients – understands these values by delivering result-driven marketing tailored to the needs of every client. They've helped a variety of clients from different niches and industries to achieve positive results needed to boost traffic and sales.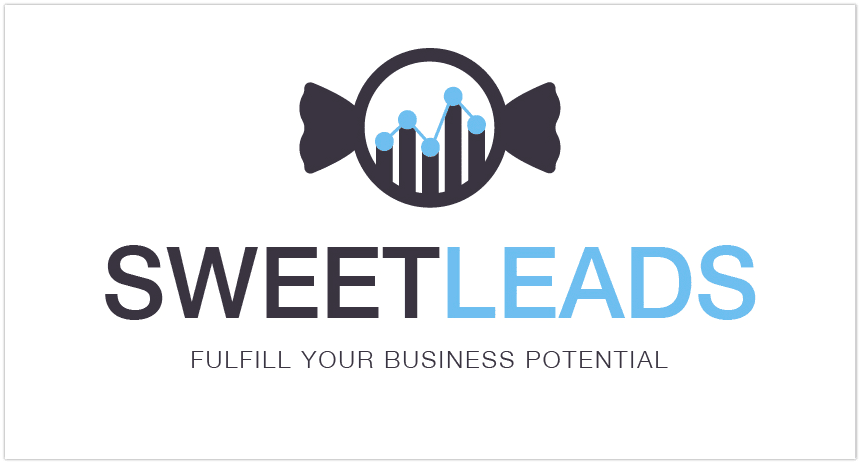 The company has built a reputation as savvy marketers due to the effective strategies they develop and how well they execute them. If the strategy is a result of years of experience, teamwork and the love for their job, the execution, on the other hand, very often falls on what kind of tools the agency is using. Prior to making SE Ranking their SEO platform of choice, Sweet Leads used a variety of different tools to manage and implement SEO and content projects for their clients. Switching between multiple platforms created a challenge and added a lot of expense into both the bottom line of their technology investments as well as the bills they were rolling out to their clients.
"The biggest challenge I had before using SE Ranking was finding a simple and straightforward way to do extensive keyword research for large SEO campaigns and then monitor them effectively and accurately."

Christopher-Robin Lamont, Managing Director at Sweet Leads
Sweet Leads began to use SE Ranking for their internal projects. After using the tools and getting familiar with the interface and functionalities, they decided to start using it for Sweet Lead's three major customers as well as here and there for ten other businesses who needed help with occasional projects. Once on the roll, SE Ranking became an all-in-one tool to go for the majority of the agency's projects, proving to be a cost-effective yet powerful solution to all of their SEO needs.
"The main purpose of using SE Ranking is for on page SEO keyword research, relevance, rank tracking, off page SEO, backlinks reports, tracking, and competitor analysis."

Christopher-Robin Lamont, Managing Director at Sweet Leads
CHALLENGES AND SOLUTIONS
Problem #1: High cost
When using different platforms, Sweet Leads had to subscribe to different packages, which increased their expenses and this affected the cost of their services. In a saturated market such as digital marketing – efficiency, effectiveness, and budget are the three pillars of beating the competition. Finding the platform that can offer the most extended set of tools to do the majority of the projects became crucial. With SE Ranking, the agency achieved two goals at once – saving on their technology investments and consequently passed these savings onto their clients while providing the highest quality marketing services.
"I tried other tools but SE Ranking was by far the easiest to use and it helps identify similar, related and long tail keywords so I have all bases covered."

Christopher-Robin Lamont, Managing Director at Sweet Leads
Problem #2: A need to get familiar with different
interfaces and expertise using a variety of different tools
Different platforms have different interfaces and settings. Getting familiar with every interface and feature is a very time-consuming task. It's impractical to have team members familiarise themselves with a large range of software tools at once while logged in to a variety of platforms. SE Ranking's interface is very user-friendly and intuitive even for those who don't have much experience working with SEO tools. Plus, there is an option to give clients access to reporting and projects so they can see the results and progress on the fly – all in one place.
"The reason that I choose to use SE Ranking over others is that I've always found the platform easy to use, it's simple to navigate and the pricing is very good, too! Each time I've contacted support either through the online portal or through email, I've been assisted quickly, politely and effectively."

Christopher-Robin Lamont, Managing Director at Sweet Leads
Problem #3: Low level of credibility due to the lack of extensive
customization and branding
Last but not least, Sweet Leads wanted to have the ability to customize their offering through branded reports and SEO services. White Labelling is not available on many SEO platforms or if it is, it costs a lot more to be able to use. Having White Labelling as part of the package with SE Ranking helped Sweet Leads to establish a better rapport with their clients and added credibility to their offering.
Besides the White Label features, which let users get access to complete and customizable reports while branding the platform like it's their own, Sweet Leads also uses Page changes monitoring, which detects any alterations, regardless of the webpage. That way they can see whether there were changes made to their clients' pages that they were not aware of so they can act fast to prevent any damage. Another useful tool to mention is SEO potential which lets the agency estimate ROI from SEO investments – this can help business understand what return they could expect from the services.
"One of my clients has gone from having 97 website visits a month to over 1,000 – thanks to using SE Ranking"

Christopher-Robin Lamont, Managing Director at Sweet Leads
PROJECTS AND RESULTS
Increased traffic for a utilities firm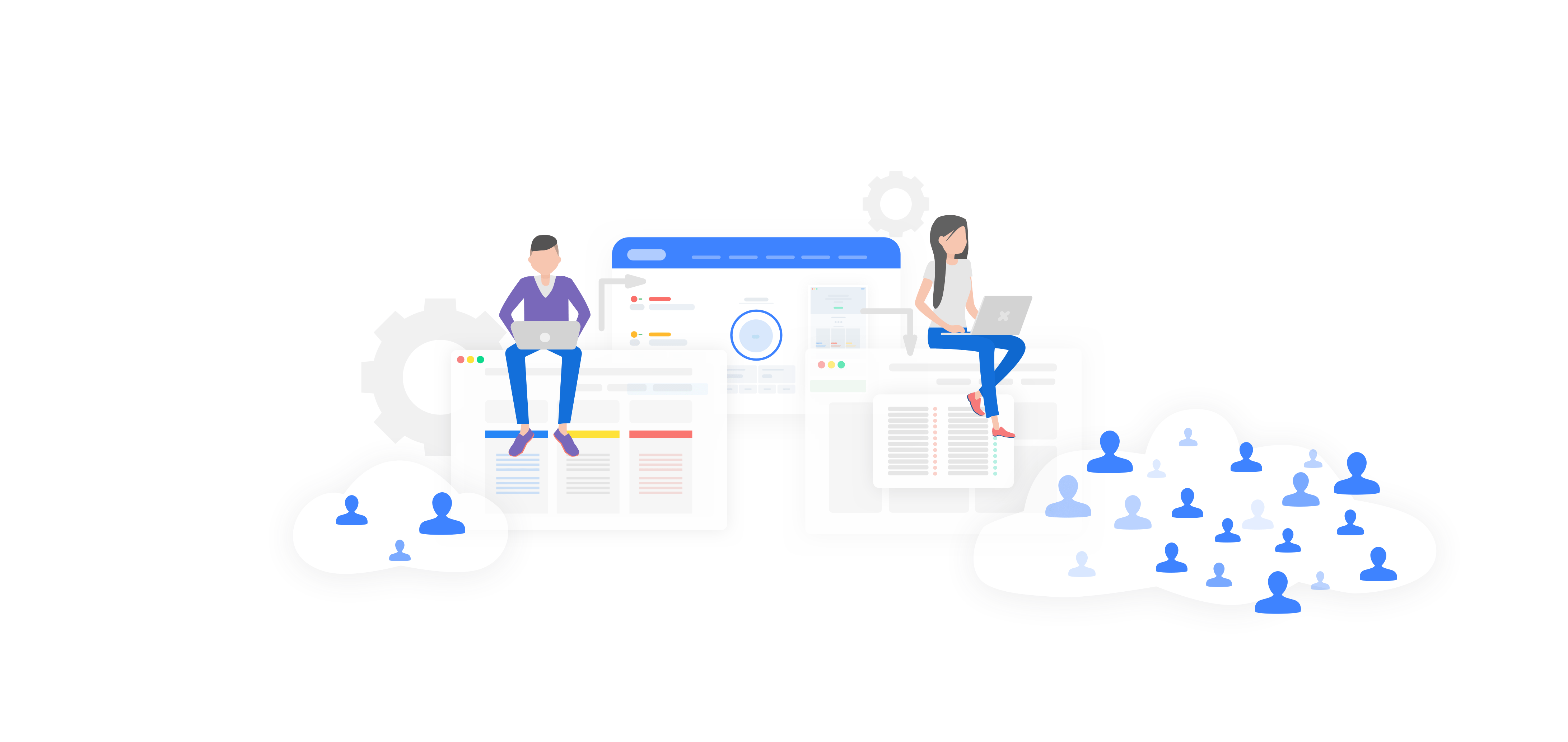 Since starting using SE Ranking, one of Sweet Leads' clients – a niche utilities consultancy, has gone from having 97 website visits a month to over 1,000. Image 1 reflects their current ranking numbers 26 at the top of search engines, 41 in the top 3, 59 in the top 5 and 124 in the top 10 on the first page. Image 2 is their backlink profile, which has increased dramatically over the past 8 months as we are running PR campaigns to boost their 'authority.'
Image 1:

Image 2:

Improved positions for an ecommerce project

One of Sweet Leads clients – an ecommerce business – has tremendously improved their positions for some keywords with decent search volumes. Image 3 illustrates the positions. The keywords themselves can't be revealed due to an active NDA but you can see the search volumes and position dynamics.
Image 3: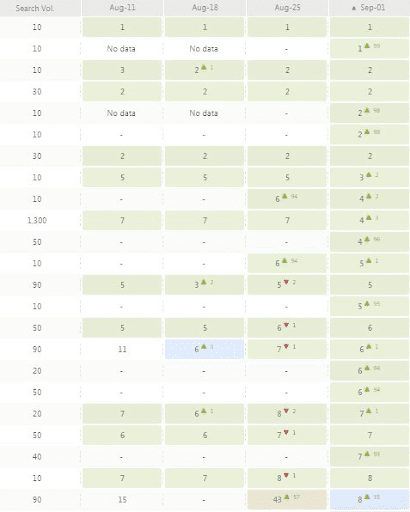 ADDITIONAL USE OF SE RANKING
In addition to SE Ranking's 100% accurate keyword ranking, whether it be local rank, target URL, or Google Maps, Sweet Leads also benefit greatly from using the built-in Marketing plan as a base for educating their clients and getting their projects going.
The SE Ranking website audit is highly appreciated as companies are able to monitor their SEO progress with the help of regular crawl comparisons. This serves both as a checkpoint as well as a token of credibility as the project moves along and starts yielding results.
A Unique Use of SE Ranking Tools
In regard to unique ways you could use SE Ranking, Christopher-Robin Lamont shares the following: "I'm not sure if it's completely unique, but it's how I work and it gets results, too. When I put together an SEO based content strategy, I build it around a theme. So if this theme is something like "phone handsets", then I'll type that into the keyword research tool and pick a variety of the similar keywords and some of the related ones with a large range of long tail keywords that match with them. This can also be a good strategy for finding extra keywords that I hadn't thought of and I can also then take a look to see if there are any long-tailed branded keywords too."
They continue by placing the keywords into a document to figure out a logical structure for the web page that they're writing. They then create the content around that structure. The keywords are added to a project in SE Ranking so that they can be tracked.  According to Sweet Leads, it typically takes 3 months for the keywords to start appearing in search engines and generating traffic for the site, though some long tail keywords can rank faster. If for any reason, it doesn't get the desired result, then they take a look at the current search engine position to figure out the best way to optimize the web page to improve the ranking position for that keyword. In order to boost the page rank, Sweet Leads use both a PR campaign, backlinks with an internal linking strategy.  
Now, although they don't use it much for technical SEO, it is definitely something that Sweet Leads is looking into based on all of the positive results they've gained thus far with SE Ranking. We can't wait to see how the results of our collaborative efforts evolve over time!