Back to webinar list
Schema Markup
Schema markup: Beyond the basics
August 26, 2021
at
7:00 pm
CET: Berlin, Madrid, Paris, Rome
-11 : Midway Island, Samoa
-10 : Hawaii
-09 : Aleutian Islands
-08 : Alaska
-07 : Pacific Time - US & Canada
-06 : Mountain Time - US & Canada
-05 : Central Time - US & Canada, Mexico City
-04 : Eastern Time - US & Canada, New York
-04 : Atlantic Time - Canada, Caracas, La Paz
-03 : Brazil, Buenos Aires, Georgetown
-02 : Mid-Atlantic
-01 : Cape Verde Islands
+00 : GMT, Azores
+01 : London
+02 : Berlin, Madrid, Paris, Rome
+02 : Egypt, South Africa
+03 : Tel Aviv, Baghdad, Riyadh
+04 : Abu Dhabi, Muscat, Baku, Tbilisi
+05 : Tashkent, Islamabad, Karachi
+06 : Almaty, Dhaka, Colombo
+07 : Bangkok, Hanoi, Jakarta
+08 : Beijing, Perth, Singapore, Hong Kong
+09 : Tokyo, Seoul, Osaka, Sapporo, Yakutsk
+10 : Guam, Vladivostok
+10 : Sydney
+11 : Magadan, New Caledonia
+12 : Eniwetok, Kwajalein
+12 : Auckland, Wellington, Fiji, Kamchatka
1 hour
Register to watch the video recording
Scheduled speakers
Jono Alderson
Special Ops at Yoast
Jono Alderson is a digital strategist, marketing technologist and full-stack developer. He's an expert in digital strategy, SEO, analytics, WordPress, web performance, structured data, marketing technology, conversion rate optimization, growth, PHP, CSS and more. Jono currently manages special projects at Yoast, and was previously principal consultant at respected SEO agency Distilled. Prior to that, he was global head of digital and head of insight at SEO platform Linkdex, and head of SEO at award-winning agency twentysix.
About the webinar
Structured data and schema.org has become the hot topic in SEO. But people are only playing with the very tip of the iceberg. That means that they're missing out on opportunities, and on the very important(!) bigger picture.

Join our webinar where Jono Alderson, globally recognised expert in digital strategy and SEO, will show you what's happening under the surface.

During the webinar you will learn:
why schema.org should be the most important thing on your roadmap;
how to get ahead of the competition.

Don't miss your chance to get insights from the top expert who has worked with some of the world's biggest brands to fix websites, implement growth strategies, prepare for the future, and win markets. As usual, there will be a Q&A session at the end of the webinar.
Back to webinar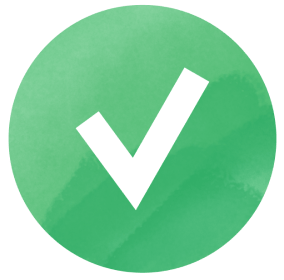 You're registered!
The registration link will be sent to
Add to calendar
Exclusively for new users
14 days of free extended SE Ranking trial
Skyrocket your SEO with the easiest-to-use platform
Try now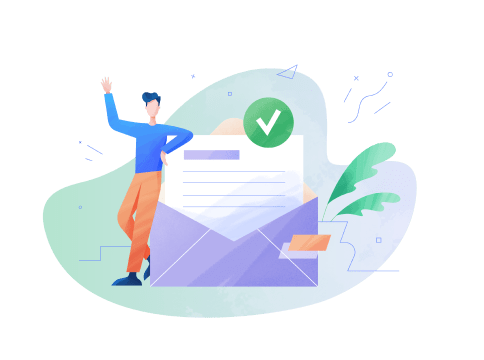 Great, almost there!
We've just sent a confirmation email to
To complete the registration process, please click on the registration link provided in your inbox.