Back to webinar list
SEO
Outrank Any Competitor with Micro-SEO Strategies
CET: Berlin, Madrid, Paris, Rome
-11 : Midway Island, Samoa
-10 : Hawaii
-09 : Aleutian Islands
-08 : Alaska
-07 : Pacific Time - US & Canada
-06 : Mountain Time - US & Canada
-05 : Central Time - US & Canada, Mexico City
-04 : Eastern Time - US & Canada, New York
-04 : Atlantic Time - Canada, Caracas, La Paz
-03 : Brazil, Buenos Aires, Georgetown
-02 : Mid-Atlantic
-01 : Cape Verde Islands
+00 : GMT, Azores
+01 : London
+02 : Berlin, Madrid, Paris, Rome
+02 : Egypt, South Africa
+03 : Tel Aviv, Baghdad, Riyadh
+04 : Abu Dhabi, Muscat, Baku, Tbilisi
+05 : Tashkent, Islamabad, Karachi
+06 : Almaty, Dhaka, Colombo
+07 : Bangkok, Hanoi, Jakarta
+08 : Beijing, Perth, Singapore, Hong Kong
+09 : Tokyo, Seoul, Osaka, Sapporo, Yakutsk
+10 : Guam, Vladivostok
+10 : Sydney
+11 : Magadan, New Caledonia
+12 : Eniwetok, Kwajalein
+12 : Auckland, Wellington, Fiji, Kamchatka
1 hour
Register to watch the video recording
Scheduled speakers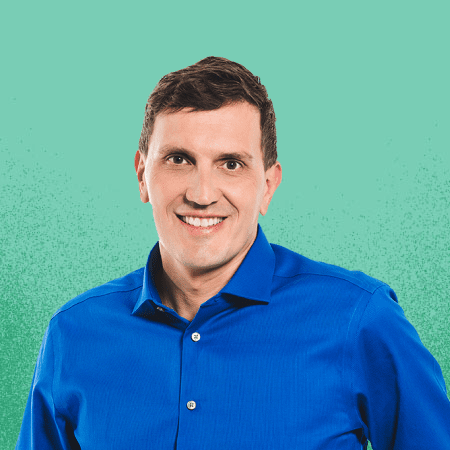 Chris Raulf
International SEO Expert | Founder & President at Boulder SEO Marketing
Chris Raulf is the founder of Boulder SEO Marketing, a top-rated Denver-based SEO agency. He and his team assist local, national, and international customers with all of their search engine optimization needs. Chris is a globally recognized international SEO expert. He frequently speaks at events around the world. Besides teaching his own classes in Colorado and around the United States, he's also a lecturer in online marketing for the University of Strasbourg, France.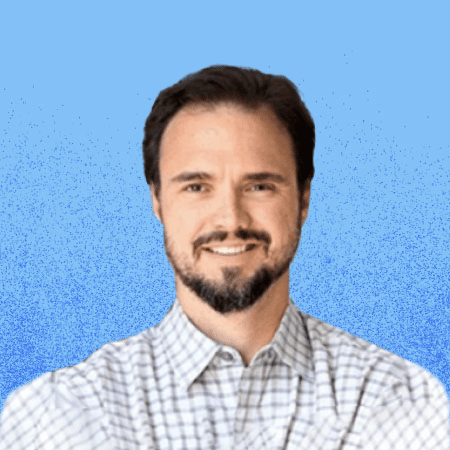 Daniel Burns
SEO Design & CRO Expert at Boulder SEO Marketing
Grew up in Brazil - Graduated from the University of Miami - Sailed across the Atlantic and biked across Europe - Owned and operated a full service digital agency in Los Angeles for 20 years - Received over 20 web awards
About the webinar
Micro-SEO Strategies, an SEO methodology developed by international SEO expert Chris Raulf, is the name of the new SEO game. Through the power of these strategies, any website now has a chance of making it to the top of Google. The results are truly astonishing.
Why attend
Learn how to implement Micro-SEO strategies
Get to know the tools and technologies that support the process
Receive a process template
Explore successful case studies
Attendees will be able to put their newly-acquired knowledge to work immediately.
Who should join
This webinar targets SEO professionals, interested in taking their game to the next level.
Back to webinar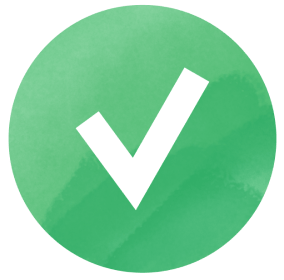 You're registered!
The registration link will be sent to
Add to calendar
Exclusively for new users
14 days of free extended SE Ranking trial
Skyrocket your SEO with the easiest-to-use platform
Try now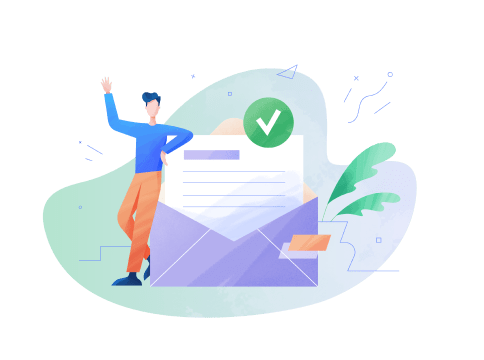 Great, almost there!
We've just sent a confirmation email to
To complete the registration process, please click on the registration link provided in your inbox.