Back to webinar list
Onboarding Day
How to Use
SE Ranking
Like an SEO Pro

Virtual tour and Q&A session
November 30, 2022
at
3:00 pm
CET: Berlin, Madrid, Paris, Rome
-11 : Midway Island, Samoa
-10 : Hawaii
-09 : Aleutian Islands
-08 : Alaska
-07 : Pacific Time - US & Canada
-06 : Mountain Time - US & Canada
-05 : Central Time - US & Canada, Mexico City
-04 : Eastern Time - US & Canada, New York
-04 : Atlantic Time - Canada, Caracas, La Paz
-03 : Brazil, Buenos Aires, Georgetown
-02 : Mid-Atlantic
-01 : Cape Verde Islands
+00 : GMT, Azores
+01 : London
+02 : Berlin, Madrid, Paris, Rome
+02 : Egypt, South Africa
+03 : Tel Aviv, Baghdad, Riyadh
+04 : Abu Dhabi, Muscat, Baku, Tbilisi
+05 : Tashkent, Islamabad, Karachi
+06 : Almaty, Dhaka, Colombo
+07 : Bangkok, Hanoi, Jakarta
+08 : Beijing, Perth, Singapore, Hong Kong
+09 : Tokyo, Seoul, Osaka, Sapporo, Yakutsk
+10 : Guam, Vladivostok
+10 : Sydney
+11 : Magadan, New Caledonia
+12 : Eniwetok, Kwajalein
+12 : Auckland, Wellington, Fiji, Kamchatka
1 hour
More time slots for our Onboarding Sessions
here
Register to watch the video recording
Scheduled speakers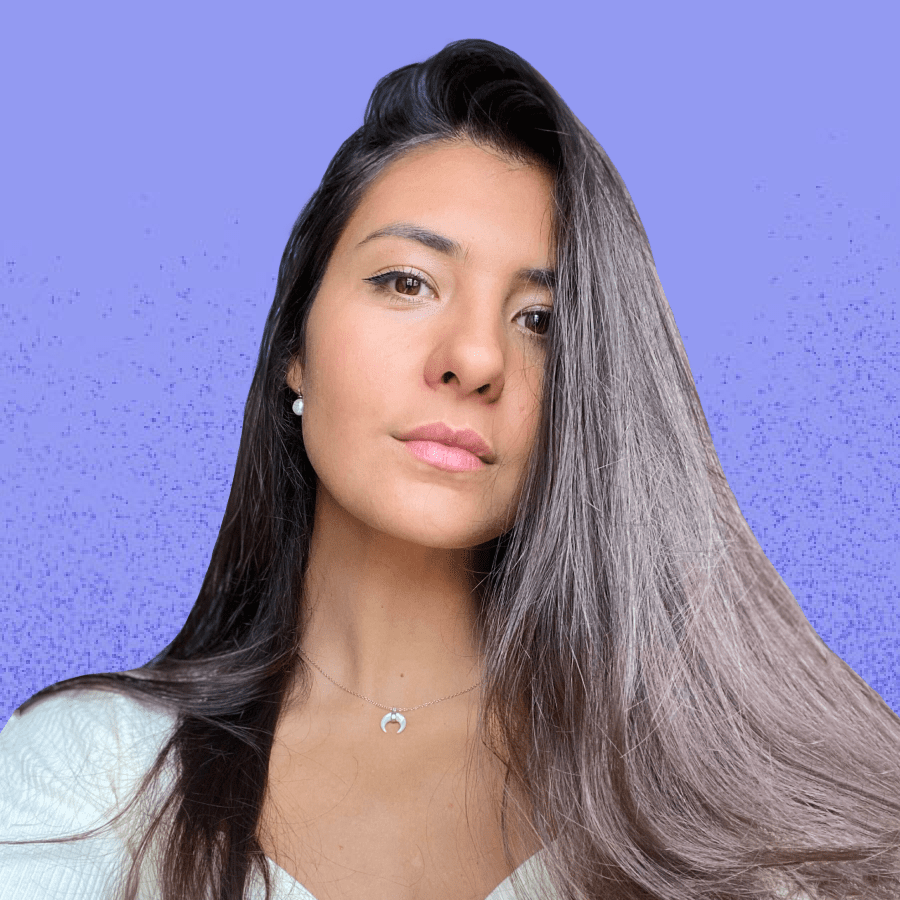 Sofia Sadyrbaieva
Customer Success Manager at SE Ranking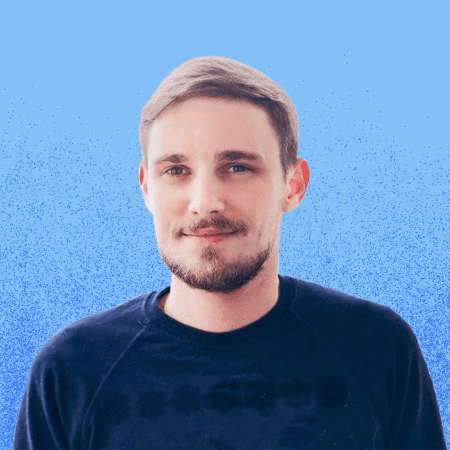 Andrew Zarudnyi
Content Marketing Manager at SE Ranking
About the webinar
Exclusively for SE Ranking clients
Join our free Onboarding Day to learn how to make the most of your SE Ranking subscription so you can set up, launch and manage all of your website activities in organic and paid search.
From researching competitors to auditing websites—SE Ranking offers all the tools you need to maximize your business's growth potential.
Think of it as your personal tour of SE Ranking with a Q&A session among like-minded peers.
Already got a question? Be sure to let us know!
Join to learn
Onboarding Day helps you become a better SE Ranking user by giving you:
Insights for using tools like Competitive and Keyword Research, Backlink Checker, Website Audit, and more.
Tips and tricks for using the platform effectively.
Real-time answers to any questions related to SE Ranking.
SEO best practices and strategies.
Send us a link to your site and we'll analyze it together!
Who should attend
🔵  SEOs and business owners who recently gained access to our platform.
🔵  Everyone who needs help getting started with SE Ranking.
🔵  Anyone who's struggling to master one or more of SE Ranking's tools.
🔵  Those who have never used an SEO tool before.
Back to webinar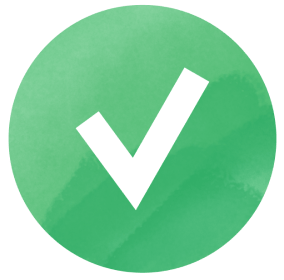 You're registered!
The registration link will be sent to
Add to calendar
Exclusively for new users
14 days of free extended SE Ranking trial
Skyrocket your SEO with the easiest-to-use platform
Try now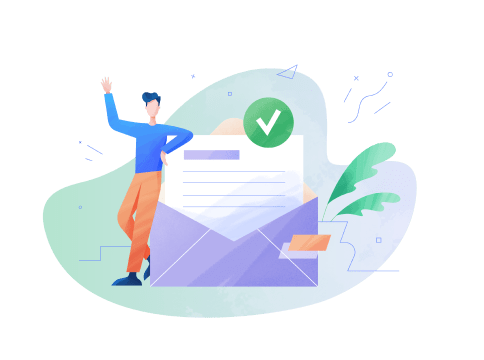 Great, almost there!
We've just sent a confirmation email to
To complete the registration process, please click on the registration link provided in your inbox.