You are already registered for this webinar
Back to webinar list
Content
Next Gen Content Optimization:
Elevate Your Strategies with Expert Insights
September 26, 2023
at
4:00 pm
CET: Berlin, Madrid, Paris, Rome
-11 : Midway Island, Samoa
-10 : Hawaii
-09 : Aleutian Islands
-08 : Alaska
-07 : Pacific Time - US & Canada
-06 : Mountain Time - US & Canada
-05 : Central Time - US & Canada, Mexico City
-04 : Eastern Time - US & Canada, New York
-04 : Atlantic Time - Canada, Caracas, La Paz
-03 : Brazil, Buenos Aires, Georgetown
-02 : Mid-Atlantic
-01 : Cape Verde Islands
+00 : GMT, Azores
+01 : London
+02 : Berlin, Madrid, Paris, Rome
+02 : Egypt, South Africa
+03 : Tel Aviv, Baghdad, Riyadh
+04 : Abu Dhabi, Muscat, Baku, Tbilisi
+05 : Tashkent, Islamabad, Karachi
+06 : Almaty, Dhaka, Colombo
+07 : Bangkok, Hanoi, Jakarta
+08 : Beijing, Perth, Singapore, Hong Kong
+09 : Tokyo, Seoul, Osaka, Sapporo, Yakutsk
+10 : Guam, Vladivostok
+10 : Sydney
+11 : Magadan, New Caledonia
+12 : Eniwetok, Kwajalein
+12 : Auckland, Wellington, Fiji, Kamchatka
1 hour
Scheduled speakers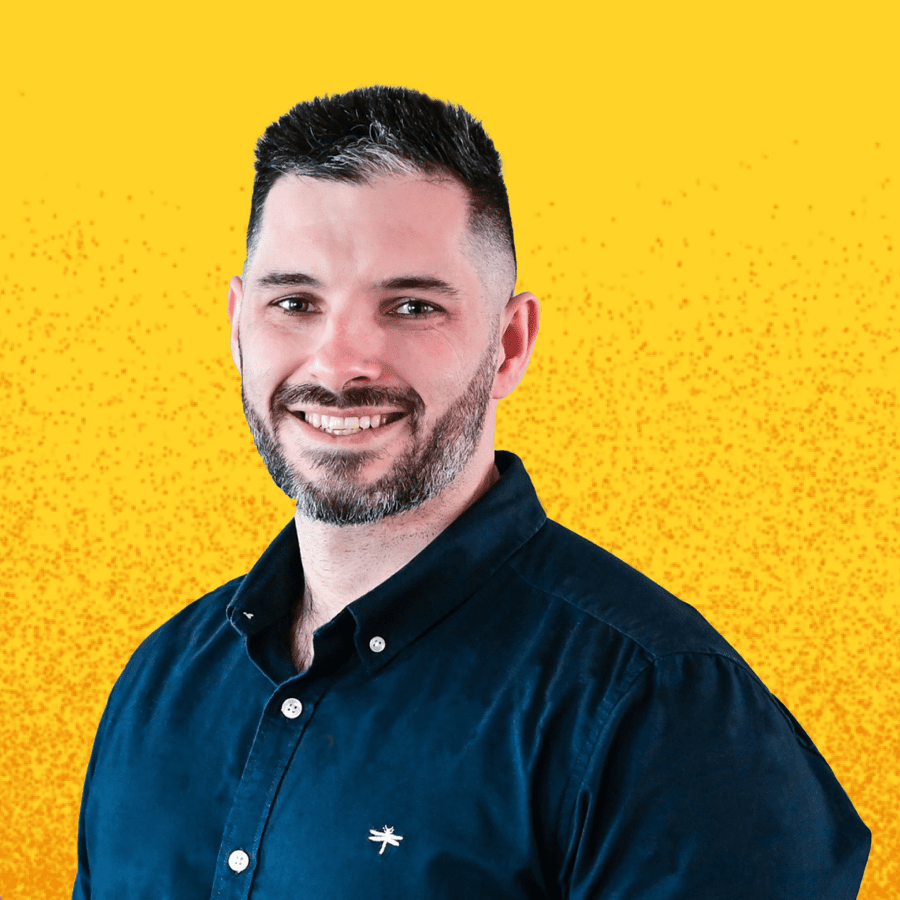 Alex Wright
SEO Specialist & Content Strategy Guru | Agency Director at Clicky
With over a decade of experience in the digital world, Alex Wright stands as a seasoned personality in search marketing. His expertise is in both SEO and PPC, and spans across notable stints brand-side with industry leaders like Panasonic and Iceland Foods.
At Clicky, he dedicated several years to bringing transformational results to Direct-to-Consumer (D2C) brands, solidifying his reputation as an adept agency leader.
Alex's hands-on involvement in content optimization and strategy has led numerous projects to success. His arsenal of forward-thinking techniques and tools cannot be understated.
About the webinar
Content is the kingpin in the digital world. It steers the wheel of online engagement and customer satisfaction. With the evolving landscape of internet marketing, keeping up with the most innovative content optimization strategies is key. Led by SEO specialist Alex Wright, this webinar is designed to equip you with the latest and most innovative tactics and insights to reshape your content strategies for the future.
Explore the evolution of content over the years and learn modern ways to optimize your content effectively. We will also look at the benefits of incorporating real user feedback into your content creation process and measuring the success of your content strategies through robust analysis techniques.
During this session, you'll receive an exclusive sneak peek into SE Ranking's AI-powered Content Editor tool, a potential game-changer in content optimization that's already making waves.
Join to learn
The evolutionary journey of content in the digital era.

Progressive methods for optimizing content.

How to leverage real user feedback to create impactful content.

Strategies for analyzing and measuring content success.

Insights into future content optimization trends.

How to make the most of the Content Editor tool.
Who should attend
SEO professionals

Content creators and strategists

Digital marketing agencies

Business owners who want to refine their online presence

UX designers and customer acquisition experts
Back to webinar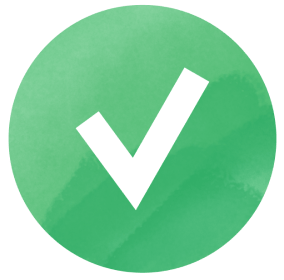 You're registered!
The registration link will be sent to
Add to calendar
Exclusively for new users
14 days of free extended SE Ranking trial
Skyrocket your SEO with the easiest-to-use platform
Try now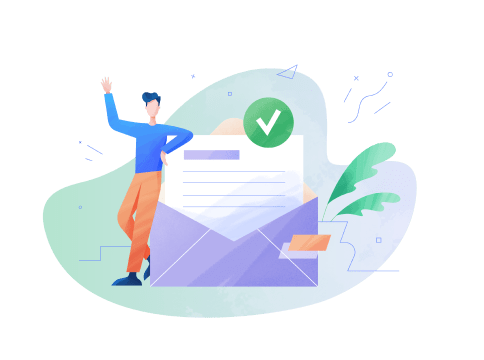 Great, almost there!
We've just sent a confirmation email to
To complete the registration process, please click on the registration link provided in your inbox.