Back to webinar list
SEO
Neuromarketing Principles for Improving On-Page SEO Factors
CET: Berlin, Madrid, Paris, Rome
-11 : Midway Island, Samoa
-10 : Hawaii
-09 : Aleutian Islands
-08 : Alaska
-07 : Pacific Time - US & Canada
-06 : Mountain Time - US & Canada
-05 : Central Time - US & Canada, Mexico City
-04 : Eastern Time - US & Canada, New York
-04 : Atlantic Time - Canada, Caracas, La Paz
-03 : Brazil, Buenos Aires, Georgetown
-02 : Mid-Atlantic
-01 : Cape Verde Islands
+00 : GMT, Azores
+01 : London
+02 : Berlin, Madrid, Paris, Rome
+02 : Egypt, South Africa
+03 : Tel Aviv, Baghdad, Riyadh
+04 : Abu Dhabi, Muscat, Baku, Tbilisi
+05 : Tashkent, Islamabad, Karachi
+06 : Almaty, Dhaka, Colombo
+07 : Bangkok, Hanoi, Jakarta
+08 : Beijing, Perth, Singapore, Hong Kong
+09 : Tokyo, Seoul, Osaka, Sapporo, Yakutsk
+10 : Guam, Vladivostok
+10 : Sydney
+11 : Magadan, New Caledonia
+12 : Eniwetok, Kwajalein
+12 : Auckland, Wellington, Fiji, Kamchatka
1 hour
Register to watch the video recording
Scheduled speakers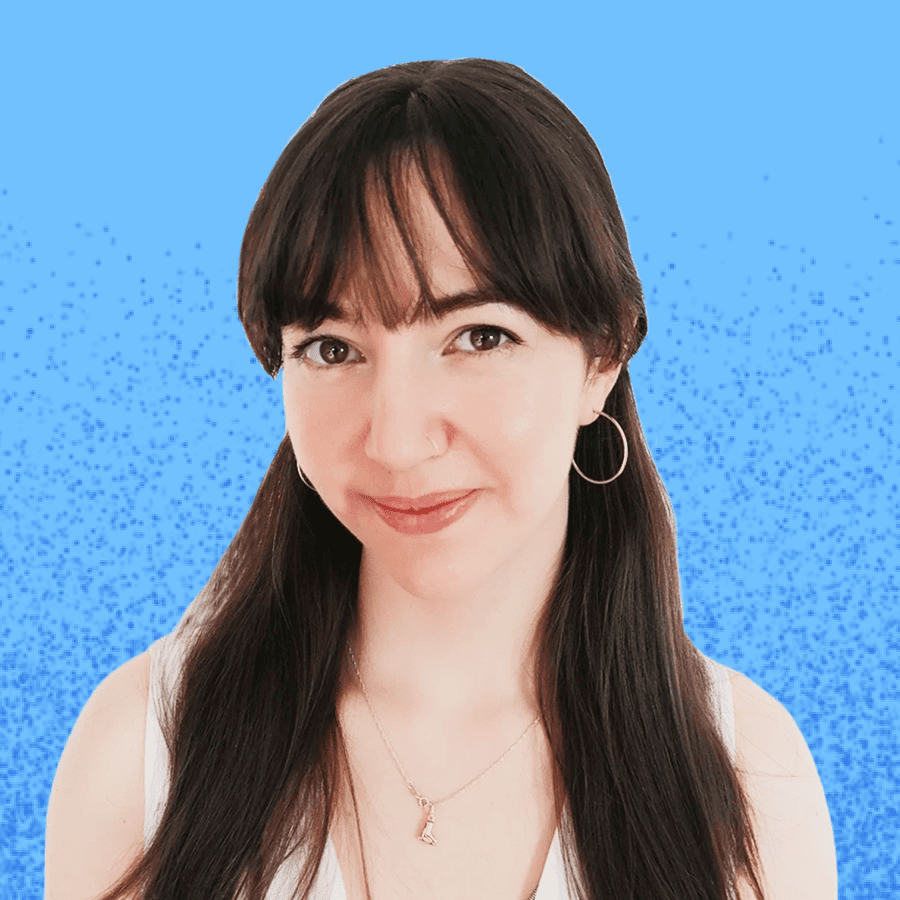 Giulia Panozzo
In-House Director of Customer Acquisition | Consultant at Neuroscientive
Giulia is an in-house Director of Customer Acquisition and a freelance neuromarketing consultant, with expertise in technical SEO and international strategy for e-commerce. She previously worked on global organic growth for websites of the caliber of RS Components and Expedia.
Before landing on digital marketing, Giulia obtained a MSc in Cognitive Neuroscience and Clinical Neuropsychology and worked in academic research published internationally. She now leverages her background in Neuroscience research to drive customer acquisition tests informed by cognitive patterns and bias, and has recently launched her own consultancy, Neuroscientive.
Giulia is a regular speaker at international industry conferences, where she talks about customer behaviour, search and data analytics.
About the webinar
Neuromarketing is an interdisciplinary field that combines neuroscience, psychology, and marketing to understand consumer behaviour: in this webinar, you will discover some of the principles from this fascinating field that are instrumental in driving your on-page optimisation and improve your website's traffic and conversion rates.
---
We'll also explore intriguing parallels between human cognition and search engine rankings, and how this can guide your strategy to make sure you create meaningful connections with your visitors and turn them into customers.
Join to learn
Why you should care about neuroscience insights as a marketing professional

How to get the users' attention on the SERP

The cognitive biases and heuristics that drive online decision making

Optimising on page elements for search engines and real users alike

The role of emotions in search 

Takeaways and test ideas for you to implement
Who should attend
SEO professionals

UX and customer acquisition professionals

Digital agencies & marketers

Business owners

Content creators
Back to webinar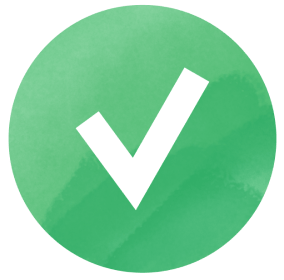 You're registered!
The registration link will be sent to
Add to calendar
Exclusively for new users
14 days of free extended SE Ranking trial
Skyrocket your SEO with the easiest-to-use platform
Try now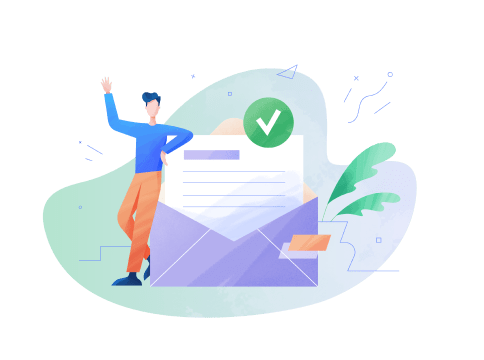 Great, almost there!
We've just sent a confirmation email to
To complete the registration process, please click on the registration link provided in your inbox.