Back to webinar list
SEO
  Maximizing Brand Impact:
A Unified Approach to Elevate
SEO and Branding Strategies
October 17, 2023
at
4:00 pm
CET: Berlin, Madrid, Paris, Rome
-11 : Midway Island, Samoa
-10 : Hawaii
-08 : Alaska
-07 : Pacific Time - US & Canada
-07 : Mountain Time - US & Canada
-06 : Central Time - US & Canada, Mexico City
-04 : Eastern Time - US & Canada, New York
-04 : Atlantic Time - Canada, Caracas, La Paz
-03 : Brazil, Buenos Aires, Georgetown
-02 : Mid-Atlantic
-01 : Azores ,Cape Verde Islands
+00 : GMT
+00 : London
+01 : Berlin, Madrid, Paris, Rome
+02 : Egypt, South Africa
+03 : Tel Aviv, Baghdad, Riyadh
+04 : Abu Dhabi, Muscat, Baku, Tbilisi
+05 : Tashkent, Islamabad, Karachi
+06 : Almaty, Dhaka, Colombo
+07 : Bangkok, Hanoi, Jakarta
+08 : Beijing, Perth, Singapore, Hong Kong
+09 : Tokyo, Seoul, Osaka, Sapporo, Yakutsk
+10 : Guam, Vladivostok
+11 : Sydney
+11 : Magadan, New Caledonia
+12 : Eniwetok, Kwajalein
+13 : Auckland, Wellington, Fiji, Kamchatka
1 hour
Register to watch the video recording
Scheduled speakers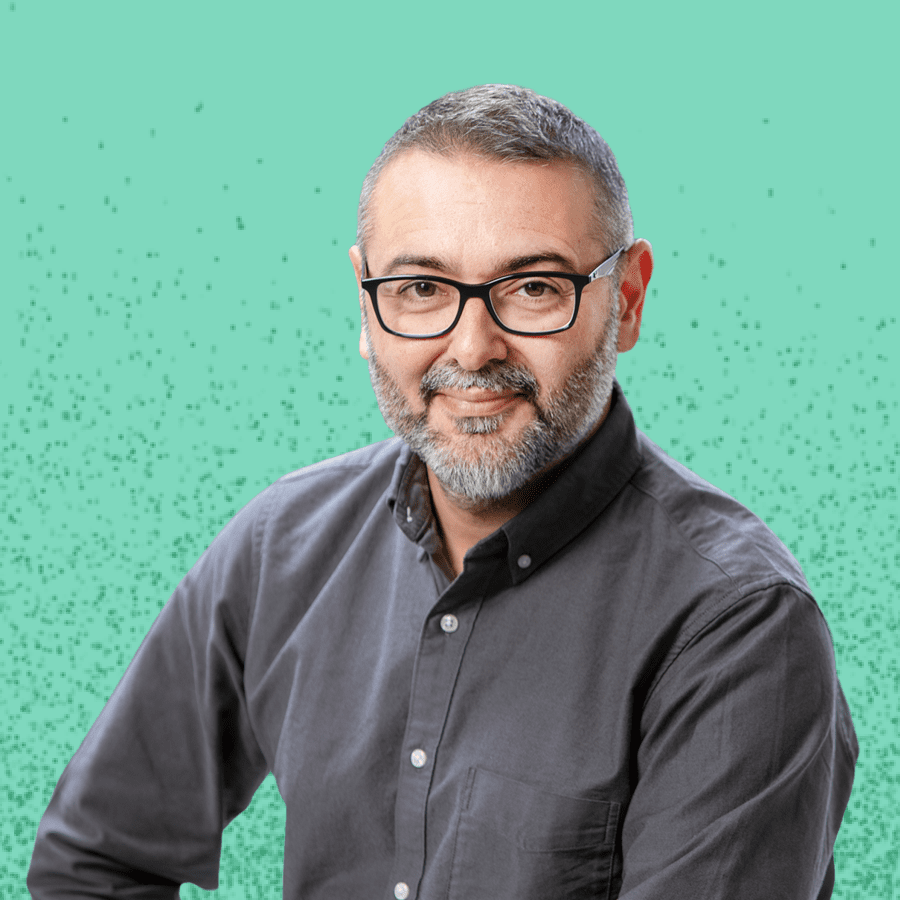 Giuseppe Caltabiano
VP of Marketing at Rock Content
Giuseppe is a senior global marketing, brand, and content executive with more than 15 years of experience. Today he leads marketing at Rock Content; he has worked for and advised brands in B2B and B2C and has designed global marketing strategies to successfully support growth of B2B SaaS businesses, building and designing integrated high performing B2B marketing operations through relevant GTM channels, both self-serve and sales-led.
Giuseppe is a marketing and storytelling instructor at business schools in London and Milan. He was recognised as one of the most influential European B2B marketers in 2018 and 2019. He has an MBA from Milan's SDA Bocconi and is trained in M&A at the London Business School.
About the webinar
In a world where the popularity of your brand and its SERP ranking positions are tied together, finding the right balance between SEO and branding is very important. 
This webinar will talk about how a well-planned branding campaign can make your brand more known and also help improve SEO by bringing both new and returning visitors to your website. This, in turn, helps your website show up higher in search.
Similarly, effective SEO practices can push your brand's website higher on the SERPs, making it more visible and popular, especially through informative blog posts that show your brand knows what it's talking about in a particular area.
We'll also share real examples by showing Rock Content's brand campaign strategy and how the SEO team helps make it more effective. This will give you a practical idea of how SEO and branding can work together, and how you can achieve similar success.
Join to learn
How to combine branding campaigns and SEO to improve brand awareness and authority.

How being higher on SERP rankings with good SEO practices can make your brand more popular.

A real example from our own branding campaign: the SEO techniques used and the benefits gained.
Who should attend
Digital Marketing Professionals

Brand Managers

SEO Specialists

Content Strategists

Public Relations Experts

Business Owners interested in improving online presence
Back to webinar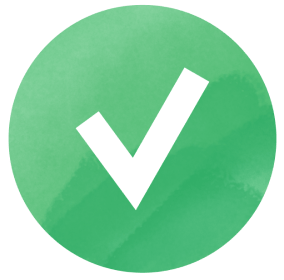 You're registered!
The registration link will be sent to
Add to calendar
Exclusively for new users
14 days of free extended SE Ranking trial
Skyrocket your SEO with the easiest-to-use platform
Try now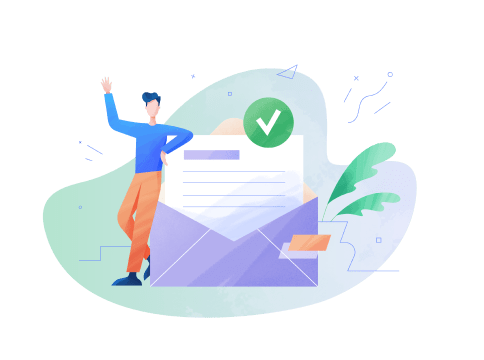 Great, almost there!
We've just sent a confirmation email to
To complete the registration process, please click on the registration link provided in your inbox.