Back to webinar list
SEO
How to Use A.I.
(Like ChatGPT)
In your SEO
April 19, 2023
at
5:00 pm
CET: Berlin, Madrid, Paris, Rome
-11 : Midway Island, Samoa
-10 : Hawaii
-09 : Aleutian Islands
-08 : Alaska
-07 : Pacific Time - US & Canada
-06 : Mountain Time - US & Canada
-05 : Central Time - US & Canada, Mexico City
-04 : Eastern Time - US & Canada, New York
-04 : Atlantic Time - Canada, Caracas, La Paz
-03 : Brazil, Buenos Aires, Georgetown
-02 : Mid-Atlantic
-01 : Cape Verde Islands
+00 : GMT, Azores
+01 : London
+02 : Berlin, Madrid, Paris, Rome
+02 : Egypt, South Africa
+03 : Tel Aviv, Baghdad, Riyadh
+04 : Abu Dhabi, Muscat, Baku, Tbilisi
+05 : Tashkent, Islamabad, Karachi
+06 : Almaty, Dhaka, Colombo
+07 : Bangkok, Hanoi, Jakarta
+08 : Beijing, Perth, Singapore, Hong Kong
+09 : Tokyo, Seoul, Osaka, Sapporo, Yakutsk
+10 : Guam, Vladivostok
+10 : Sydney
+11 : Magadan, New Caledonia
+12 : Eniwetok, Kwajalein
+12 : Auckland, Wellington, Fiji, Kamchatka
1 hour
Register to watch the video recording
Scheduled speakers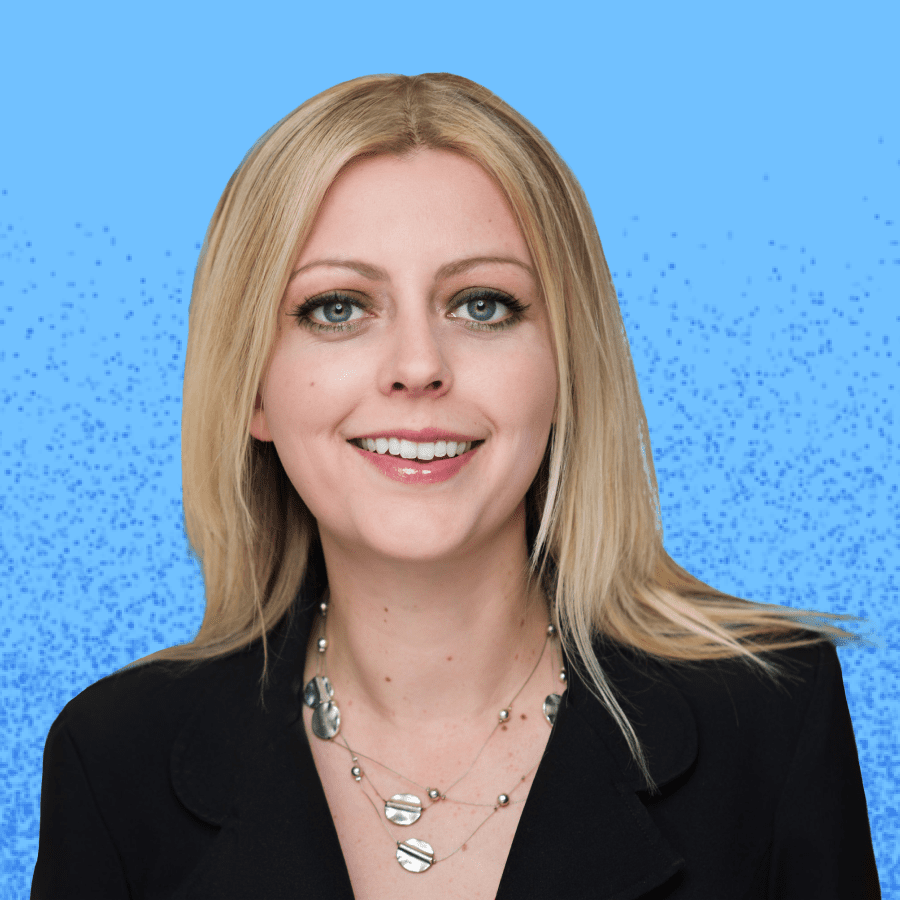 Natalie Henley
CEO & Owner of Volume Nine
Natalie Henley is a widely acclaimed speaker and consultant. With an extensive background in market research, digital marketing & PR for Fortune 50 companies, Natalie specializes in online brand-development and results-oriented digital campaigns. She has more than a decade of experience in SEO, Google Ads, Google Analytics, Content Marketing and Social Media Marketing. As CEO & Owner of Volume Nine, one of Denver's most prominent Digital Marketing agencies, Natalie runs general operations, as well as develops a customized strategy and Digital Marketing campaigns for clients.
About the webinar
About the webinar
Artificial intelligence (A.I.) tools like ChatGPT and Bard are transforming the marketing industry, offering a completely new range of possibilitiesfor increasing efficiency and productivity. 
But how can you leverage A.I. to optimize your SEO strategy?
That's where Natalie Henley comes in, who is the CEO and Owner of Volume Nine and our guest expert for the webinar. With over 15 years of experience in the SEO industry, Natalie will share her tactical ideas and applications for using ChatGPT and Bard. She'll also tell us all about her favorite A.I. tools and resources.
Join us for this exciting webinar and discover new ways to increase your marketing efficiency and productivity. Learn how A.I. can revolutionize your approach to SEO.
Join to learn
A brief history of A.I.  

The pros & cons of A.I.

Tactical ideas & use cases for ChatGPT & Bard

Speculation on where this is all headed

Go-to A.I. tools & resources
Who should attend
🔵       Content creators
🔵       SEO specialists
🔵       Digital agencies & marketers
🔵       Business owners
🔵       Data analysts
Back to webinar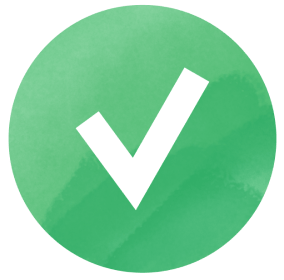 You're registered!
The registration link will be sent to
Add to calendar
Exclusively for new users
14 days of free extended SE Ranking trial
Skyrocket your SEO with the easiest-to-use platform
Try now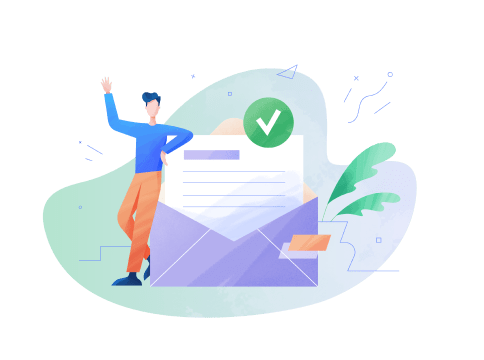 Great, almost there!
We've just sent a confirmation email to
To complete the registration process, please click on the registration link provided in your inbox.