Back to webinar list
SEO
How to Turn Your Blog Into a Revenue Channel With Less Content
CET: Berlin, Madrid, Paris, Rome
-11 : Midway Island, Samoa
-10 : Hawaii
-09 : Aleutian Islands
-08 : Alaska
-07 : Pacific Time - US & Canada
-06 : Mountain Time - US & Canada
-05 : Central Time - US & Canada, Mexico City
-04 : Eastern Time - US & Canada, New York
-04 : Atlantic Time - Canada, Caracas, La Paz
-03 : Brazil, Buenos Aires, Georgetown
-02 : Mid-Atlantic
-01 : Cape Verde Islands
+00 : GMT, Azores
+01 : London
+02 : Berlin, Madrid, Paris, Rome
+02 : Egypt, South Africa
+03 : Tel Aviv, Baghdad, Riyadh
+04 : Abu Dhabi, Muscat, Baku, Tbilisi
+05 : Tashkent, Islamabad, Karachi
+06 : Almaty, Dhaka, Colombo
+07 : Bangkok, Hanoi, Jakarta
+08 : Beijing, Perth, Singapore, Hong Kong
+09 : Tokyo, Seoul, Osaka, Sapporo, Yakutsk
+10 : Guam, Vladivostok
+10 : Sydney
+11 : Magadan, New Caledonia
+12 : Eniwetok, Kwajalein
+12 : Auckland, Wellington, Fiji, Kamchatka
1 hour
Register to watch the video recording
Scheduled speakers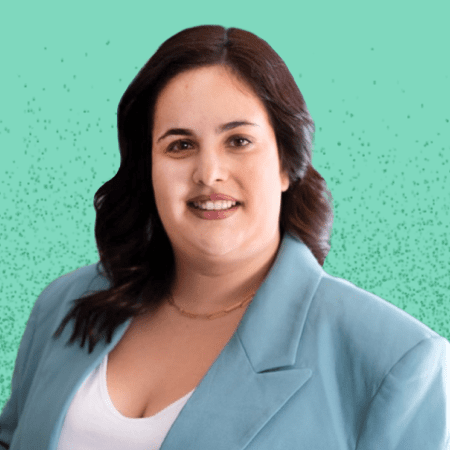 Anna Moragli
Founder of Search Magic and an SEO Consultant with 7 years of experience
She works with companies around the world, helping them implement cutting-edge SEO processes, from link building strategies to site structure and technical setup.
Anna has experience in ranking content for some of the most competitive keywords in the world. She has created a sustainable system that drives consistent growth online for eCommerce businesses and SMBs and drives tidal waves of organic traffic.
In October 2022, Anna was included in the Forbes 30under30 list. Some of the great companies she has worked with: Nestlé, Elle, GE Healthcare, Xrysos Odigos – Greek Yellow Pages, ofarmakopoiosmou.gr
About the webinar
Are you looking to transform your blog into a profitable revenue channel without having to constantly produce content? Join this webinar and learn the secrets to maximizing your blog's potential while minimizing your content creation efforts.
In this power-packed session, we'll dive deep into the world of search engine optimization (SEO) and uncover the strategies that can help you generate consistent leads from your blog, even with limited content output.
Whether you're a Copywriter, Blogger or SEO Specialist, this webinar is designed to equip you with actionable strategies that can transform your blog into a lucrative revenue channel.
Join to learn
How to craft a successful content strategy for your blog.

What are the most important ranking factors to get your blog posts No.1 in Google results.

How to perform Keyword Research and identify the best keywords to target.

How to perform a Content Audit and monetize your existing content.

Find out how companies such as Hubspot and Canva speed up their sales cycle through content.
Back to webinar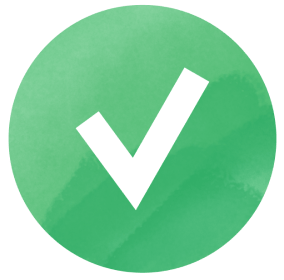 You're registered!
The registration link will be sent to
Add to calendar
Exclusively for new users
14 days of free extended SE Ranking trial
Skyrocket your SEO with the easiest-to-use platform
Try now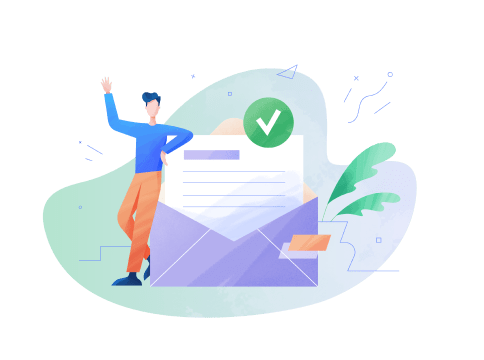 Great, almost there!
We've just sent a confirmation email to
To complete the registration process, please click on the registration link provided in your inbox.