Back to webinar list
SEO
How to Steal Your Competitors' Featured Snippets?
CET: Berlin, Madrid, Paris, Rome
-11 : Midway Island, Samoa
-10 : Hawaii
-09 : Aleutian Islands
-08 : Alaska
-07 : Pacific Time - US & Canada
-06 : Mountain Time - US & Canada
-05 : Central Time - US & Canada, Mexico City
-04 : Eastern Time - US & Canada, New York
-04 : Atlantic Time - Canada, Caracas, La Paz
-03 : Brazil, Buenos Aires, Georgetown
-02 : Mid-Atlantic
-01 : Cape Verde Islands
+00 : GMT, Azores
+01 : London
+02 : Berlin, Madrid, Paris, Rome
+02 : Egypt, South Africa
+03 : Tel Aviv, Baghdad, Riyadh
+04 : Abu Dhabi, Muscat, Baku, Tbilisi
+05 : Tashkent, Islamabad, Karachi
+06 : Almaty, Dhaka, Colombo
+07 : Bangkok, Hanoi, Jakarta
+08 : Beijing, Perth, Singapore, Hong Kong
+09 : Tokyo, Seoul, Osaka, Sapporo, Yakutsk
+10 : Guam, Vladivostok
+10 : Sydney
+11 : Magadan, New Caledonia
+12 : Eniwetok, Kwajalein
+12 : Auckland, Wellington, Fiji, Kamchatka
1 hour
Register to watch the video recording
Scheduled speakers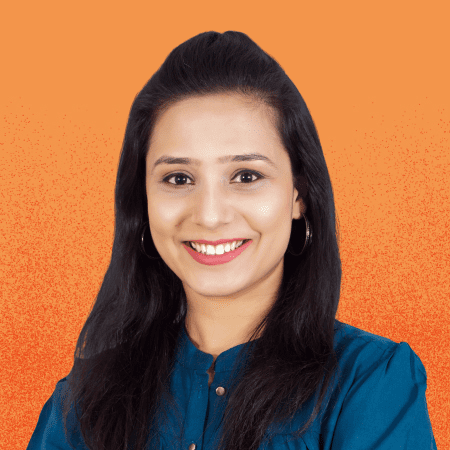 Himani Kankaria
Founder at Missive Digital
Himani Kankaria is the founder of Missive Digital, an organic digital marketing agency helping businesses multiply their organic visibility and conversions. She specializes in strategizing, creating, and optimizing content for users and SERP features like Featured Snippets. She is a speaker at global conferences such as BrightonSEO, Semrush, and Meet Magento, and an author sharing her knowledge and experiences around SEO and Content at various publishing sites such as Search Engine Journal, eComKeeda, webinars, podcasts, and more!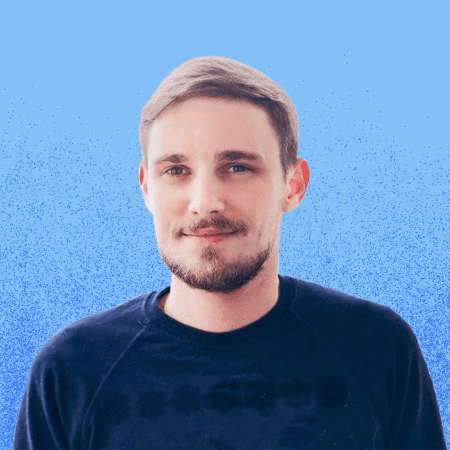 Andrew Zarudnyi
Content Marketing Manager at SE Ranking
About the webinar
"We want that spot." Yes, you hear that a lot from your clients or managers who want nothing but the featured snippets that your competitors own. Learn my tried and tested strategies to optimize content to steal those featured snippets from your competitors.
Join to learn
For this webinar on stealing competitors' featured snippets, we'll go through the following things:
Understand the prerequisites to own featured snippets
Plan and use the framework for optimization
Some of my key tricks that would work wonders when you're already on Page 1
Who should attend
SEOs who are looking to skyrocket their organic traffic with the power of content.
Content Creators who are working with SEO and marketing teams to create content that helps their marketing efforts.
Business Owners who are looking to build brand reputation and authority on the search engines.
Back to webinar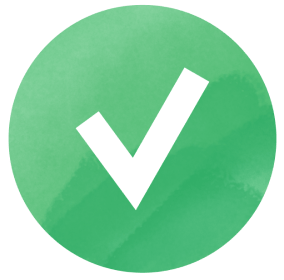 You're registered!
The registration link will be sent to
Add to calendar
Exclusively for new users
14 days of free extended SE Ranking trial
Skyrocket your SEO with the easiest-to-use platform
Try now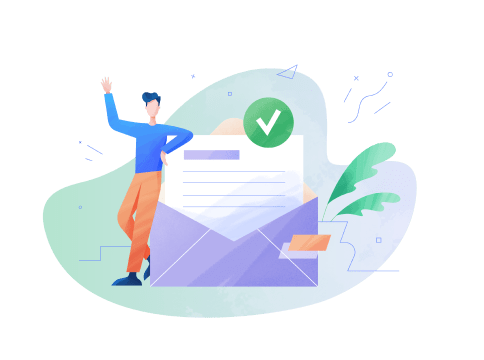 Great, almost there!
We've just sent a confirmation email to
To complete the registration process, please click on the registration link provided in your inbox.