Back to webinar list
SEO
How to optimize for user intent
CET: Berlin, Madrid, Paris, Rome
-11 : Midway Island, Samoa
-10 : Hawaii
-09 : Aleutian Islands
-08 : Alaska
-07 : Pacific Time - US & Canada
-06 : Mountain Time - US & Canada
-05 : Central Time - US & Canada, Mexico City
-04 : Eastern Time - US & Canada, New York
-04 : Atlantic Time - Canada, Caracas, La Paz
-03 : Brazil, Buenos Aires, Georgetown
-02 : Mid-Atlantic
-01 : Cape Verde Islands
+00 : GMT, Azores
+01 : London
+02 : Berlin, Madrid, Paris, Rome
+02 : Egypt, South Africa
+03 : Tel Aviv, Baghdad, Riyadh
+04 : Abu Dhabi, Muscat, Baku, Tbilisi
+05 : Tashkent, Islamabad, Karachi
+06 : Almaty, Dhaka, Colombo
+07 : Bangkok, Hanoi, Jakarta
+08 : Beijing, Perth, Singapore, Hong Kong
+09 : Tokyo, Seoul, Osaka, Sapporo, Yakutsk
+10 : Guam, Vladivostok
+10 : Sydney
+11 : Magadan, New Caledonia
+12 : Eniwetok, Kwajalein
+12 : Auckland, Wellington, Fiji, Kamchatka
1 hour
Register to watch the video recording
Scheduled speakers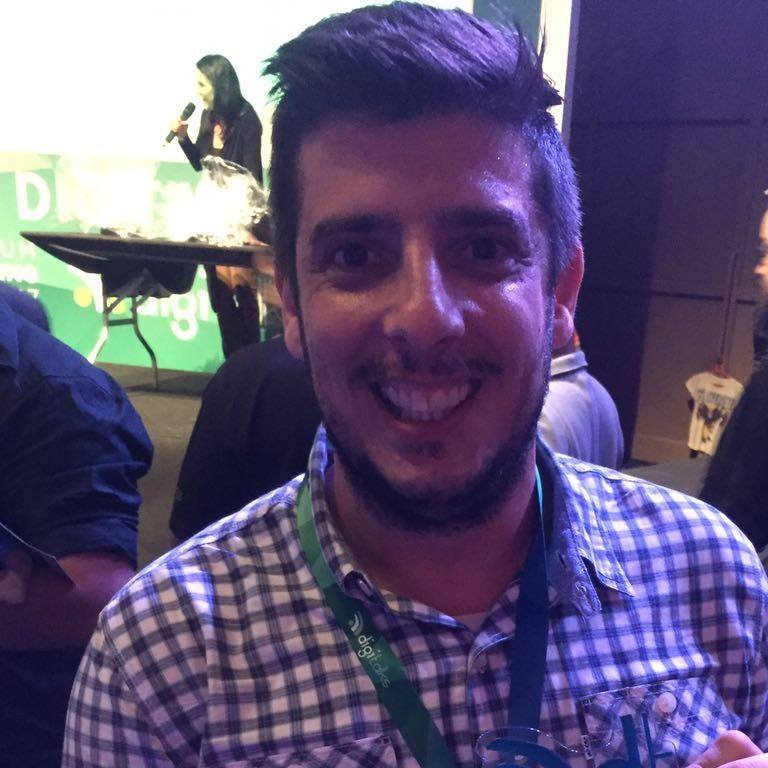 Felipe Bazon
Chief SEO officer at Hedgehog Digital
Felipe Bazon is the Chief SEO Officer at Hedgehog Digital, a digital marketing agency based in Cornwall, UK, with offices in Bedford, UK, and São Paulo, Brazil. Since 2015, Felipe Bazon has been listed as one the top 3 SEOs in Brazil, having won the title in the same year. With over 10 years of experience in SEO and content marketing, Felipe has managed over 100 SEO projects for multinational companies in Brazil, UK and Europe.
About the webinar
Do you want your customers to be able to find exactly what they need when they need it on your website?
No tricks involved—just optimize your website for the right user intent.
To get more information, sign up for our in-depth masterclass on Search Intent Optimization with Felipe Bazon who has over 10 years of experience in SEO and Content Marketing under his belt.
During the webinar, you'll learn how to:
Analyze each type of search intent
Optimize for one of Google's most important organic search ranking factors
Back to webinar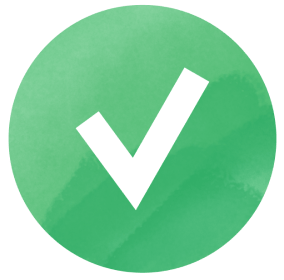 You're registered!
The registration link will be sent to
Add to calendar
Exclusively for new users
14 days of free extended SE Ranking trial
Skyrocket your SEO with the easiest-to-use platform
Try now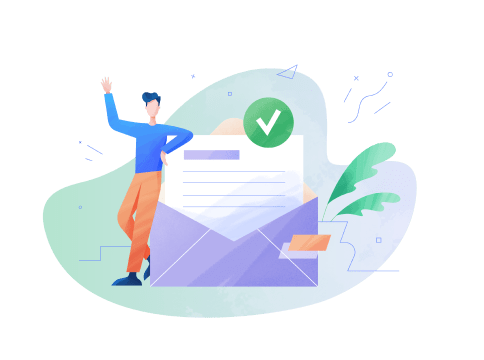 Great, almost there!
We've just sent a confirmation email to
To complete the registration process, please click on the registration link provided in your inbox.