Back to webinar list
Content Marketing
How to Conduct a Content Audit for SEO
March 11, 2021
at
5:00 pm
CET: Berlin, Madrid, Paris, Rome
-11 : Midway Island, Samoa
-10 : Hawaii
-09 : Aleutian Islands
-08 : Alaska
-07 : Pacific Time - US & Canada
-06 : Mountain Time - US & Canada
-05 : Central Time - US & Canada, Mexico City
-04 : Eastern Time - US & Canada, New York
-04 : Atlantic Time - Canada, Caracas, La Paz
-03 : Brazil, Buenos Aires, Georgetown
-02 : Mid-Atlantic
-01 : Cape Verde Islands
+00 : GMT, Azores
+01 : London
+02 : Berlin, Madrid, Paris, Rome
+02 : Egypt, South Africa
+03 : Tel Aviv, Baghdad, Riyadh
+04 : Abu Dhabi, Muscat, Baku, Tbilisi
+05 : Tashkent, Islamabad, Karachi
+06 : Almaty, Dhaka, Colombo
+07 : Bangkok, Hanoi, Jakarta
+08 : Beijing, Perth, Singapore, Hong Kong
+09 : Tokyo, Seoul, Osaka, Sapporo, Yakutsk
+10 : Guam, Vladivostok
+10 : Sydney
+11 : Magadan, New Caledonia
+12 : Eniwetok, Kwajalein
+12 : Auckland, Wellington, Fiji, Kamchatka
1 hour
Register to watch the video recording
Scheduled speakers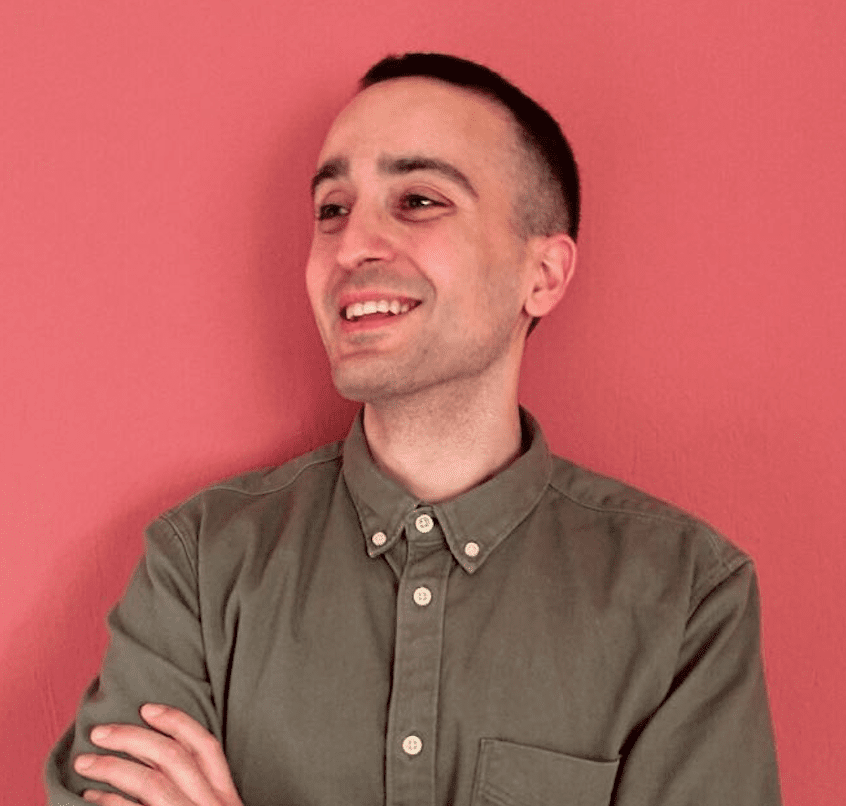 Georgios Chasiotis
Managing Director of MINUTTIA
Georgios Chasiotis is the Managing Director of MINUTTIA, a Content & SEO agency that helps SaaS and tech companies drive organic growth. Georgios has been mentioned in or written for sites and publications like Foundr, G2, OpenView, CoSchedule, SERPstat GrowthMentor, and HackerNoon. In his free time, he reads psychology and tries to understand the "why" behind human behavior.
About the webinar
Conducting a content audit is an integral part of any successful content and SEO strategy. Especially for businesses who're active when it comes to content creation, conducting regular content audits can help identify opportunities for optimization and take action for underperforming content. In this webinar, we're going to explain what a content audit is, discuss why we should perform regular content audits (and don't treat the process as a one-off) and present a step-by-step process on how to successfully conduct a content audit for your own website.
By the end of this webinar, you'll know:
What a content audit is
Why it's important to conduct regular content audits
How to perform a successful content audit through an easy, step-by-step process.
Back to webinar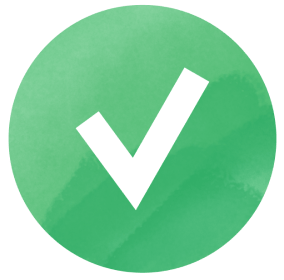 You're registered!
The registration link will be sent to
Add to calendar
Exclusively for new users
14 days of free extended SE Ranking trial
Skyrocket your SEO with the easiest-to-use platform
Try now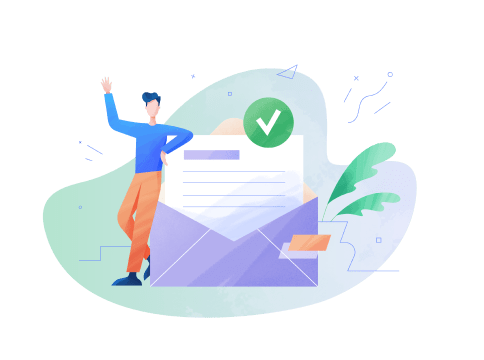 Great, almost there!
We've just sent a confirmation email to
To complete the registration process, please click on the registration link provided in your inbox.