Back to webinar list
Link Building
Data Analysis
Quick Backlinks for SEO: Building or Acquiring?
August 9, 2022
at
8:00 am
CET: Berlin, Madrid, Paris, Rome
-11 : Midway Island, Samoa
-10 : Hawaii
-09 : Aleutian Islands
-08 : Alaska
-07 : Pacific Time - US & Canada
-06 : Mountain Time - US & Canada
-05 : Central Time - US & Canada, Mexico City
-04 : Eastern Time - US & Canada, New York
-04 : Atlantic Time - Canada, Caracas, La Paz
-03 : Brazil, Buenos Aires, Georgetown
-02 : Mid-Atlantic
-01 : Cape Verde Islands
+00 : GMT, Azores
+01 : London
+02 : Berlin, Madrid, Paris, Rome
+02 : Egypt, South Africa
+03 : Tel Aviv, Baghdad, Riyadh
+04 : Abu Dhabi, Muscat, Baku, Tbilisi
+05 : Tashkent, Islamabad, Karachi
+06 : Almaty, Dhaka, Colombo
+07 : Bangkok, Hanoi, Jakarta
+08 : Beijing, Perth, Singapore, Hong Kong
+09 : Tokyo, Seoul, Osaka, Sapporo, Yakutsk
+10 : Guam, Vladivostok
+10 : Sydney
+11 : Magadan, New Caledonia
+12 : Eniwetok, Kwajalein
+12 : Auckland, Wellington, Fiji, Kamchatka
1 hour
Register to watch the video recording
Scheduled speakers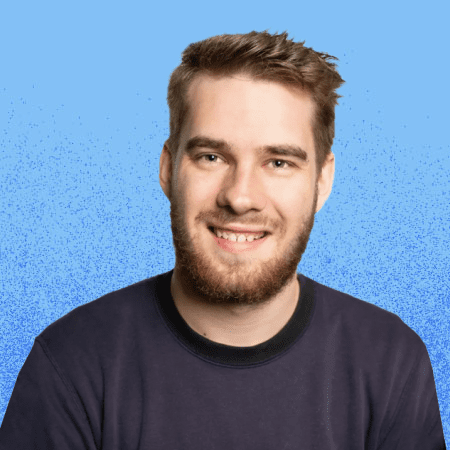 Harry Sanders
Founder & Director at StudioHawk
Harry Sanders is the Founder and Director of StudioHawk, the largest dedicated SEO agency in Australia. Harry has been in Forbes 30 Under 30, named B&T's Entrepreneur of The Year, winner of the Australian Business Award for Marketing Innovation, sits as a board member of AWIA, (Australian Web Industry Association), and was awarded the Best Large SEO Agency at the Global Search Awards in 2021 - all at the ripe age of 24.
About the webinar
Obtaining backlinks is an important but sometimes daunting aspect of SEO. Obtaining high-quality links to your site shows both search engines and users that your website has authority and can be a trusted source for answering search queries. In the webinar, we approach the process of obtaining backlinks by breaking down and comparing the pros and cons of different backlink outreach methods to illustrate how you can adopt and which technique works best for you.
Join to learn
The different methods and approaches in conducting backlink outreach, including the Skyscraper Technique, Moving Man, Guest Posting, and Press Callout. See the potential success rate and the time spent to obtain each link in our very own trial of each.
Who should attend
Anybody who wishes to learn about a key facet of SEO who may not know where to get started when trying to obtain backlinks – or who may already be struggling to achieve a successful ratio when doing their own backlink outreach.
Back to webinar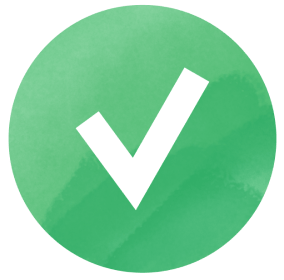 You're registered!
The registration link will be sent to
Add to calendar
Exclusively for new users
14 days of free extended SE Ranking trial
Skyrocket your SEO with the easiest-to-use platform
Try now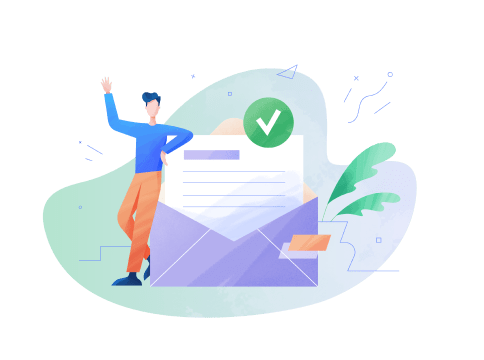 Great, almost there!
We've just sent a confirmation email to
To complete the registration process, please click on the registration link provided in your inbox.