Back to webinar list
Content Marketing
Creating a Powerful Content Strategy to Fuel Your Business Growth Online
April 21, 2022
at
5:00 pm
CET: Berlin, Madrid, Paris, Rome
-11 : Midway Island, Samoa
-10 : Hawaii
-09 : Aleutian Islands
-08 : Alaska
-07 : Pacific Time - US & Canada
-06 : Mountain Time - US & Canada
-05 : Central Time - US & Canada, Mexico City
-04 : Eastern Time - US & Canada, New York
-04 : Atlantic Time - Canada, Caracas, La Paz
-03 : Brazil, Buenos Aires, Georgetown
-02 : Mid-Atlantic
-01 : Cape Verde Islands
+00 : GMT, Azores
+01 : London
+02 : Berlin, Madrid, Paris, Rome
+02 : Egypt, South Africa
+03 : Tel Aviv, Baghdad, Riyadh
+04 : Abu Dhabi, Muscat, Baku, Tbilisi
+05 : Tashkent, Islamabad, Karachi
+06 : Almaty, Dhaka, Colombo
+07 : Bangkok, Hanoi, Jakarta
+08 : Beijing, Perth, Singapore, Hong Kong
+09 : Tokyo, Seoul, Osaka, Sapporo, Yakutsk
+10 : Guam, Vladivostok
+10 : Sydney
+11 : Magadan, New Caledonia
+12 : Eniwetok, Kwajalein
+12 : Auckland, Wellington, Fiji, Kamchatka
1 hour
Register to watch the video recording
Scheduled speakers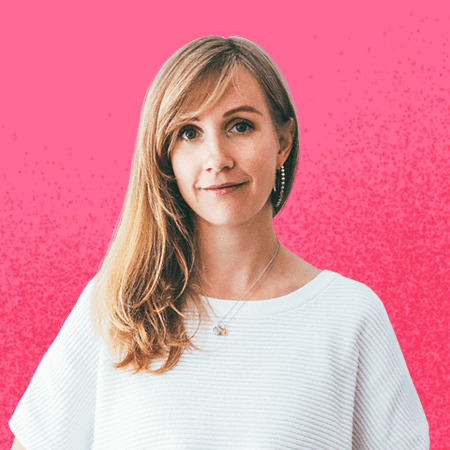 Viola Eva
Founder and SEO consultant at Flow SEO
Viola Eva is a world-renowned SEO strategist, with regular appearances at SEO and business conferences, from Berlin to Las Vegas.
About the webinar
A sustainable approach to content strategy can have a huge impact on your entire content lifecycle and ultimately your business. It enables you to deliver the volume and quality of content that your target audience expects, driving engagement, conversions, as well as brand loyalty.
Join our webinar with Viola Eva to discover why a powerful content strategy is a perfect foundation for driving online business growth and customer loyalty.
Why attend
Learn 3 tactics to brainstorm creative content ideas
Get a template for an SEO content calendar
Understand keyword mapping and how to avoid keyword cannibalization
Who should join
◯ Business owners looking to improve the performance of their website
◯ Content creators looking to make more out of their writing
◯ Marketers new to SEO
Back to webinar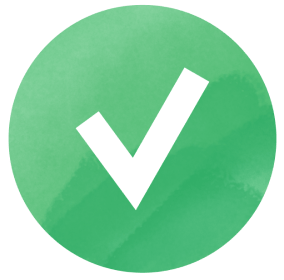 You're registered!
The registration link will be sent to
Add to calendar
Exclusively for new users
14 days of free extended SE Ranking trial
Skyrocket your SEO with the easiest-to-use platform
Try now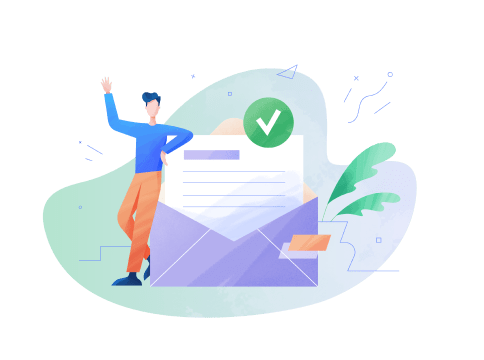 Great, almost there!
We've just sent a confirmation email to
To complete the registration process, please click on the registration link provided in your inbox.