Back to webinar list
Content Marketing
Content Measurement: The Nuclear Option
CET: Berlin, Madrid, Paris, Rome
-11 : Midway Island, Samoa
-10 : Hawaii
-09 : Aleutian Islands
-08 : Alaska
-07 : Pacific Time - US & Canada
-06 : Mountain Time - US & Canada
-05 : Central Time - US & Canada, Mexico City
-04 : Eastern Time - US & Canada, New York
-04 : Atlantic Time - Canada, Caracas, La Paz
-03 : Brazil, Buenos Aires, Georgetown
-02 : Mid-Atlantic
-01 : Cape Verde Islands
+00 : GMT, Azores
+01 : London
+02 : Berlin, Madrid, Paris, Rome
+02 : Egypt, South Africa
+03 : Tel Aviv, Baghdad, Riyadh
+04 : Abu Dhabi, Muscat, Baku, Tbilisi
+05 : Tashkent, Islamabad, Karachi
+06 : Almaty, Dhaka, Colombo
+07 : Bangkok, Hanoi, Jakarta
+08 : Beijing, Perth, Singapore, Hong Kong
+09 : Tokyo, Seoul, Osaka, Sapporo, Yakutsk
+10 : Guam, Vladivostok
+10 : Sydney
+11 : Magadan, New Caledonia
+12 : Eniwetok, Kwajalein
+12 : Auckland, Wellington, Fiji, Kamchatka
1 hour
Register to watch the video recording
Scheduled speakers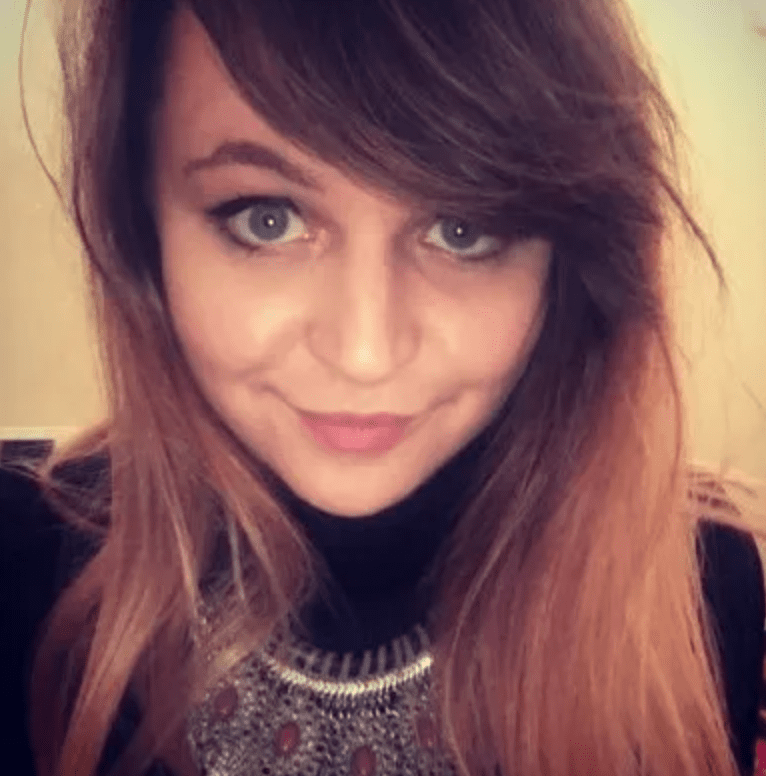 Hannah Thorpe
Business Director, Found
Hannah is Business Director at UK based award-winning digital growth marketing agency Found, Hannah has over five years of search experience having devised and managed a range of successful online campaigns. Specialising in combining technical SEO tactics with clever content marketing delivery, Hannah is responsible for leading complex technical strategies through to creating innovative content campaigns that are underpinned by detailed search and audience data to drive positive ROI for her clients.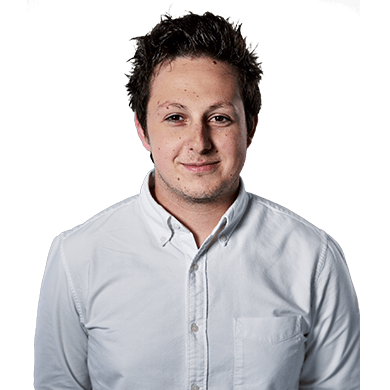 James Wolman
Data Scientist, Found
From exploring patterns of human genomic data at university, to analysing digital marketing data at an award-winning London agency, James has spent over 4 years at Found as a Data Scientist. Proficient in many technologies, James wrangles masses of information to create and engineer data led solutions, insight automation, analysis and marketing tool development. Not to forget his bread and butter - machine learning, hypothesis testing, experimental design and predictive analytics.
About the webinar
Does evergreen content exist? What's the value of posts on one-off events? Should you be posting blogs every day or will one post a week suffice? How often should commercial landing pages be updated?
Hannah and James have invented a novel content measurement framework that can be applied across all your onsite content. It's inspired by the radioactive decay of atoms (see: physics) and informs you about content strategy, landing page creation and other performance you should know.
Join our webinar to find out:
– Why the standard metrics in GA don't tell you the whole story about your content performance
– An introduction to a new set of content metrics: The Radioactivity Index
– How to radioactivilate metrics to your content
– How to build a content strategy using this data
Back to webinar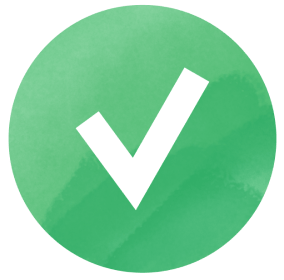 You're registered!
The registration link will be sent to
Add to calendar
Exclusively for new users
14 days of free extended SE Ranking trial
Skyrocket your SEO with the easiest-to-use platform
Try now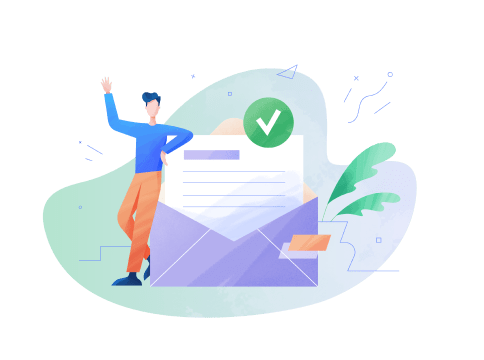 Great, almost there!
We've just sent a confirmation email to
To complete the registration process, please click on the registration link provided in your inbox.