Back to webinar list
SEO
Beating Competitors in
Highly Competitive Markets

– ROI-Focused SEO Checklist [2023]
September 28, 2022
at
4:00 pm
CET: Berlin, Madrid, Paris, Rome
-11 : Midway Island, Samoa
-10 : Hawaii
-09 : Aleutian Islands
-08 : Alaska
-07 : Pacific Time - US & Canada
-06 : Mountain Time - US & Canada
-05 : Central Time - US & Canada, Mexico City
-04 : Eastern Time - US & Canada, New York
-04 : Atlantic Time - Canada, Caracas, La Paz
-03 : Brazil, Buenos Aires, Georgetown
-02 : Mid-Atlantic
-01 : Cape Verde Islands
+00 : GMT, Azores
+01 : London
+02 : Berlin, Madrid, Paris, Rome
+02 : Egypt, South Africa
+03 : Tel Aviv, Baghdad, Riyadh
+04 : Abu Dhabi, Muscat, Baku, Tbilisi
+05 : Tashkent, Islamabad, Karachi
+06 : Almaty, Dhaka, Colombo
+07 : Bangkok, Hanoi, Jakarta
+08 : Beijing, Perth, Singapore, Hong Kong
+09 : Tokyo, Seoul, Osaka, Sapporo, Yakutsk
+10 : Guam, Vladivostok
+10 : Sydney
+11 : Magadan, New Caledonia
+12 : Eniwetok, Kwajalein
+12 : Auckland, Wellington, Fiji, Kamchatka
1 hour
Register to watch the video recording
Scheduled speakers
Summit Ghimire
Founder & Head of SEO at Outpace SEO
Founder and Head of SEO at Outpace. Summit helps businesses build results-oriented SEO strategies with the right infrastructure, leadership, and management. Summit has over ten years of experience optimizing websites for both small and enterprise businesses.
His passion for SEO and conversion optimization comes from hundreds of successful campaigns across a variety of verticals. Over the last decade, he has helped companies acquire over 100M unique visitors.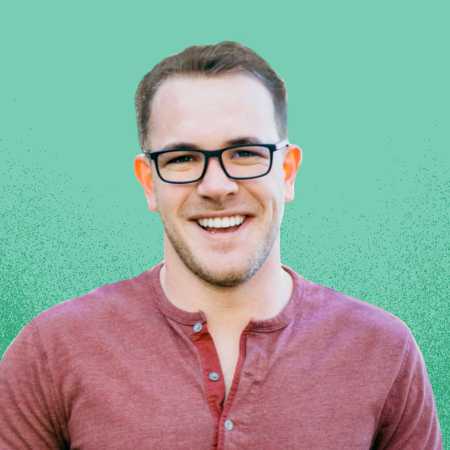 Chad Leonard
Senior Business Advisor of Outpace
Chad believes SEO is more than just on and off-page optimization. As search engines are becoming more competitive, there's an increasing need for marketing teams to implement strategies around user experience, technical SEO, and content strategy. Chad has over a decade of experience with SEO campaigns at the enterprise level across the US and Canada.
About the webinar
Getting your foot in the door in a competitive market—let alone trying to outrank larger, more established competitors—isn't easy. Your biggest digital rivals probably already know their way around SEO. They've got their own tried-and-true marketing techniques and have mastered the art of managing their online reputation. So, knowing the basics of SEO alone won't get you very far.
What you need is a competitive SEO strategy that can help boost your business's visibility even in highly-saturated markets. If you want to gain a competitive edge in highly competitive SEO markets, join us as we take an inside look at different SEO strategies that can: help you and your business overcome top-performing competitors in your niche, put your business on the map, and attract more customers!
Join to learn
How to improve a website's technical health – Today, more than ever, Google is evaluating sites based on their technical health, functionality, and user experience. Errors relating to these metrics reduce the amount of authority websites are able to build with search engines.
How to increase user engagement – Hauling in organic traffic to your website is nowhere near easy, but businesses pay SEOs for ROI. Identifying user behavior and improving your conversion rate can benefit customers as they start to reap an ROI on SEO.
How to combat Google's Helpful Content Update – Scale content creation using AI tools without getting penalized by Google.
Who should attend
Digital marketing managers/directors, SEO professionals, and Marketing Agencies.
Back to webinar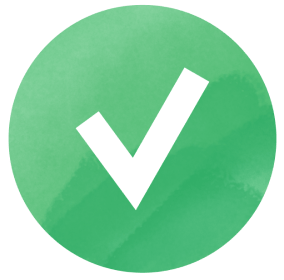 You're registered!
The registration link will be sent to
Add to calendar
Exclusively for new users
14 days of free extended SE Ranking trial
Skyrocket your SEO with the easiest-to-use platform
Try now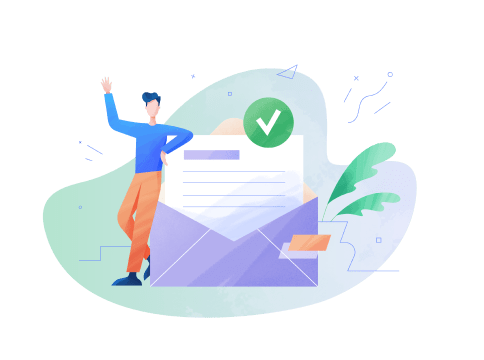 Great, almost there!
We've just sent a confirmation email to
To complete the registration process, please click on the registration link provided in your inbox.