You are already registered for this webinar
Back to webinar list
SEO Workshop
Local Marketing Tool: Maximizing Your Local SEO Presence & Market Visibility
CET: Berlin, Madrid, Paris, Rome
-11 : Midway Island, Samoa
-10 : Hawaii
-09 : Aleutian Islands
-08 : Alaska
-07 : Pacific Time - US & Canada
-06 : Mountain Time - US & Canada
-05 : Central Time - US & Canada, Mexico City
-04 : Eastern Time - US & Canada, New York
-04 : Atlantic Time - Canada, Caracas, La Paz
-03 : Brazil, Buenos Aires, Georgetown
-02 : Mid-Atlantic
-01 : Cape Verde Islands
+00 : GMT, Azores
+01 : London
+02 : Berlin, Madrid, Paris, Rome
+02 : Egypt, South Africa
+03 : Tel Aviv, Baghdad, Riyadh
+04 : Abu Dhabi, Muscat, Baku, Tbilisi
+05 : Tashkent, Islamabad, Karachi
+06 : Almaty, Dhaka, Colombo
+07 : Bangkok, Hanoi, Jakarta
+08 : Beijing, Perth, Singapore, Hong Kong
+09 : Tokyo, Seoul, Osaka, Sapporo, Yakutsk
+10 : Guam, Vladivostok
+10 : Sydney
+11 : Magadan, New Caledonia
+12 : Eniwetok, Kwajalein
+12 : Auckland, Wellington, Fiji, Kamchatka
1 hour
Scheduled speakers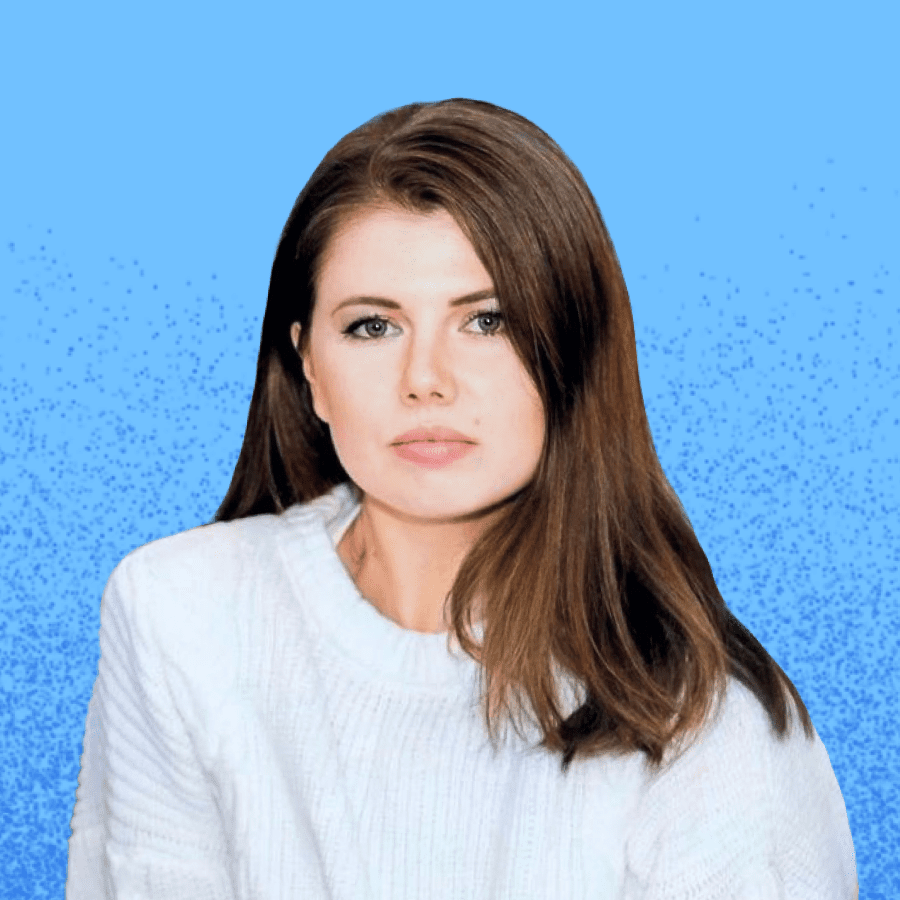 Valerie Malova
Customer Support Manager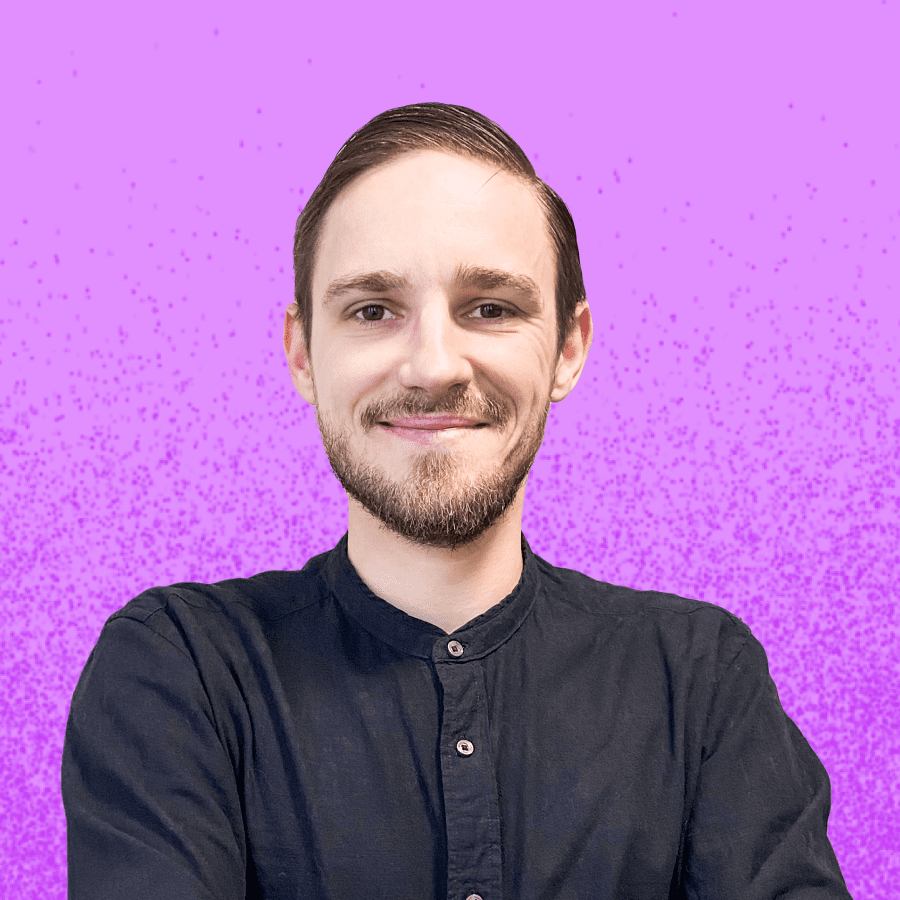 Andrew Zarudnyi
Content Marketing Manager at SE Ranking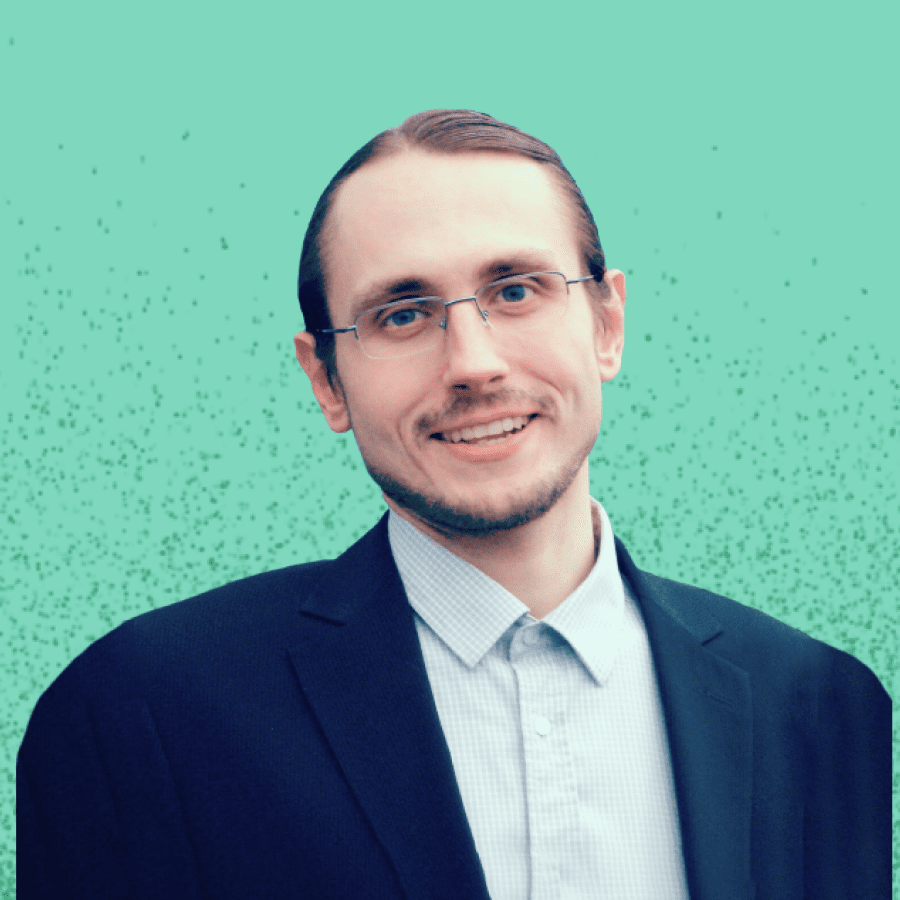 Barys Shchuko
Product Manager
About the webinar
At SE Ranking, our commitment to delivering exceptional service, support, and results drives us to continually enhance our platform. 
We actively incorporate customer feedback and recommendations to ensure that our solution remains a comprehensive and indispensable tool for all your SEO needs.
---
Join our SEO workshop to learn how to harness the power of SE Ranking's Local Marketing tool. This is an exceptional tool for optimizing your digital business's search performance (including your GBP listings), and for uncovering fresh new opportunities to boost your online visibility. The workshop will be hosted by a team of experts from SE Ranking's various departments, providing you with a comprehensive overview of the tool and its capabilities.
Join to learn
 All the ins and outs of the new Local Marketing tool

 How to monitor the performance of multiple business locations in search

 How to discover new opportunities for improving local online visibility

 GBP best practices and tool tips from the product manager

 How to take your local SEO game to the next level
Who should attend
Small business owners who want to improve their local search presence and online visibility.

Local SEO specialists looking to enhance their skills and stay up-to-date on best practices.

Digital marketing professionals working with local clients or businesses.

Every SE Ranking user who wants to know how the tool can help them.
Please fill out this form if you have any requests or questions about the Local Marketing tool. We'll do our best to address them during the workshop.
---
We are here to make your experience with the platform easier and help you skyrocket your SEO! 🚀
Back to webinar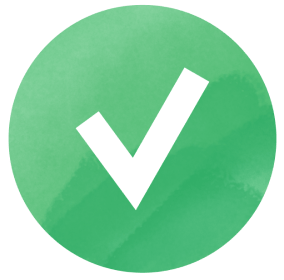 You're registered!
The registration link will be sent to
Add to calendar
Exclusively for new users
14 days of free extended SE Ranking trial
Skyrocket your SEO with the easiest-to-use platform
Try now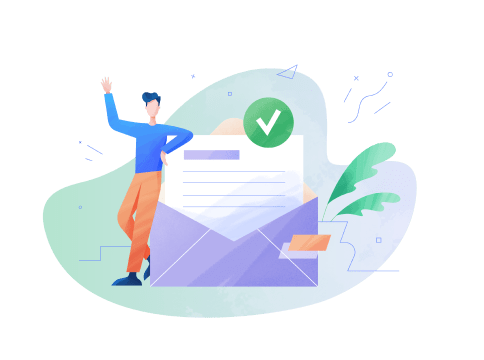 Great, almost there!
We've just sent a confirmation email to
To complete the registration process, please click on the registration link provided in your inbox.