Back to webinar list
SEO Workshop
Content Marketing Tool: Creating Content That Both Google and People Love
November 15, 2022
at
4:00 pm
CET: Berlin, Madrid, Paris, Rome
-11 : Midway Island, Samoa
-10 : Hawaii
-09 : Aleutian Islands
-08 : Alaska
-07 : Pacific Time - US & Canada
-06 : Mountain Time - US & Canada
-05 : Central Time - US & Canada, Mexico City
-04 : Eastern Time - US & Canada, New York
-04 : Atlantic Time - Canada, Caracas, La Paz
-03 : Brazil, Buenos Aires, Georgetown
-02 : Mid-Atlantic
-01 : Cape Verde Islands
+00 : GMT, Azores
+01 : London
+02 : Berlin, Madrid, Paris, Rome
+02 : Egypt, South Africa
+03 : Tel Aviv, Baghdad, Riyadh
+04 : Abu Dhabi, Muscat, Baku, Tbilisi
+05 : Tashkent, Islamabad, Karachi
+06 : Almaty, Dhaka, Colombo
+07 : Bangkok, Hanoi, Jakarta
+08 : Beijing, Perth, Singapore, Hong Kong
+09 : Tokyo, Seoul, Osaka, Sapporo, Yakutsk
+10 : Guam, Vladivostok
+10 : Sydney
+11 : Magadan, New Caledonia
+12 : Eniwetok, Kwajalein
+12 : Auckland, Wellington, Fiji, Kamchatka
1 hour
Register to watch the video recording
Scheduled speakers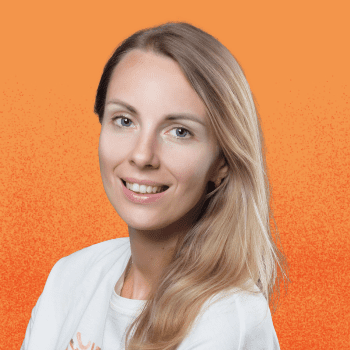 Anastassia Pechenko
Product Manager at SE Ranking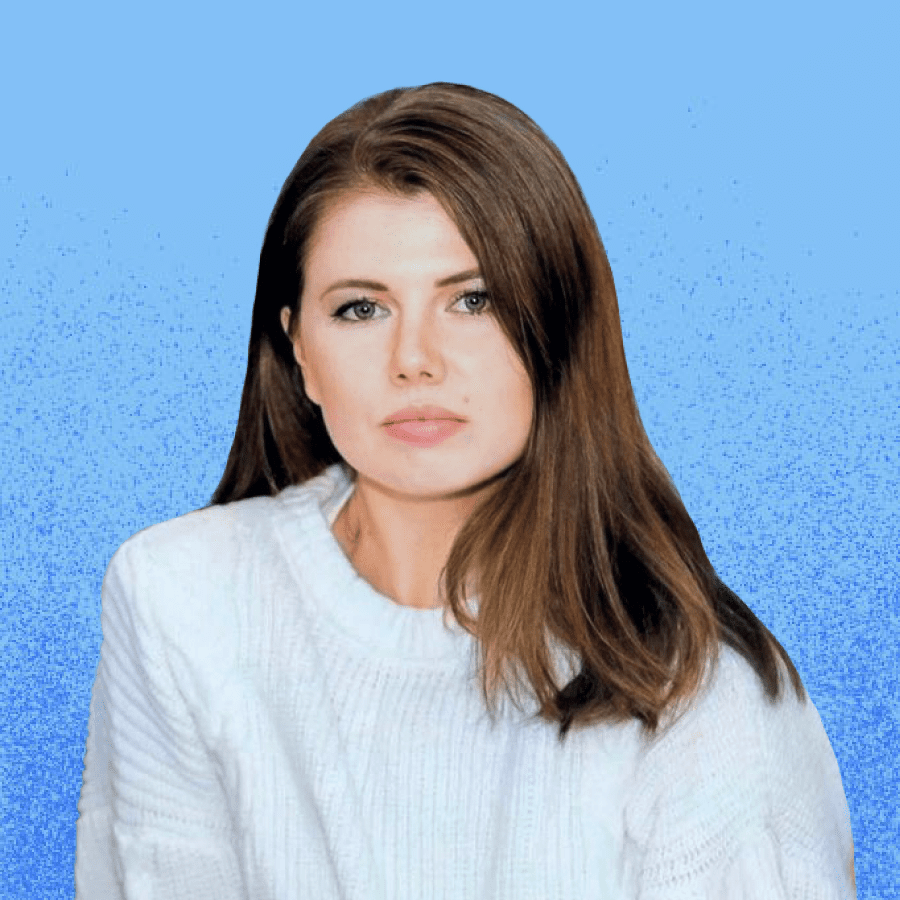 Valerie Malova
Customer Support Manager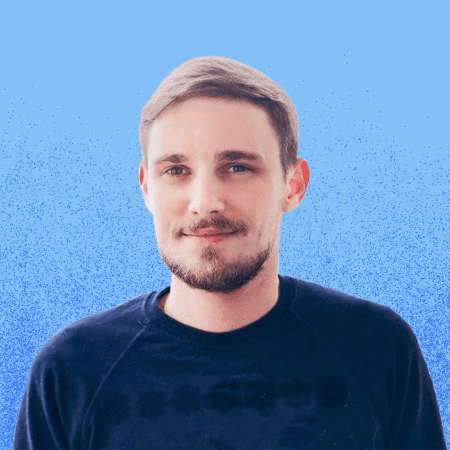 Andrew Zarudnyi
Content Marketing Manager at SE Ranking
About the webinar
Exclusively for SE Ranking clients
Join our SEO Workshop to learn all about our brand new Content Marketing Module tools consisting of the Content Editor and the Content Idea Finder.
Our AI-powered content tools were designed to help you quickly create content that both Google and people will love.
SE Ranking experts from different teams will host this workshop. They'll walk you through the entire content creation process of these tools.
---
With Content Marketing Module, you can:
---
Find new and promising topic ideas for articles.

Create a content brief for your copywriter specifying the text outline, keywords to use, and requirements.

Get AI help while writing articles or even rewrite competitor texts automatically.

Check content quality, grammar, and readability; remove stop words, prevent keyword stuffing, and more.

Prime your content for success by analyzing the top-ranking pages of your competitors.
Join to learn
Get insights and tips for creating SEO content briefs and writing SEO-friendly articles.

Ask the most pressing questions and get answers live.

Home in on how to improve the content writing process for your business needs.

Learn best practices and tips for using the Content Marketing Module.

Interact with both your peers and SE Ranking experts in real-time.
Most valuable for
The Content Marketing Module was specifically designed to help SEOs and content managers of all levels create quality content quickly.
Every one of us at SE Ranking wants to see you—our amazing users—getting the best possible service, support, and results. That's why we make it a point to reach out to you for your feedback and suggestions. 
Please fill out this form if you have any questions or concerns regarding the Content Marketing Module that you would like us to address during the workshop.
We are always here to make your experience with the platform easier and to help you skyrocket your SEO efforts! 🚀
Back to webinar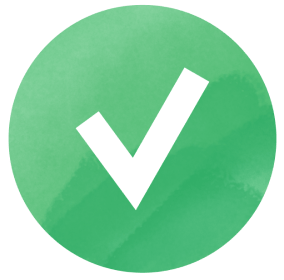 You're registered!
The registration link will be sent to
Add to calendar
Exclusively for new users
14 days of free extended SE Ranking trial
Skyrocket your SEO with the easiest-to-use platform
Try now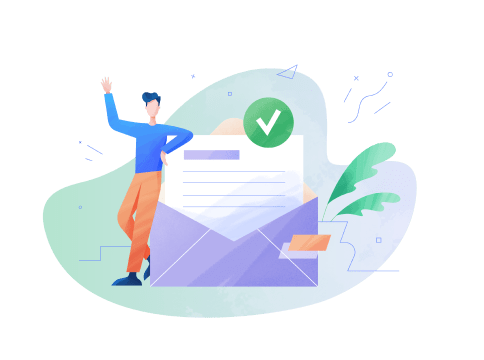 Great, almost there!
We've just sent a confirmation email to
To complete the registration process, please click on the registration link provided in your inbox.