Back to webinar list
SEO Workshop
Keyword Rank Tracker: Keeping extensive tabs on multiple website rankings
October 18, 2022
at
4:00 pm
CET: Berlin, Madrid, Paris, Rome
-11 : Midway Island, Samoa
-10 : Hawaii
-09 : Aleutian Islands
-08 : Alaska
-07 : Pacific Time - US & Canada
-06 : Mountain Time - US & Canada
-05 : Central Time - US & Canada, Mexico City
-04 : Eastern Time - US & Canada, New York
-04 : Atlantic Time - Canada, Caracas, La Paz
-03 : Brazil, Buenos Aires, Georgetown
-02 : Mid-Atlantic
-01 : Cape Verde Islands
+00 : GMT, Azores
+01 : London
+02 : Berlin, Madrid, Paris, Rome
+02 : Egypt, South Africa
+03 : Tel Aviv, Baghdad, Riyadh
+04 : Abu Dhabi, Muscat, Baku, Tbilisi
+05 : Tashkent, Islamabad, Karachi
+06 : Almaty, Dhaka, Colombo
+07 : Bangkok, Hanoi, Jakarta
+08 : Beijing, Perth, Singapore, Hong Kong
+09 : Tokyo, Seoul, Osaka, Sapporo, Yakutsk
+10 : Guam, Vladivostok
+10 : Sydney
+11 : Magadan, New Caledonia
+12 : Eniwetok, Kwajalein
+12 : Auckland, Wellington, Fiji, Kamchatka
1 hour
Register to watch the video recording
Scheduled speakers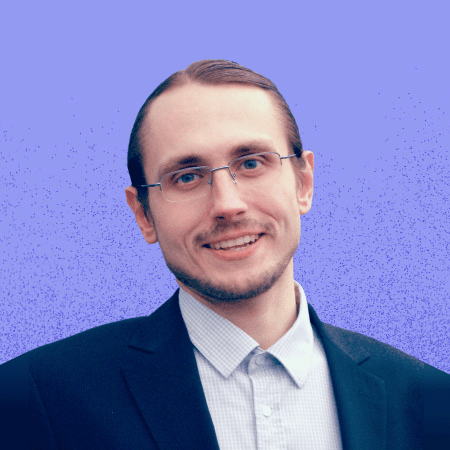 Borys Shchuko
Product Manager at SE Ranking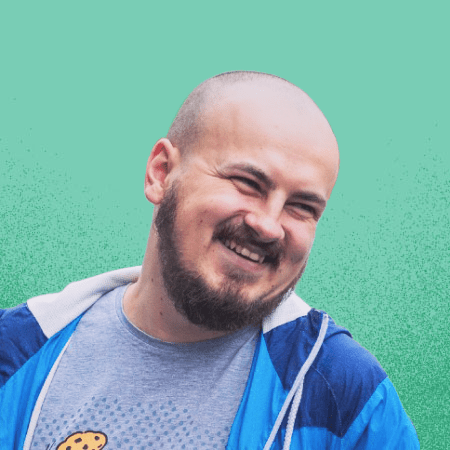 Andrii Malimon
Account Manager at SE Ranking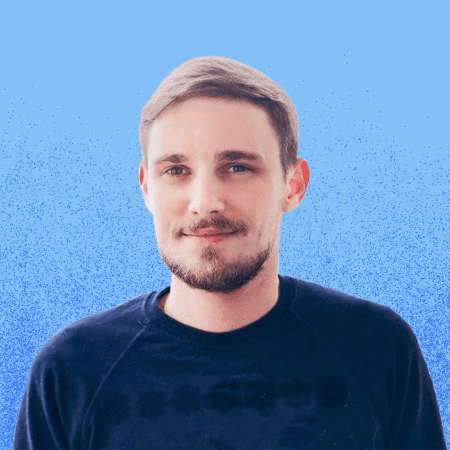 Andrew Zarudnyi
Content Marketing Manager at SE Ranking
About the webinar
Exclusively for SE Ranking clients
Join our SEO Workshop where you'll learn how to keep tabs on your websites' keyword ranking positions, even across different search engines, locations, and devices. 
SE Ranking experts from different teams will host this workshop, giving you a broad overview of the Keyword Rank Tracker tool. They'll also show you how to use it as part of your SE Ranking toolset.
---
With Keyword Rank Tracker, you can:
---
Learn how your websites are ranking for their target keywords.

Analyze the rankings data of major search engines, any location, mobile and desktop separately. 

Find out how your competitors are ranking for your target keywords.

See how the SERP leaders' positions fluctuate over time for every tracked keyword.

Check your organic visibility % in your market.

Track keyword cannibalization issues.

Learn how to organize dozens of tracked keywords in an easy-to-monitor way (tags, groups).

Find out how to easily add the keywords you want to track that are from your Google Search Console accounts.
Join to learn
Get insights and tips for tracking keyword rankings on multiple websites across multiple locations

Ask the most pressing questions and get answers live

Home in on how to address your business's needs

Learn best practices and tips for using Keyword Rank Tracker

Interact with both your peers and SE Ranking experts in real-time
Who should attend
Please fill out this form if you have any questions or concerns about the Keyword Rank Tracker tool that you would like us to address during the workshop.
Every one of us at SE Ranking wants to see you—our amazing users—getting the best possible service, support, and results.
That's why we make it a point to reach out to you for your feedback and suggestions. Your contributions play a huge role in shaping the way we further improve our SEO platform.
We are always here to make your experience with the platform easier and help you skyrocket your SEO! 🚀
Back to webinar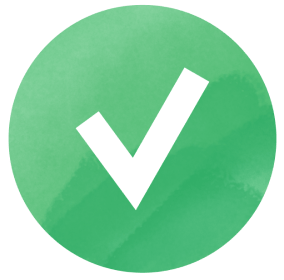 You're registered!
The registration link will be sent to
Add to calendar
Exclusively for new users
14 days of free extended SE Ranking trial
Skyrocket your SEO with the easiest-to-use platform
Try now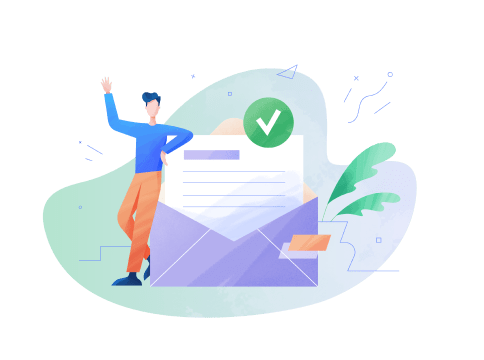 Great, almost there!
We've just sent a confirmation email to
To complete the registration process, please click on the registration link provided in your inbox.