Boost your Wix site using only a single SEO platform
That's everything you need for SEO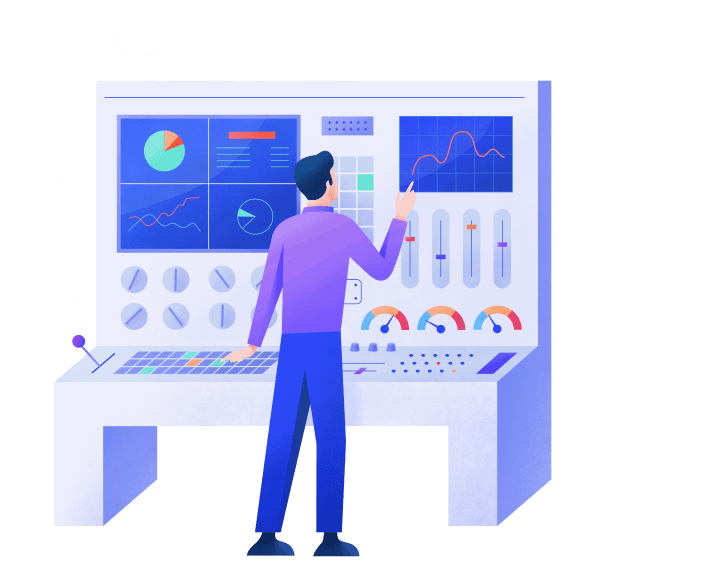 Your website is live. Now, let's make it stand out!
Thousands of new websites get published on Wix daily.
Here's what you should be aware of to make your site more visible on Google
What's happening in your niche market
Where to place your ads online
How to capture people's attention
What makes the best SEO toolkit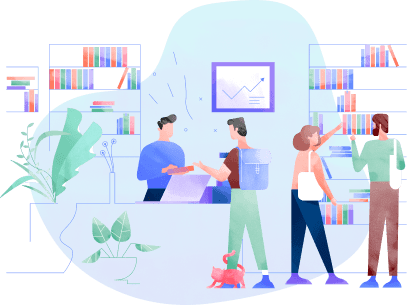 Why isn't your website making money?
Technical issues don't let your website rank well
Scan your site for 130 technical issues to see:
A list of issues damaging your website's ranking
Urgent errors that need to be fixed without delay
Start Free Website Audit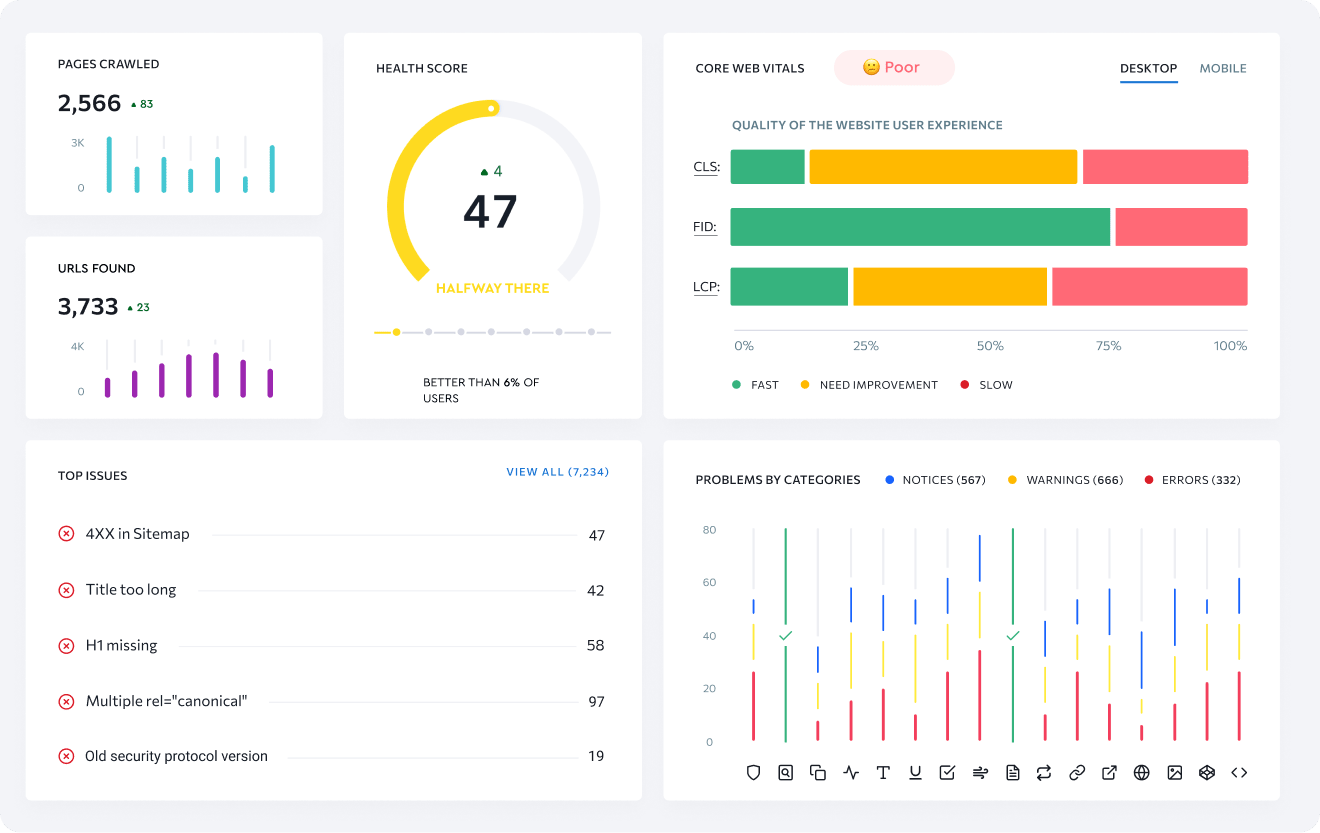 A quick tip!
Follow the advice from your issue report to tackle technical problems.
Your website isn't getting enough organic traffic
Do keyword research to find out:
What keywords people tend to use in search
How much traffic you should expect per month
Start Free Keyword Research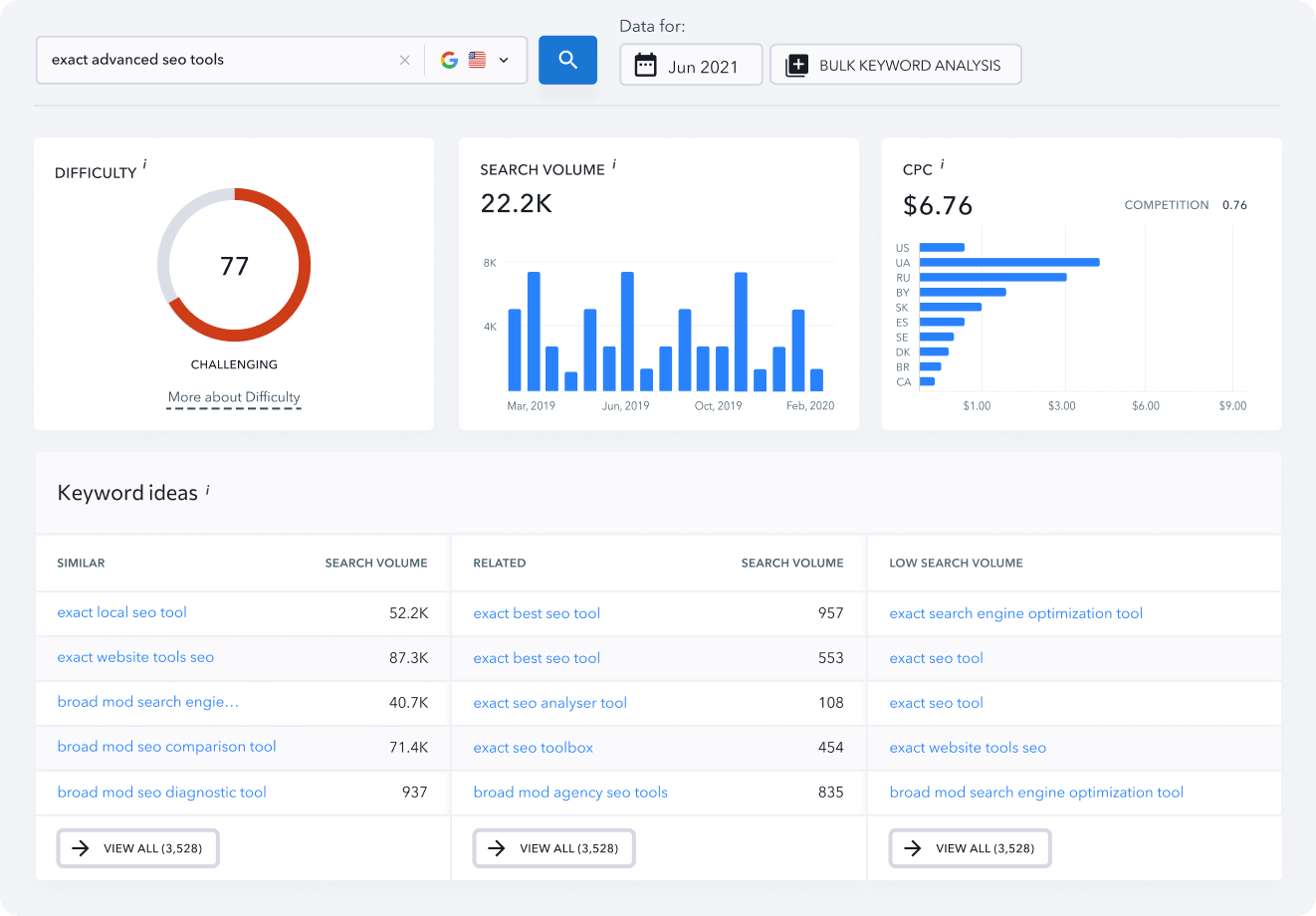 A quick tip!
Keyword research will help you create an effective content strategy.
You don't know what your competitors do
Do competitive research to know:
What domains are targeting your keywords in organic and paid search
How much traffic your competitors are getting and how much it costs
Start free Competitive Research
A quick tip!
Take a look at your competitors' ads and steal the best ideas for your ad campaigns.
Other websites don't refer to your pages
Run a backlink analysis to find:
Domains suitable for your backlink profile
Domains linking to websites you don't own
Start Free Backlink Check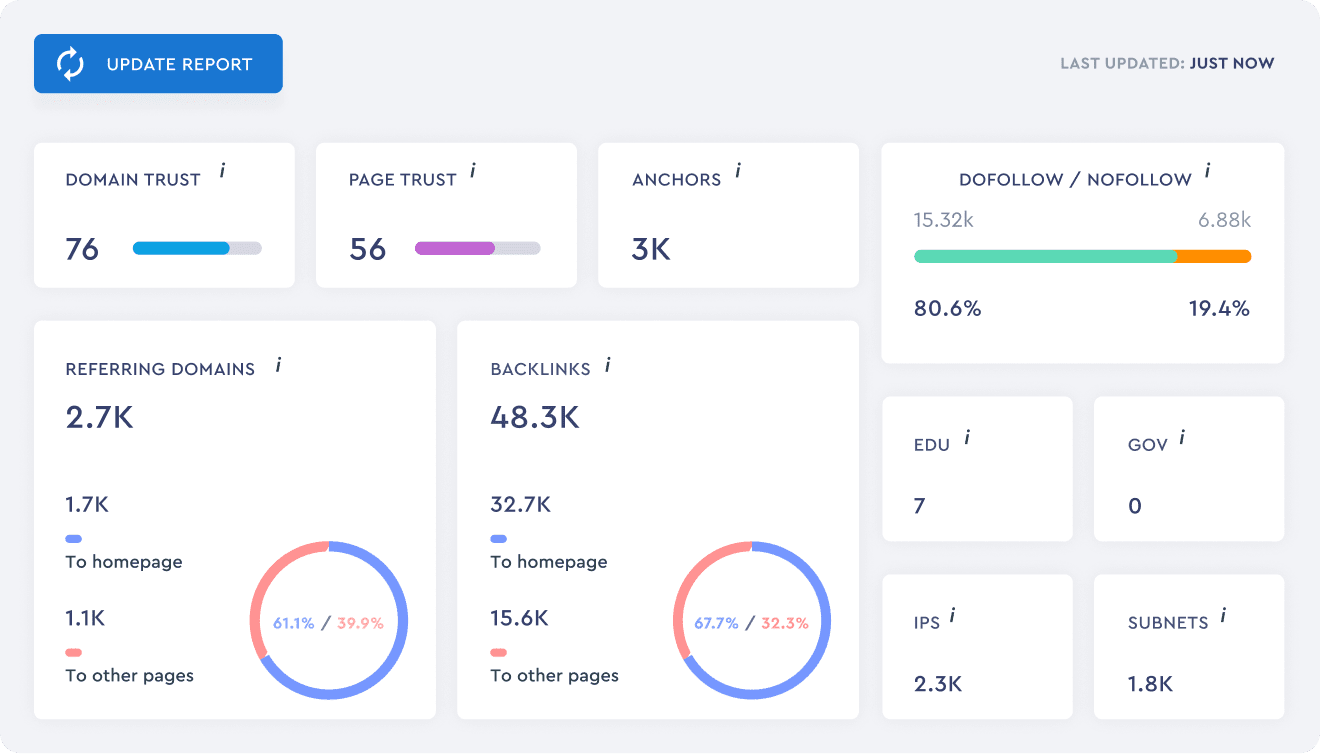 A quick tip!
Use Backlink Checker to create a link building strategy and Backlink Monitor to see how it works.
You don't have a clear SEO strategy
Make a marketing plan and implement it:
Get a comprehensive website optimization plan and checklist created based on the digital marketing best practices that worked for our customers
Check short how-tos with links to detailed guides attached to every item on your SEO checklist and complete your website optimization tasks faster
Get Free Marketing Plan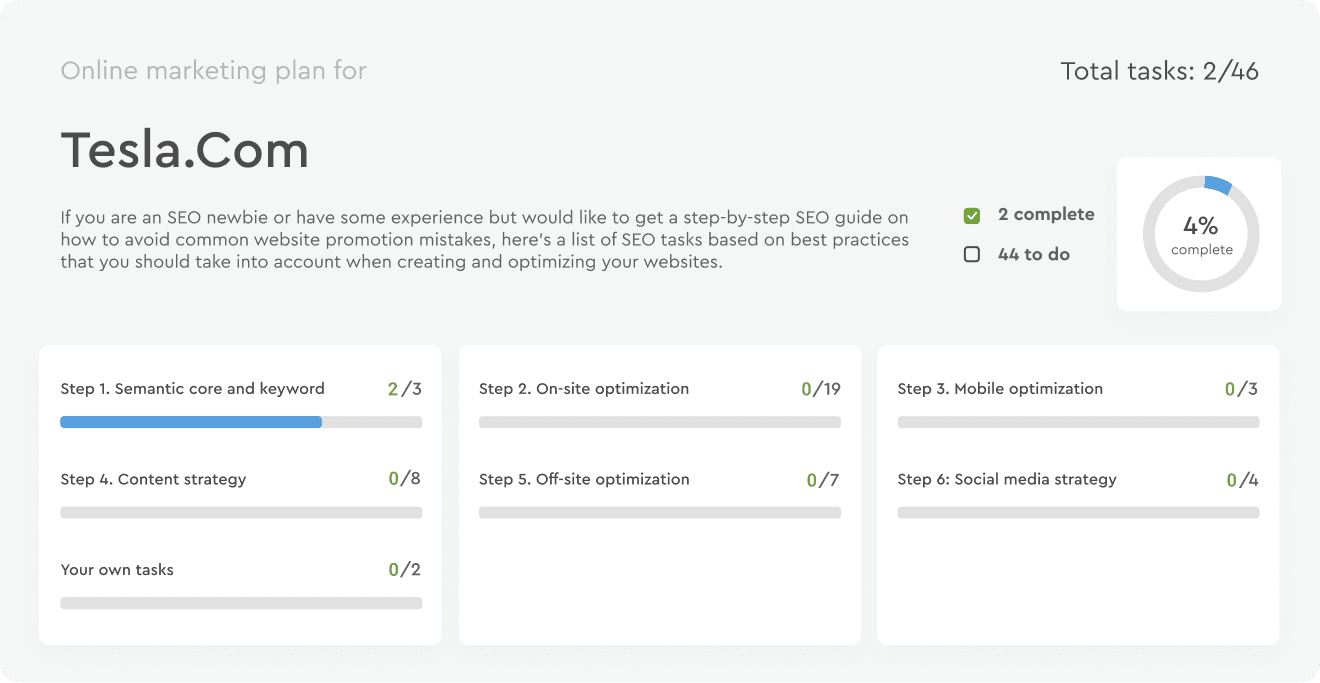 A quick tip!
Mark tasks as completed right on the platform to see your progress and evaluate results.
Why 500 000+ users choose SE Ranking
Flexible pricing
Select an optimal number of keywords and ranking data update frequency to adjust the subscription price. Get billed for what you use.
Assistance at any step
Rely on our onboarding service and get assistance with the platform setup and configuration right after you create your account.
Access to expertise
Use our YouTube channel, blog, webinars, and knowledge base to master SEO in a fun and effective way.
Helpful mobile app
Check your SEO performance anytime using your smartphone and get notified if anything goes wrong.
Dialogue and co-creation
Share ideas and feedback to co-create the software you'll love. If you know what features we should improve or add, just let us know.
How to start?
01
Sign up for free
Start a 14-day free trial to explore our platform's capabilities.
No credit card is required.
02
Add your website
Select keywords, search engines, and competitors to track.
Use our platform's suggestions, if needed.
03
Make changes and view results
Follow actionable advice delivered to your inbox.
Get assistance whenever you have a question.
Join over 800,000+ users
You are in good company
Start two week free trial