Back to webinar list
YouTube SEO
YouTube SEO: How to Dominate YouTube & Google Search Results
October 21, 2021
at
5:00 pm
CET: Berlin, Madrid, Paris, Rome
-11 : Midway Island, Samoa
-10 : Hawaii
-09 : Aleutian Islands
-08 : Alaska
-07 : Pacific Time - US & Canada
-06 : Mountain Time - US & Canada
-05 : Central Time - US & Canada, Mexico City
-04 : Eastern Time - US & Canada, New York
-04 : Atlantic Time - Canada, Caracas, La Paz
-03 : Brazil, Buenos Aires, Georgetown
-02 : Mid-Atlantic
-01 : Cape Verde Islands
+00 : GMT, Azores
+01 : London
+02 : Berlin, Madrid, Paris, Rome
+02 : Egypt, South Africa
+03 : Tel Aviv, Baghdad, Riyadh
+04 : Abu Dhabi, Muscat, Baku, Tbilisi
+05 : Tashkent, Islamabad, Karachi
+06 : Almaty, Dhaka, Colombo
+07 : Bangkok, Hanoi, Jakarta
+08 : Beijing, Perth, Singapore, Hong Kong
+09 : Tokyo, Seoul, Osaka, Sapporo, Yakutsk
+10 : Guam, Vladivostok
+10 : Sydney
+11 : Magadan, New Caledonia
+12 : Eniwetok, Kwajalein
+12 : Auckland, Wellington, Fiji, Kamchatka
1 hour
Register to watch the video recording
Scheduled speakers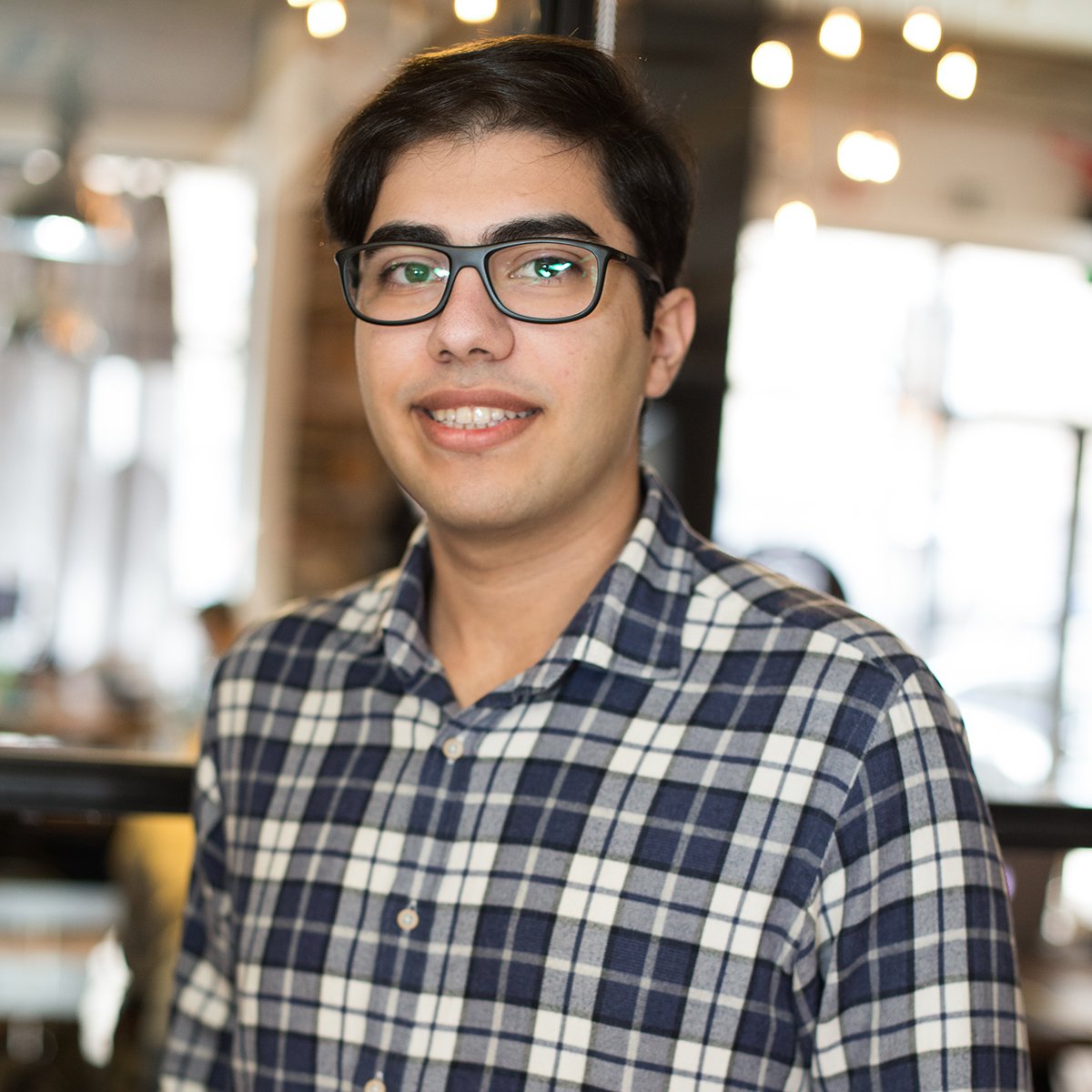 Amir Shahzeidi
SEO Lead @Uscreen
Amir Shahzeidi is the SEO lead at Uscreen, an all-in-one video monetization platform that empowers video entrepreneurs and creators to monetize their content and build thriving video businesses. Amir is an omnichannel SEO specialist, he loves teaching creators how to leverage YouTube to boost their reach, build an online audience, and get more views. When he's not running circles around the YouTube algorithm, you can find Amir playing the piano, composing music, or playing board games.
About the webinar
Nowadays, videos are a crucial and indispensable part of any company's content strategy. Although creating videos is definitely an important process, making them visible in search and easy to find for your target audience is where you'll have to roll up your sleeves and do a lot of work.

YouTube SEO is the process of optimizing channels and videos on the video sharing and social media platform to improve placement in the search results. Optimizing for YouTube can help increase important metrics like follower count, brand awareness, website visits and revenue.

We invited Amir Shahzeidi, SEO lead at the all-in-one video monetization platform Uscreen, to share his expertise on this subject. Watch our webinar to get a comprehensive guide that will help your videos dominate YouTube & Google search results.

During the webinar, Amir discussed the following:
How the YouTube ranking algorithm works
Top metrics that influence rankings and how to optimize your videos for these metrics
A run down of on-page optimizations for YouTube videos
How to scale your YouTube video strategy to dominate YouTube and Google SERPs
Combining your content marketing and YouTube video strategy to gain the most ROI and Visibility
And more!
Back to webinar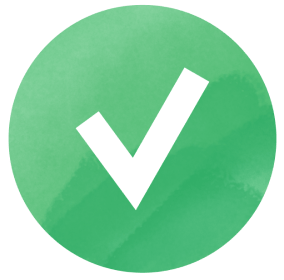 You're registered!
The registration link will be sent to
Add to calendar
Exclusively for new users
14 days of free extended SE Ranking trial
Skyrocket your SEO with the easiest-to-use platform
Try now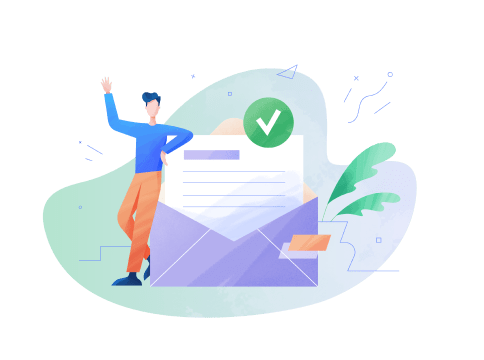 Great, almost there!
We've just sent a confirmation email to
To complete the registration process, please click on the registration link provided in your inbox.