Back to Webinars
Why tracking your brand name is crucial for your success
March 26, 2020
at
GMT +03: Moscow, Baghdad, Riyadh
-11 : Midway Island, Samoa
-10 : Hawaii
-09 : Aleutian Islands
-08 : Alaska
-07 : Pacific Time - US & Canada
-06 : Mountain Time - US & Canada
-05 : Central Time - US & Canada, Mexico City
-04 : Eastern Time - US & Canada, New York
-04 : Atlantic Time - Canada, Caracas, La Paz
-03 : Brazil, Buenos Aires, Georgetown
-02 : Mid-Atlantic
-01 : Cape Verde Islands
+00 : Azores
+00 : GMT
+01 : London
+02 : Berlin, Madrid, Paris, Rome
+02 : Kaliningrad, South Africa
+03 : Moscow, Baghdad, Riyadh
+04 : Abu Dhabi, Muscat, Baku, Tbilisi
+05 : Ekaterinburg, Islamabad, Karachi
+06 : Almaty, Dhaka, Colombo
+07 : Bangkok, Hanoi, Jakarta
+08 : Beijing, Perth, Singapore, Hong Kong
+09 : Tokyo, Seoul, Osaka, Sapporo, Yakutsk
+10 : Guam, Vladivostok
+10 : Sydney
+11 : Magadan, New Caledonia
+12 : Eniwetok, Kwajalein
+12 : Auckland, Wellington, Fiji, Kamchatka
1 hour
Tracking keywords is a good idea, especially for bottom of funnel keywords. But one bottom of funnel keyword is all too often forgotten – your brand name. Your brand name is something many prospective clients search before making the final decision to buy from you. They want to double check before taking the plunge. Your site probably ranks #1, so everything seems fine. But is it? What else ranks on page 1? A bad review? A competitor with an alternative offer? Either of those could lose you the sale. But when that prospect sees a great review, or an attractive article singing the virtues of your products, you'll close the deal.
In this webinar, Jason Barnard will give you best practices for tracking, improving and maintaining the quality of your brand SERP (what appears when someone Googles your brand name).
Speakers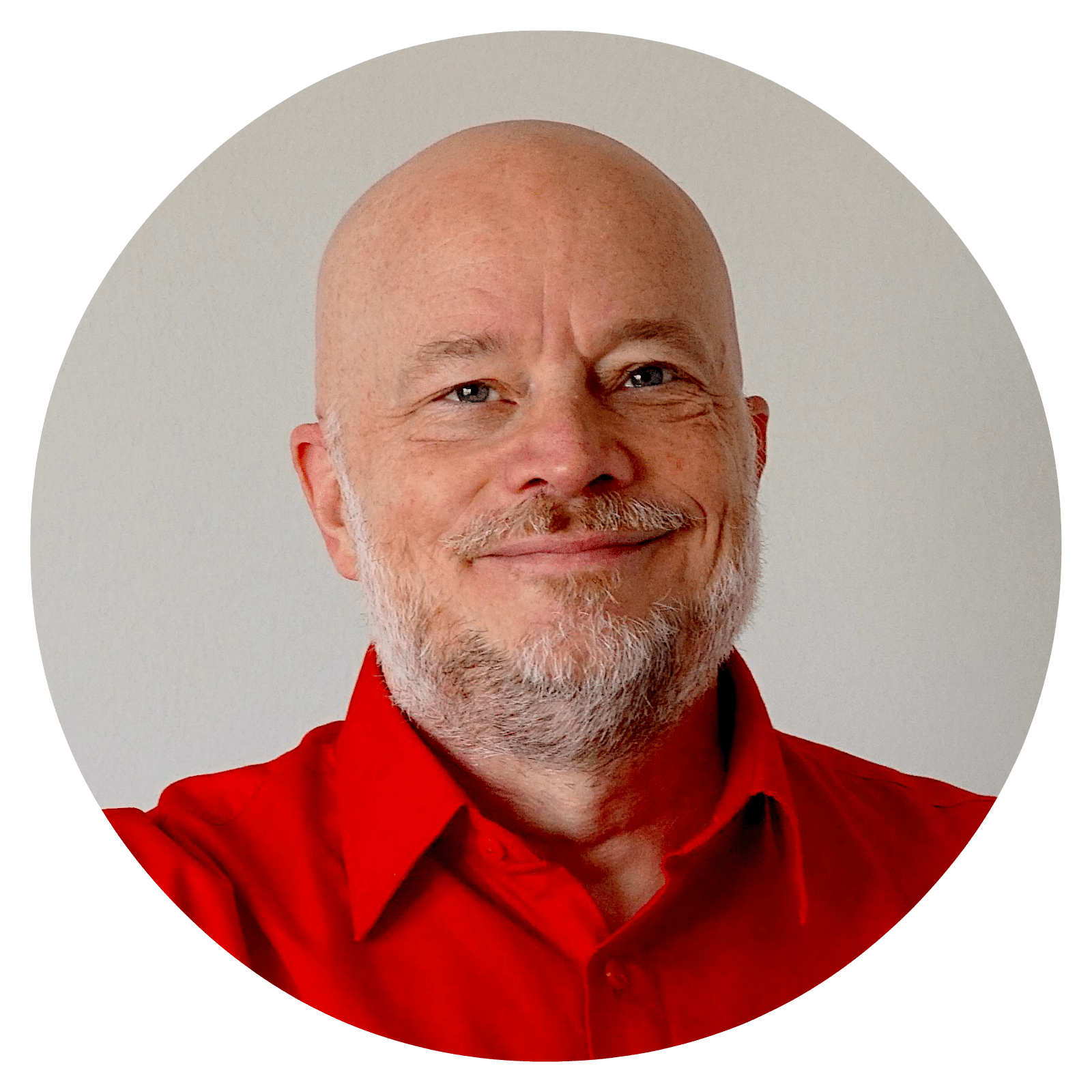 Jason Barnard
The Brand SERP Guy
Jason Barnard is an international digital marketing consultant who specialises in Brand SERPs. He also teaches Brand SERP optimisation to students at Kalicube.pro He writes regularly for leading digital marketing publications such as Search Engine Journal and SEMrush and regularly features in others such as onCrawl, Search Engine Watch, Searchmetrics, Trustpilot and Content King. Jason frequently speaks at major marketing conferences worldwide including BrightonSEO, PubCon, SMX London and Munich, ITB Berlin and YoastCon. Jason has over 2 decades of experience in digital marketing, he started promoting his first website in the year Google was incorporated and built it up to become one of the top 10,000 most visited sites in the world.
Register for the webinar
Related Webinars
On-demand
Link Building
SEO сase: posizionare un sito gratuito con architettura web scorretta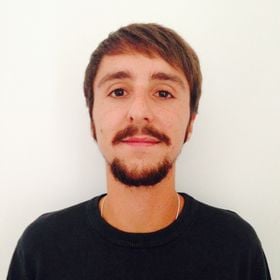 Piergiorgio Zotti
on-demand
SEO
How to acquire website assets to double your traffic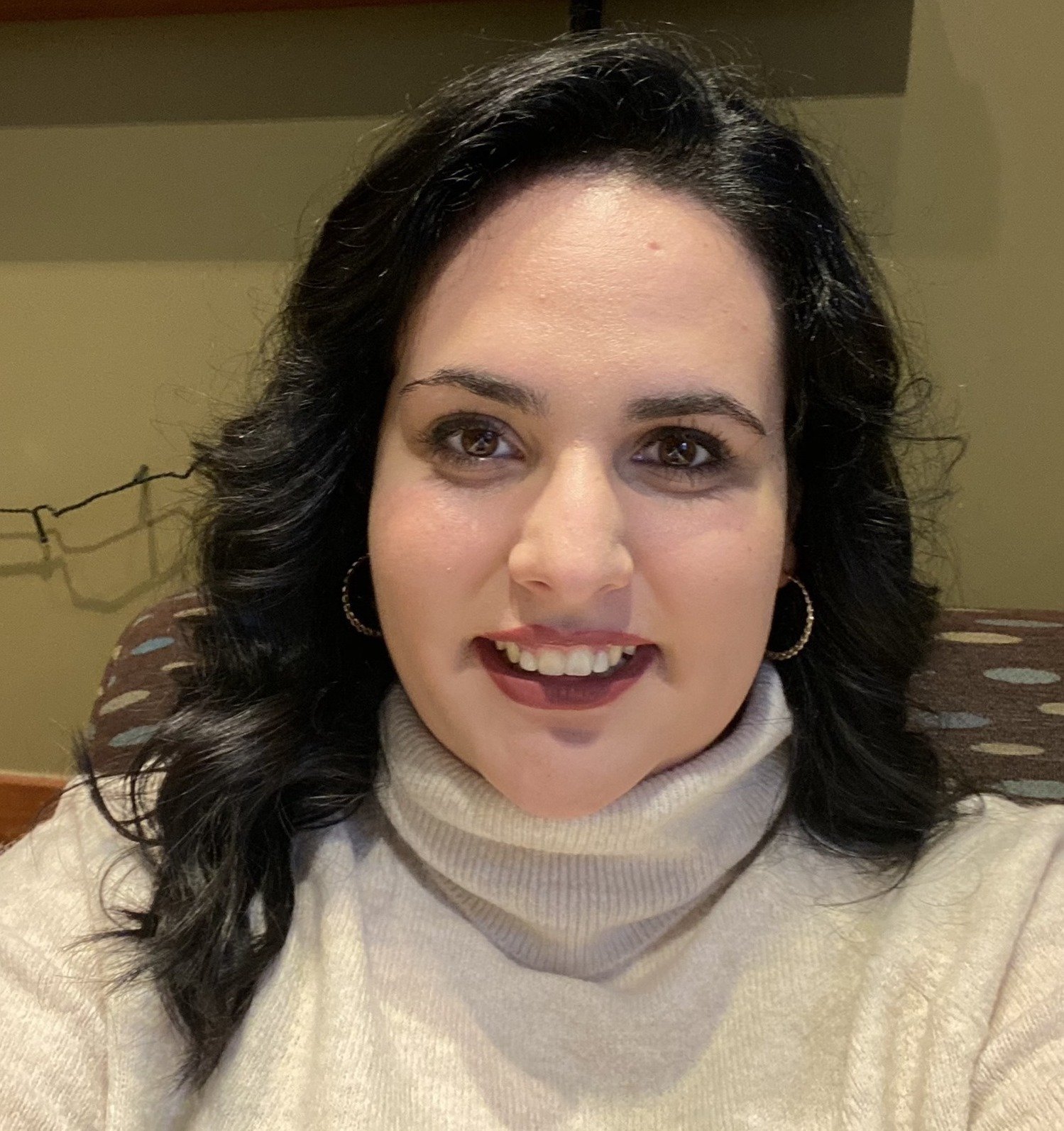 Anna Moragli
on-demand
SEO
How to optimize for user intent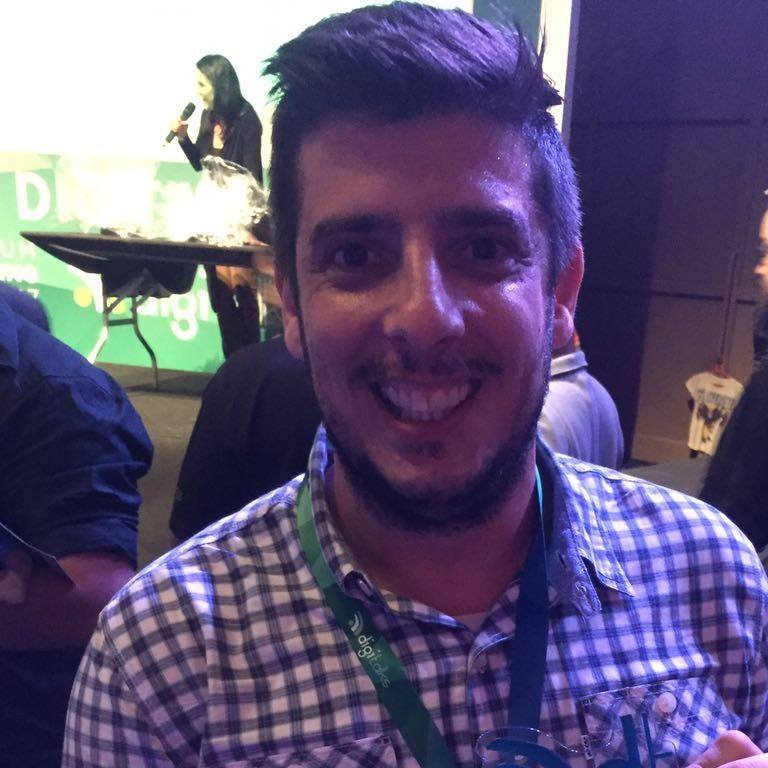 Felipe Bazon