Back to webinar list
SEO
Why tracking your brand name is crucial for your success
March 25, 2020
at
10:00 pm
CET: Berlin, Madrid, Paris, Rome
-11 : Midway Island, Samoa
-10 : Hawaii
-09 : Aleutian Islands
-08 : Alaska
-07 : Pacific Time - US & Canada
-06 : Mountain Time - US & Canada
-05 : Central Time - US & Canada, Mexico City
-04 : Eastern Time - US & Canada, New York
-04 : Atlantic Time - Canada, Caracas, La Paz
-03 : Brazil, Buenos Aires, Georgetown
-02 : Mid-Atlantic
-01 : Cape Verde Islands
+00 : GMT, Azores
+01 : London
+02 : Berlin, Madrid, Paris, Rome
+02 : Egypt, South Africa
+03 : Tel Aviv, Baghdad, Riyadh
+04 : Abu Dhabi, Muscat, Baku, Tbilisi
+05 : Tashkent, Islamabad, Karachi
+06 : Almaty, Dhaka, Colombo
+07 : Bangkok, Hanoi, Jakarta
+08 : Beijing, Perth, Singapore, Hong Kong
+09 : Tokyo, Seoul, Osaka, Sapporo, Yakutsk
+10 : Guam, Vladivostok
+10 : Sydney
+11 : Magadan, New Caledonia
+12 : Eniwetok, Kwajalein
+12 : Auckland, Wellington, Fiji, Kamchatka
1 hour
Register to watch the video recording
Scheduled speakers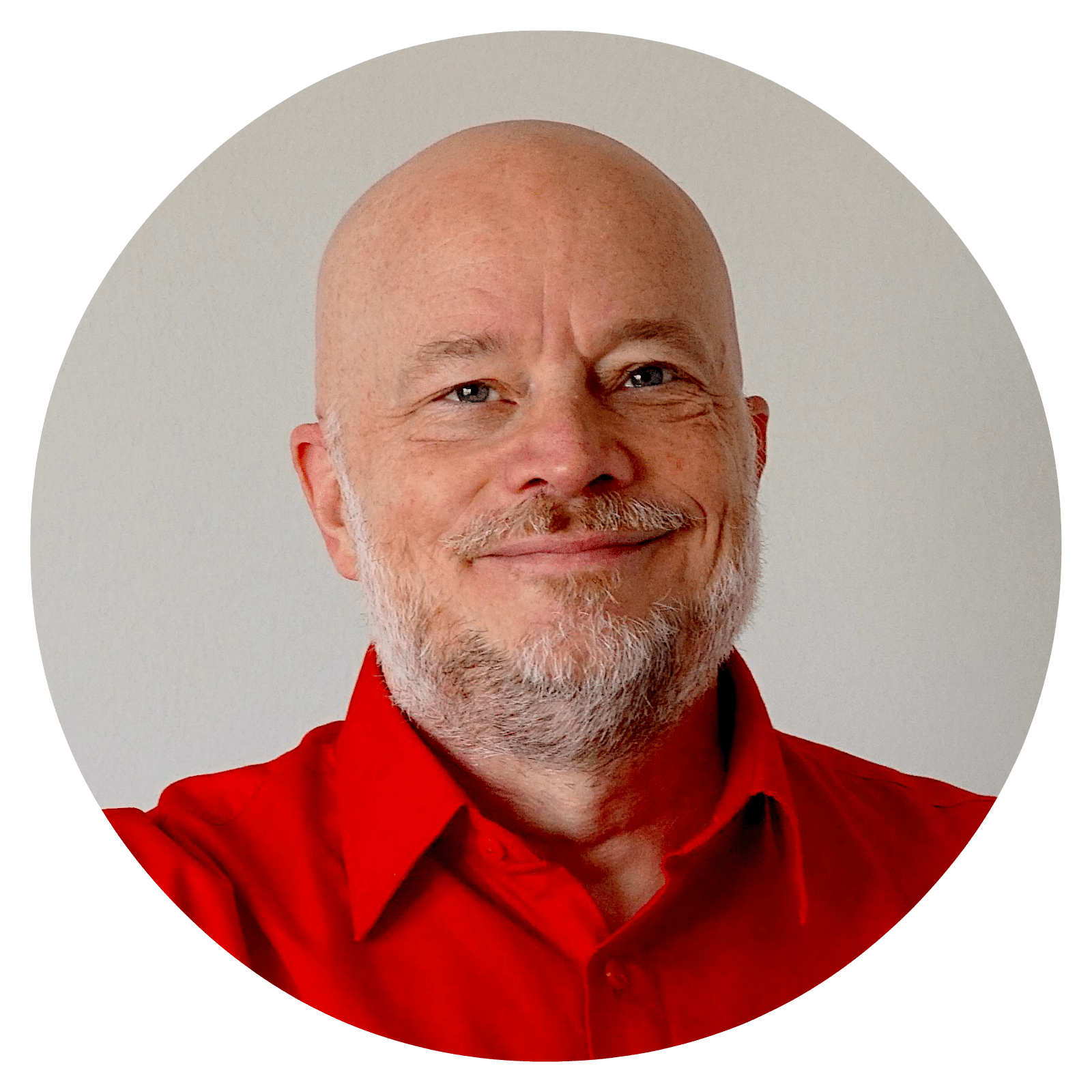 Jason Barnard
The Brand SERP Guy
Jason Barnard (the Brand SERP Guy) is a digital marketer who specializes in Brand SERP optimization and knowledge panel management. He is the founder and CEO at Kalicube – a groundbreaking digital marketing agency that helps clients optimize their Brand SERP and manage their knowledge panel through the Kalicube Pro SaaS platform. Jason has over 2 decades of experience in digital marketing. He is a regular contributor to leading digital marketing publications such as Search Engine Journal and Search Engine Land as well as a speaker on major marketing conferences worldwide including BrightonSEO, PubCon, SMX series and YoastCon.
About the webinar
Tracking keywords is a good idea, especially for bottom of funnel keywords. But one bottom of funnel keyword is all too often forgotten – your brand name. Your brand name is something many prospective clients search before making the final decision to buy from you. They want to double check before taking the plunge. Your site probably ranks #1, so everything seems fine. But is it? What else ranks on page 1? A bad review? A competitor with an alternative offer? Either of those could lose you the sale. But when that prospect sees a great review, or an attractive article singing the virtues of your products, you'll close the deal.
In this webinar, Jason Barnard will give you best practices for tracking, improving and maintaining the quality of your brand SERP (what appears when someone Googles your brand name).
Back to webinar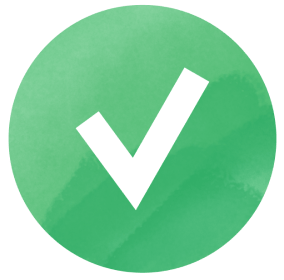 You're registered!
The registration link will be sent to
Add to calendar
Exclusively for new users
14 days of free extended SE Ranking trial
Skyrocket your SEO with the easiest-to-use platform
Try now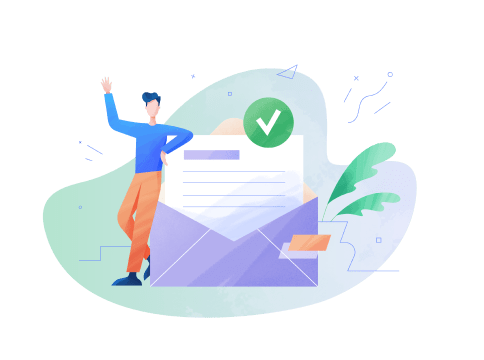 Great, almost there!
We've just sent a confirmation email to
To complete the registration process, please click on the registration link provided in your inbox.