Back to webinar list
SEO
Why Reporting Is Still Misleading in 2023:
Top-Level KPIs That Can Break Your SEO
February 7, 2023
at
4:00 pm
CET: Berlin, Madrid, Paris, Rome
-11 : Midway Island, Samoa
-10 : Hawaii
-08 : Alaska
-07 : Pacific Time - US & Canada
-07 : Mountain Time - US & Canada
-06 : Central Time - US & Canada, Mexico City
-04 : Eastern Time - US & Canada, New York
-04 : Atlantic Time - Canada, Caracas, La Paz
-03 : Brazil, Buenos Aires, Georgetown
-02 : Mid-Atlantic
-01 : Azores ,Cape Verde Islands
+00 : GMT
+00 : London
+01 : Berlin, Madrid, Paris, Rome
+02 : Egypt, South Africa
+03 : Tel Aviv, Baghdad, Riyadh
+04 : Abu Dhabi, Muscat, Baku, Tbilisi
+05 : Tashkent, Islamabad, Karachi
+06 : Almaty, Dhaka, Colombo
+07 : Bangkok, Hanoi, Jakarta
+08 : Beijing, Perth, Singapore, Hong Kong
+09 : Tokyo, Seoul, Osaka, Sapporo, Yakutsk
+10 : Guam, Vladivostok
+11 : Sydney
+11 : Magadan, New Caledonia
+12 : Eniwetok, Kwajalein
+13 : Auckland, Wellington, Fiji, Kamchatka
1 hour
Register to watch the video recording
Scheduled speakers
Gerry White
SEO & Analytics Consultant, SEO at Riverside
Gerry White is an unconventional innovator. He is an experienced digital marketer who specializes in SEO and analytics, with a particular emphasis on technical elements of site performance. His roles, however, have covered the full spectrum of digital acquisition CRO and optimization.
Gerry is passionate about delivering the best for his clients, which have included BBC, McDonald's, WeightWatchers, BHS, Gordon Ramsey, and Premier Inn to name but a few.
Gerry worked as the technical SEO lead at Just Eat where he worked on ASO, migrations and product management with partners like Google. He managed agency relationships, was the SEO Director for Rise at Seven and Oda nordic Supermarket & is just joining Riverside.fm next week!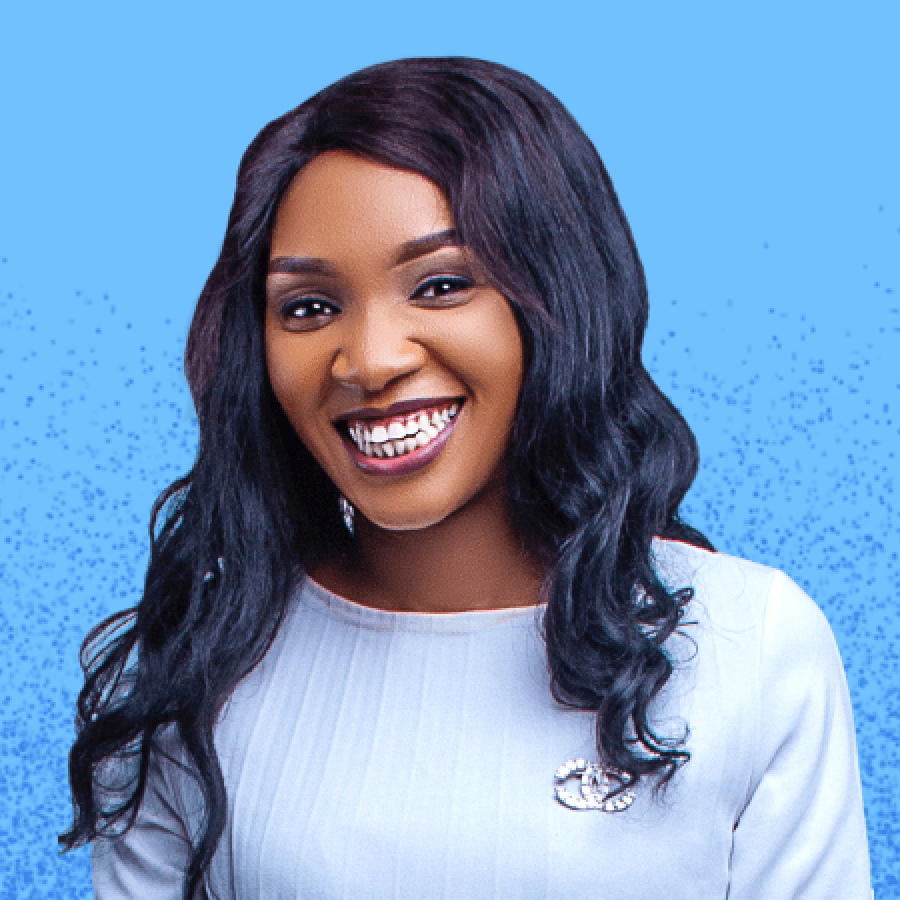 Lily Ugbaja
Content Marketing Consultant at Lily Ugbaja Marketing
Lily is a Content Strategist who helps brands win more of their best buyers with customer-led content. She's worked with brands like WordPress, Hubspot, and Zapier.
About the webinar
Over the past 15+ years, Gerry White has received a lot of SEO reports from various companies created both internally and externally. What's the verdict?
Most of these reports contain meaningless data that SEO professionals struggle to take advantage of. The KPIs that people use to assess things like quality of traffic, relevance and value often don't take into account the value of the funnel, attribution and more.
Data is often poorly segmented and different channels end up having different intents, levels of control and more.
So, what KPIs should you focus on?
Join us to find out how to better understand your clients and what tools can help you better investigate the data.
Join to learn
Why you may be tracking the wrong company-wide metrics
Why you should use measurement data to tell a performance story
How to get a clear picture of your clients' websites' SEO
Which KPIs to focus on to streamline SEO project management
Who should attend
🔵       Business executives
🔵       Senior management
🔵       Digital agencies
🔵       Small business owners
🔵       SEO professionals