Back to Webinars
Video SEO: 10 Steps to Optimizing Videos for Search and Discovery
April 14, 2022
at
6:00 pm
GMT +03: Moscow, Baghdad, Riyadh
-11 : Midway Island, Samoa
-10 : Hawaii
-09 : Aleutian Islands
-08 : Alaska
-07 : Pacific Time - US & Canada
-06 : Mountain Time - US & Canada
-05 : Central Time - US & Canada, Mexico City
-04 : Eastern Time - US & Canada, New York
-04 : Atlantic Time - Canada, Caracas, La Paz
-03 : Brazil, Buenos Aires, Georgetown
-02 : Mid-Atlantic
-01 : Cape Verde Islands
+00 : Azores
+00 : GMT
+01 : London
+02 : Berlin, Madrid, Paris, Rome
+02 : Egypt, South Africa
+03 : Tel Aviv, Baghdad, Riyadh
+04 : Abu Dhabi, Muscat, Baku, Tbilisi
+05 : Tashkent, Islamabad, Karachi
+06 : Almaty, Dhaka, Colombo
+07 : Bangkok, Hanoi, Jakarta
+08 : Beijing, Perth, Singapore, Hong Kong
+09 : Tokyo, Seoul, Osaka, Sapporo, Yakutsk
+10 : Guam, Vladivostok
+10 : Sydney
+11 : Magadan, New Caledonia
+12 : Eniwetok, Kwajalein
+12 : Auckland, Wellington, Fiji, Kamchatka
1 hour

Video SEO is constantly evolving and staying current on optimization best practices is essential. Learn 10 steps for optimizing videos today.
◯ DISCOVER how YouTube's search and discovery system works today;
◯ LEARN how to optimize your videos for YouTube Search, Suggested Videos, Home, and Shorts;
◯ STAY on top of recent developments like the "New to You" feed.
---
WHO SHOULD ATTEND:
---
✔ CREATORS who are looking to take their channels to the next level;
✔ BRANDS that want to create content that will resonate with 21st-century consumers;
✔ AGENCIES that want to seize the opportunities that online video presents.
Speakers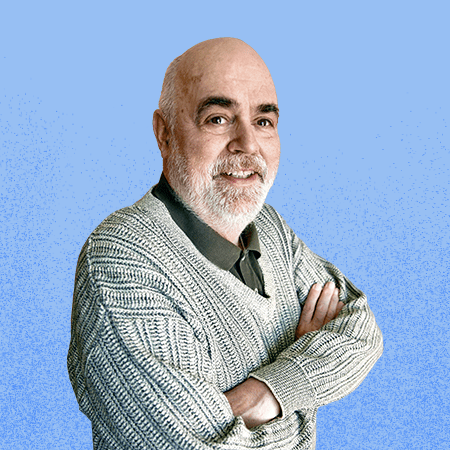 Greg Jarboe
President and co-founder at SEO-PR
Greg Jarboe is president and co-founder of SEO-PR, which has generated award-winning results for The Christian Science Monitor, Harlequin Romance, Parents magazine, Rutgers University, SES Conference & Expo, and Southwest Airlines. He's the author of YouTube and Video Marketing and one of 25 successful gurus profiled in Online Marketing Heroes by Michael Miller. Since 2003, Greg has spoken at more than 80 industry conferences and written over 1,600 posts for a number of online publications, including Search Engine Journal, Search Engine Watch, and Tubular Insights. He's also an instructor on Coursera and at the New Media Academy in the UAE.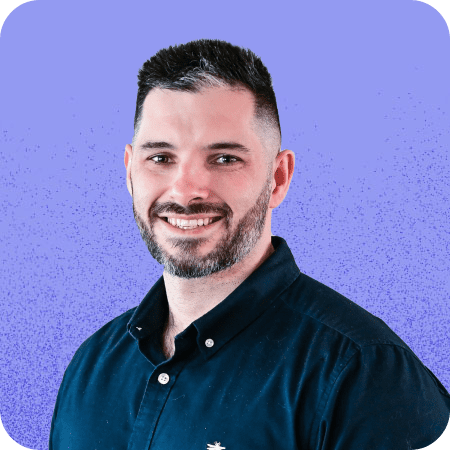 Alex Wright
Performance Marketing Director at Clicky Media
Alex is the Performance Marketing Director at Clicky Media - a digital agency who specialise in scaling D2C brands digitally. He's worked with brands such as Raleigh, Little Mistress, Panasonic and Iceland Foods to drive transformational results through SEO and wider digital activity
Register for the webinar
Related Webinars
Upcoming
Panel discussion
Key to SEO Success: Keyword Density vs Natural Language Processing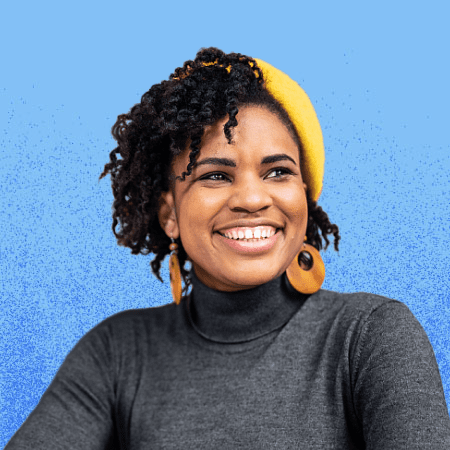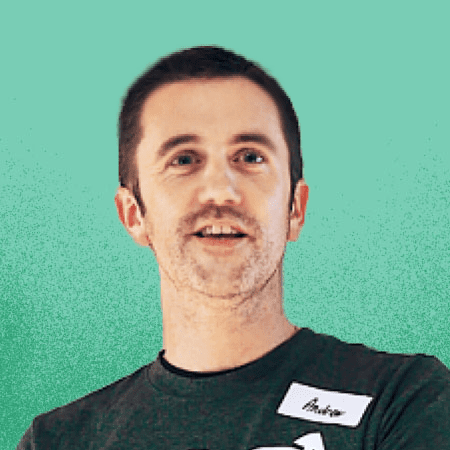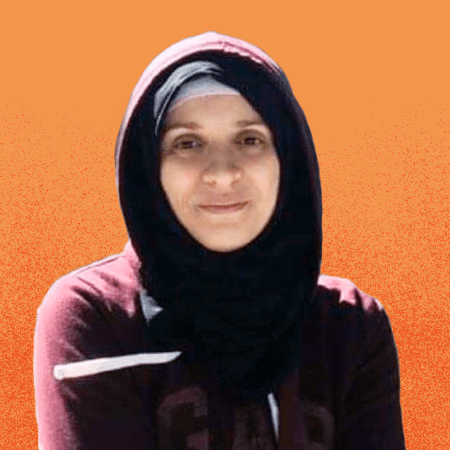 Crystal Carter, Andrew Optimisey, Sara Taher, Koray Tuğberk GÜBÜR
Upcoming
SEO Workshop
Competitive Research tool: Best practices on how to make the most of it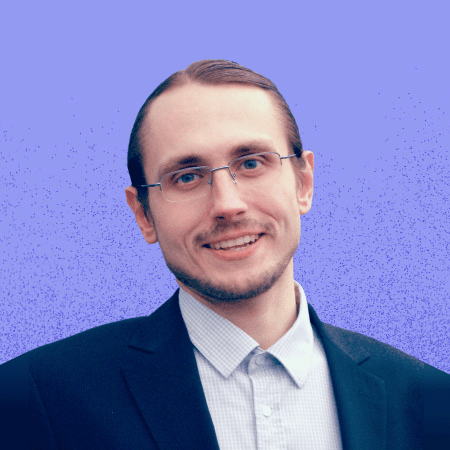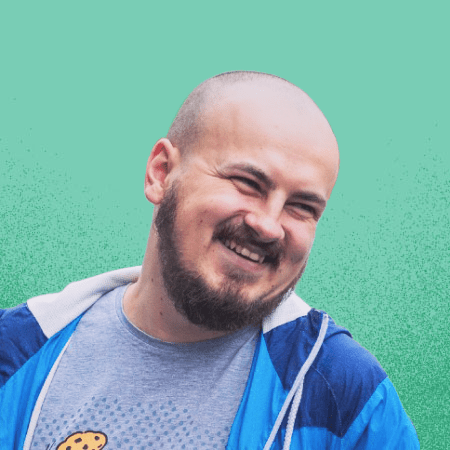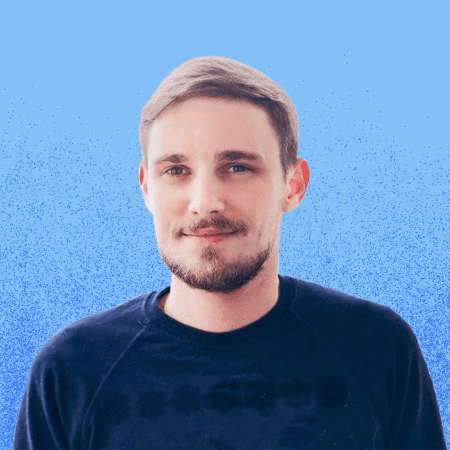 Borys Shchuko, Andrii Malimon, Andrew Zarudnyi
On-demand
SEO
Outrank Any Competitor with Micro-SEO Strategies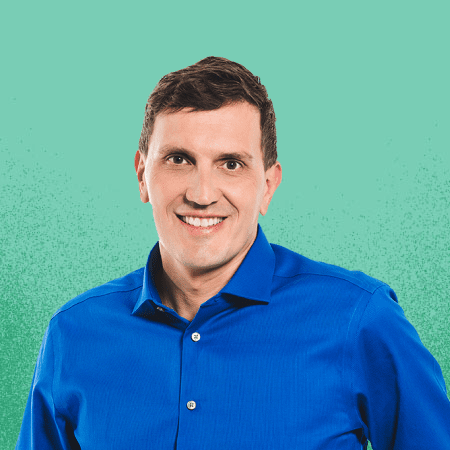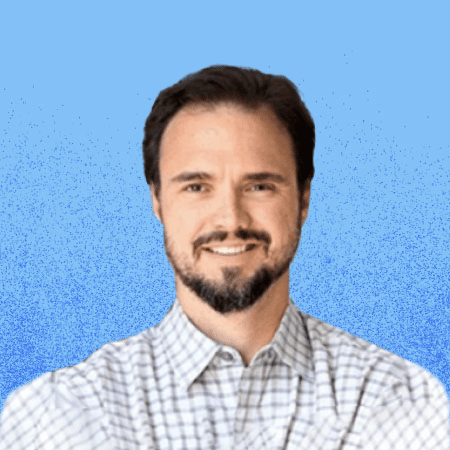 Chris Raulf, Daniel Burns