Back to webinar list
Panel discussion
Updating Your SEO Strategy for 2023
December 21, 2022
at
5:00 pm
CET: Berlin, Madrid, Paris, Rome
-11 : Midway Island, Samoa
-10 : Hawaii
-09 : Aleutian Islands
-08 : Alaska
-07 : Pacific Time - US & Canada
-06 : Mountain Time - US & Canada
-05 : Central Time - US & Canada, Mexico City
-04 : Eastern Time - US & Canada, New York
-04 : Atlantic Time - Canada, Caracas, La Paz
-03 : Brazil, Buenos Aires, Georgetown
-02 : Mid-Atlantic
-01 : Cape Verde Islands
+00 : GMT, Azores
+01 : London
+02 : Berlin, Madrid, Paris, Rome
+02 : Egypt, South Africa
+03 : Tel Aviv, Baghdad, Riyadh
+04 : Abu Dhabi, Muscat, Baku, Tbilisi
+05 : Tashkent, Islamabad, Karachi
+06 : Almaty, Dhaka, Colombo
+07 : Bangkok, Hanoi, Jakarta
+08 : Beijing, Perth, Singapore, Hong Kong
+09 : Tokyo, Seoul, Osaka, Sapporo, Yakutsk
+10 : Guam, Vladivostok
+10 : Sydney
+11 : Magadan, New Caledonia
+12 : Eniwetok, Kwajalein
+12 : Auckland, Wellington, Fiji, Kamchatka
1 hour
Register to watch the video recording
Scheduled speakers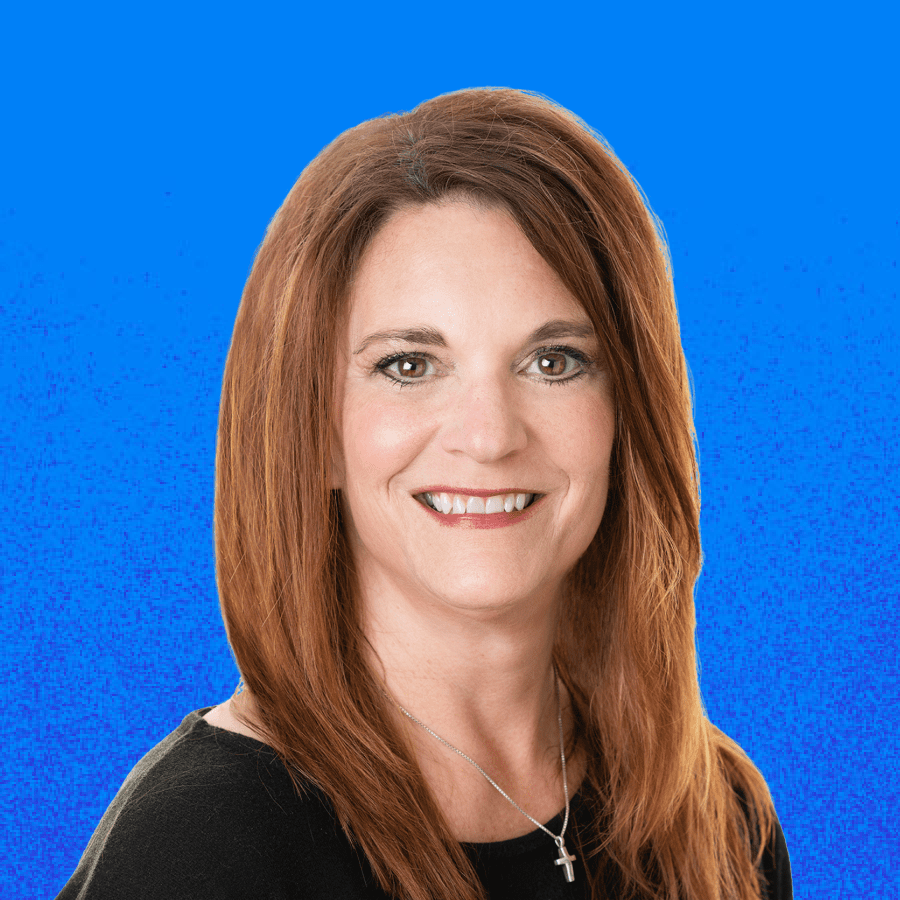 Sherry Bonelli
Owner, Early Bird Digital Marketing. Google Business Profile Platinum Product Expert
Sherry Bonelli, owner of Early Bird Digital Marketing, is a Search Engine Optimization (SEO) and digital marketing professional with 25+ years experience. Her digital marketing agency, early bird digital marketing, serves clients all over the country.
Sherry is a Google Business Profile Platinum Product Expert and is a columnist for leading marketing websites like Search Engine Journal, Search Engine Land, MOZ, Adweek and others. She received Search Engine Land's 2018 SEO Contributor of the Year Award.
She is a recognized presenter and speaker at leading digital marketing conferences, podcasts and webinars like Traffic & Conversion Summit (2018, 2019, 2021), State of Search, Content Marketing World, Digital Marketer, SCORE, MOZ, Edge of the Web, Local Marketing Institute, Midwest Digital Marketing Conference, Duct Tape Marketing and others. Sherry holds a Master's Degree in Internet Marketing. She is also a LinkedIn Learning Instructor, Adjunct Instructor for several universities and is the host of The Marketing Plan Podcast.
You can find out more information by visiting https://earlybirddigitalmarketing.com or by calling 319-409-3287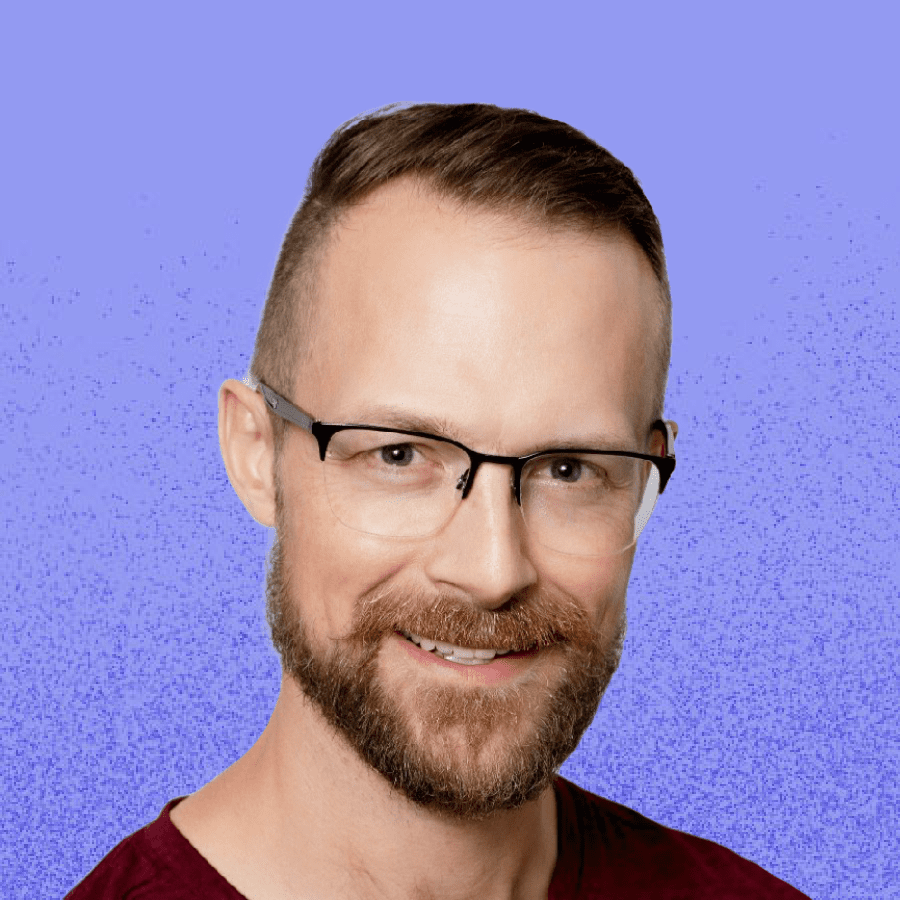 Colan Nielsen
Vice President, Local Search
Colan began his career in the local SEO world back in 2010. He became a Google Product Expert at the Google My Business forum in 2014. This allowed him the opportunity to help 1000s of business owners navigate the often confusing world of Google My Business. In 2017 he joined the Sterling Sky team as VP of Local Search, and has served as a faculty member at LocalU and an administrator at the Local Search Forum, both affiliate organizations of Sterling Sky, since coming on board.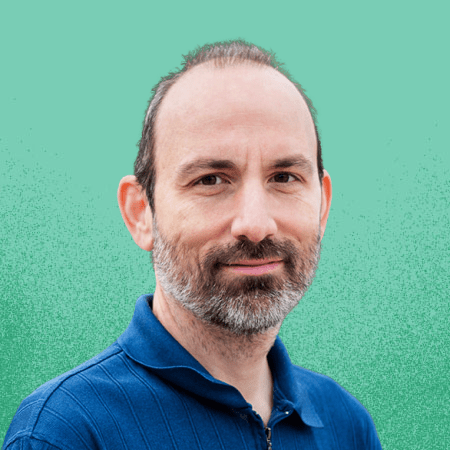 Yan Gilbert
Creator of Local Falcon - Senior SEO@SterlingSky - Official Google Business Profile Product Expert
Yan is the creator of Local Falcon, the original Google Maps grid tracking system. He has been designated as a Platinum Product Expert by Google for his mastery of Google Business Profiles.
About the webinar
Over the past year, Google has rolled out a vast number of updates. From the Link Spam to the Page Experience update, the search colossus has set out on a mission to identify and remove frowned-upon black hat SEO tactics. Plus, it aims to clean up search result pages by focusing primarily on quality content, fast loading pages, and mobile optimization. 
With so much volatility, how can you adapt your SEO strategy to keep it fresh and relevant? How will this year's algorithm changes affect your 2023 SEO strategy? And how can you prepare for Google's next move and get ahead of the curve?
For one thing, continue sticking to best practices and making sure you have a solid SEO setup. But there's more to it than that.
Our guest experts deal with these questions on a daily basis. That's why we're holding a webinar for those of you eager to get your SEO strategies ready for the SEO year ahead.
Join to learn
What the update-packed 2022 means for SEO in 2023

What you need to primarily focus on when updating your strategy

How the growth of social media search will impact our strategies

What the popularity of visual search means going forward

Actionable tips and tricks!
Who should attend
Everyone who runs a digital business! 
If you're struggling to keep up with 2022's onslaught of updates and changes, the SEO forecast you'll learn about at our next webinar could be a game-changer for your business.
Ready to have an optimized and competitive SEO strategy in 2023? Sign up now to find out how Google's past year will inform the future!
Back to webinar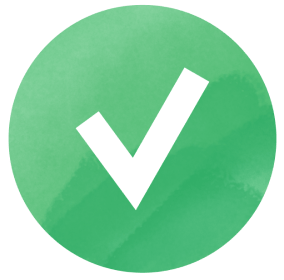 You're registered!
The registration link will be sent to
Add to calendar
Exclusively for new users
14 days of free extended SE Ranking trial
Skyrocket your SEO with the easiest-to-use platform
Try now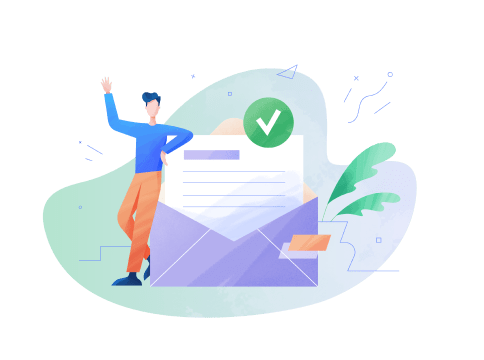 Great, almost there!
We've just sent a confirmation email to
To complete the registration process, please click on the registration link provided in your inbox.