Back to webinar list
SEO
The e-commerce traffic formula to increase your revenue
September 9, 2021
at
5:00 pm
CET: Berlin, Madrid, Paris, Rome
-11 : Midway Island, Samoa
-10 : Hawaii
-09 : Aleutian Islands
-08 : Alaska
-07 : Pacific Time - US & Canada
-06 : Mountain Time - US & Canada
-05 : Central Time - US & Canada, Mexico City
-04 : Eastern Time - US & Canada, New York
-04 : Atlantic Time - Canada, Caracas, La Paz
-03 : Brazil, Buenos Aires, Georgetown
-02 : Mid-Atlantic
-01 : Cape Verde Islands
+00 : GMT, Azores
+01 : London
+02 : Berlin, Madrid, Paris, Rome
+02 : Egypt, South Africa
+03 : Tel Aviv, Baghdad, Riyadh
+04 : Abu Dhabi, Muscat, Baku, Tbilisi
+05 : Tashkent, Islamabad, Karachi
+06 : Almaty, Dhaka, Colombo
+07 : Bangkok, Hanoi, Jakarta
+08 : Beijing, Perth, Singapore, Hong Kong
+09 : Tokyo, Seoul, Osaka, Sapporo, Yakutsk
+10 : Guam, Vladivostok
+10 : Sydney
+11 : Magadan, New Caledonia
+12 : Eniwetok, Kwajalein
+12 : Auckland, Wellington, Fiji, Kamchatka
1 hour
Register to watch the video recording
Scheduled speakers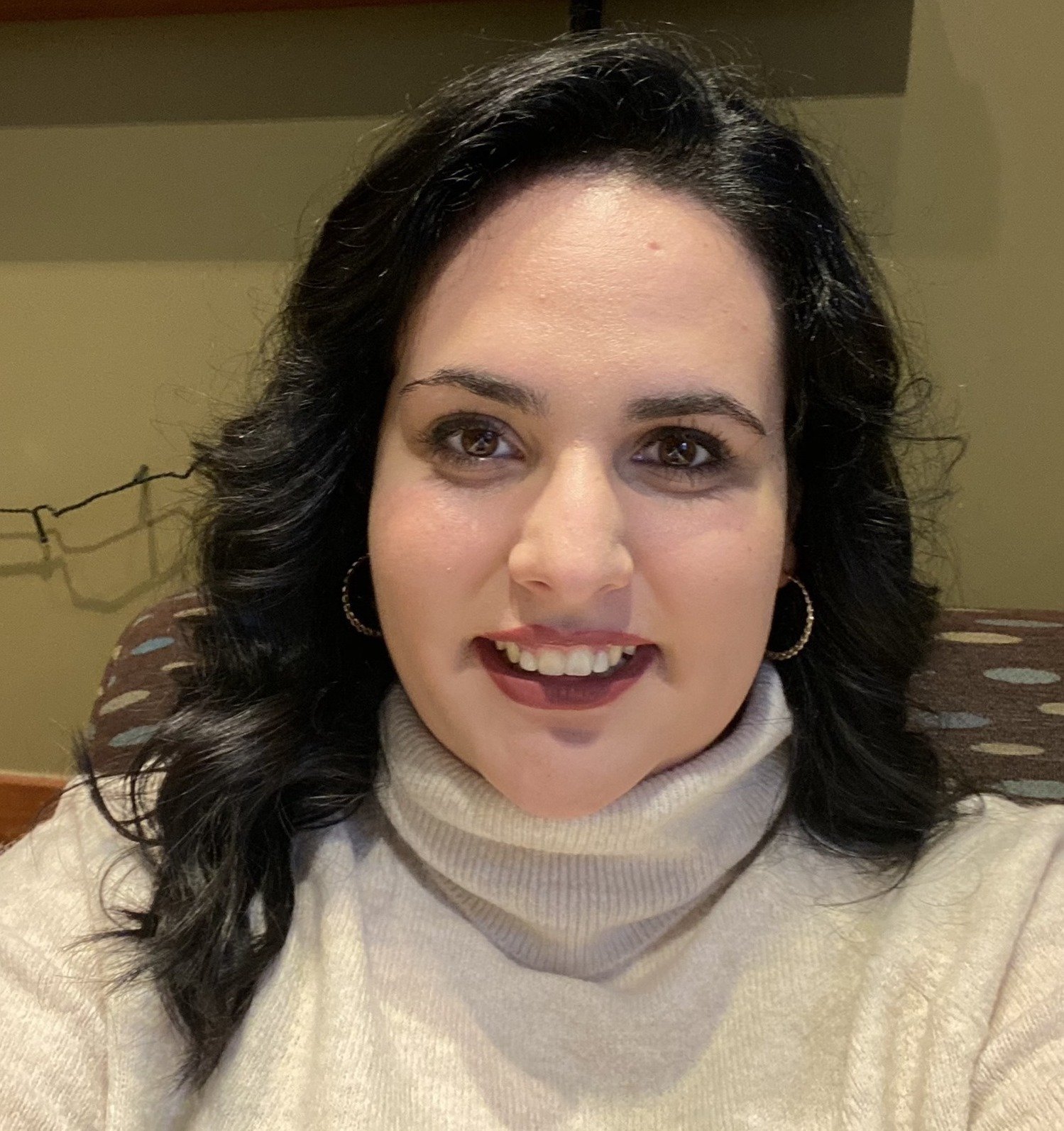 Anna Moragli
Founder of Search Magic and SEO Consultant
Anna works with companies around the world, helping them implement cutting-edge SEO processes, from link building strategies to site structure and technical setup. She has also hosted Marketing workshops and training programs like Growth Hacking Academy, Content Marketing Academy and co-founded SEO Academy, having trained 300+ individuals in the last 4 years. Some of the great companies Anna've worked with: Nestlé, Elle, GE Healthcare, 11888, Xrysos Odigos – Greek Yellow Pages, Septona, Gregorys, Volton, ofarmakopoiosmou.gr.
About the webinar
Every online shop owner dreams of knowing the secret formula to increasing a site's organic traffic and revenue. Are you one of them?

Anna Moragli, the Founder of Search Magic and SEO Consultant, has uncovered the secret and discovered all of the components of this success formula. Join our webinar where Anna will go into details on how smart SEO concepts can increase both the sales & organic traffic for your e-commerce store.

During the webinar, Anna will review a case study: How a weight loss e-commerce shop went from 2.5K to 22K daily visits. She will focus on:
How to perform keyword research
Set up your site's architecture
Do technical and on-page SEO
Develop your content marketing strategy
And more!
Back to webinar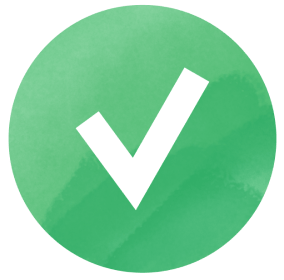 You're registered!
The registration link will be sent to
Add to calendar
Exclusively for new users
14 days of free extended SE Ranking trial
Skyrocket your SEO with the easiest-to-use platform
Try now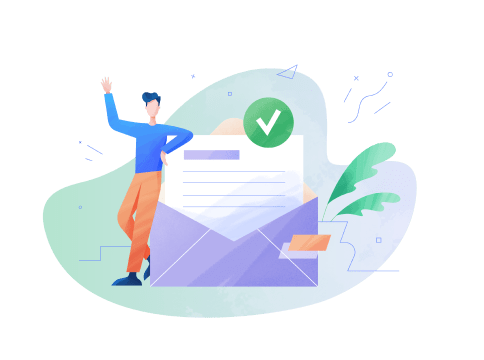 Great, almost there!
We've just sent a confirmation email to
To complete the registration process, please click on the registration link provided in your inbox.