Back to webinar list
SEO
Single Page Apps & SEO
August 10, 2021
at
7:00 pm
CET: Berlin, Madrid, Paris, Rome
-11 : Midway Island, Samoa
-10 : Hawaii
-09 : Aleutian Islands
-08 : Alaska
-07 : Pacific Time - US & Canada
-06 : Mountain Time - US & Canada
-05 : Central Time - US & Canada, Mexico City
-04 : Eastern Time - US & Canada, New York
-04 : Atlantic Time - Canada, Caracas, La Paz
-03 : Brazil, Buenos Aires, Georgetown
-02 : Mid-Atlantic
-01 : Cape Verde Islands
+00 : GMT, Azores
+01 : London
+02 : Berlin, Madrid, Paris, Rome
+02 : Egypt, South Africa
+03 : Tel Aviv, Baghdad, Riyadh
+04 : Abu Dhabi, Muscat, Baku, Tbilisi
+05 : Tashkent, Islamabad, Karachi
+06 : Almaty, Dhaka, Colombo
+07 : Bangkok, Hanoi, Jakarta
+08 : Beijing, Perth, Singapore, Hong Kong
+09 : Tokyo, Seoul, Osaka, Sapporo, Yakutsk
+10 : Guam, Vladivostok
+10 : Sydney
+11 : Magadan, New Caledonia
+12 : Eniwetok, Kwajalein
+12 : Auckland, Wellington, Fiji, Kamchatka
1 hour
Register to watch the video recording
Scheduled speakers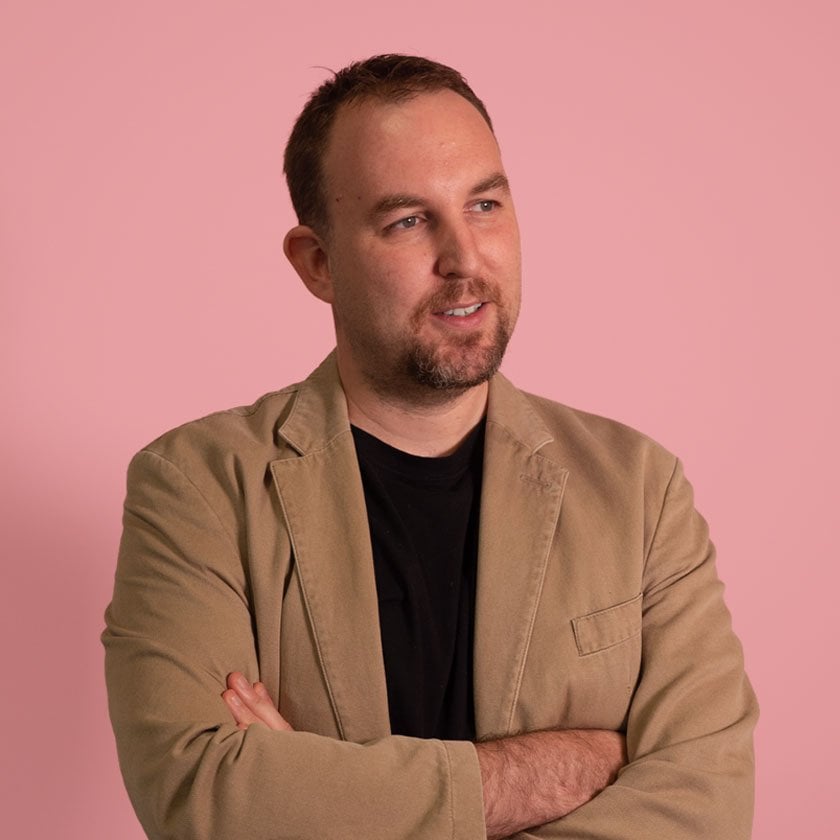 Gerry White
SEO Director, Rise at Seven
Gerry White has been in the industry for 20 years, with a background in development he transitioned to technical marketing leading on SEO, analytics and other digital growth strategies in companies, agencies, the government and corporations such as the BBC. In the past few years Gerry has spoken at conferences around the globe. A regular judge for awards such as the UK Search Awards, Growth Awards and E-Commerce Awards and was the Technical SEO Lead for Just Eat a FTSE 100 company in 12 markets as well as consulting for other e-commerce brands.
About the webinar
Single-page applications, or simply SPAs, have created a lot of buzz around the web development market over the last few years. Facebook, Google, Twitter, PayPal, Netflix, and other IT companies choose SPAs for their projects.
SPAs are an incredibly smart way of producing websites or parts of websites, allowing for a faster, better user experience. This means that users can get to information faster. However, why is it that when this is proposed it can leave SEO folks in a cold sweat, why uniquely it can lead to so many issues with everything from not being tracked, ranking issues and the pages not being indexed at all? What is the solution and why should SEO folks embrace it rather than fear it?
During the webinar, our special guest Gerry White, SEO Director at Rise at Seven, will discuss the subject and demonstrate how to resolve and manage these issues.
Back to webinar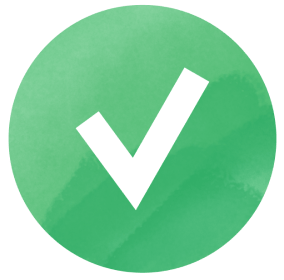 You're registered!
The registration link will be sent to
Add to calendar
Exclusively for new users
14 days of free extended SE Ranking trial
Skyrocket your SEO with the easiest-to-use platform
Try now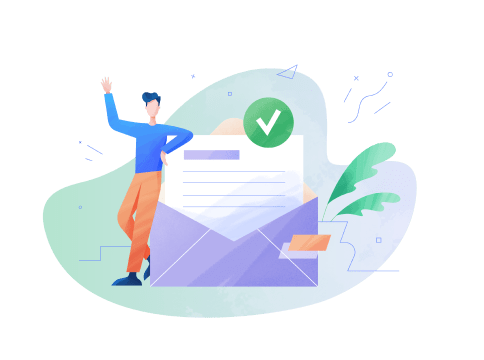 Great, almost there!
We've just sent a confirmation email to
To complete the registration process, please click on the registration link provided in your inbox.