Back to Webinars
Charity Webinar
Simple SEO Tactics for Short-Term Wins in Survival Mode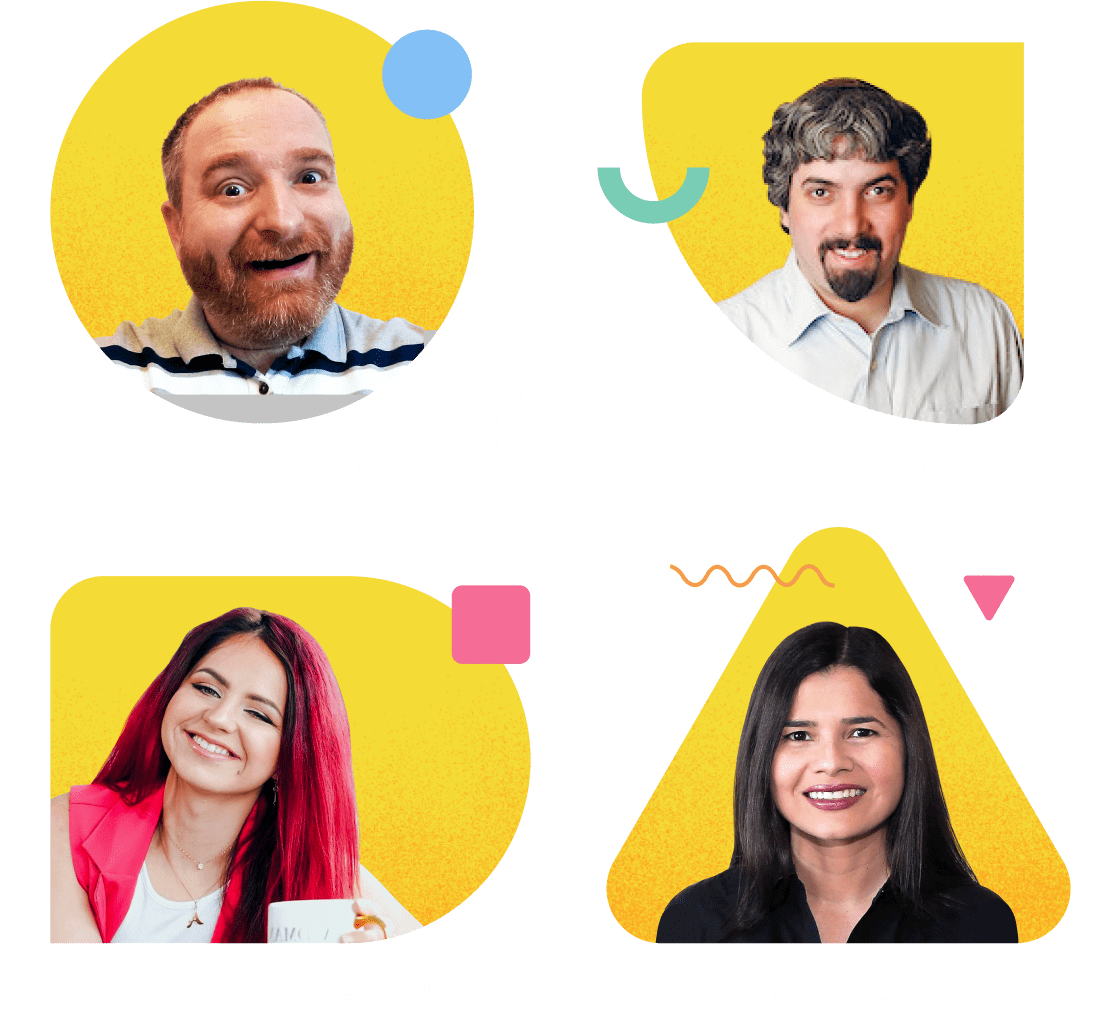 Is it possible to get quick results in SEO? Expert opinions
SEO is a long-term game, however, there are first-aid solutions helping to bring quick results to businesses that are operating in survival mode. Together with top experts known by everyone doing SEO, we'll discuss possible tactics that pay off quickly as well as what Google thinks about such an approach.
Summing up the results of our charity webinar:
Top SEO experts came together to share their knowledge with our audience and raise money for the children of Ukraine. We are grateful to each and every one of you for joining us and making generous donations!
With your support, we managed to raise and send $4,000 over to the nonprofit organization Save The Children dedicated to providing protection to every child affected by the war in Ukraine.
Thank you for your support from the bottom of our hearts!
Register for the marathon
Back to webinar
You're registered!
The registration link will be sent to
Add to calendar
Exclusively for new users
14 days of free extended SE Ranking trial
Skyrocket your SEO with the easiest-to-use platform
Try now
Great, almost there!
We've just sent a confirmation email to
To complete the registration process, please click on the registration link provided in your inbox.