Back to Webinars
Client-Led Workshop
Streamlining SEO Success with the
SE Ranking
Tool Bundle
August 22
3 PM - 5 PM CEST | 9 AM - 11 AM EDT
Real clients share tips for using SE Ranking!
Follow our clients' beaten path to get the most out of SE Ranking.
Discover how your peers are combining the platform's powerful tools to craft and execute the perfect SEO strategy.
Book your free spot to:
🔹 See firsthand how user leverage the platform to scale their digital businesses.
🔹 Discover how to streamline your SEO efforts with SE Ranking's tool ecosystem.
🔹 Engage with our team and clients to share and receive actionable insights.
AGENDA
3 PM CET
A Quick Tour of SE Ranking: A New Revamped Interface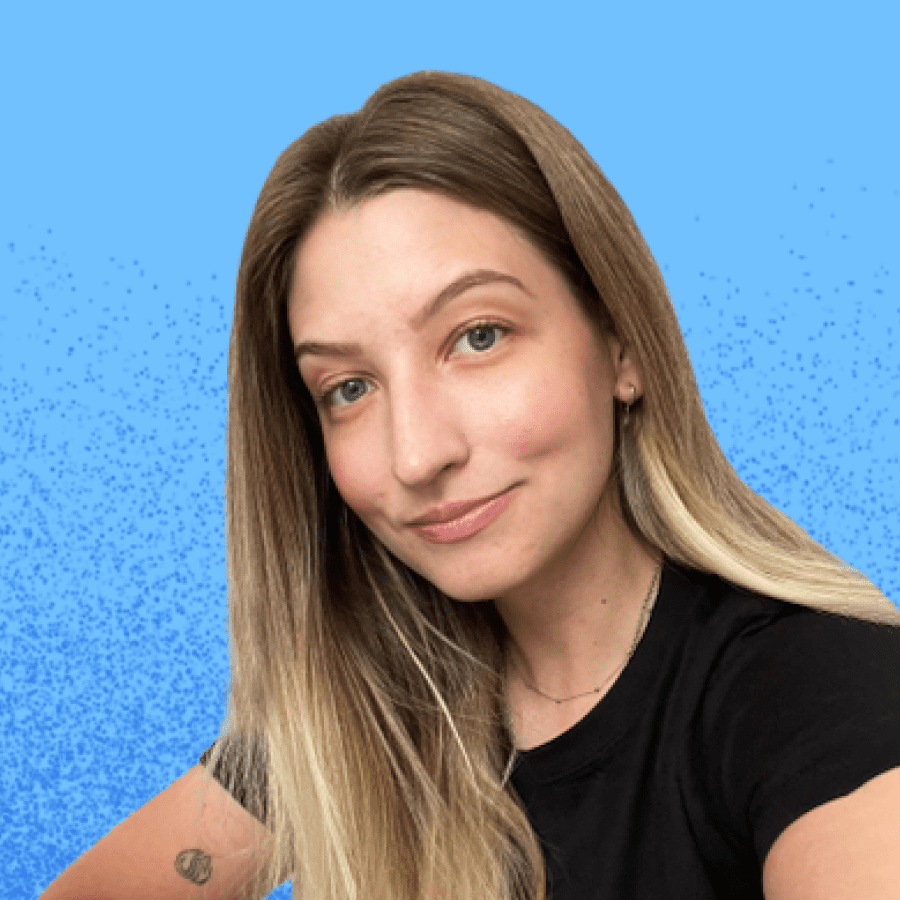 Anna Lebedeva
Head of Customer Support & Success at SE Ranking
Leveraging a decade of industry experience, SE Ranking has utilized its wealth of expertise to revamp our all-in-one platform, ensuring it effectively caters to our users' evolving needs. Our understanding of digital marketing trends has led to an innovative, user-friendly interface. The result is an efficient, intuitive platform geared towards bolstering your SEO efforts.
Join us to get a quick walkthrough of the revamped platform, showcasing its modernized look, streamlined tool navigation, and enriched features tailored to heighten your SEO capabilities.
3:15 PM CET
Digging for Keyword Gold: How Keyword Research Informs Marketing Strategy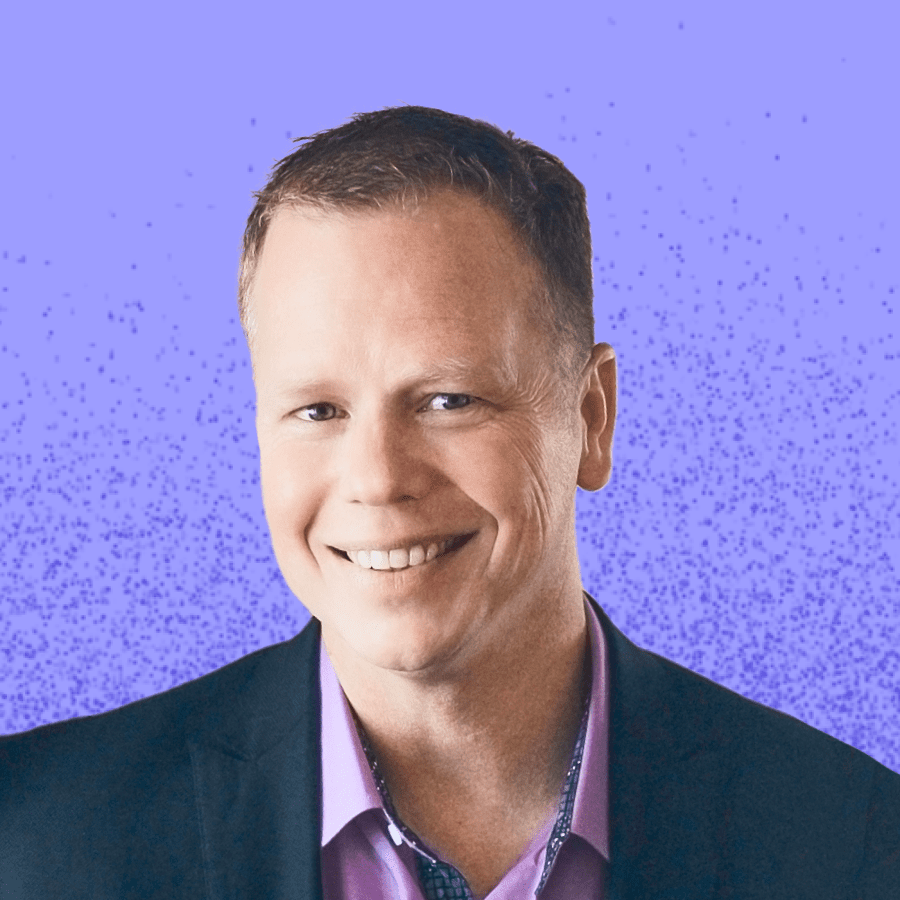 Matt Bailey
Digital Marketing Instructor | Founder & Lead Instructor at SiteLogic Marketing
Keywords are integral to the entire digital marketing landscape. They contain the unedited, real-time thinking of people as they search to solve problems, find products, and express needs. Using this research, you can create always relevant content across the user experience.
Find customer intent and meet
Track seasonal variations to predict trends
Increase content marketing effectiveness by knowing the trends, intent, and outcomes
Increase open rates, engagements rates, conversions and more by using the right words at the right time
3:45 PM CET
Hit the Jackpot with SE Ranking's Competitive Research and Content Editor Tools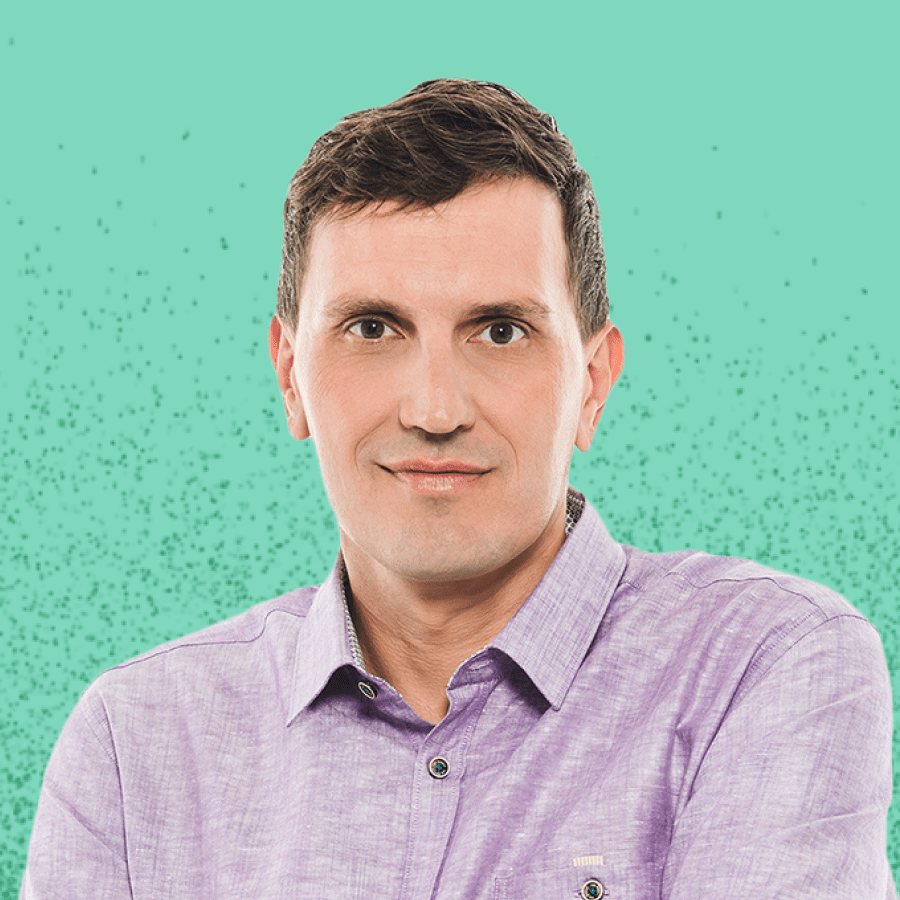 Chris Raulf
International AI & SEO Expert | Founder & President at Boulder SEO Marketing
Tired of playing the SEO game without getting the desired results? Are you ready to unlock the secret to outperforming your competitors and hitting the jackpot in search engine rankings? Don't miss this session. You'll learn the ins and outs of using two of SE Ranking's must-know tools to gain a competitive advantage. 
In this hands-on session, Chris Raulf, a globally recognized SEO force and inventor of the ground-breaking Micro-SEO Strategies℠ methodology, shares step-by-step instructions on how to get the job done.
4:15 PM CET
How to Create a Roadmap for Technical & On-Page SEO with SE Ranking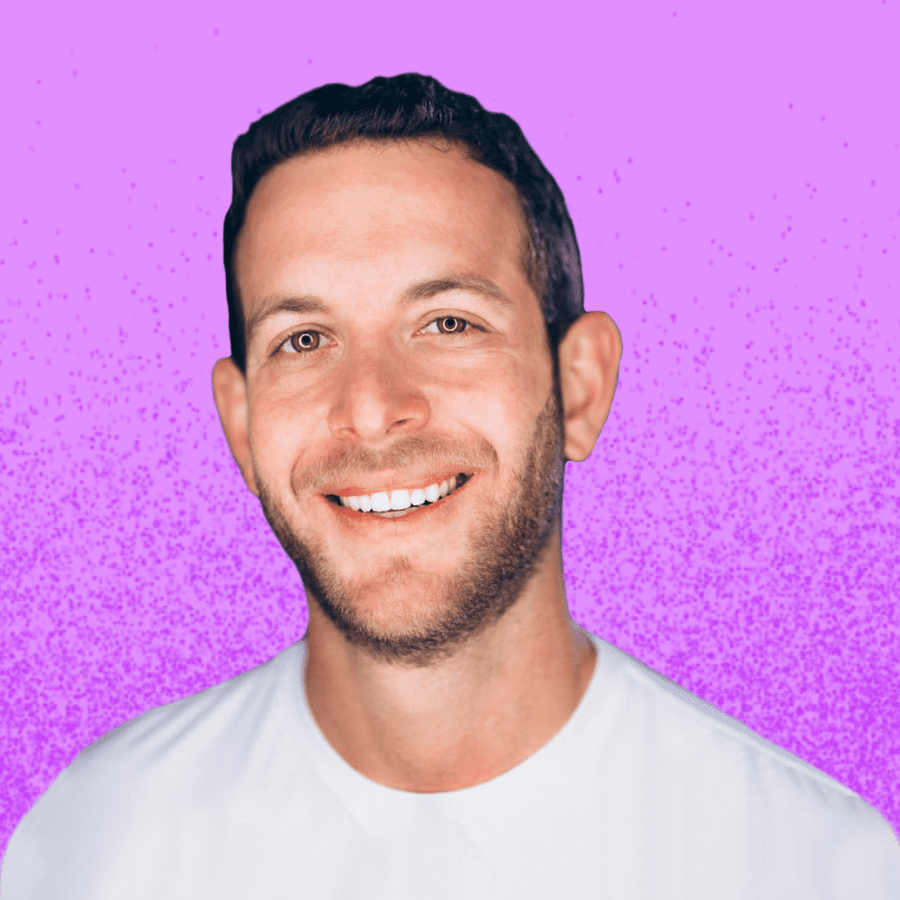 Connor Wilkins
CMO at Direction.com
Register for the marathon
Back to webinar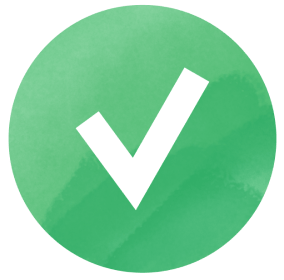 You're registered!
The registration link will be sent to
Add to calendar
Exclusively for new users
14 days of free extended SE Ranking trial
Skyrocket your SEO with the easiest-to-use platform
Try now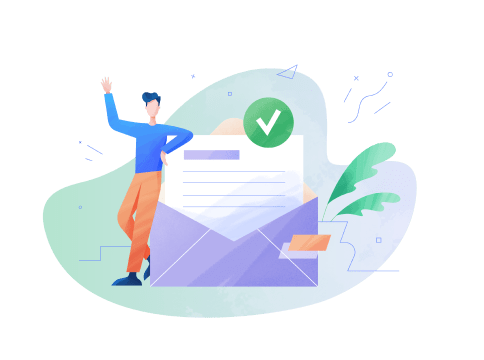 Great, almost there!
We've just sent a confirmation email to
To complete the registration process, please click on the registration link provided in your inbox.