Back to webinar list
SEO Roast
SEO Roast: Audit of E-Commerce Websites
November 17, 2021
at
11:00 am
CET: Berlin, Madrid, Paris, Rome
-11 : Midway Island, Samoa
-10 : Hawaii
-09 : Aleutian Islands
-08 : Alaska
-07 : Pacific Time - US & Canada
-06 : Mountain Time - US & Canada
-05 : Central Time - US & Canada, Mexico City
-04 : Eastern Time - US & Canada, New York
-04 : Atlantic Time - Canada, Caracas, La Paz
-03 : Brazil, Buenos Aires, Georgetown
-02 : Mid-Atlantic
-01 : Cape Verde Islands
+00 : GMT, Azores
+01 : London
+02 : Berlin, Madrid, Paris, Rome
+02 : Egypt, South Africa
+03 : Tel Aviv, Baghdad, Riyadh
+04 : Abu Dhabi, Muscat, Baku, Tbilisi
+05 : Tashkent, Islamabad, Karachi
+06 : Almaty, Dhaka, Colombo
+07 : Bangkok, Hanoi, Jakarta
+08 : Beijing, Perth, Singapore, Hong Kong
+09 : Tokyo, Seoul, Osaka, Sapporo, Yakutsk
+10 : Guam, Vladivostok
+10 : Sydney
+11 : Magadan, New Caledonia
+12 : Eniwetok, Kwajalein
+12 : Auckland, Wellington, Fiji, Kamchatka
1 hour
Register to watch the video recording
Scheduled speakers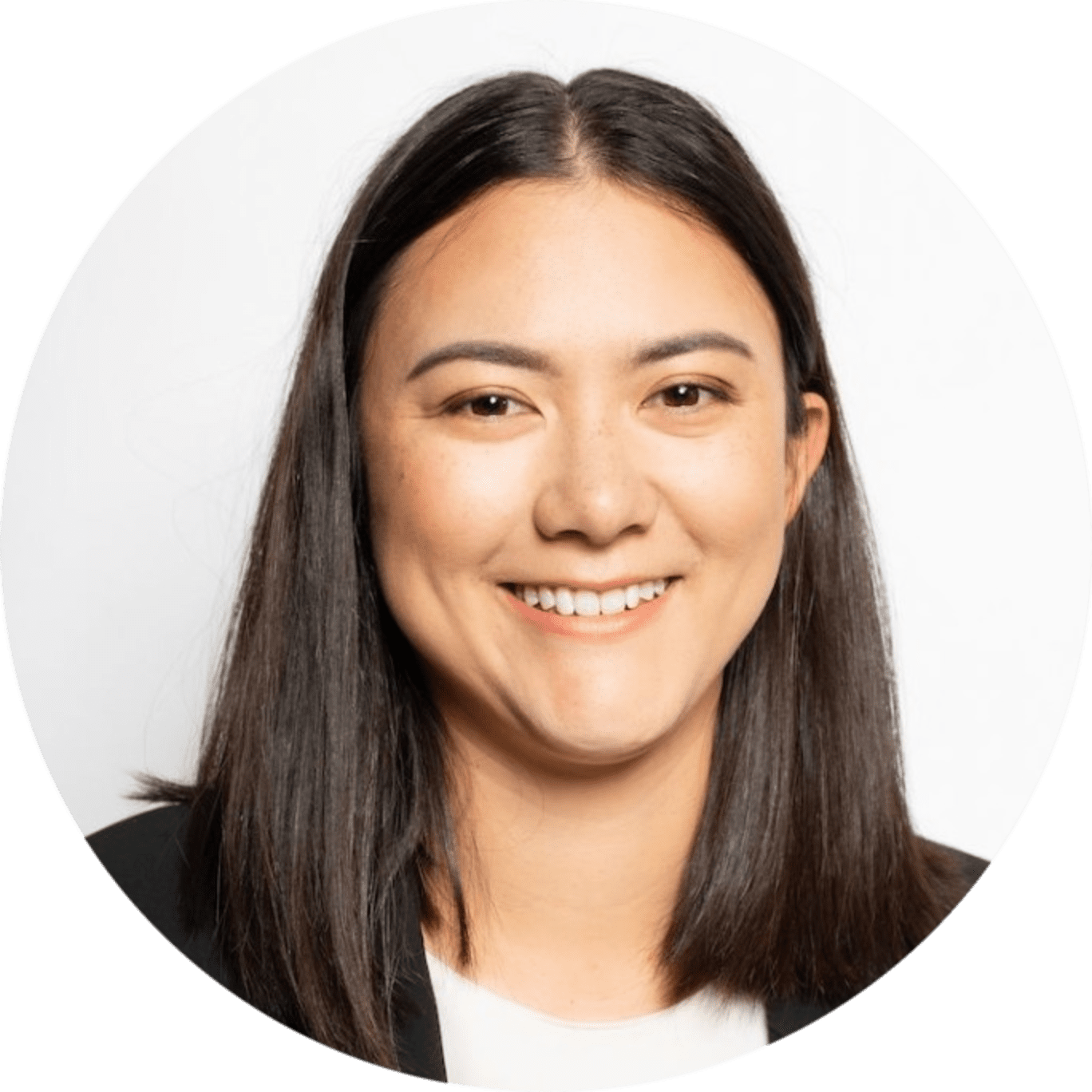 Nik Ranger
Senior Technical Lead at Studiohawk
Nik Ranger is Studiohawk's Senior Technical Lead, overseeing the tech team as well as her senior management role championing innovation, business process, research and strategy. She is also an international search industry keynote speaker voted top 202 digital marketers to follow in the world by Search Engine Journal, the co-host of SEMrush's Australian Search Marketing Academy (ASMA), brand ambassador for Rank Ranger, host of SEO Collective YouTube, chair of SEO Collective Australia and founder of Women in Search Australia.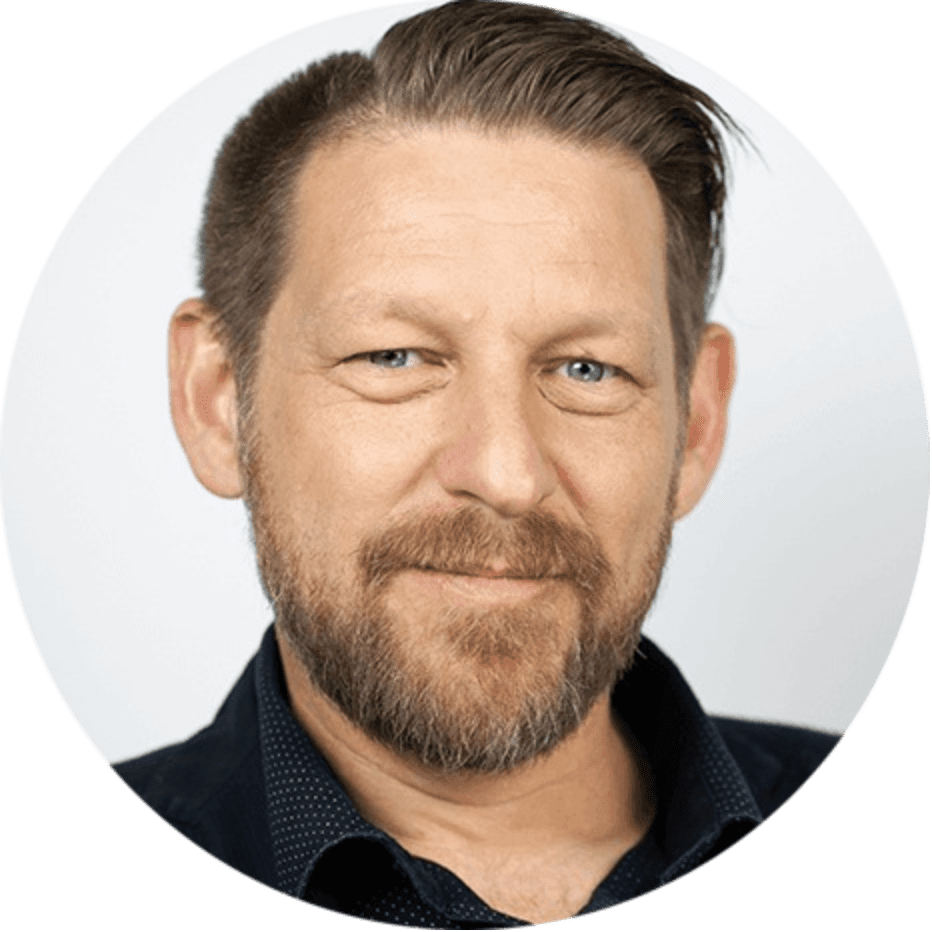 Peter Mead
SEO Specialist at Studiohawk
Peter Mead is a highly experienced award-winning WordPress SEO Consultant. Over the years, Peter has developed a heavy focus on Technical SEO and Content Marketing. Well equipped with a large variety of Advanced Technical SEO Skills, Peter has been involved in the SEO community for many years and has become known to some as The Godfather. Peter was awarded a Special Recognition Award in 2019 at the annual Search Marketing Awards held at the Sydney Opera House. Peter is well known as a speaker and presenter for several groups, conferences and events and is very active in the SEO community.
About the webinar
The SEO Roast is an updated webinar format developed by SE Ranking, in which SEO experts break down and analyze client websites in real time. Each reviewed site is looked at in terms of what's working, what's not, and at the end of the analysis, the experts will offer recommendations on the website optimization steps that need to be taken to move up in search.
Our first expert guests will be Nik Ranger and Peter Mead from Australia's leading SEO agency Studiohawk. Nik and Peter will be auditing e-commerce websites. 
Want to get expert feedback on your website?
Simply fill out this short application form and perhaps your website will be among the first ones we "roast".
Back to webinar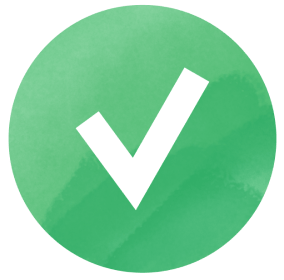 You're registered!
The registration link will be sent to
Add to calendar
Exclusively for new users
14 days of free extended SE Ranking trial
Skyrocket your SEO with the easiest-to-use platform
Try now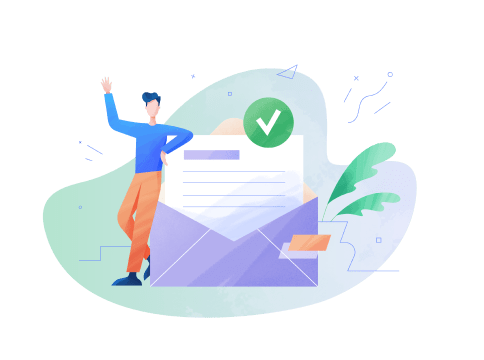 Great, almost there!
We've just sent a confirmation email to
To complete the registration process, please click on the registration link provided in your inbox.