Back to webinar list
SEO
Recession Risk Management for Agencies:
How to acquire customers, find new revenue streams and maintain growth
CET: Berlin, Madrid, Paris, Rome
-11 : Midway Island, Samoa
-10 : Hawaii
-09 : Aleutian Islands
-08 : Alaska
-07 : Pacific Time - US & Canada
-06 : Mountain Time - US & Canada
-05 : Central Time - US & Canada, Mexico City
-04 : Eastern Time - US & Canada, New York
-04 : Atlantic Time - Canada, Caracas, La Paz
-03 : Brazil, Buenos Aires, Georgetown
-02 : Mid-Atlantic
-01 : Cape Verde Islands
+00 : GMT, Azores
+01 : London
+02 : Berlin, Madrid, Paris, Rome
+02 : Egypt, South Africa
+03 : Tel Aviv, Baghdad, Riyadh
+04 : Abu Dhabi, Muscat, Baku, Tbilisi
+05 : Tashkent, Islamabad, Karachi
+06 : Almaty, Dhaka, Colombo
+07 : Bangkok, Hanoi, Jakarta
+08 : Beijing, Perth, Singapore, Hong Kong
+09 : Tokyo, Seoul, Osaka, Sapporo, Yakutsk
+10 : Guam, Vladivostok
+10 : Sydney
+11 : Magadan, New Caledonia
+12 : Eniwetok, Kwajalein
+12 : Auckland, Wellington, Fiji, Kamchatka
1 hour
Register to watch the video recording
Scheduled speakers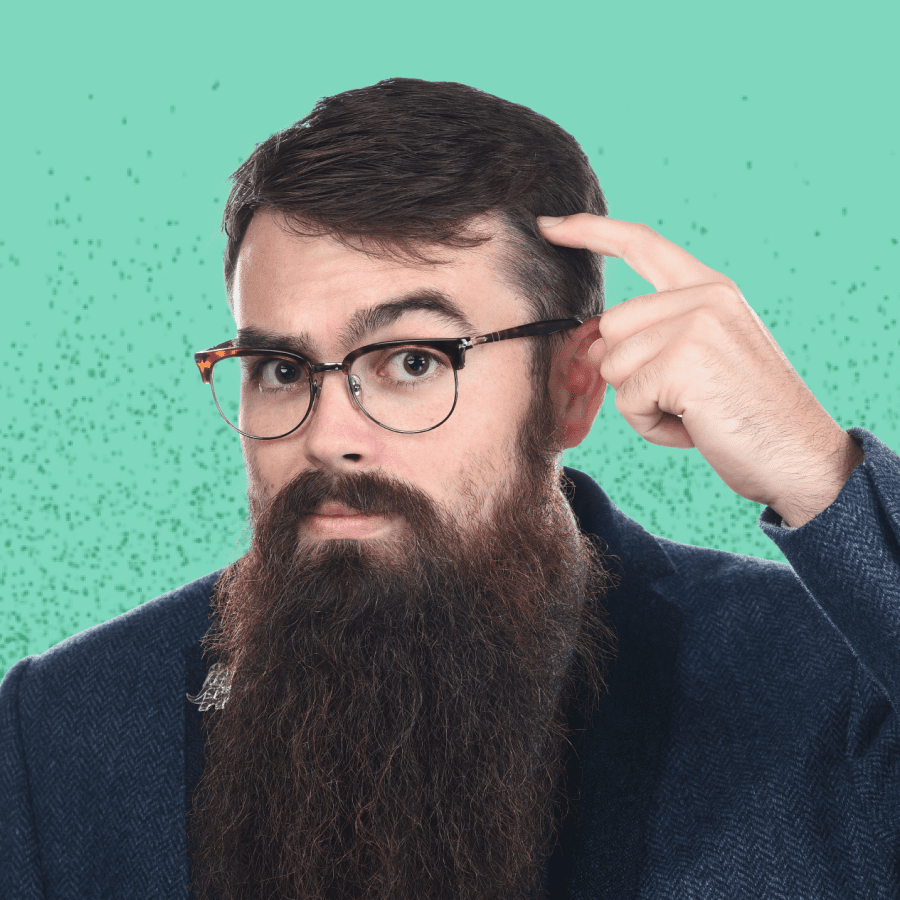 Chris Simmance
Founder at The OMG Center
With 10 years of leadership experience, Chris knows how to get things done. He's worked with clients across all levels and been exposed to multiple layers in order for him to help you reach your goals as quickly or slowly as is right for YOU! Chris has the ability to get deep into your organisation and understand how it operates on all levels.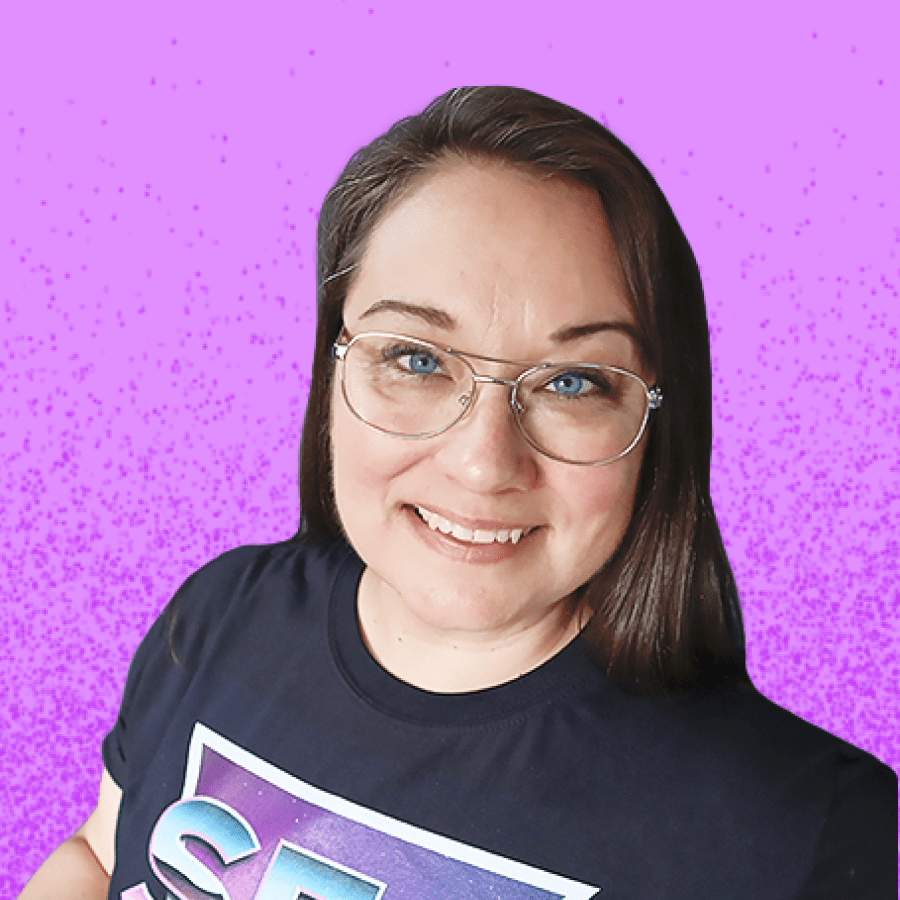 Ulrika Viberg
Agency Owner and Senior SEO Unikorn
Ulrika Viberg is the founder of the Sweden-based SEO agency Unikorn, focusing on user-centric SEO. She has nearly two decades of experience and deep knowledge in Technical SEO, Web Projects, and Digital Strategies.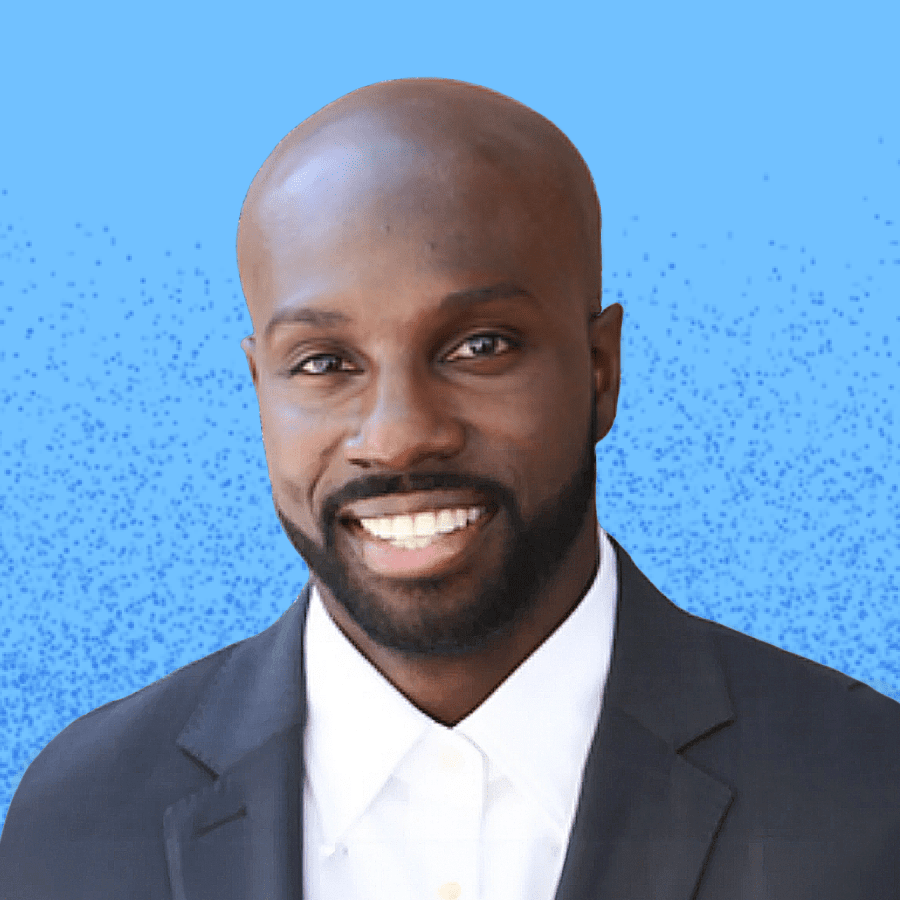 Juntae DeLane
Founder & Chief Strategist at Digital Delane
Juntae DeLane is a sought-after strategist, thought-leader, and influencer. He is the Founder & CEO at Digital Delane, a full-service digital marketing agency, the Founder of Digital Branding Institute. He is often noted as a Top Social Media and Content Marketing Influencer and has spoken around the world advancing the practice of digital branding. If you can't catch him on stage or online (@JuntaeDeLane), you can probably find him at the gym, doing his 1,000th push-up. #notreally
About the webinar
With the ongoing economic uncertainty caused by the pandemic (yes, we can still feel it) and the land war in Eastern Europe, the global economy is constantly changing. This means businesses, including digital marketing agencies, need to be prepared for any challenges that may arise.
Managing risk during a recession is crucial for businesses to survive and thrive. Those that are unprepared may struggle to stay afloat or could even go out of business.
On March 9, SE Ranking will be hosting a panel discussion featuring industry experts Chris Simmance, Ulrika Viberg, and Juntae DeLane. During the event, they will share insights on effective risk management, increasing profitability, and achieving growth.
Don't miss the chance to learn from the experts about how to manage recession risks for your digital business. Register now to book your spot!
Join to learn
Effective real-life risk management strategies
How to identify and mitigate risks
Best practices for retaining and attracting clients
Insights on how to take advantage of opportunities
Learn from the experts and their proven success stories to improve your business's resilience during tough times.
Who should attend
🔵       Owners of digital marketing agencies
🔵       Marketing managers
🔵       SEO pros
🔵       Freelance SEOs
It's also ideal for anyone who wants to learn how to navigate the challenges of economic downturns.
Back to webinar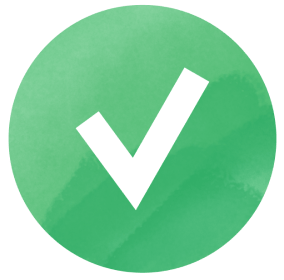 You're registered!
The registration link will be sent to
Add to calendar
Exclusively for new users
14 days of free extended SE Ranking trial
Skyrocket your SEO with the easiest-to-use platform
Try now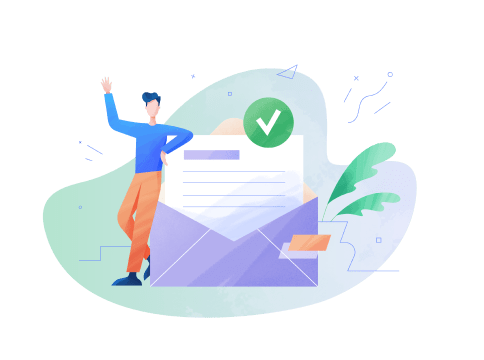 Great, almost there!
We've just sent a confirmation email to
To complete the registration process, please click on the registration link provided in your inbox.