Back to webinar list
SEO
Psychology of search: how to find and target the right people
July 29, 2020
at
11:00 pm
CET: Berlin, Madrid, Paris, Rome
-11 : Midway Island, Samoa
-10 : Hawaii
-08 : Alaska
-07 : Pacific Time - US & Canada
-07 : Mountain Time - US & Canada
-06 : Central Time - US & Canada, Mexico City
-04 : Eastern Time - US & Canada, New York
-04 : Atlantic Time - Canada, Caracas, La Paz
-03 : Brazil, Buenos Aires, Georgetown
-02 : Mid-Atlantic
-01 : Azores ,Cape Verde Islands
+00 : GMT
+00 : London
+01 : Berlin, Madrid, Paris, Rome
+02 : Egypt, South Africa
+03 : Tel Aviv, Baghdad, Riyadh
+04 : Abu Dhabi, Muscat, Baku, Tbilisi
+05 : Tashkent, Islamabad, Karachi
+06 : Almaty, Dhaka, Colombo
+07 : Bangkok, Hanoi, Jakarta
+08 : Beijing, Perth, Singapore, Hong Kong
+09 : Tokyo, Seoul, Osaka, Sapporo, Yakutsk
+10 : Guam, Vladivostok
+11 : Sydney
+11 : Magadan, New Caledonia
+12 : Eniwetok, Kwajalein
+13 : Auckland, Wellington, Fiji, Kamchatka
1 hour
Register to watch the video recording
Scheduled speakers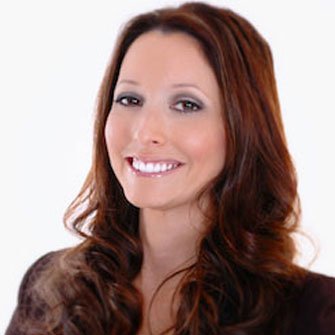 Mindy Weinstein
Founder and CEO of Market MindShift
Mindy has been in marketing since 2001 and for the last decade has focused specifically on digital. She is a trainer, digital marketing strategist and frequent speaker at industry conferences, including Digital Summit, Pubcon, SMX, the SEJ Summit and more. Mindy has been named one of the top women in SEO. She co-authored numerous books, including The Marketing Avengers and Rich and Thin: Slim Down, Shrink Debt, Turn Calories Into Cash (McGraw Hill). Mindy is a columnist for SearchEngineJournal.com. She has been quoted as an expert in The Huffington Post, The Washington Post and The Arizona Republic and featured on Bloomberg Radio. Mindy has an M.B.A. from Arizona State University and is working on her Ph.D. in General Psychology with an Emphasis in Technology. She is also a professor at Grand Canyon University.
About the webinar
Mindy Weinstein, Founder and CEO of Market MindShift will host a webinar and show you how to:
– Dive deep into search intent
– Identify and map keywords based on the user journey
– Stay on top of search intent in a dynamic environment (i.e. pandemic)
– Understand the logic behind voice search
– Use tools to help you with all of the above!
Back to webinar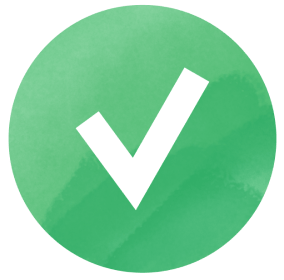 You're registered!
The registration link will be sent to
Add to calendar
Exclusively for new users
14 days of free extended SE Ranking trial
Skyrocket your SEO with the easiest-to-use platform
Try now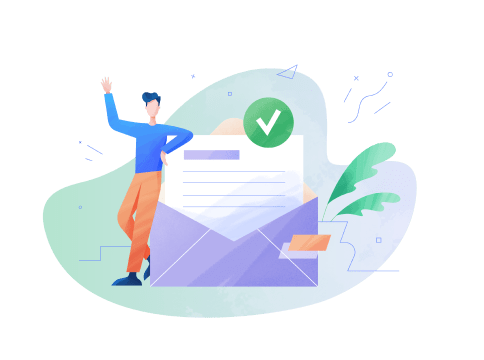 Great, almost there!
We've just sent a confirmation email to
To complete the registration process, please click on the registration link provided in your inbox.