Back to webinar list
Panel discussion
Key to SEO Success: Keyword Density vs Natural Language Processing
CET: Berlin, Madrid, Paris, Rome
-11 : Midway Island, Samoa
-10 : Hawaii
-09 : Aleutian Islands
-08 : Alaska
-07 : Pacific Time - US & Canada
-06 : Mountain Time - US & Canada
-05 : Central Time - US & Canada, Mexico City
-04 : Eastern Time - US & Canada, New York
-04 : Atlantic Time - Canada, Caracas, La Paz
-03 : Brazil, Buenos Aires, Georgetown
-02 : Mid-Atlantic
-01 : Cape Verde Islands
+00 : GMT, Azores
+01 : London
+02 : Berlin, Madrid, Paris, Rome
+02 : Egypt, South Africa
+03 : Tel Aviv, Baghdad, Riyadh
+04 : Abu Dhabi, Muscat, Baku, Tbilisi
+05 : Tashkent, Islamabad, Karachi
+06 : Almaty, Dhaka, Colombo
+07 : Bangkok, Hanoi, Jakarta
+08 : Beijing, Perth, Singapore, Hong Kong
+09 : Tokyo, Seoul, Osaka, Sapporo, Yakutsk
+10 : Guam, Vladivostok
+10 : Sydney
+11 : Magadan, New Caledonia
+12 : Eniwetok, Kwajalein
+12 : Auckland, Wellington, Fiji, Kamchatka
1 hour
Register to watch the video recording
Scheduled speakers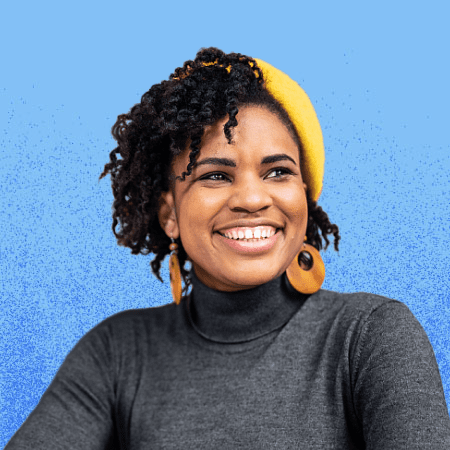 Crystal Carter
Head of SEO Communications at Wix.com
Crystal Carter Head of SEO Communications, Wix Crystal Carter the Head of SEO Communications at Wix. She is an SEO & Digital Marketing professional with over 15 years experience working with SEO and Marketing clients around the world like Disney, McDonalds, Tomy and more. As an SEO, she identifies and implements tactics that help businesses optimise digital activity, drive sales, engagement and growth online. She has contributed to events, webinars, and publications from Google Search Central, Brighton SEO, Moz, Whitespark Local Search Summit, Semrush, SMX, Search Engine Land, DeepCrawl, Women in Tech SEO and more.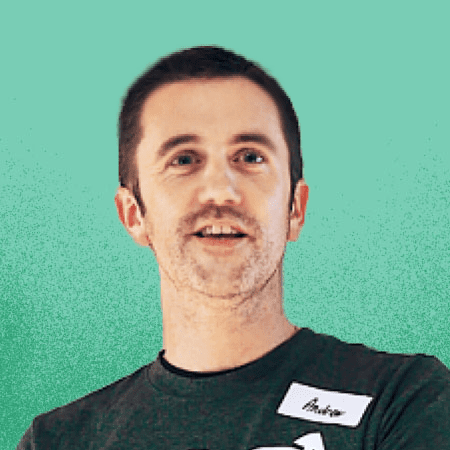 Andrew Optimisey
Owner at Optimisey
I'm Andrew, the founder of Optimisey an SEO consultancy in Cambridge, UK. I also run a series of free-to-attend SEO events in Cambridge, where I get great speakers to come and share actionable advice on how to do better SEO.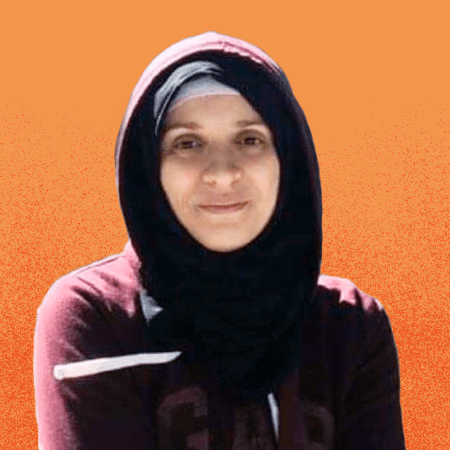 Sara Taher
SEO consultant, author, speaker
Sara has been doing SEO since 2014, and worked with both small business and big brands. She loves SEO and all things UX and CRO. She was a startup founder in the past and graduated YC online startup school bootcamp. Sara has spoken about SEO to NYC & Fredericton small business owners, and blogs about SEO too.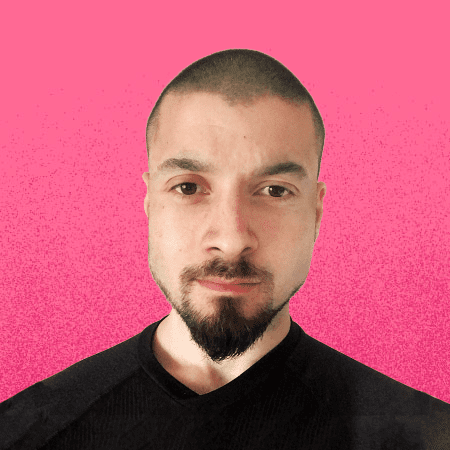 Koray Tuğberk GÜBÜR
CEO at Holistic SEO & Digital
Koray Tuğberk GÜBÜR is the CEO and Founder of Holistic SEO & Digital where he provides SEO Consultancy, Web Development, Data Science, Web Design, and Search Engine Optimization services with strategic leadership for the agency's SEO Client Projects. Koray Tuğberk GÜBÜR performs SEO A/B Tests regularly to understand the Google, Microsoft Bing, and Yandex like search engines' algorithms, and internal agenda.
About the webinar

Every digital business wants its content to rank high in search. To achieve this goal, we rely on different content creation approaches. Some are considered to be more reliable by the SEO community while others are coming into the foreground.
---
We want to explore two approaches: keyword density and Natural Language Processing (NLP). The first one involves using exact-match keywords on a page a certain number of times, and the second one deals with creating natural-sounding texts that provide a better user experience.
---
However, this raises a lot of questions, like:
Do they actually benefit content and search rankings?

Why isn't everyone in SEO unanimously using one approach?

Will one approach eventually push out the other?
Join to learn
Join our panel discussion with SEO experts Crystal Carter, Koray Tuğberk Gübür, Sara Taher, and Andrew Cock-Starkey to get answers to these and other controversial questions, and hear what experts have to say on this issue.
Back to webinar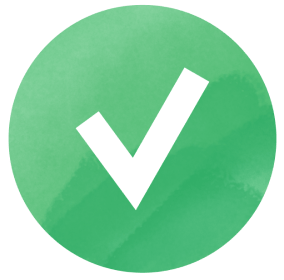 You're registered!
The registration link will be sent to
Add to calendar
Exclusively for new users
14 days of free extended SE Ranking trial
Skyrocket your SEO with the easiest-to-use platform
Try now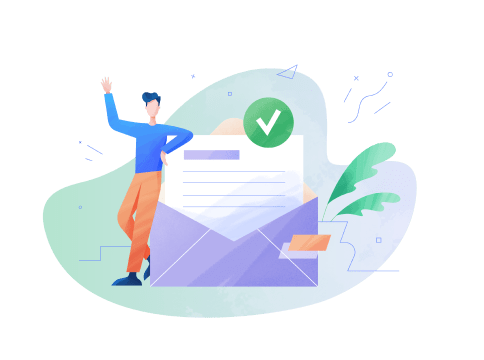 Great, almost there!
We've just sent a confirmation email to
To complete the registration process, please click on the registration link provided in your inbox.