You are already registered for this webinar
Back to webinar list
SEO
Google SGE Insights:
Transforming SEO Tactics for Tomorrow
November 30, 2023
at
4:00 pm
CET: Berlin, Madrid, Paris, Rome
-11 : Midway Island, Samoa
-10 : Hawaii
-08 : Alaska
-07 : Pacific Time - US & Canada
-07 : Mountain Time - US & Canada
-06 : Central Time - US & Canada, Mexico City
-04 : Eastern Time - US & Canada, New York
-04 : Atlantic Time - Canada, Caracas, La Paz
-03 : Brazil, Buenos Aires, Georgetown
-02 : Mid-Atlantic
-01 : Azores ,Cape Verde Islands
+00 : GMT
+00 : London
+01 : Berlin, Madrid, Paris, Rome
+02 : Egypt, South Africa
+03 : Tel Aviv, Baghdad, Riyadh
+04 : Abu Dhabi, Muscat, Baku, Tbilisi
+05 : Tashkent, Islamabad, Karachi
+06 : Almaty, Dhaka, Colombo
+07 : Bangkok, Hanoi, Jakarta
+08 : Beijing, Perth, Singapore, Hong Kong
+09 : Tokyo, Seoul, Osaka, Sapporo, Yakutsk
+10 : Guam, Vladivostok
+11 : Sydney
+11 : Magadan, New Caledonia
+12 : Eniwetok, Kwajalein
+13 : Auckland, Wellington, Fiji, Kamchatka
1 hour
Scheduled speakers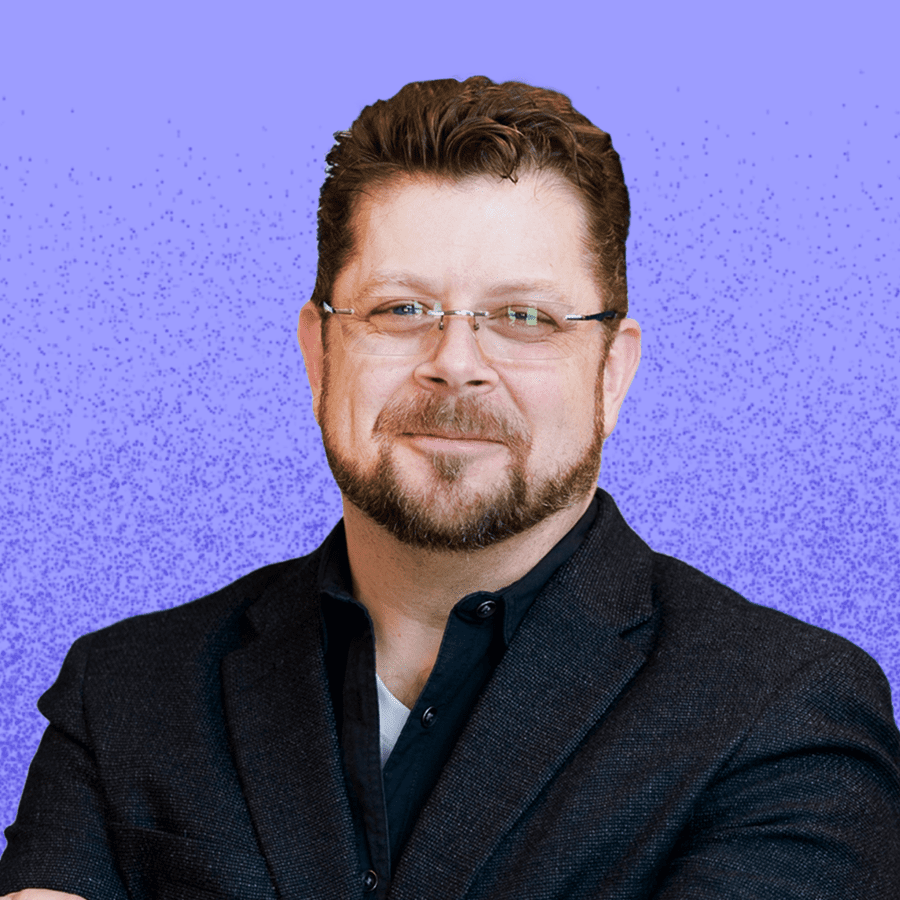 Erin Sparks
CEO, Site Strategics / EDGE Media Studios
Erin Sparks is the founder and president of Site Strategics, a company he founded in 2004, specializing in digital visibility services for businesses in the United States. His 30-year career in web technology straddles the IT and marketing professions and includes 25 years of experience in search engine optimization (SEO).
10-Year SEO Podcast: EDGE of the Web.
Erin is also the creative force behind the EDGE of the Web Radio podcast, which interviews recognized thought leaders in marketing and technology. He broadcasts weekly to a worldwide audience and has produced over 500 episodes over the last ten years, building literacy among digital marketers and corporate executives. The EDGE of the Web podcast has established itself as the longest-running and one of the top-ranking SEO podcasts, showcasing top names in the digital marketing industry, such as Britney Muller, Robert Rose, Jay Acunzo, Bruce Clay, Aleyda Solis, Joe Paluzzi, Marie Haynes, LiIy Ray, and Jason Barnard.
About the webinar
As the SEO world rapidly transforms, it's crucial for professionals to stay informed about the latest advancements. This webinar focuses on Google's Search Generative Experience (SGE) and the significant impact this new SERP feature will have on SEO strategies.
Join us to understand how having a holistic media strategy is foundational to SEO in today's environment and will become even more important as we move into an SGE world. We'll also discuss who SGE benefits, and why it will help build trust with your audiences. 
---
Erin Sparks, a seasoned SEO expert, will guide you through the latest trends in SEO, namely Google's SGE. This webinar is your chance to gain insights into adapting your SEO strategies to stay ahead in the rapidly evolving digital landscape.
Join to learn
The transformative impact of Google's Search Generative Experience (SGE) on SEO.

How to refine your SEO strategies to align with the latest industry trends.

How to create an omni-media strategy to fuel SEO and the new SGE SERP feature.

Strategies for incorporating Google SGE insights into your SEO solutions for clients.
Who should attend
SEO and SEM Specialists

Digital Marketing Managers and Executives

Content Marketing Strategists

Digital Advertising Professionals

Agency Owners and SEO Consultants

Anyone interested in understanding and applying Google's SGE in SEO
Back to webinar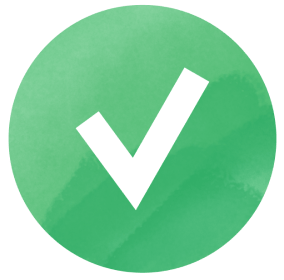 You're registered!
The registration link will be sent to
Add to calendar
Exclusively for new users
14 days of free extended SE Ranking trial
Skyrocket your SEO with the easiest-to-use platform
Try now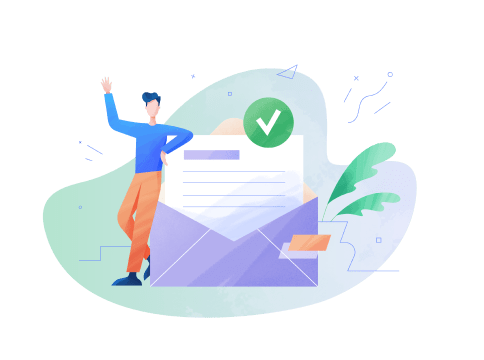 Great, almost there!
We've just sent a confirmation email to
To complete the registration process, please click on the registration link provided in your inbox.