Back to webinar list
Roundtable
Google Business Profile
Q&A with Product Experts:


Get Your GBP Questions Answered
CET: Berlin, Madrid, Paris, Rome
-11 : Midway Island, Samoa
-10 : Hawaii
-09 : Aleutian Islands
-08 : Alaska
-07 : Pacific Time - US & Canada
-06 : Mountain Time - US & Canada
-05 : Central Time - US & Canada, Mexico City
-04 : Eastern Time - US & Canada, New York
-04 : Atlantic Time - Canada, Caracas, La Paz
-03 : Brazil, Buenos Aires, Georgetown
-02 : Mid-Atlantic
-01 : Cape Verde Islands
+00 : GMT, Azores
+01 : London
+02 : Berlin, Madrid, Paris, Rome
+02 : Egypt, South Africa
+03 : Tel Aviv, Baghdad, Riyadh
+04 : Abu Dhabi, Muscat, Baku, Tbilisi
+05 : Tashkent, Islamabad, Karachi
+06 : Almaty, Dhaka, Colombo
+07 : Bangkok, Hanoi, Jakarta
+08 : Beijing, Perth, Singapore, Hong Kong
+09 : Tokyo, Seoul, Osaka, Sapporo, Yakutsk
+10 : Guam, Vladivostok
+10 : Sydney
+11 : Magadan, New Caledonia
+12 : Eniwetok, Kwajalein
+12 : Auckland, Wellington, Fiji, Kamchatka
1 hour
Register to watch the video recording
Scheduled speakers
Sherry Bonelli
Owner, Early Bird Digital Marketing. Google Business Profile Platinum Product Expert
Sherry Bonelli, the owner of early bird digital marketing, is a Search Engine Optimization (SEO) and digital marketing professional with 23+ years' experience. Sherry is a Google Business Profile Platinum Product Expert and is a columnist for websites like Search Engine Journal, Search Engine Land, MOZ, Adweek and others. She is a presenter and speaker at conferences, podcasts and webinars like Traffic & Conversion Summit, State of Search, Content Marketing World, Digital Marketer, SCORE, MOZ, Edge of the Web, Midwest Digital Marketing Conference, Duct Tape Marketing and others. Sherry holds a Master's Degree in Internet Marketing. She is also a LinkedIn Learning Instructor, Adjunct Instructor for several universities and is the host of The Marketing Plan Podcast.
Stefan Somborac
Local SEO & Digital Marketing. Founder of Marketing Metrology
Stefan loves working with small businesses for which the results of effective SEO can have a real, significant impact.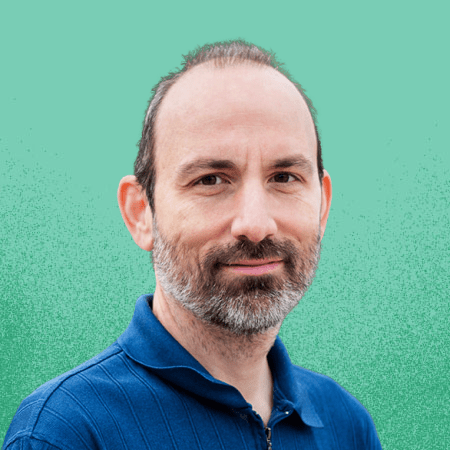 Yan Gilbert
Creator of Local Falcon - Senior SEO@SterlingSky - Official Google Business Profile Product Expert
Yan is the creator of Local Falcon, the original Google Maps grid tracking system. He has been designated as a Platinum Product Expert by Google for his mastery of Google Business Profiles.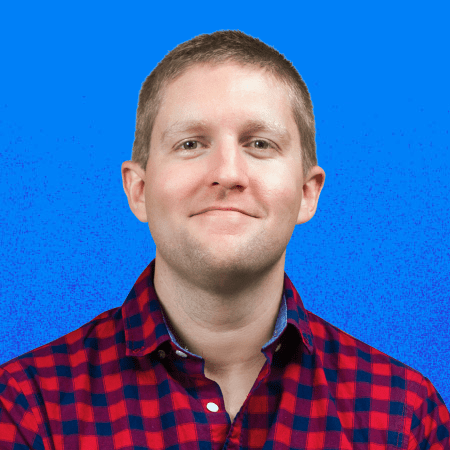 Dan Foland
SEO Director at Postali LLC and Google My Business Gold Product Expert
Dan has been working in SEO & Local SEO for over 10 years. He's a Gold Product Expert for Google Business Profile and recently started his own SEO & digital marketing business. His passion for SEO started in highschool while looking for ways for people to find his personal projects.
About the webinar
If you run a local business, one of the best ways to rank high on Google is by claiming and properly managing your Google Business Profile (GBP).
Having a FREE Google Business Profile increases a local company's chances of showing up in Google's Local Pack, Local Finder and Google Maps. Google Business Profile is one of the best ways for local businesses to rank higher on Google search results and get found by potential customers or clients.
To get ahead, local businesses that qualify and digital marketing agencies that manage Business Profiles for their clients need to take advantage of all the features that GBP offers. 
A Google Business Profile enables you to:
Expand your online presence

Promote your products or services

Show off photos and videos

Enjoy premium-like features for free
But as you manage a Google Business Profile, there are a lot of questions that can come up. For instance, how do you manage your GBP in Google Search? What do you do if your Business Profile gets suspended? How come information about your business keeps changing? 
The Google Business Profile Product Experts on our panel answer these types of tough questions every day. That's why we're having a webinar for those of you who want tips and strategies on how to get the most out of GBP – and for those who have questions about Google Business Profile.
Join to learn
Make sure you're getting the most of your GBP listing

Learn how to attract and connect with potential customers

Ask Google Business Profile Product Experts questions you have about Google Business Profile 

Learn tips, tricks, and what's new!
Who should attend
Everyone who runs a restaurant, coffee shop, dentist's office, pet shop, landscaping service — almost every local business owner! This is also perfect for agencies who have questions, too!
Local business owners

Digital marketing agencies 

Local SEO freelancers
Join us to learn more about Google Business Profile and get some of your tough questions answered by Google Business Profile Product Experts!
Back to webinar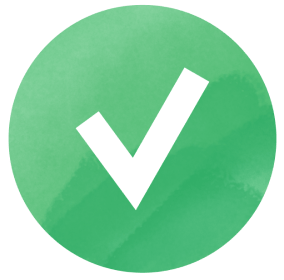 You're registered!
The registration link will be sent to
Add to calendar
Exclusively for new users
14 days of free extended SE Ranking trial
Skyrocket your SEO with the easiest-to-use platform
Try now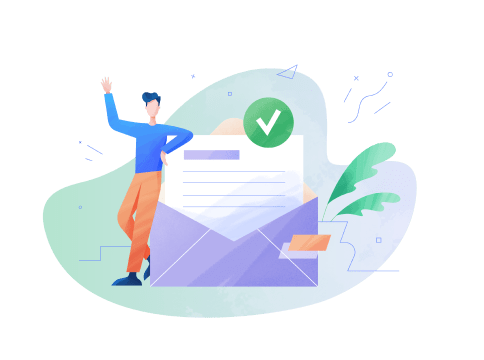 Great, almost there!
We've just sent a confirmation email to
To complete the registration process, please click on the registration link provided in your inbox.