Back to webinar list
SEO
Get Found Locally:

Ranking Factors that Boost Your Google Business Profile and Online Visibility
CET: Berlin, Madrid, Paris, Rome
-11 : Midway Island, Samoa
-10 : Hawaii
-09 : Aleutian Islands
-08 : Alaska
-07 : Pacific Time - US & Canada
-06 : Mountain Time - US & Canada
-05 : Central Time - US & Canada, Mexico City
-04 : Eastern Time - US & Canada, New York
-04 : Atlantic Time - Canada, Caracas, La Paz
-03 : Brazil, Buenos Aires, Georgetown
-02 : Mid-Atlantic
-01 : Cape Verde Islands
+00 : GMT, Azores
+01 : London
+02 : Berlin, Madrid, Paris, Rome
+02 : Egypt, South Africa
+03 : Tel Aviv, Baghdad, Riyadh
+04 : Abu Dhabi, Muscat, Baku, Tbilisi
+05 : Tashkent, Islamabad, Karachi
+06 : Almaty, Dhaka, Colombo
+07 : Bangkok, Hanoi, Jakarta
+08 : Beijing, Perth, Singapore, Hong Kong
+09 : Tokyo, Seoul, Osaka, Sapporo, Yakutsk
+10 : Guam, Vladivostok
+10 : Sydney
+11 : Magadan, New Caledonia
+12 : Eniwetok, Kwajalein
+12 : Auckland, Wellington, Fiji, Kamchatka
1 hour
Register to watch the video recording
Scheduled speakers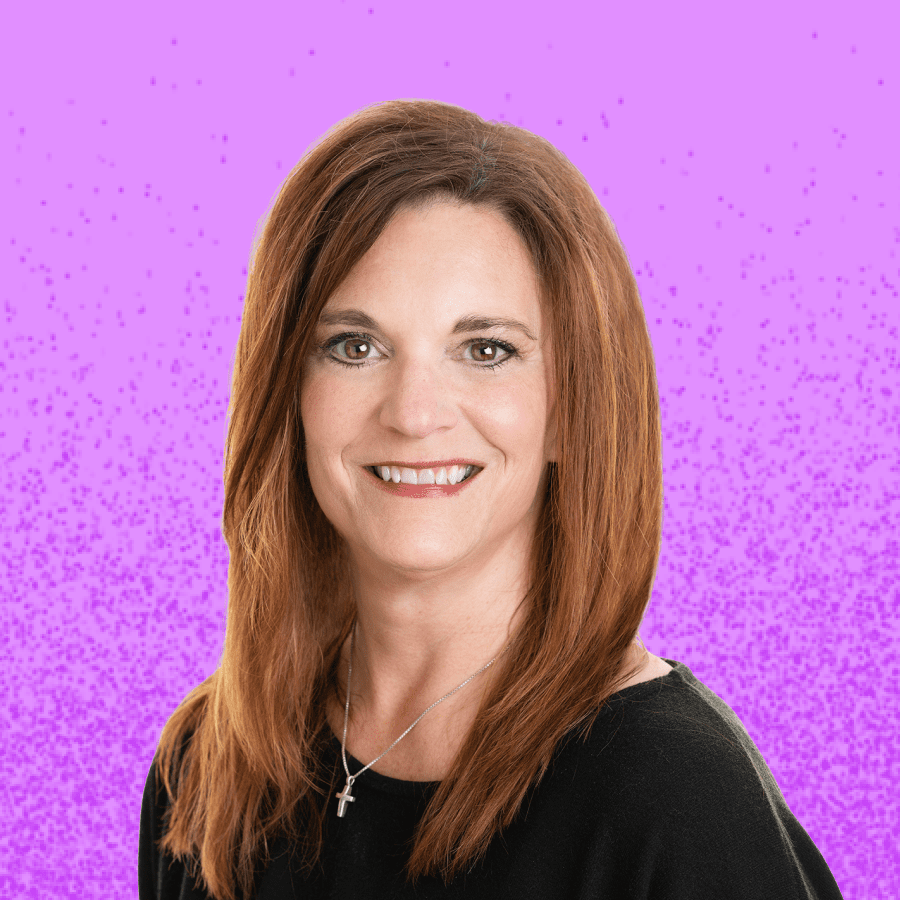 Sherry Bonelli
Owner, early bird digital marketing. Google Business Profile Platinum Product Expert
Sherry Bonelli is a seasoned SEO and digital marketing professional with over 25 years of experience. As a Google Business Profile Platinum Product Expert, she has contributed to leading marketing websites like Search Engine Journal, Search Engine Land, MOZ, and Adweek, earning her the 2018 SEO Contributor of the Year Award from Search Engine Land.

Sherry is a sought-after presenter at prominent digital marketing conferences, podcasts, and webinars, such as Traffic & Conversion Summit, State of Search, and Content Marketing World. She holds a Master's Degree in Internet Marketing and serves as a LinkedIn Learning Instructor, Adjunct Instructor for several universities, and is the host of The Marketing Plan Podcast.
About the webinar
Google's ever-evolving search algorithms make it crucial for businesses to stay ahead of the curve.
With updates targeting local ranking factors like proximity, reviews, and what's on your website, the search giant has honed in on delivering the most relevant and high-quality results for users looking for local products and services. As a result, things are more competitive than ever for local businesses.
With such a dynamic landscape, how can you adapt your local SEO strategy to stay fresh and relevant? How do local search ranking factors influence your 2023 local SEO efforts? And what tools can help you streamline your efforts efficiently?
Our guest expert, Sherry Bonelli, deals with these questions on a daily basis. That's why we're holding a webinar for those of you eager to optimize your local SEO strategies. 
Don't miss out on this opportunity to learn about the latest local search ranking factors and how to optimize your local SEO strategy accordingly!
Join to learn
In this webinar, Sherry will dissect the following groups of local search ranking factors covered in the 2023 Local Search Ranking Factors Report:
Google Business Profile and organic local ranking signals

On-page signals

Review signals

Link signals

Behavioral signals

Citation signals

Personalization

Google Business Profile tips and strategies to help you ahead of your competition

And more!
Plus, we'll show you how to stay on top of your local SEO efforts using SE Ranking's toolset!
Who should attend
Everyone who runs a local business that meets with customers face to face as well as digital marketing agencies that want to learn the latest on organic ranking factors! 

Whether you're new to local SEO and have just set up a GBP listing or you're a seasoned digital guru, this webinar will provide valuable insights to help you stay competitive and optimize your local SEO strategy for success in 2023.
Back to webinar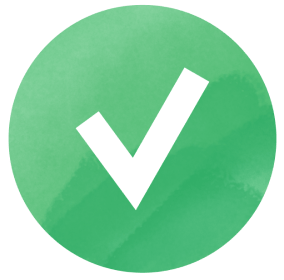 You're registered!
The registration link will be sent to
Add to calendar
Exclusively for new users
14 days of free extended SE Ranking trial
Skyrocket your SEO with the easiest-to-use platform
Try now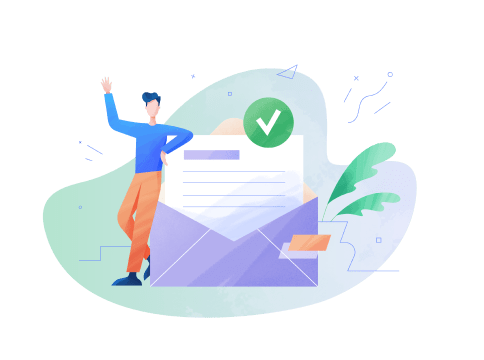 Great, almost there!
We've just sent a confirmation email to
To complete the registration process, please click on the registration link provided in your inbox.