Back to webinar list
Content Marketing
Building Topical Authority for a Website
March 17, 2022
at
5:00 pm
CET: Berlin, Madrid, Paris, Rome
-11 : Midway Island, Samoa
-10 : Hawaii
-09 : Aleutian Islands
-08 : Alaska
-07 : Pacific Time - US & Canada
-06 : Mountain Time - US & Canada
-05 : Central Time - US & Canada, Mexico City
-04 : Eastern Time - US & Canada, New York
-04 : Atlantic Time - Canada, Caracas, La Paz
-03 : Brazil, Buenos Aires, Georgetown
-02 : Mid-Atlantic
-01 : Cape Verde Islands
+00 : GMT, Azores
+01 : London
+02 : Berlin, Madrid, Paris, Rome
+02 : Egypt, South Africa
+03 : Tel Aviv, Baghdad, Riyadh
+04 : Abu Dhabi, Muscat, Baku, Tbilisi
+05 : Tashkent, Islamabad, Karachi
+06 : Almaty, Dhaka, Colombo
+07 : Bangkok, Hanoi, Jakarta
+08 : Beijing, Perth, Singapore, Hong Kong
+09 : Tokyo, Seoul, Osaka, Sapporo, Yakutsk
+10 : Guam, Vladivostok
+10 : Sydney
+11 : Magadan, New Caledonia
+12 : Eniwetok, Kwajalein
+12 : Auckland, Wellington, Fiji, Kamchatka
1 hour
Register to watch the video recording
Scheduled speakers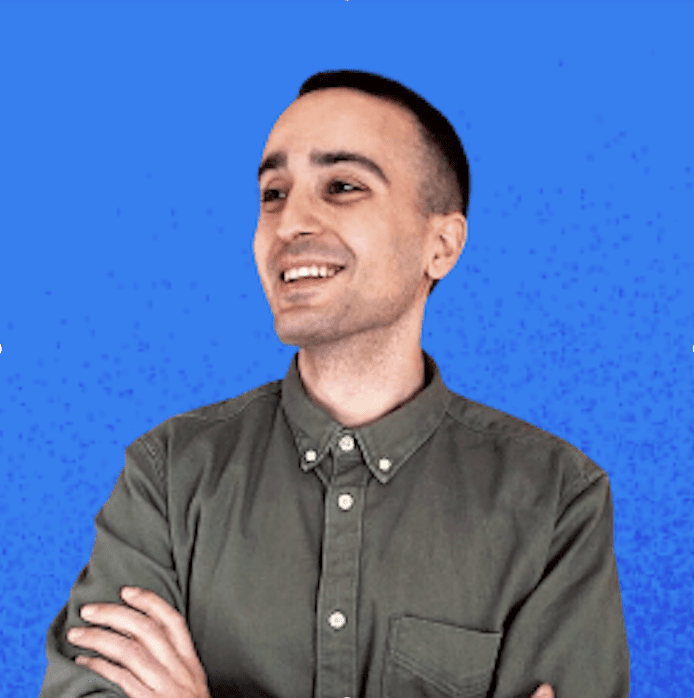 Georgios Chasiotis
Managing Director at MINUTTIA
Georgios Chasiotis is the Managing Director of MINUTTIA, a Content & SEO agency that helps SaaS and tech companies drive organic growth. Georgios has been mentioned in or written for sites and publications like Foundr, G2, OpenView, CoSchedule, SERPstat GrowthMentor, and HackerNoon. In his free time, he reads psychology and tries to understand the "why" behind human behavior.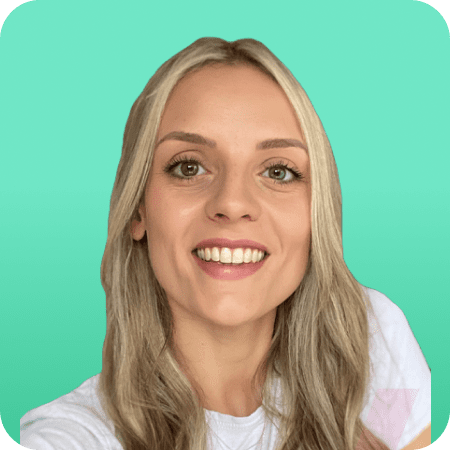 Jessica Milner
Senior SEO Manager at Absolute
Jessica is really interested in the psychology behind marketing and as a result studied marketing at University. Having worked as head of department, as well as both in-house and agency-side, her expertise across a variety of industries allows her to tailor a bespoke strategy for her clients. Ten years marketing experience in a wide range of sectors and across multiple channels, has given her the ability to understand the importance of creating & delivering a successful campaign. Some of her favorite projects have been working with brands like ITV, the NHS & Nutella.
About the webinar

Ranking for keywords with commercial value to bring the "right" people to the websites is one of the biggest goals for business owners. The first step in this journey is to create the correct associations in the eyes of Google. Join our webinar with Georgios Chasiotis to discover a holistic approach to creating topical authority from scratch.
Join to learn
Why building topical authority is highly important
Different approaches to building topical authority
How to build topical authority from the bottom up
Back to webinar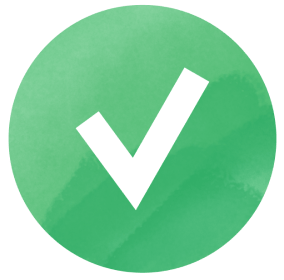 You're registered!
The registration link will be sent to
Add to calendar
Exclusively for new users
14 days of free extended SE Ranking trial
Skyrocket your SEO with the easiest-to-use platform
Try now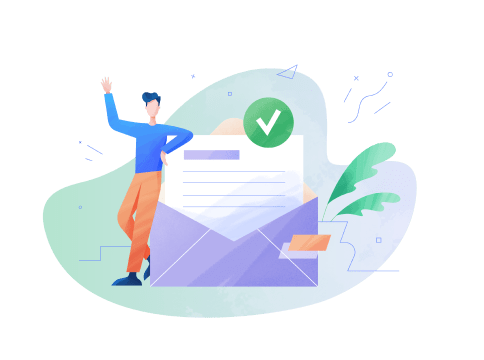 Great, almost there!
We've just sent a confirmation email to
To complete the registration process, please click on the registration link provided in your inbox.